Want to travel like a seasoned nomad? Let us be your guide on packing right, light and in style (of course!). Here's our 10 commandments on packing like a jetsetter.
#1 (Hard) Case Study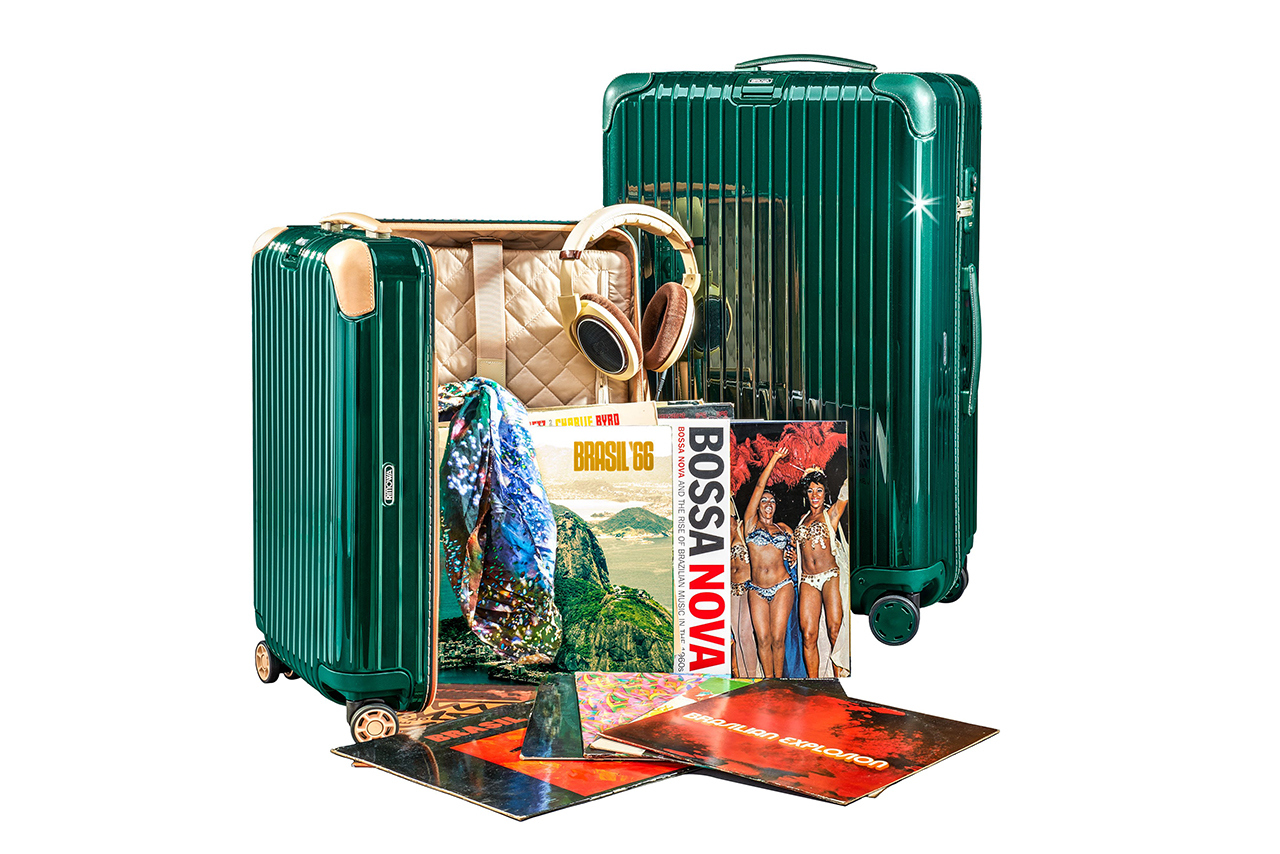 Pick a durable hard case bag that'll not only be able to withstand the changing environment, it also avoids contents being pressed down too much from any added pressure. Plus, they're non-expandable, which means lighter packing (God forbid you overstuff your bags and have no room for travel purchases).
#2 Limited Edition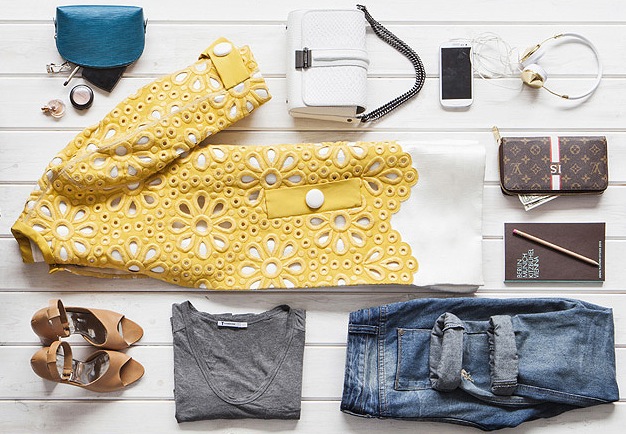 Don't pack anything you "think" you'll want to wear. Take into account the number of nights and days you're packing for and pack only essentials. Sure, having extra options is great, but if you want swift travels (like a jetsetter), minimal baggage is best. In any case, you can always shop additional items you may need (hey, any excuse to shop is reason enough for us!).
#3 Heavy Hitters Organise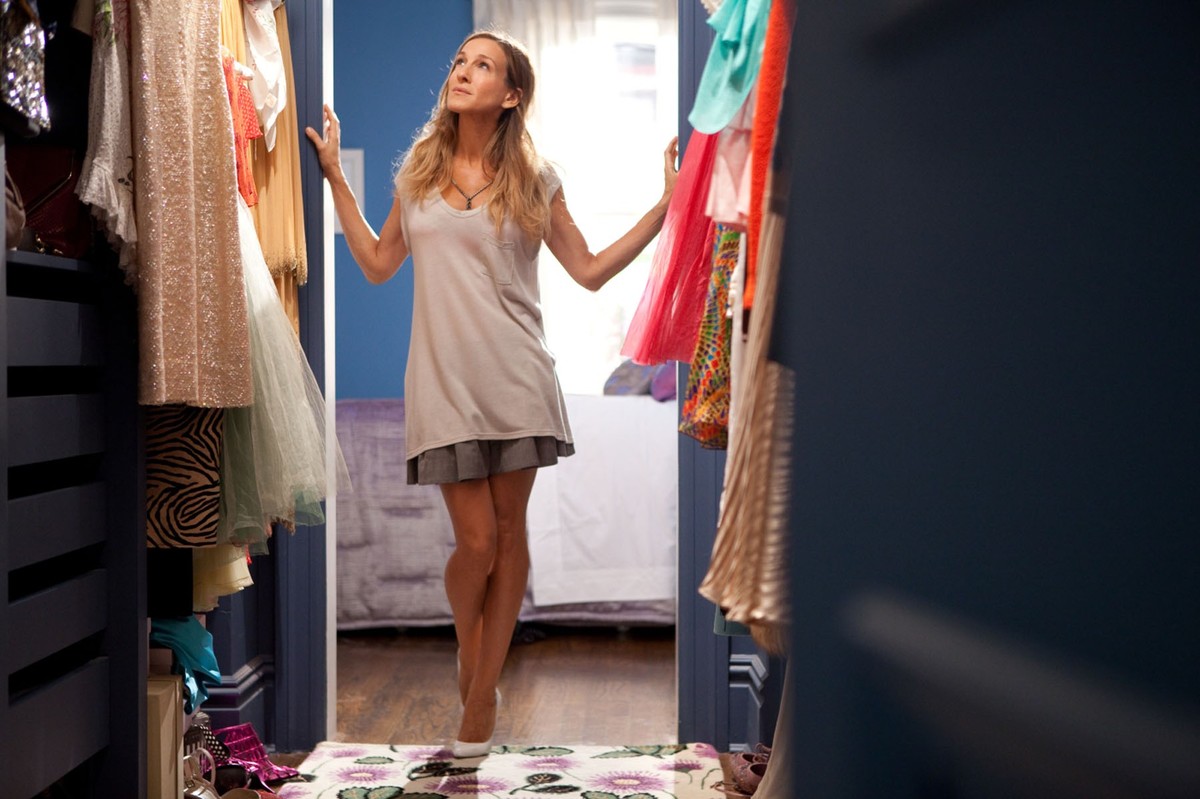 If you just don't do "packing light" – we feel you – but that doesn't mean you can't pack smart. Do like Rachel Zoe (having plenty of options to style and work with is her job, after all) and organise to ship your load(s) ahead of time. That way, by the time you're ready to travel, your goods are safely waiting for you.
#4 Step Into The Comfort Zone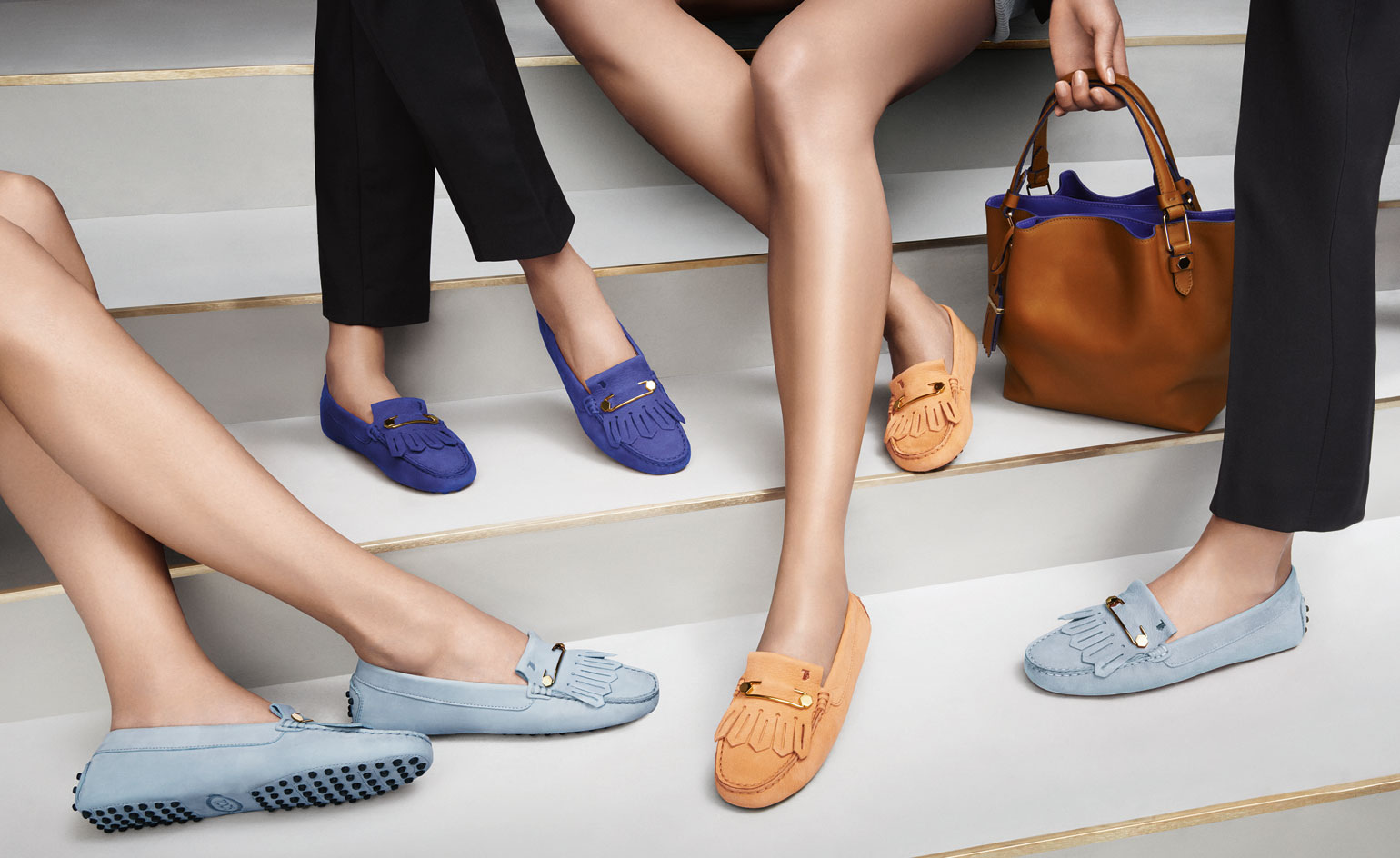 Pack shoes that can go from day to night with ease – sneakers are great for dashing through the airport and exploring, as are slips ons and loafers that are stylish and comfortable. And don't let the space in your shoes go wasted when you can pack accessories and smaller items in them.
#5 Keep It Smooth, Iron Lady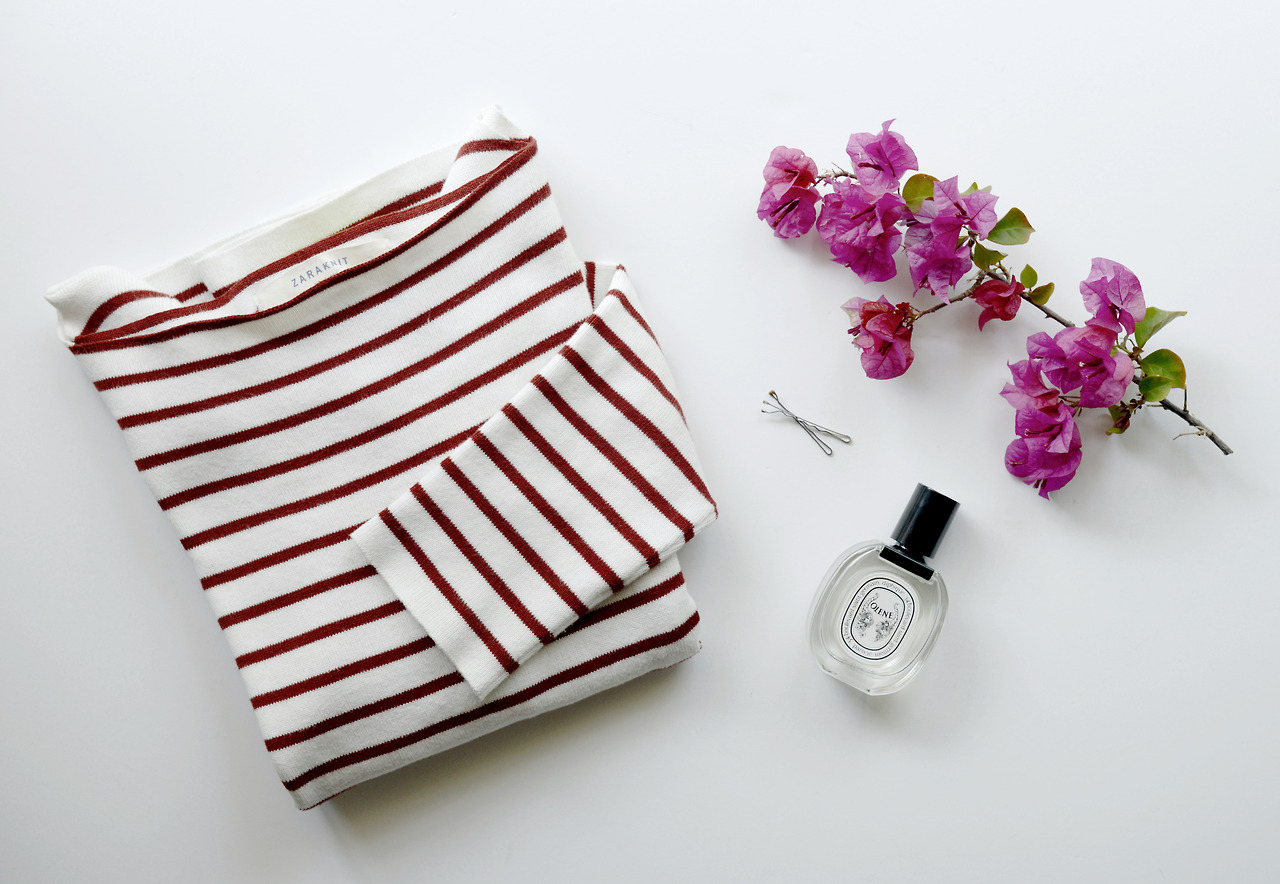 To avoid the hassle of looking for an iron and ironing board on your holiday (plus, those things can be tricky to work), pack clothes that are less prone to crease. Ideally, your travel clothes are the ones which are durable, takes up minimal space, wrinkle-proof and easy to match with other items.
#6 Bottom's Up!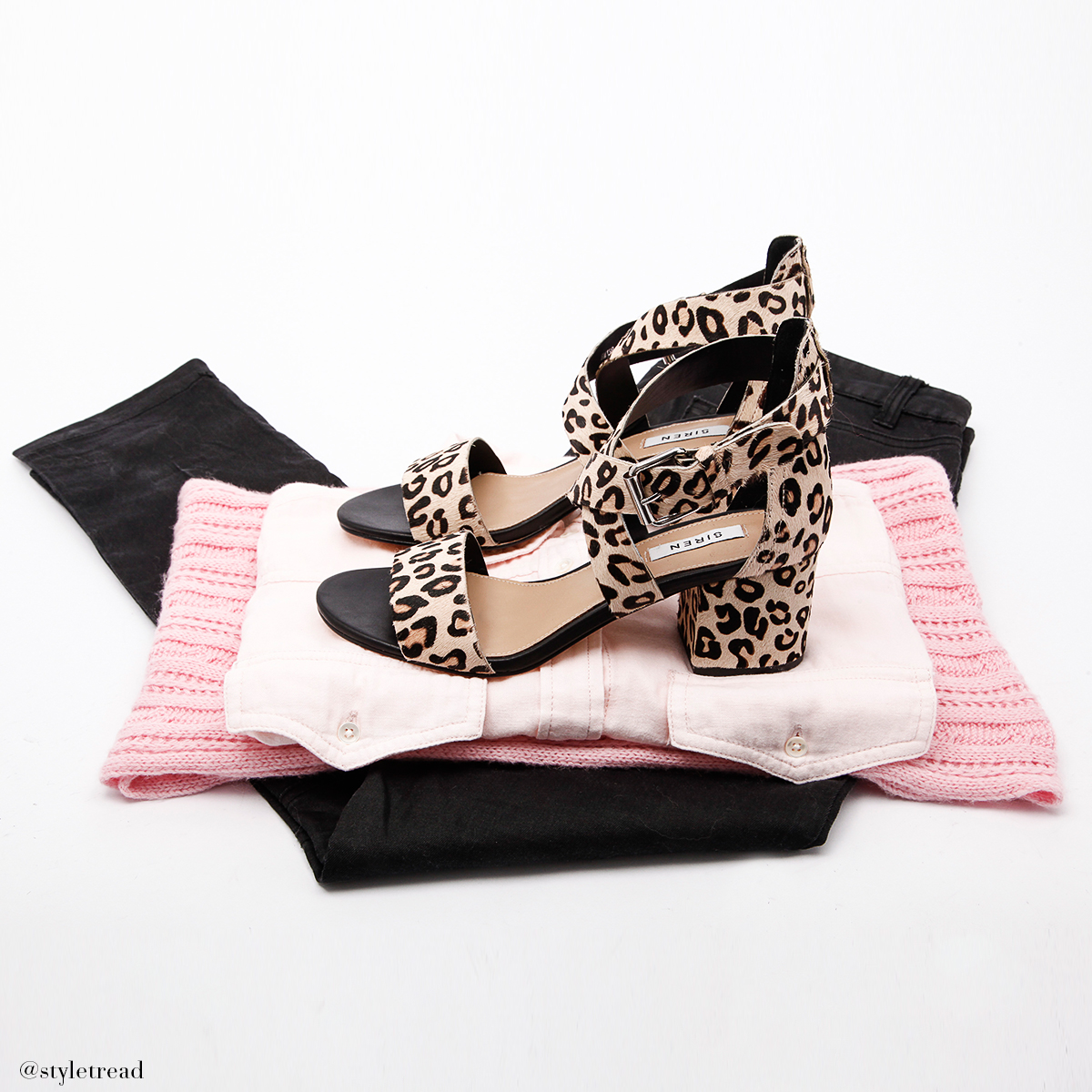 Line the bottom of your luggage with chunkier items like books (seriously, we still love 'em, but do admit that Kindles and iPads make travelling easier), toiletries, hairdryer and shoes and work your way up. This is so heavier items don't weigh down the clothes and cause deep, unsightly wrinkles.
#7 Lay Down, Wrap Up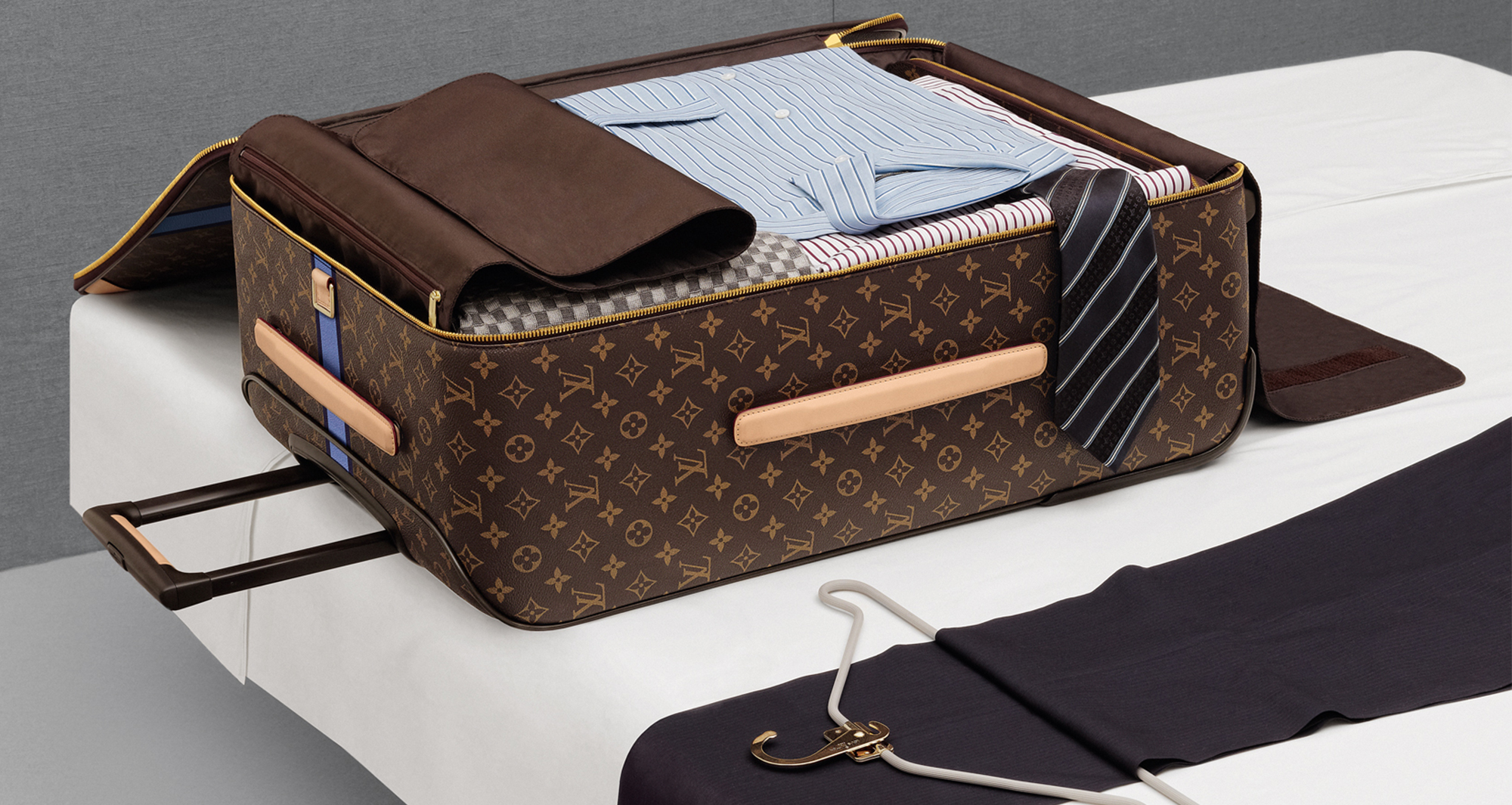 Dresses and pants should be laid horizontally to minimise creasing, with any excess material wrapping up over other contents when you're ready to zip up.
#8 You Gotta Keep 'Em Separated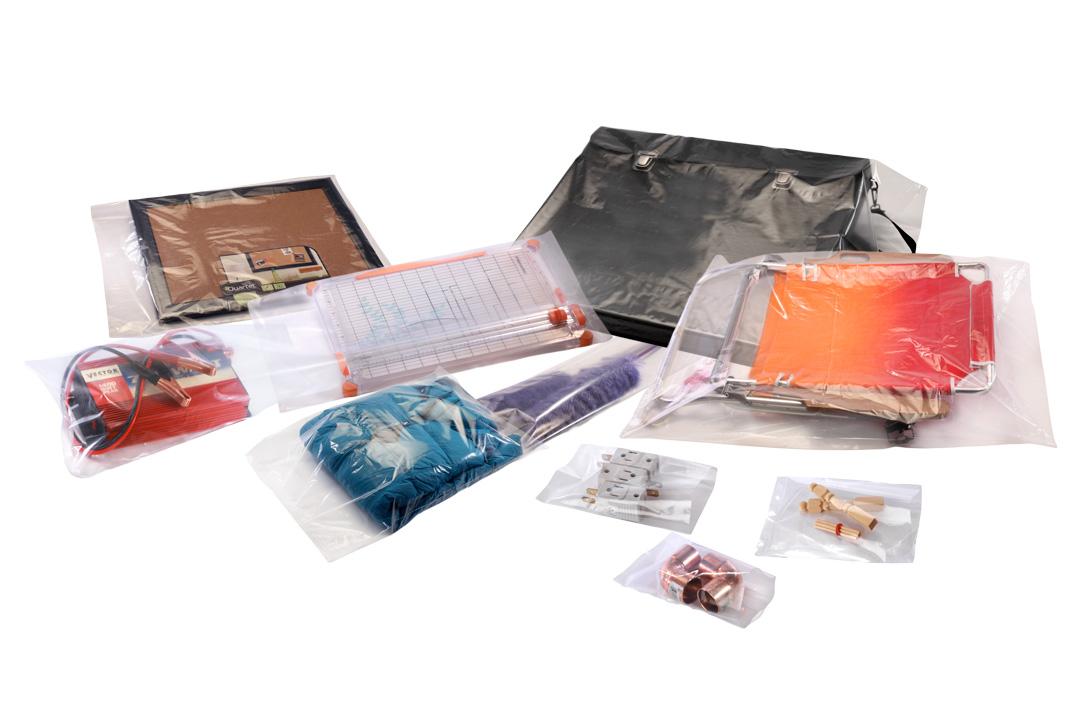 Organise and pack everything separately: gallon ziplock bags are inexpensive and protects from colour transfers, scrunching or snagging. Fold or roll separates to maximise space/minimise crease and make it easy to unload at your destination. Getting everything out as soon as you arrive at your destination avoids items buried at the bottom of the bag from going unnoticed. For toiletries, ziplock bags again are invaluable for avoiding spillage and keeping everything visible.
#9 Love on Top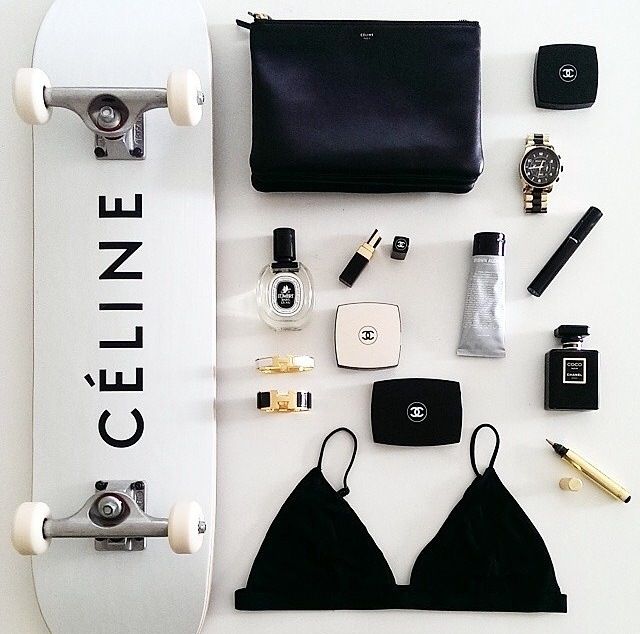 Place things you may need upon arrival at the very top: swimwear, sunblock (so you can hit the beach ASAP) and chargers. It's best to pack all chargers together in a labelled ziplock bag for easy access (don't forget the adaptor if you're going overseas!).
 #10 Extra, Extra!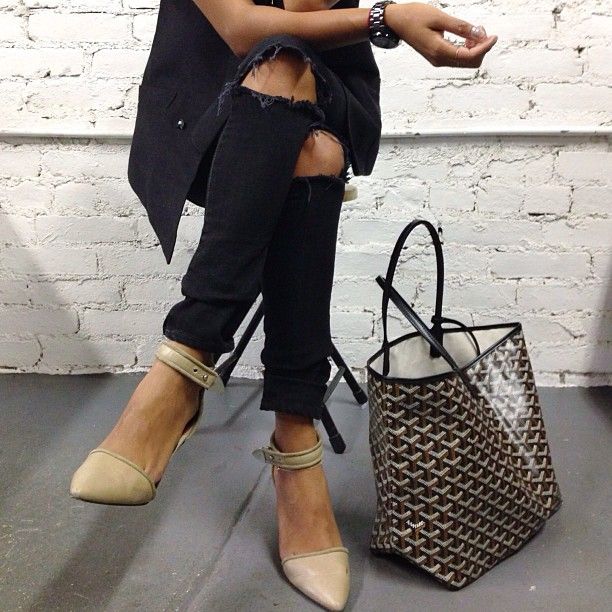 For a more extensive holiday (lucky you!), pack an extra bag in your bag. This way, when you reach your destination – voila – two bags! Ladies, pack extra handbags that travel well (lightweight, foldable and expandable – we love Longchamp or Goyard) so you won't have to worry about your precious bags getting pressed and deformed in the luggage.
What's your favourite packing tip, nomad?