A city known for its colourful nightlife, great shopping, and scrumptious street food (deep fried crickets, anyone?), Thailand's capital is constantly buzzing with things to do, see and eat. Here's what to do if you only have a weekend in Bangkok!
#1 Start Smooth (As Silk)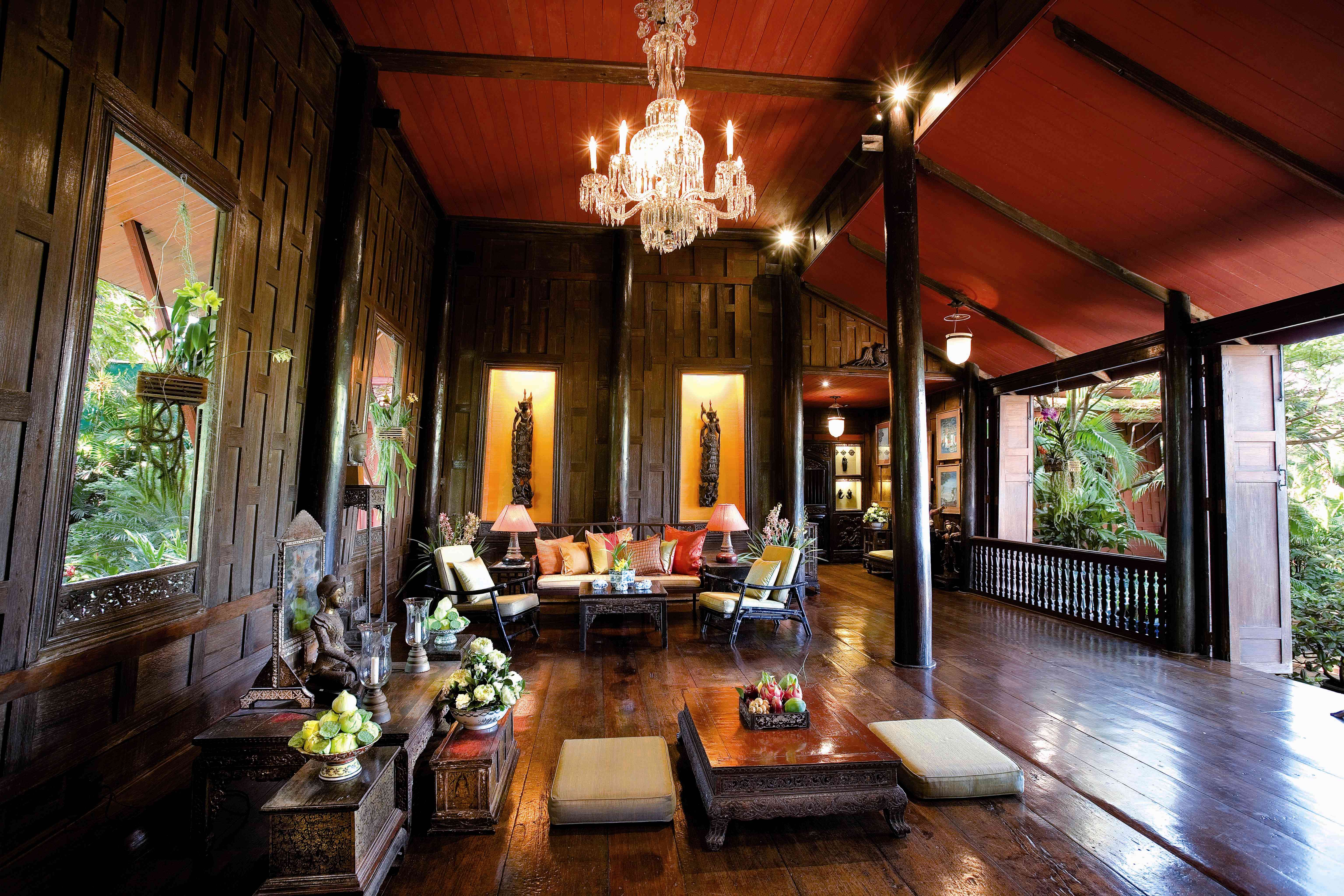 Start your trip with a relaxed visit to the Jim Thompson House, the charming home of the Thai silk legend before his mysterious disappearance in 1967. It's now a museum where you can also shop for home wares and apparel. Plus, the restaurant tucked in a corner of the building serves up ace local fare. Eat up, you'll need the energy.
#2 Up The Wat(tage)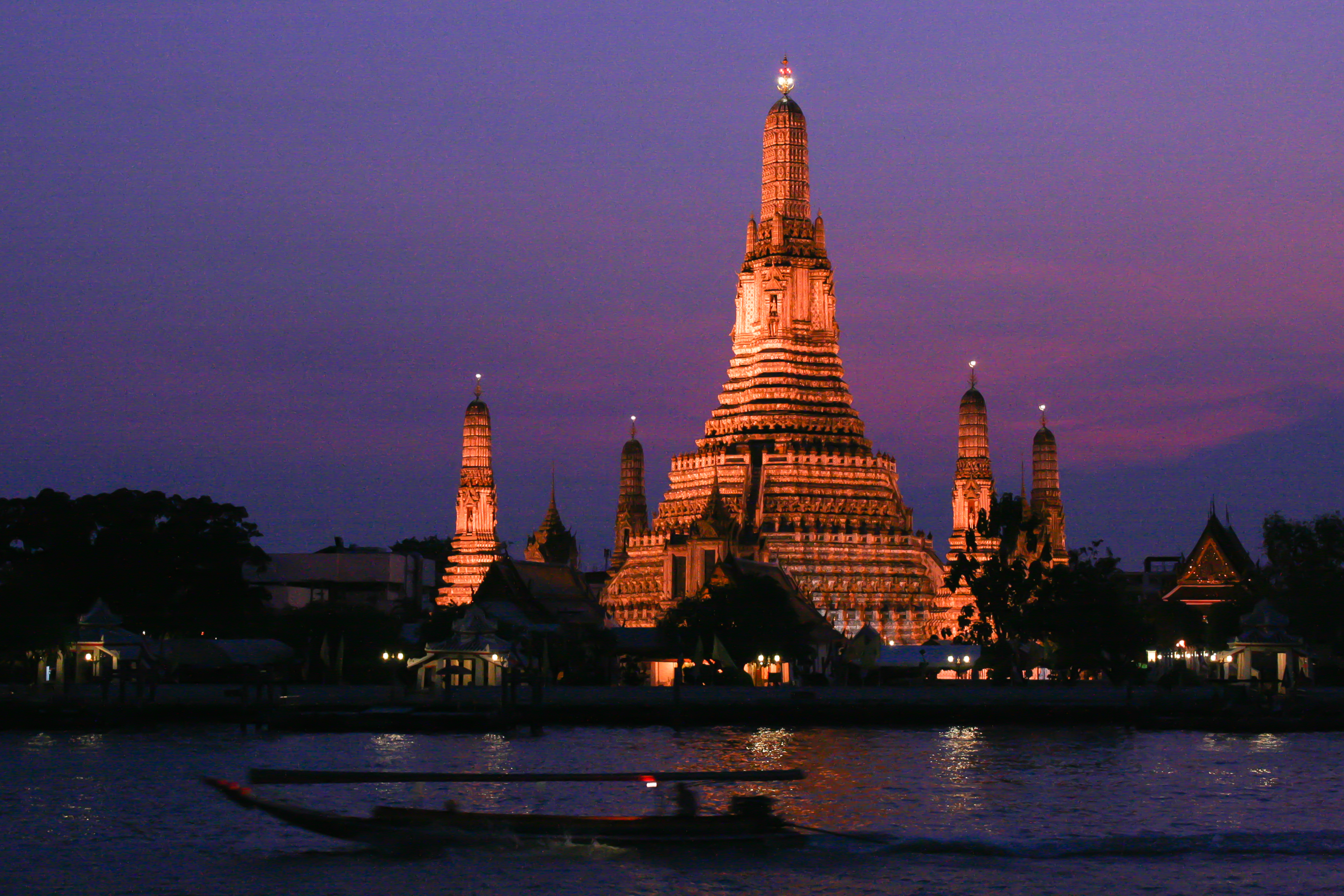 Culture vultures rejoice, for relics of old Bangkok is only a short taxi ride away (though you might get stuck in Bangkok's infamous traffic jams). Head to the city's historic district of Ko Ratanakosin where must-see temples Wat Arun, Wat Phra Kaew (where you'll also find The Grand Palace, former residence of King Rama I) and Wat Pho (the city's oldest and largest temple housing a 46 metre Buddha covered in gold leaf) lie. Wat Pho also houses a great massage school if you're in need of a Thai massage or want to learn- you'll be in good hands.
#3 Relax and Revive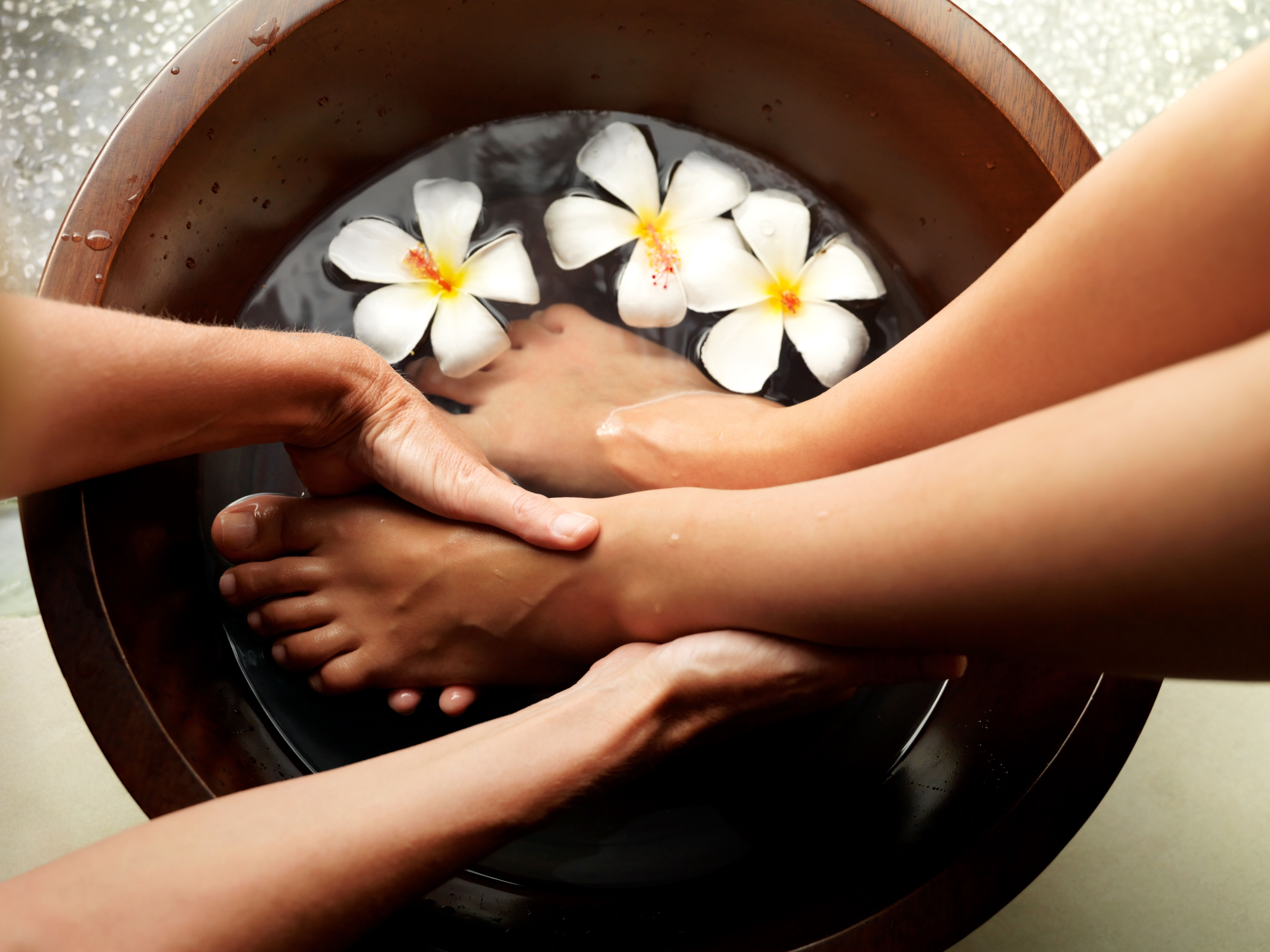 Tired (already)? Head back to your hotel for a pampering spa-aaah session – or take advantage of the many massage parlours around the city that are as good as they are inexpensive. Some no-frills favourites include Ruen Nuad, The Touch, Health Land and Face Spa Bangkok. Want some indulgence? There are plenty of luxurious sanctuaries to soothe your senses and easy those knots, including the COMO Shambhala Urban Escape spa at The Metropolitan, The Opium Spa by Sodashi at The Siam and the award winning Thann Sanctuary.
#4 Eat, Drink, Dance (Repeat)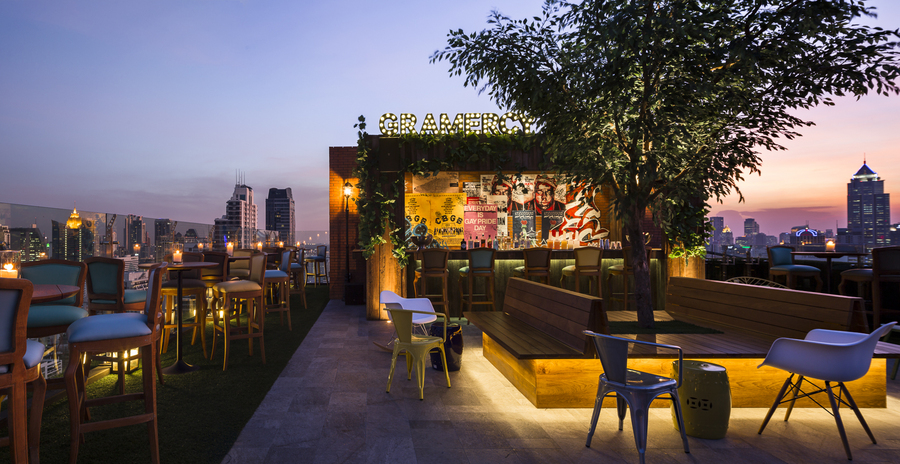 Relaxed and rejuvenated? Time to sample the Bangkok nightlife. Head to KU DÉ TA, where the restaurant serves up delicious modern Asian cuisine, the bar serves up excellent cocktails (sake bomb, anyone?) and other top tipples. If the head bobbing music is any indication, you can dance the night (and calories) away at the club too. For chilled out drinks and conversations, the newly opened Gramercy Park on the 35th floor of Fraser Suites Sukhumvit does great cocktails and good music topped with stunning views of the city's skyline.
#5 It's Brunch Time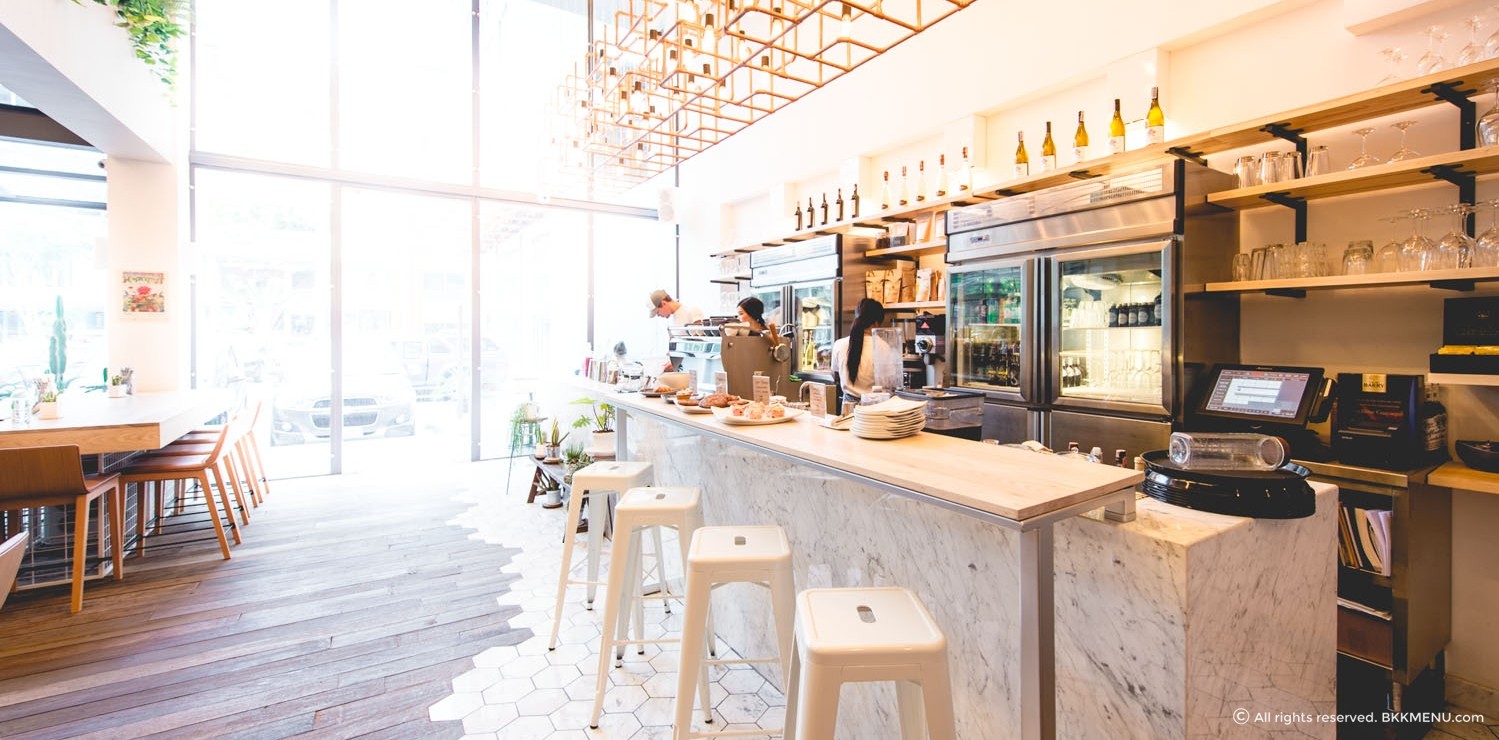 Up and at 'em! Rocket Coffeebar is known for serving up great brunch cuisine, delicious cocktails (hey it's the weekend, no one will judge) and good coffee. The Instagram-worthy venue is bright and airy, the service friendly and swift – and you'll be set to start the day.
#6 Ready, Set, Shop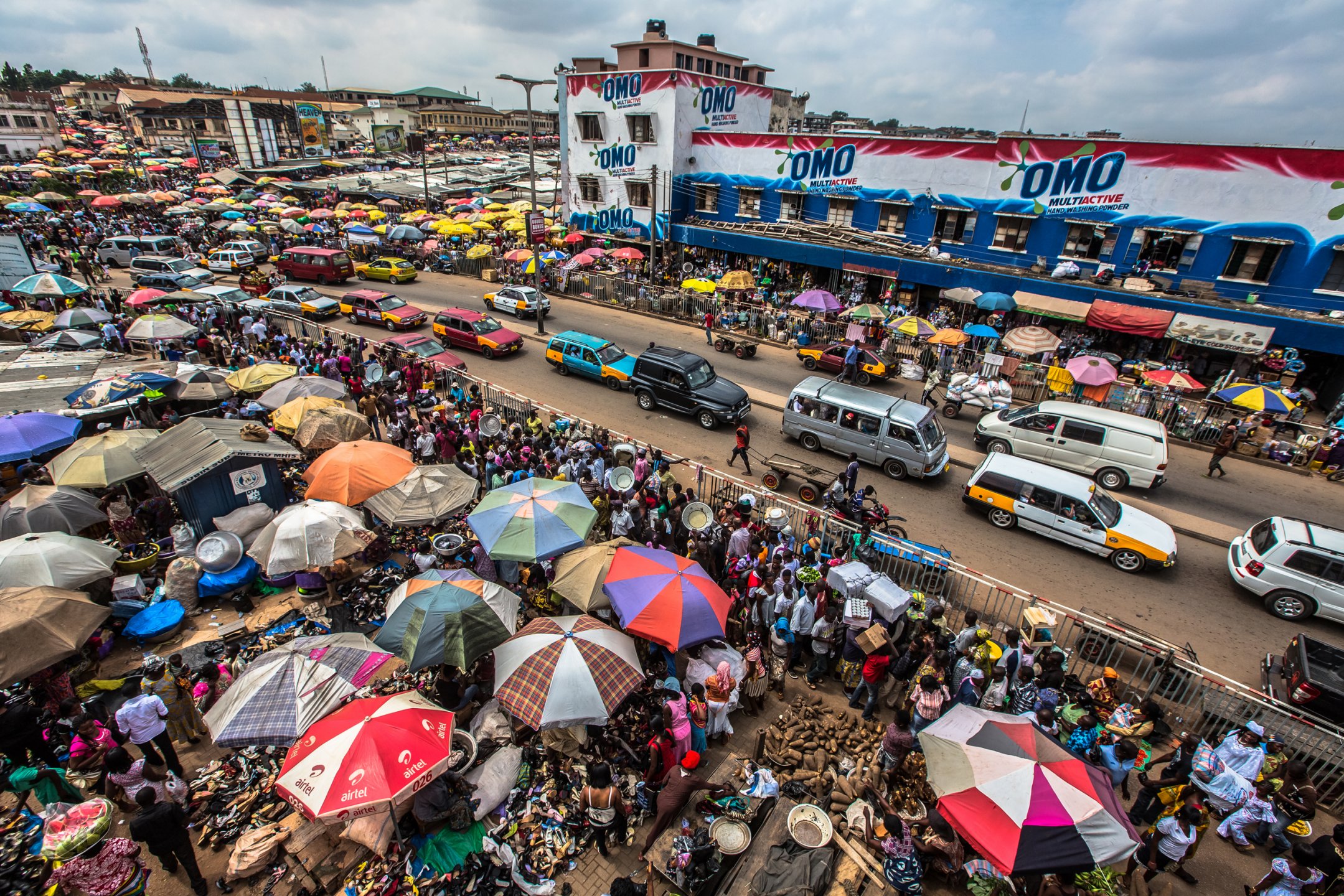 Fuelled up, your weekend in Bangkok won't be complete without a trip to the fun madhouse that is the Chatuchak Weekend Market. You'll find everything you need, didn't know you need, and then some. Did we mention it's one of the world's largest? Take note of the different entrances/exits and beware, you can get lost or lose track of time. If you need a little refreshment, the best coconut ice cream awaits near the entrance of Section 2 and Kamphaeng Phet MRT station. Alternatively, try the more interesting snacks like deep fried bugs and worms available at many of the stalls (seems to be popular, so they can't be that bad, right?).
#7 Till you Drop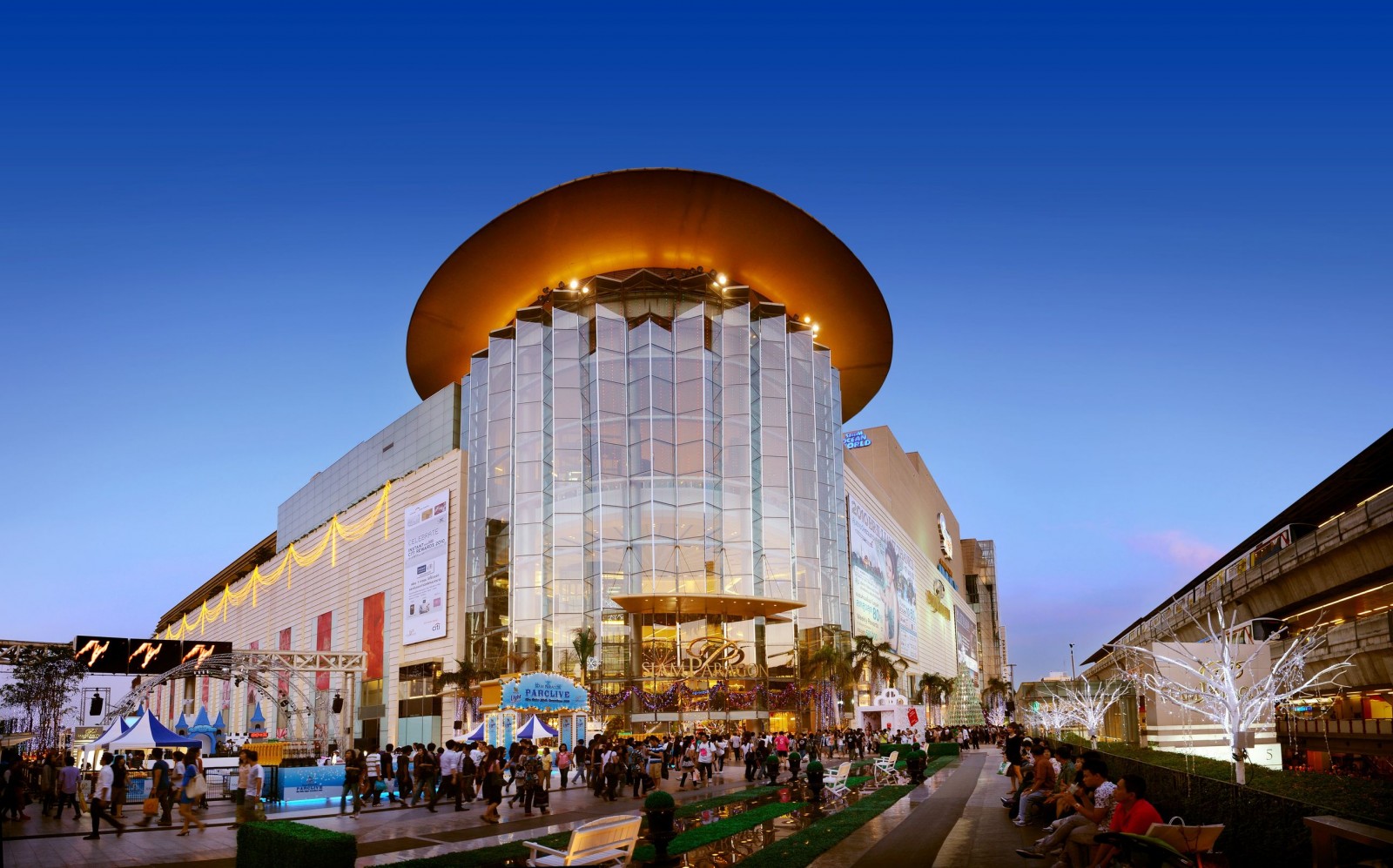 A vast difference from Chatuchak (hooray for air conditioning!), you'll regret not seeing some of the flashy malls with major fashion action like EmQuartier, Siam Paragon and Central Embassy. There's also market-like Platinum and MBK Malls (major bang for your baht) where you'll want to put on your bargaining armour and practice what your mama taught you. Between mall visits, check out the Hindu shrine and other religious relics around the Ratchaprasong Intersection at the corner of busy Ratchadamri and Rama I roads.
#8 Eat, Drink & Be Merry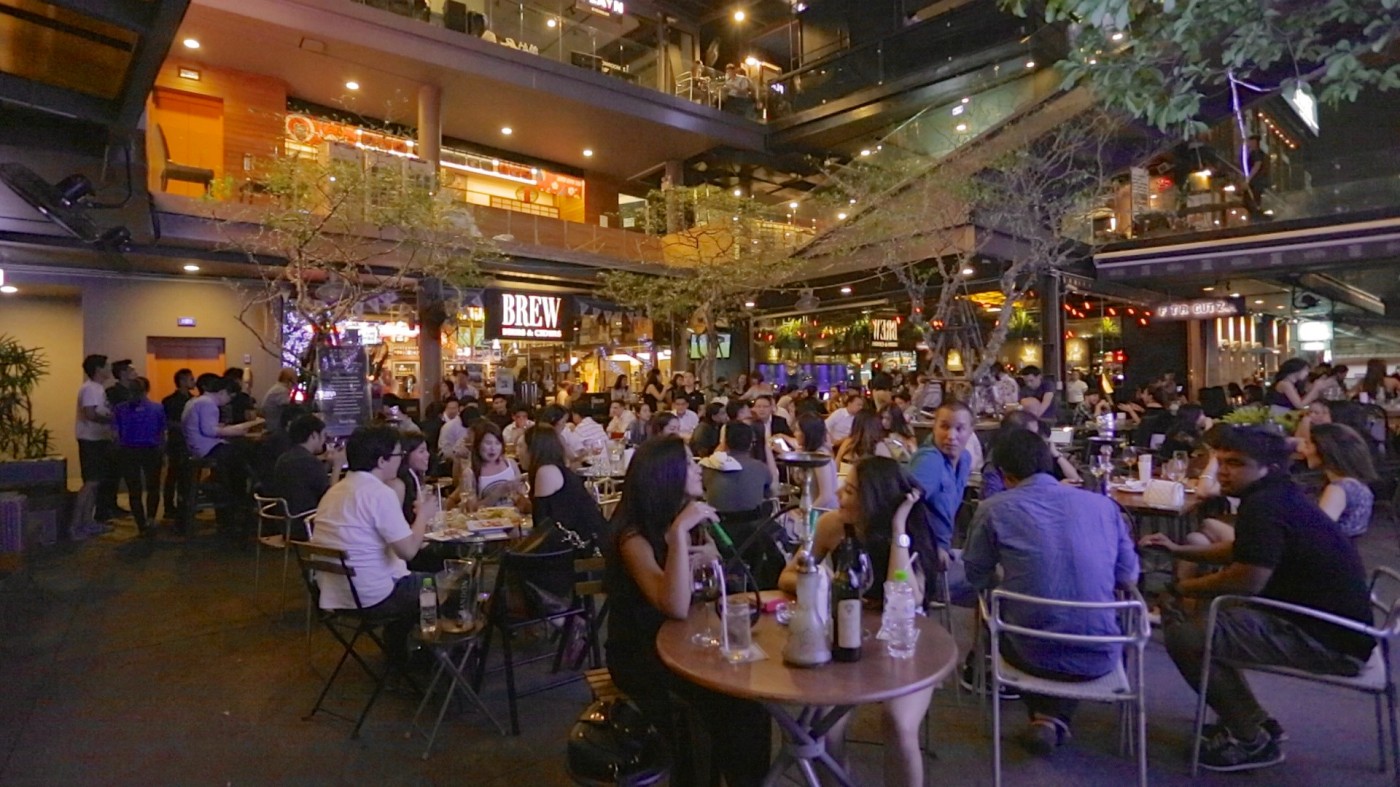 After a long day of perusing malls and stalls, everything you look forward to awaits at Seenspace in Thonglor Soi 13 – this hotspot is packed with cool bars, cafes , bakeries and restaurants and it all comes alive at night. Don't feel like joining the crowd? Nahm at The Met is one of the world's best and Asia's top restaurant (of course it's always full) so be sure to make a reservation ahead of time for a gastronomic experience par excellence! Our other top picks for travelling gourmands are Soul Food for unpretentious Thai fare, Bo.Lan for a culinary experience and Water Library for great food plus cocktails expertly mixed by their mixologists.
Booked your tickets yet? Check out our Bangkok properties here!
Image credit: Main, 1, 2, 3, 4, 5, 6, 7, 8.