We're all guilty of replicating that hand-holding wanderlust shot — it seems every traveller now has one just like that. In fact, there are over 298 million #followme shots on Instagram. Now meet the man behind it all, Russian photographer Murad Osmann and his beautiful wife Nataly Zakharova. Ever wonder what it's like (and what it takes) to create a global phenomenon? Read on and get inspired.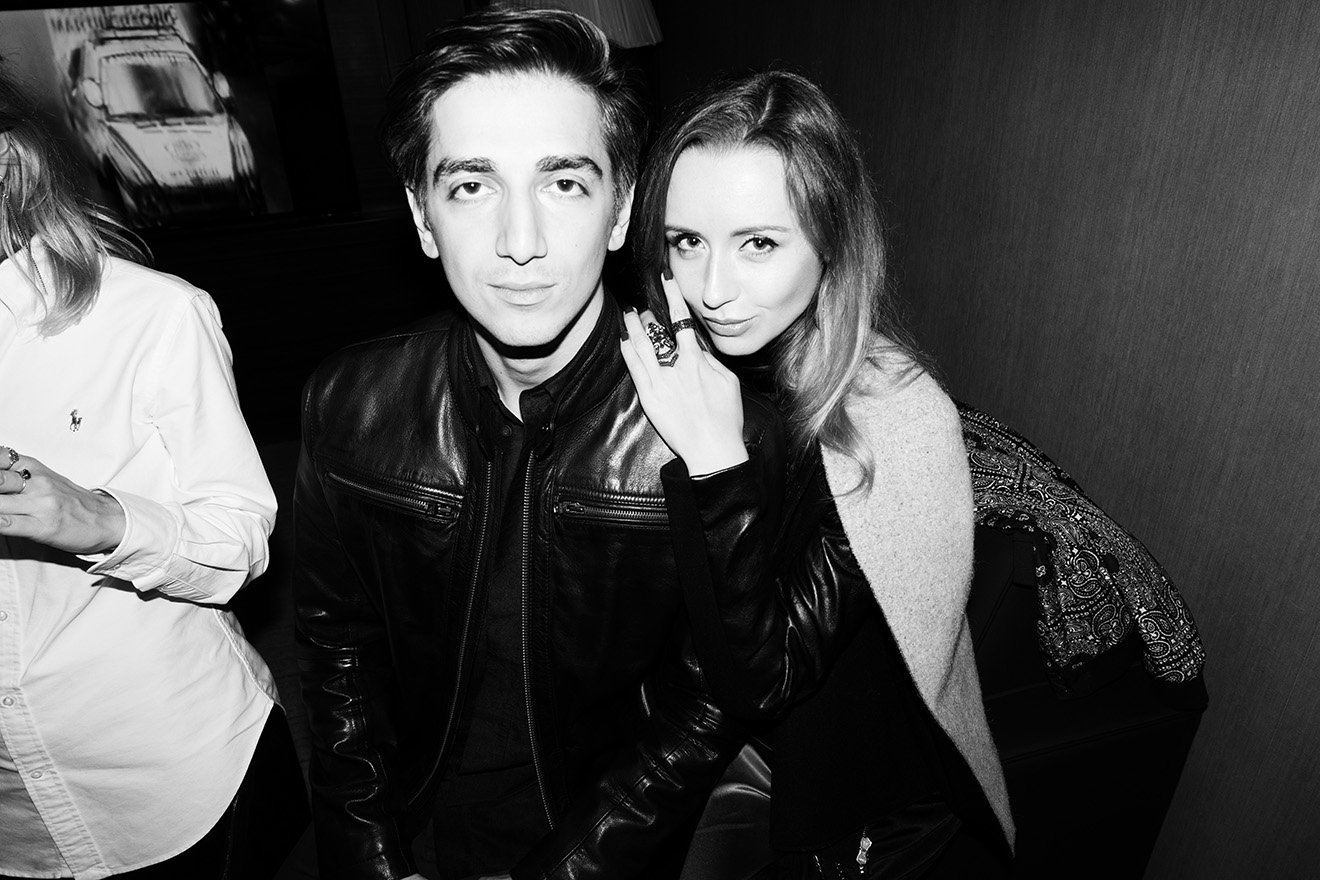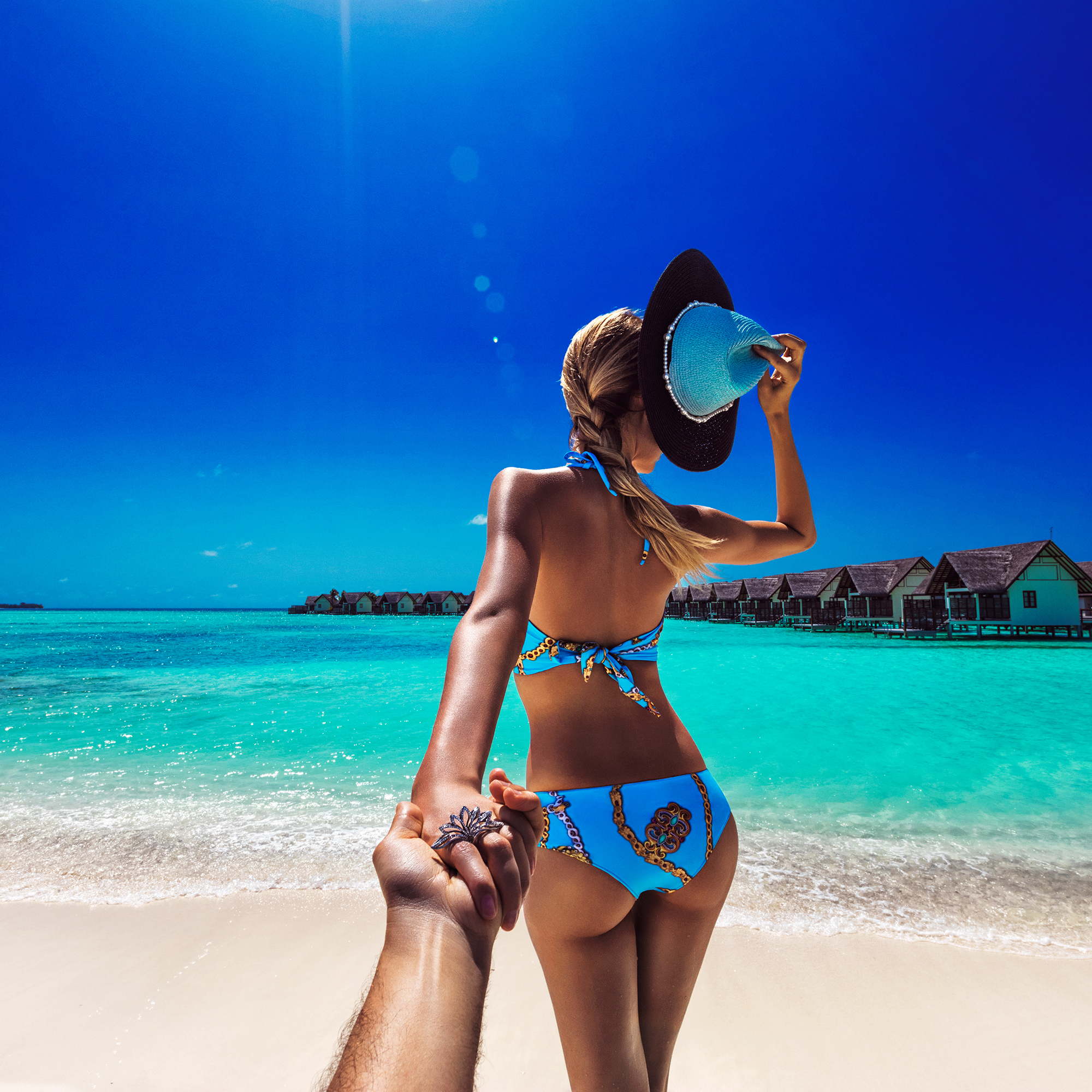 Getting Instafamous in a Flash
We read that the first ever #FollowMeTo photo was in Barcelona was by accident. Do you remember the exact spot?
Yes, we took it at the historical centre.
How long does it take for you to perfect a #FollowMeTo shot?
Depending on the location and surroundings, it usually takes less than 5 minutes.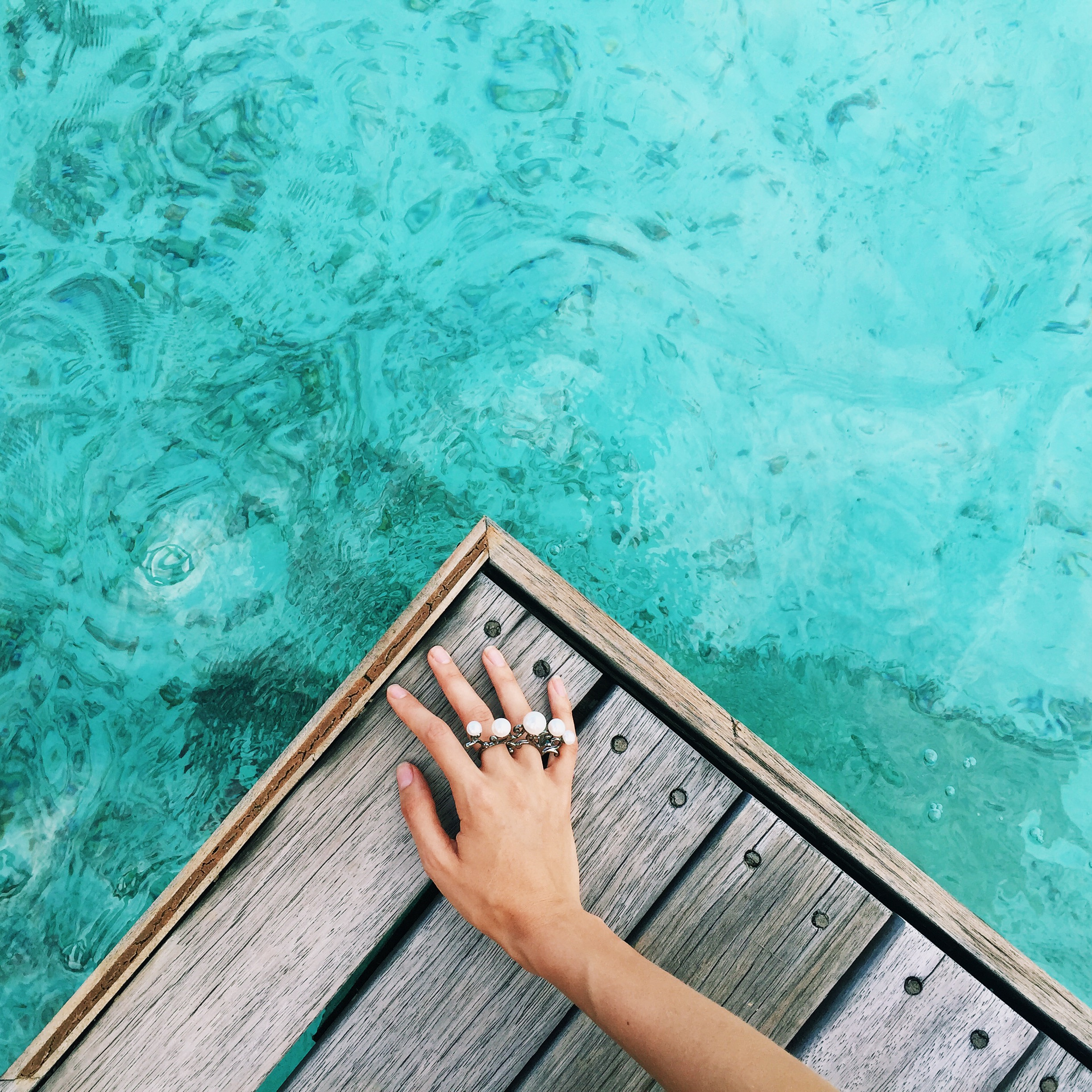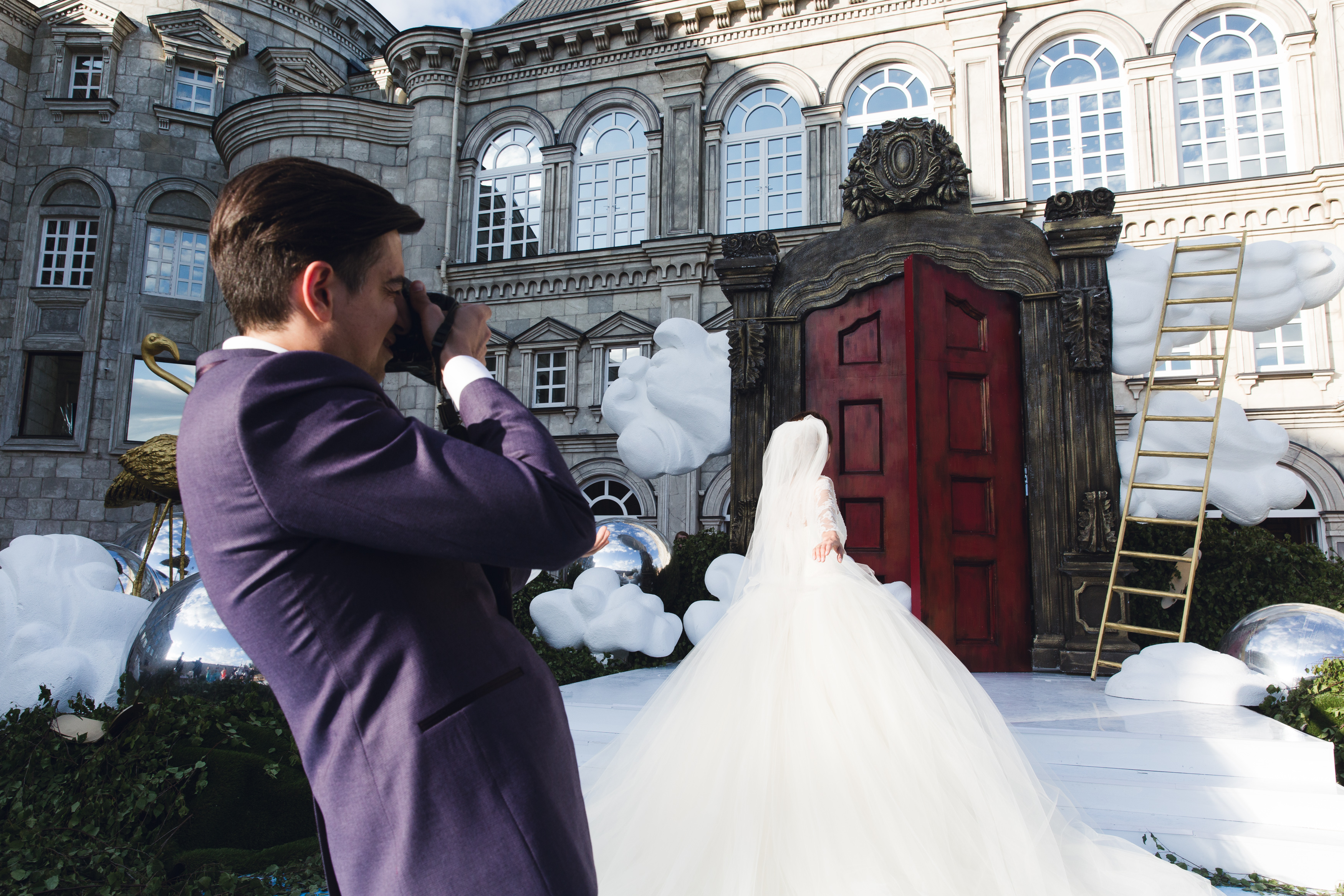 Out of all of the #FollowMe shots, which is your ultimate favourite and why?
The wedding photo, as it symbolises a new level for us as a couple, and keeps a lot of warm memories about that day.
You and Nataly embarked on a pretty exciting journey this year (getting married), what's next?
Now we are going to publish the second #FollowMeTo book in English, with more stories by Nataly and more exclusive pictures by me. We are also launching a big international travel website, TV-program in Russia, YouTube channel and our own jewelry line.
How to Travel Like Murad and Nataly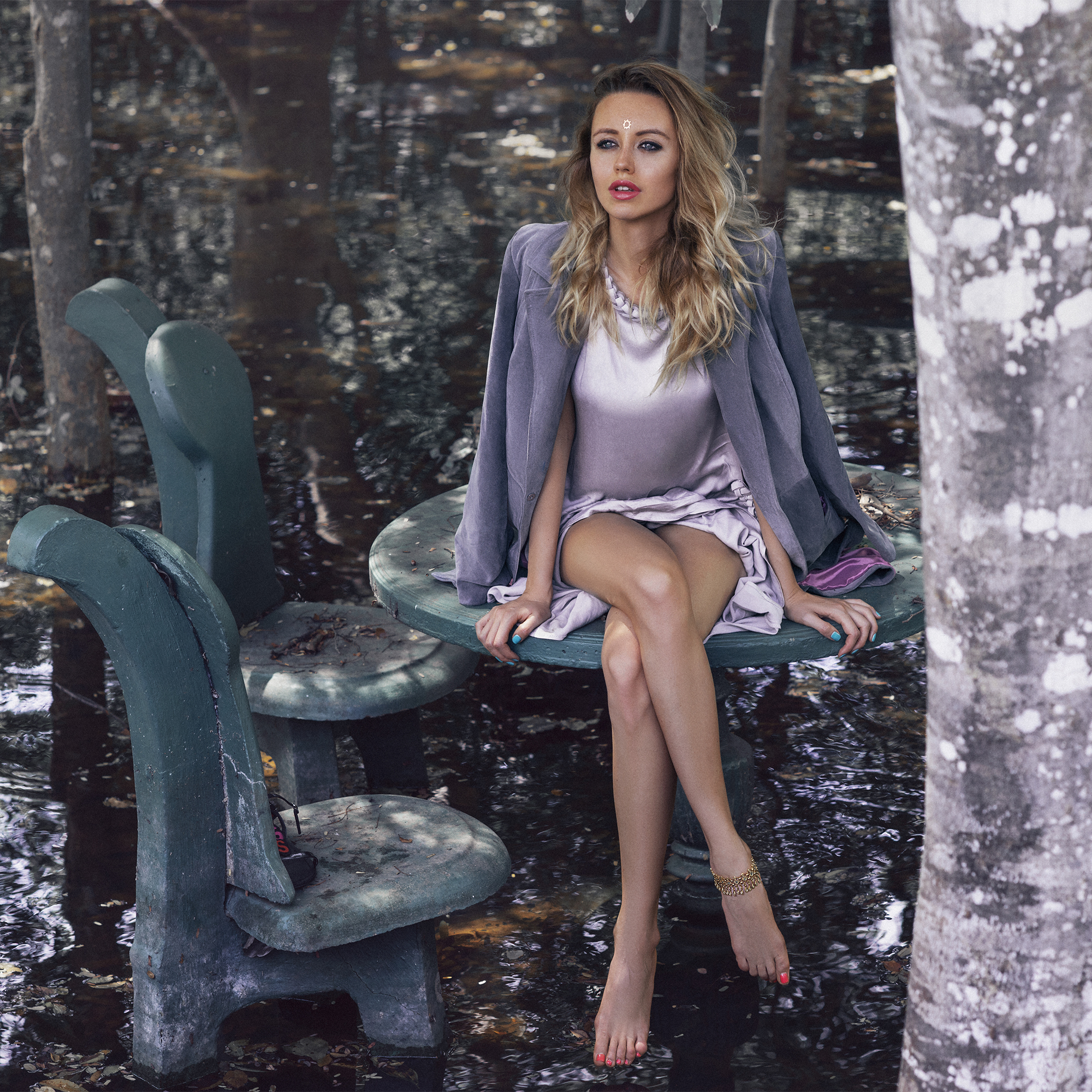 You've travelled to so many places around the world, which destination stands out the most?
India and Jordan. You want to come back again and again to these countries, they are unforgettable, and give a lot of inspiration.
Nataly always has a phenomenal travel wardrobe. How big is her luggage and what are her travel top 3 packing tips?
Usually there are three suitcases with her clothes, and I have to carry all of them! I think that her first advice to other girls would be to marry a very strong man 😉 Being serious, she always takes a notebook, camera and her favourite lipstick.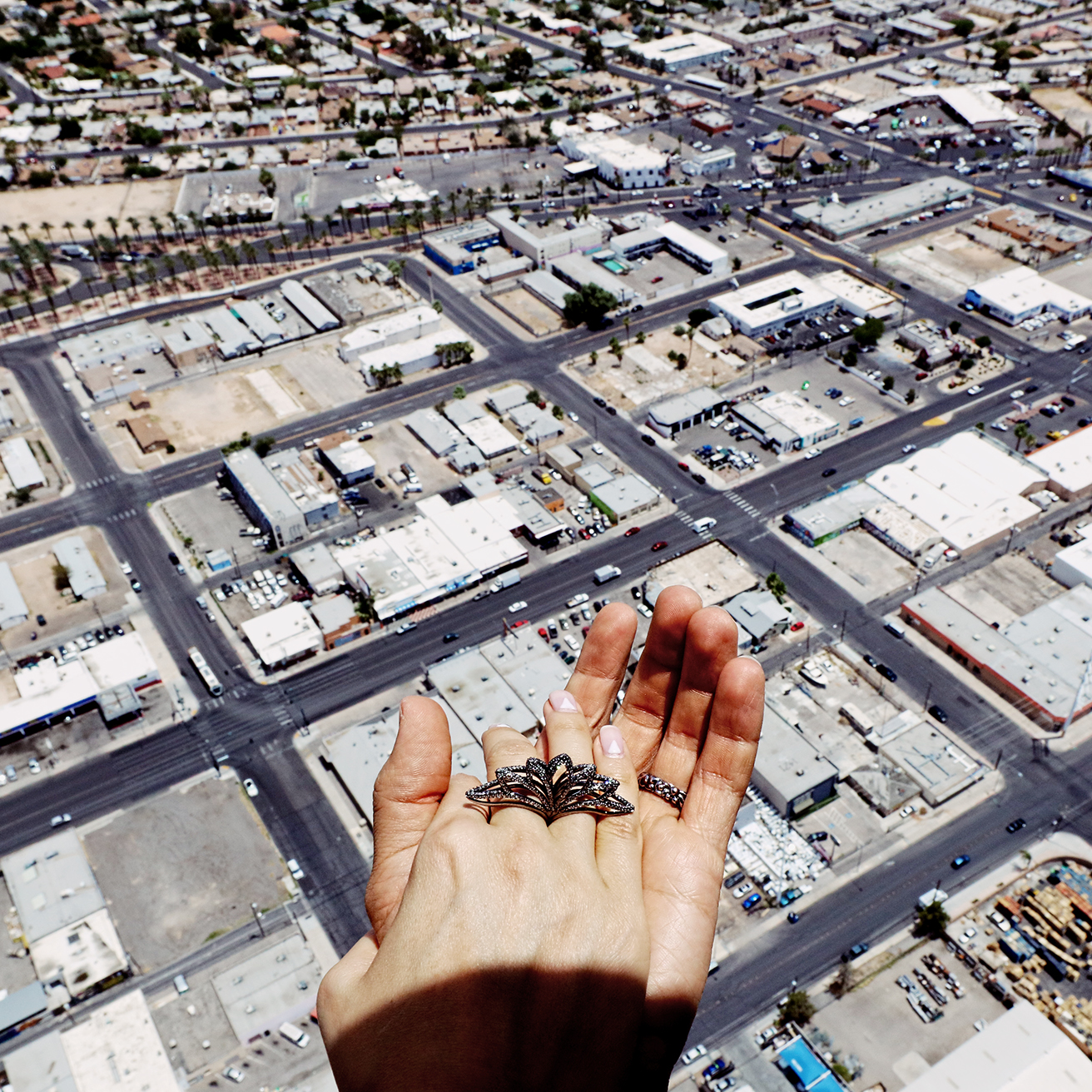 What is your advice for travelling as a couple?
Never argue with your girlfriend, and try to solve the problems first by yourself.
3 must-do's on every single trip?
Get to know a local, who will show you the city better than a guide. Taste all national cuisine. Buy a nice painting.
Describe your travel style.
Wake up with a sunrise, kiss Nataly and go sightseeing with huge amount of clothing and technical equipment.
Five Facts with Murad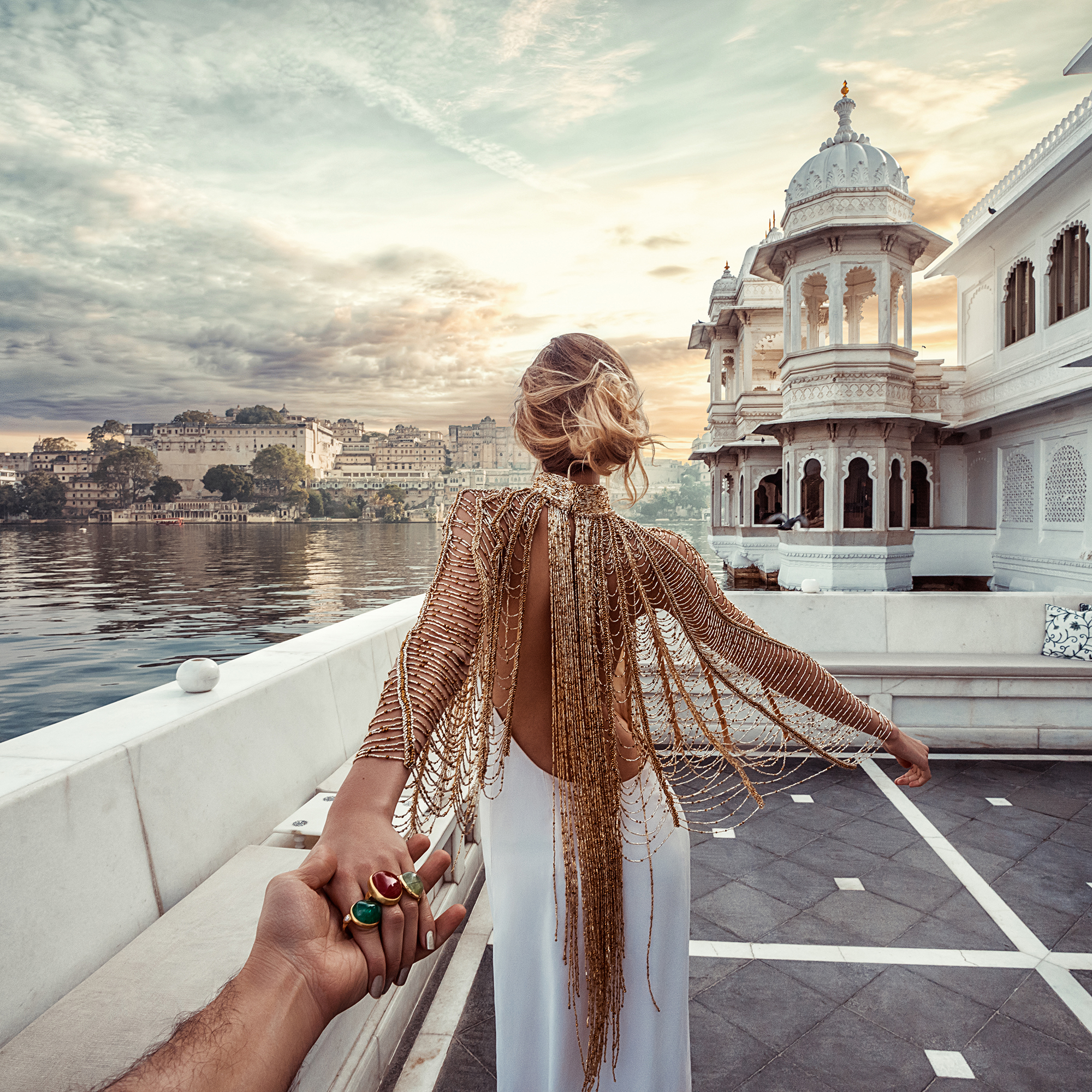 Once upon a time we went to Taiwan where they made us watch a giant burning ship . We thought that it was incredible.
The only food worth travelling for is spicy crab in Singapore.
Traveller tales: I had a near shock experience when we took a #followmeto photo in Los Angeles, in a helicopter without doors and insurance.
To be a luxe nomad is to feel the world and love deeply.
Photo credits: Murad Osmann.