When you think of millennials and travel, you think of gap year and wanderlust. But Hilton doesn't exactly do hostels, so now they're coming up with a new brand of hotels called Tru by Hilton. It's hip, affordable, and colourful.
"I ultimately think this will be our biggest brand over time," says Hilton CEO Christopher Nassetta, at the Americas Lodging Investment Summit just recently. He also revealed that 40% of hotel requests are rooms in the midscale segment, so we think Tru is really going to be a hit too.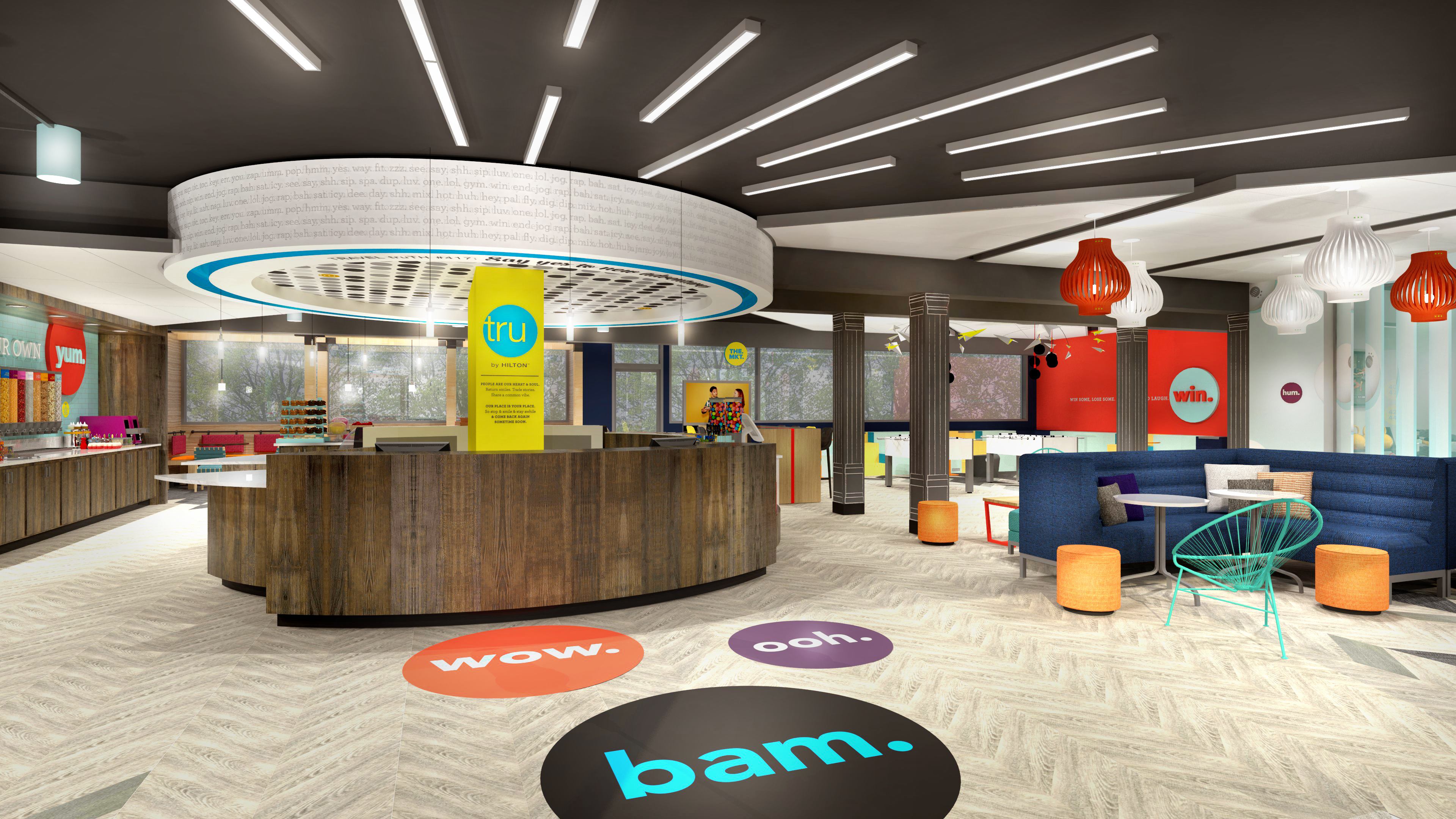 Room rates will be priced at around USD 90 to USD 100. The brand is set to officially debut at the end of 2016 with hotels in Atlanta, Houston and Chicago. Instead of buying over a smaller chain of hotels, Hilton is only rebranding a few of their existing hotels or building new ones.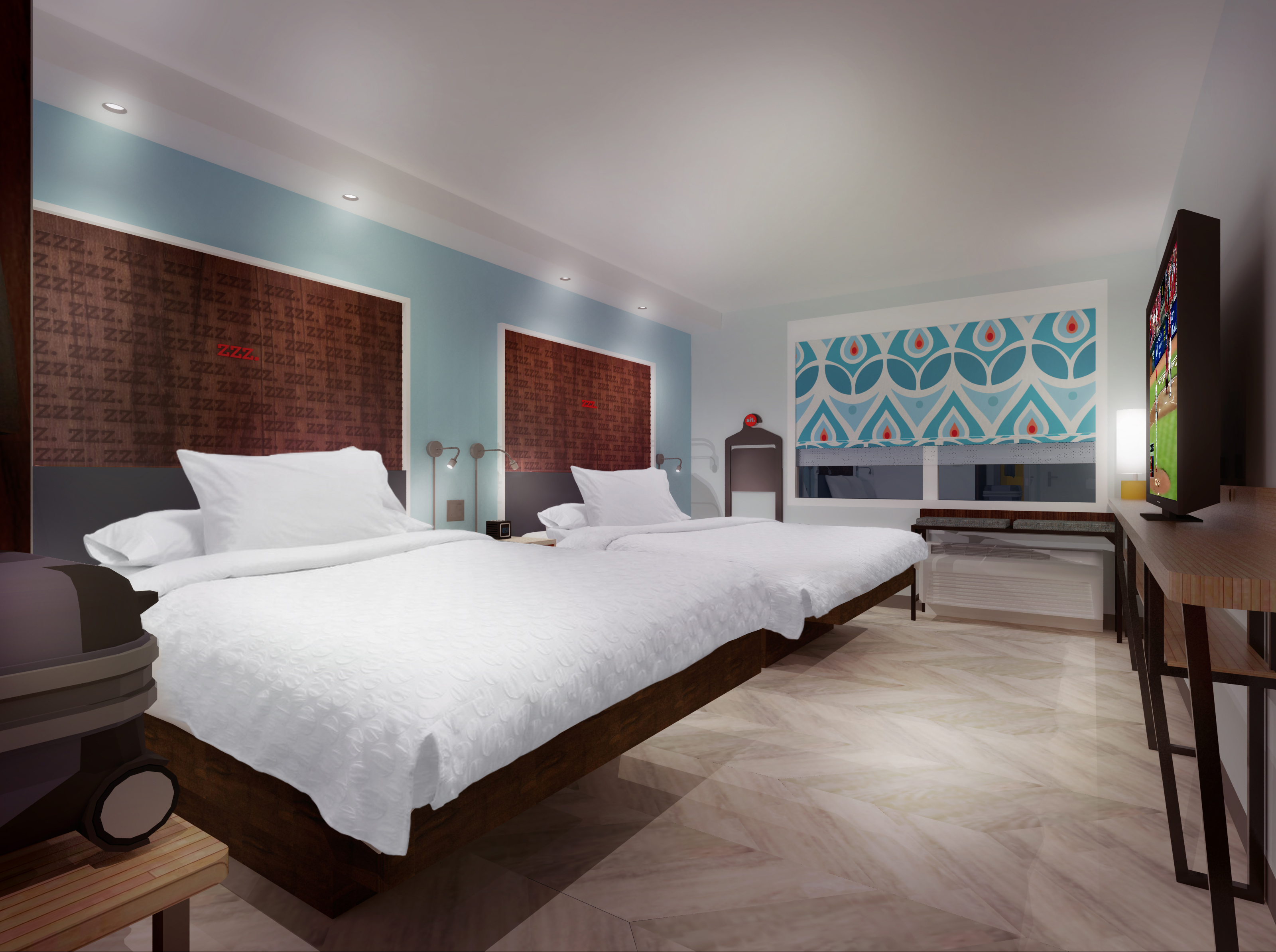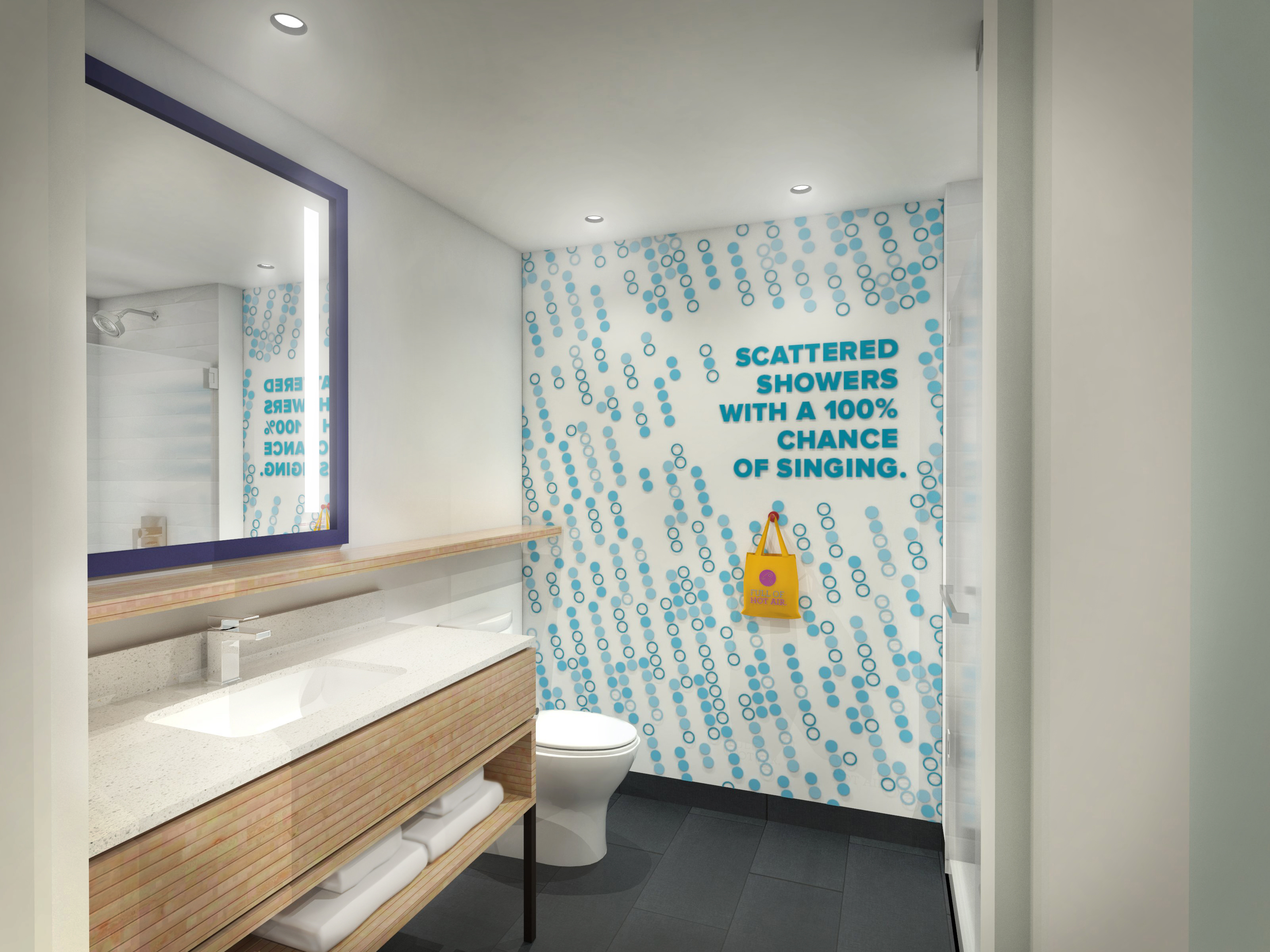 The Tru hotels are designed to appeal to travellers in their twenties and early thirties, who like modern design and public spaces where they can work and socialise. Naturally, it's a great for anyone tech savvy too. The hotels will offer mobile check-in and free WiFi.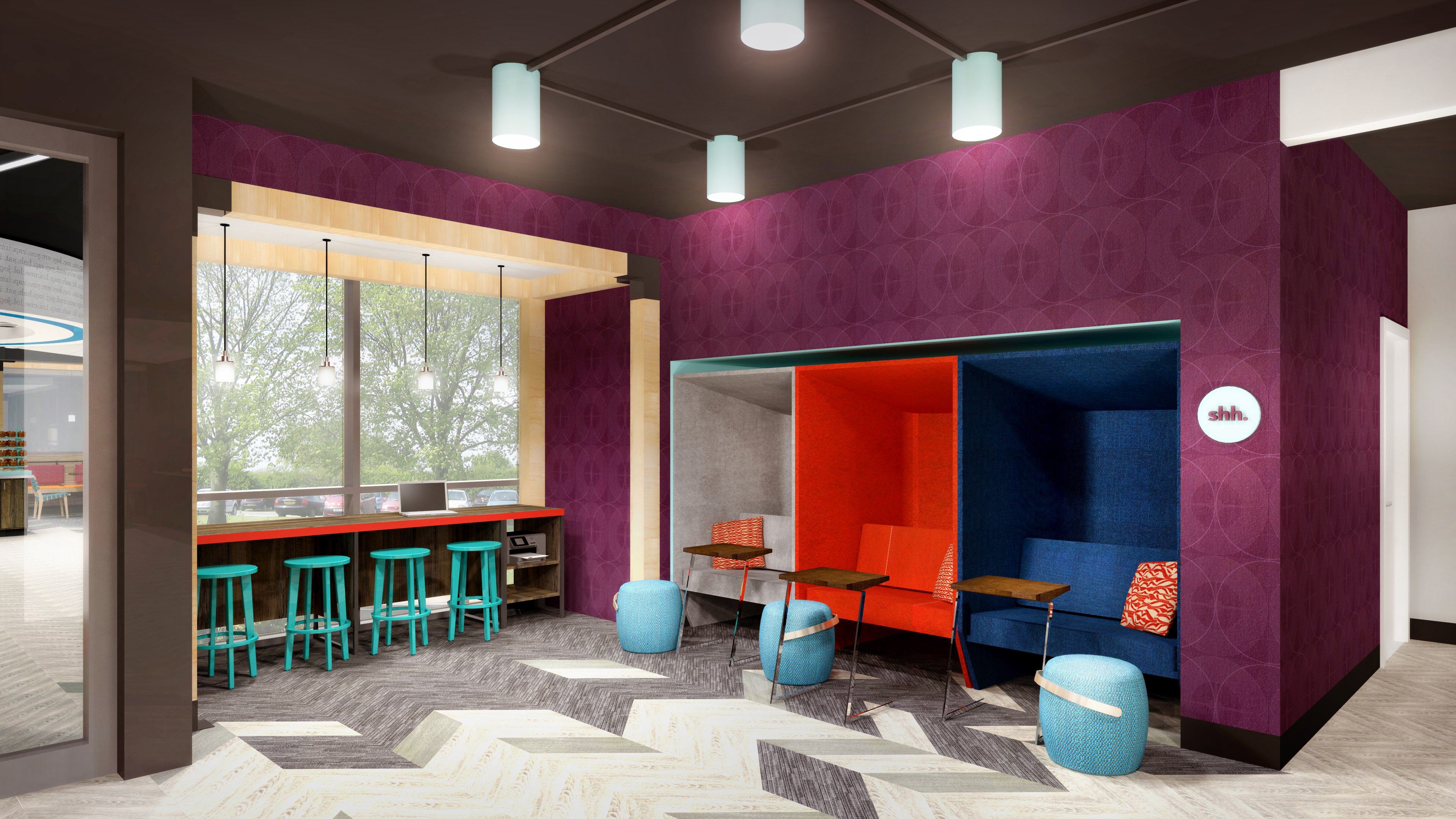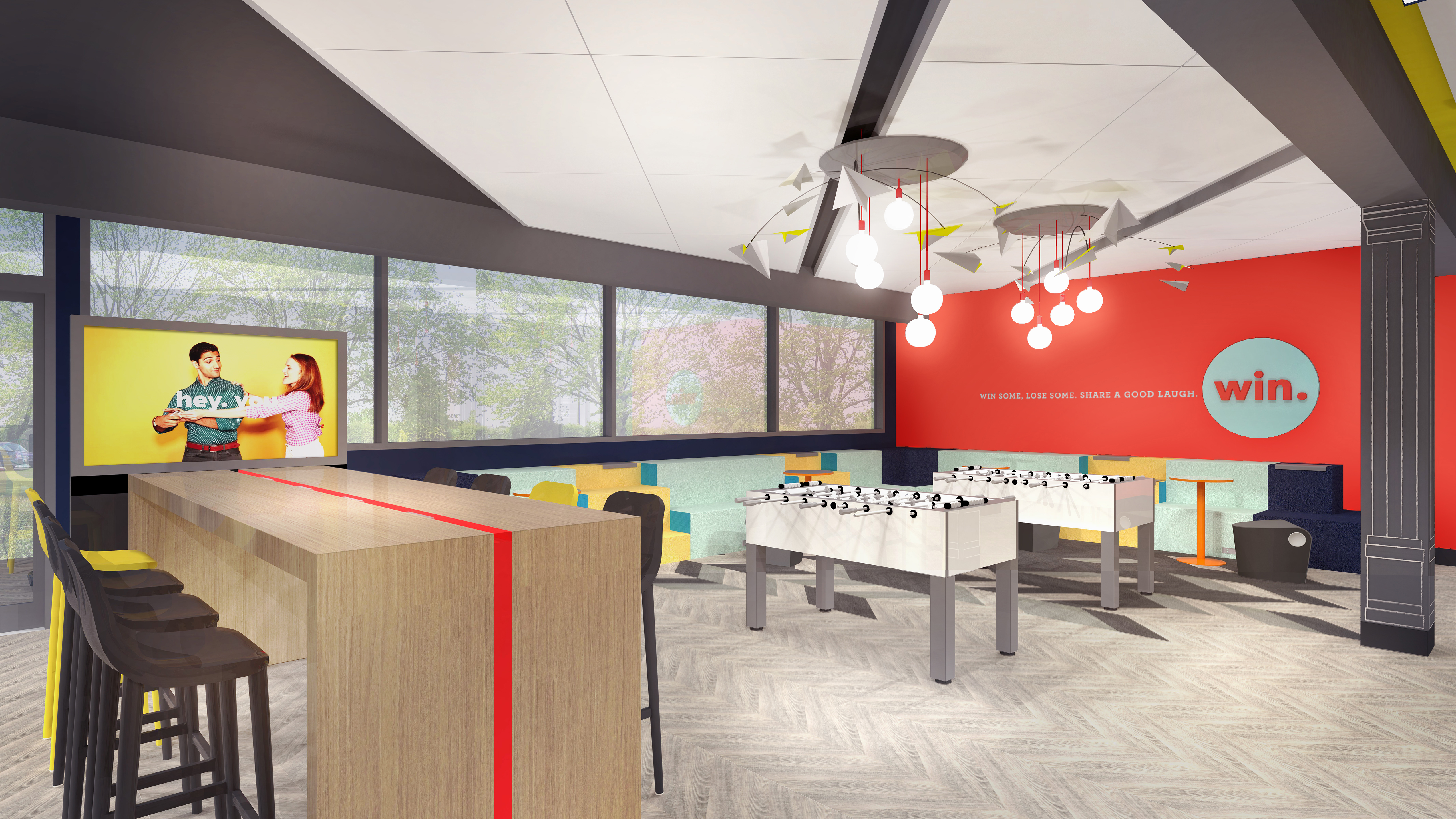 Instead of bathtubs, rooms come with extra-long vanities as well as a multi-functional chair instead of a desk. We can't wait to see that!
Expect lots of facilities for business and pleasure; shared work spaces, game rooms with ping pong and foosball tables, and vibrant bars and restaurants. And that includes grab-and-go beer and wine and free coffee throughout the day.
Photo credits: (c) 2016 Hilton Worldwide