For when you've had enough of the Maldives (if at all possible), why not go off the beaten path instead? Honeymoons don't have to be that clichéd beach paradise that comes to mind. If you're looking for ideas to spruce things up, we like these destinations that offer something different without compromising luxury one bit.
#1
 San Pelligrino Terme, Italy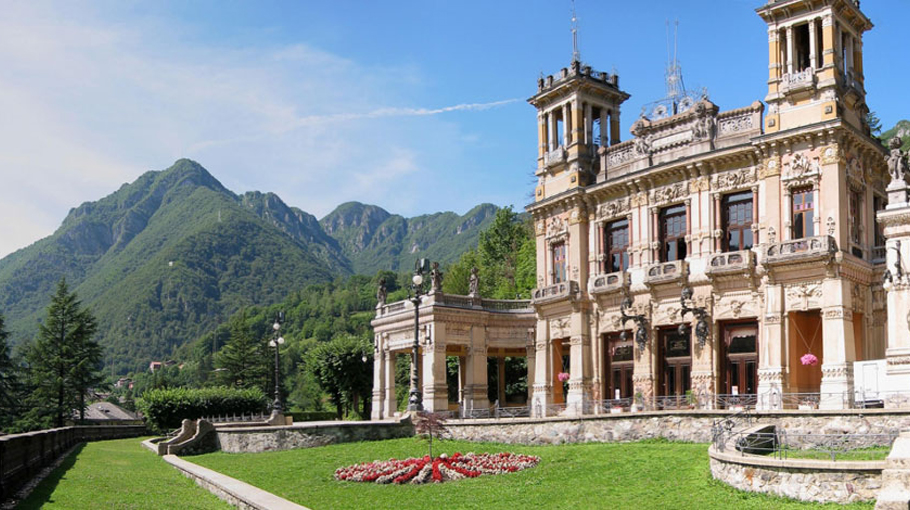 Yes, like the water. But that means you're bound to get a crystal clear (drinkable?) ocean of water. Naturally, it's the town's main export. All that H20 is the reason there are so many spas around too, fitted with pools and saunas. If you're feeling lucky — in a literal sense — there's the extravagant San Pellegrino Casino.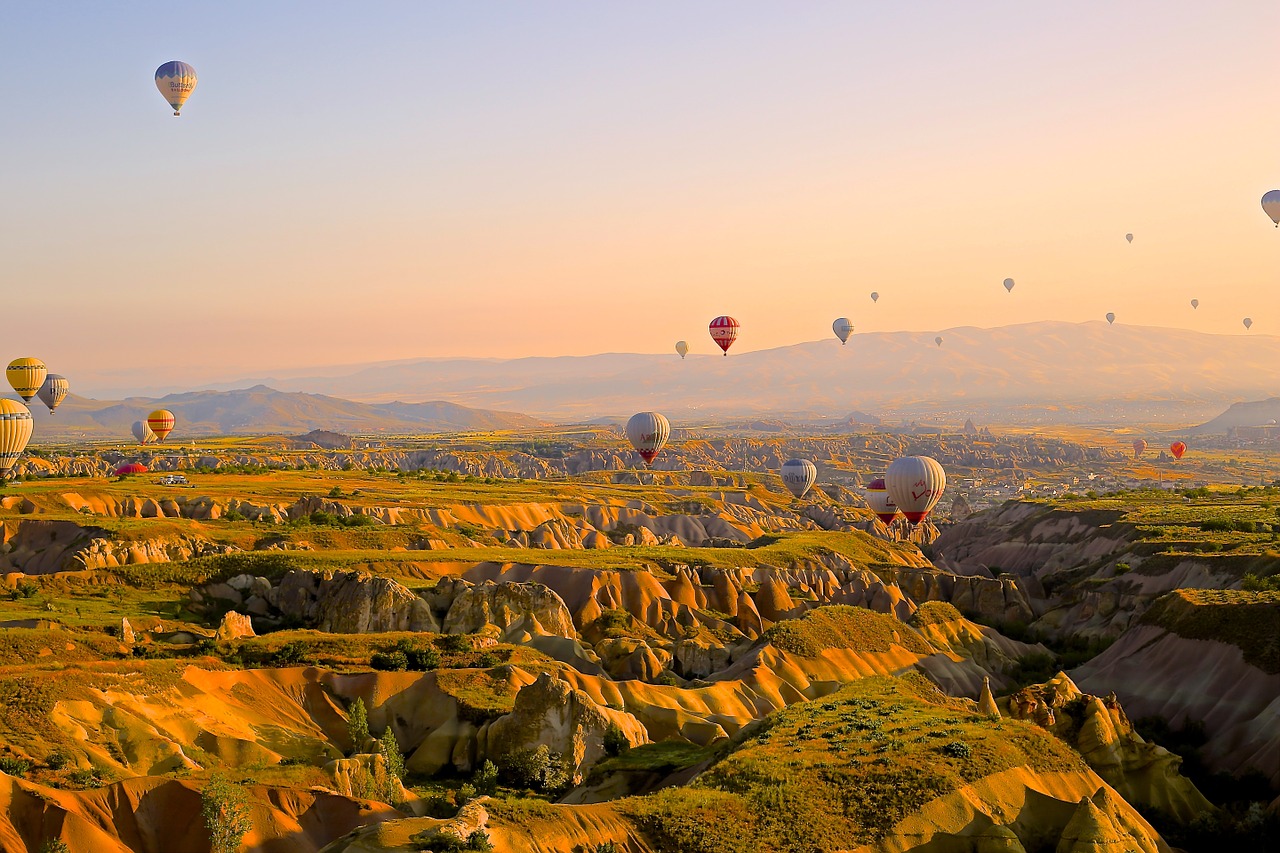 Like something out of a postcard, hot air balloon rides are a must for anyone's bucket list. Cappadocia has some of the most interesting architecture you'll ever see; the rocky terrain is home to ancient monasteries, caves and houses that have been carved into the soft rock here. Humans have lived here as early as 1800 to 1200 B.C!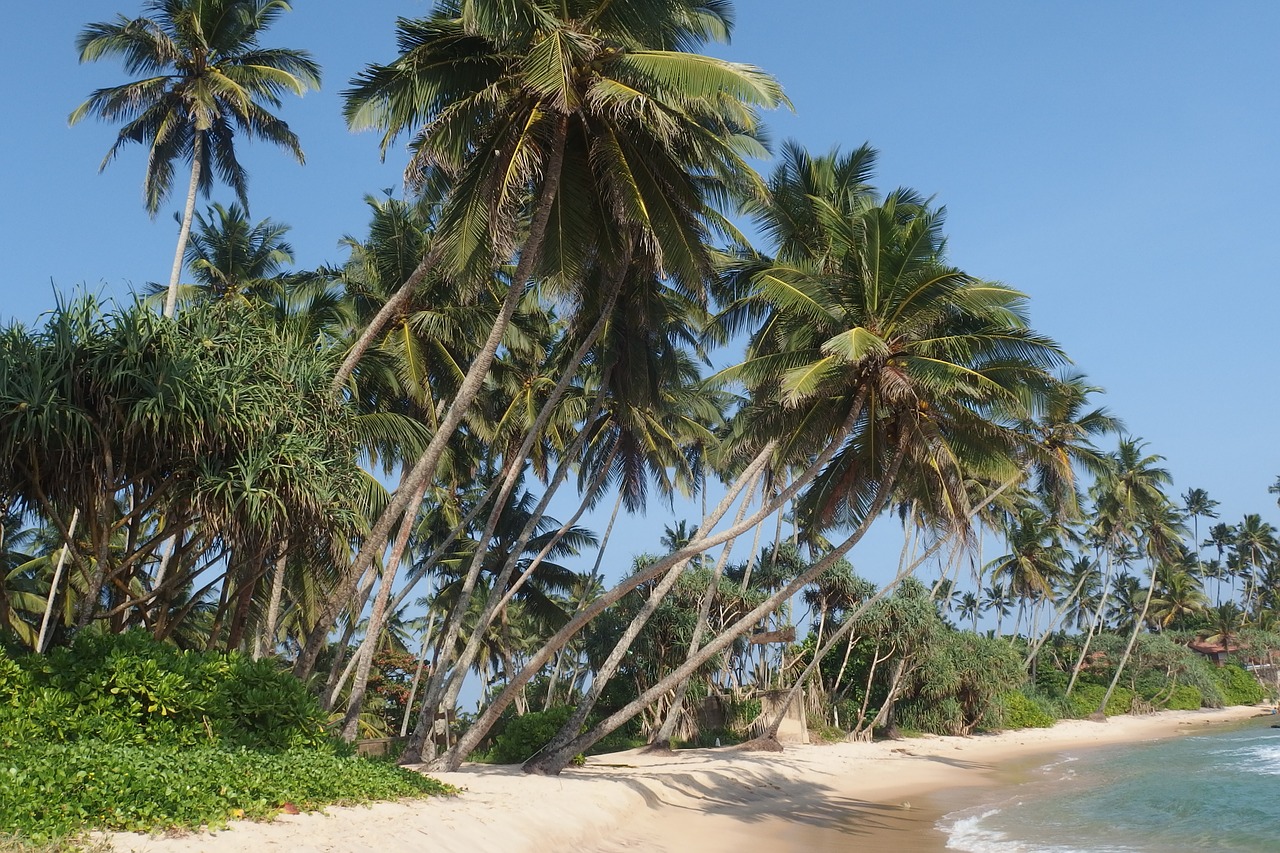 Boasting spiritual, calming vibes, Sri Lanka is slowly becoming a go-to for travellers looking for an alternative to Bali. The beaches are a surfer's paradise, there's yoga, and exotic wildlife. There's Galle, the old-world European town turned hipster mecca of Asia, and Tangalle for the tea plantations and safaris.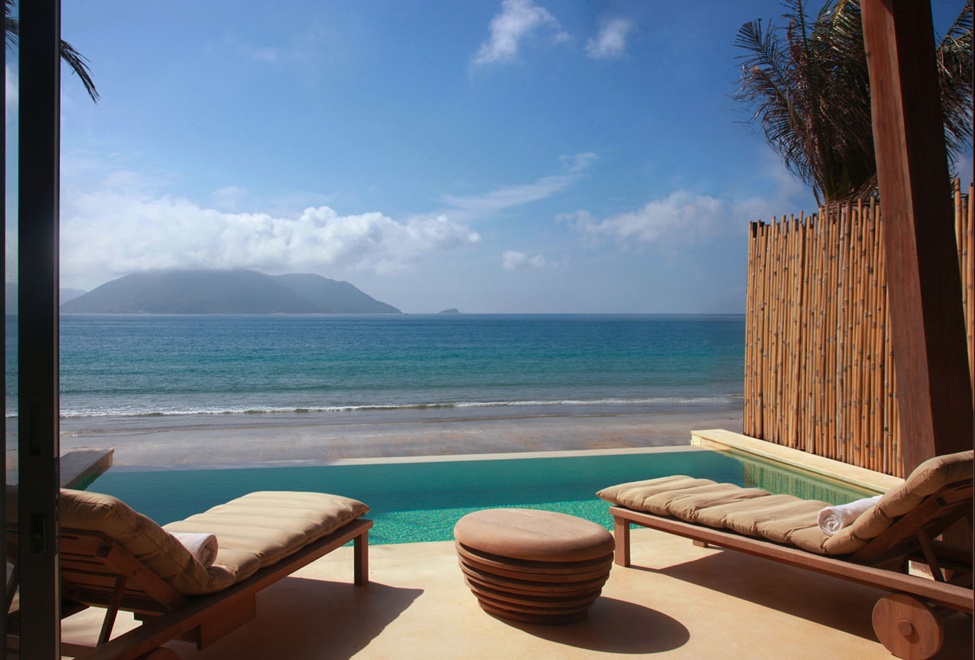 Vietnam does not escape the crowds, but tucked beneath palm trees is the quiet (well, quieter) paradise Con Dao. Made up of a cluster of islets that form the southeast region of Vietnam, Con Dao boasts pristine beaches, forested hills and coral reefs. No matter that it used to house thousands of prisoners incarcerated by French colonists!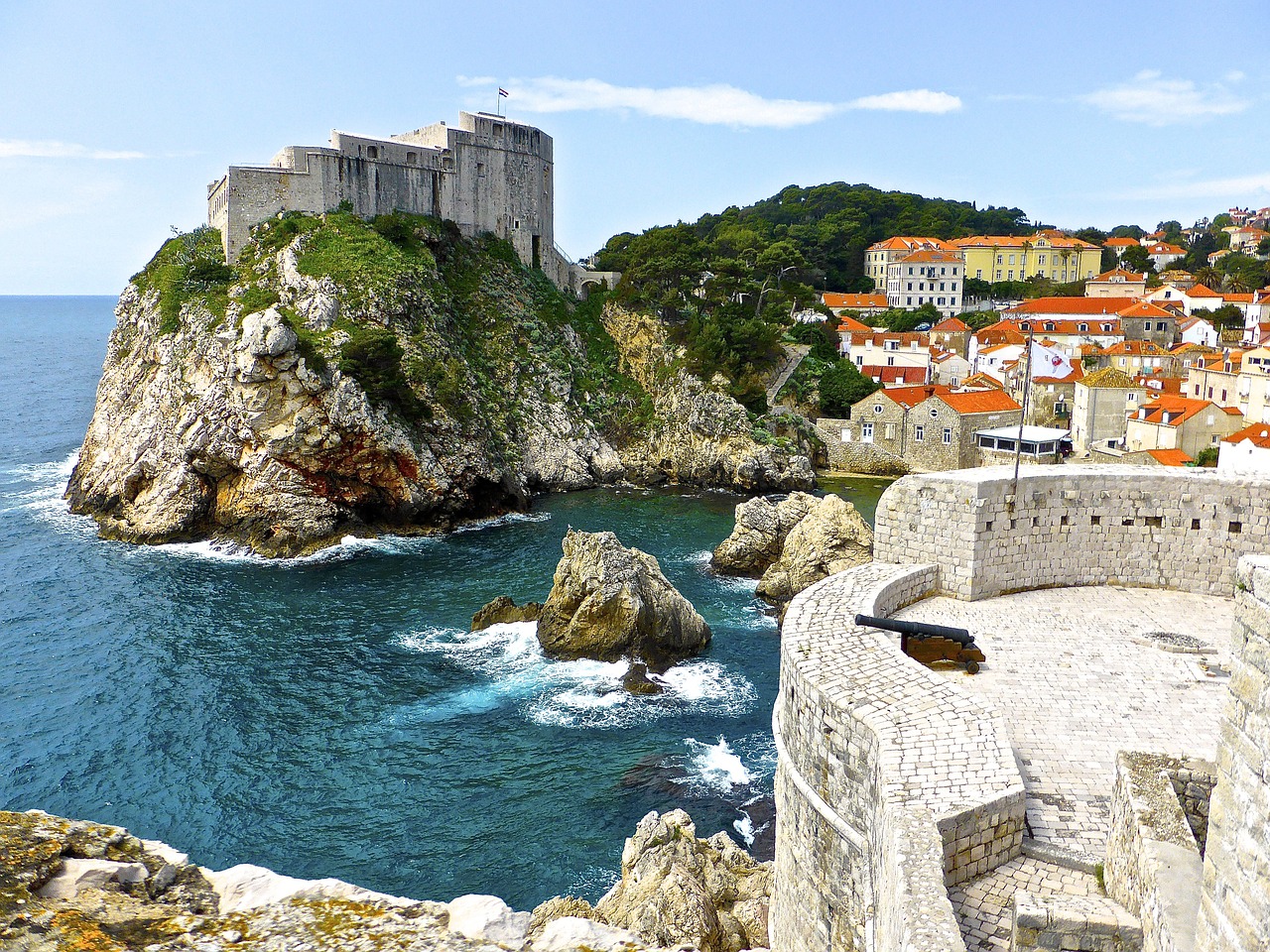 Good enough for Beyoncé and Jay-Z, definitely good enough for everyone else. The coastlines of Croatia are so clean and sparkly, it's a wonder why Croatia hasn't yet become the go-to Mediterranean destination — so that means you should go before it's overrun by tourists! Its rocky cliffs are vantage points for sunsets and of course, one of the settings for Game of Thrones.