Wakey wakey, eggs and champagne. If you missed out on last night's fun, or if you're still going strong from last night's fun, start your day (right) with some bubbly. Just not too much bubbly or you'll both start and end your day at breakfast. Then again, you're on vacation and there are no rules, especially when you're staying at these hotels:
Read also: Our favourite hotel breakfast buffets.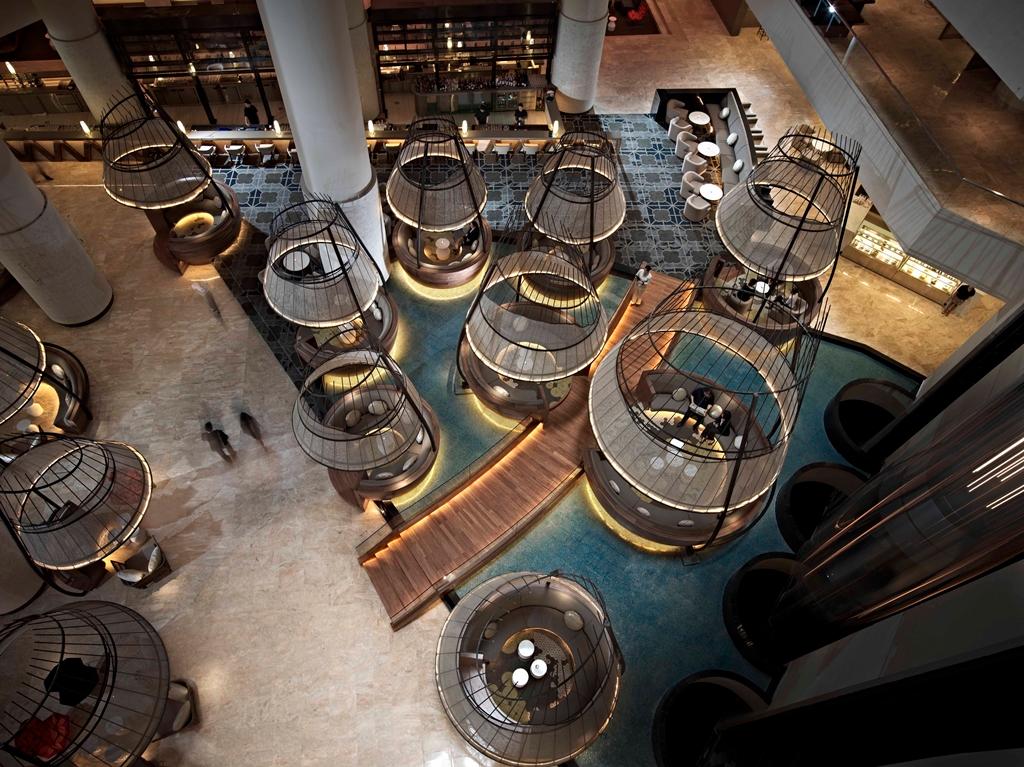 Whether you're staying the night or not, Pan Pacific's "Long, Long Lunch" on Saturday and Sunday's Champagne Brunch should have your weekend buzzing. The hotel was designed with the vibrant, work-hard-play-hard traveller in mind and you'll see lots of this reflected throughout the hotel; Herman Miller's desk chair, plush linen and geometric abstracts.
Pour me another one: Have Pacific-inspired cocktails and tapas in the company of live music atop the lobby's floating pods.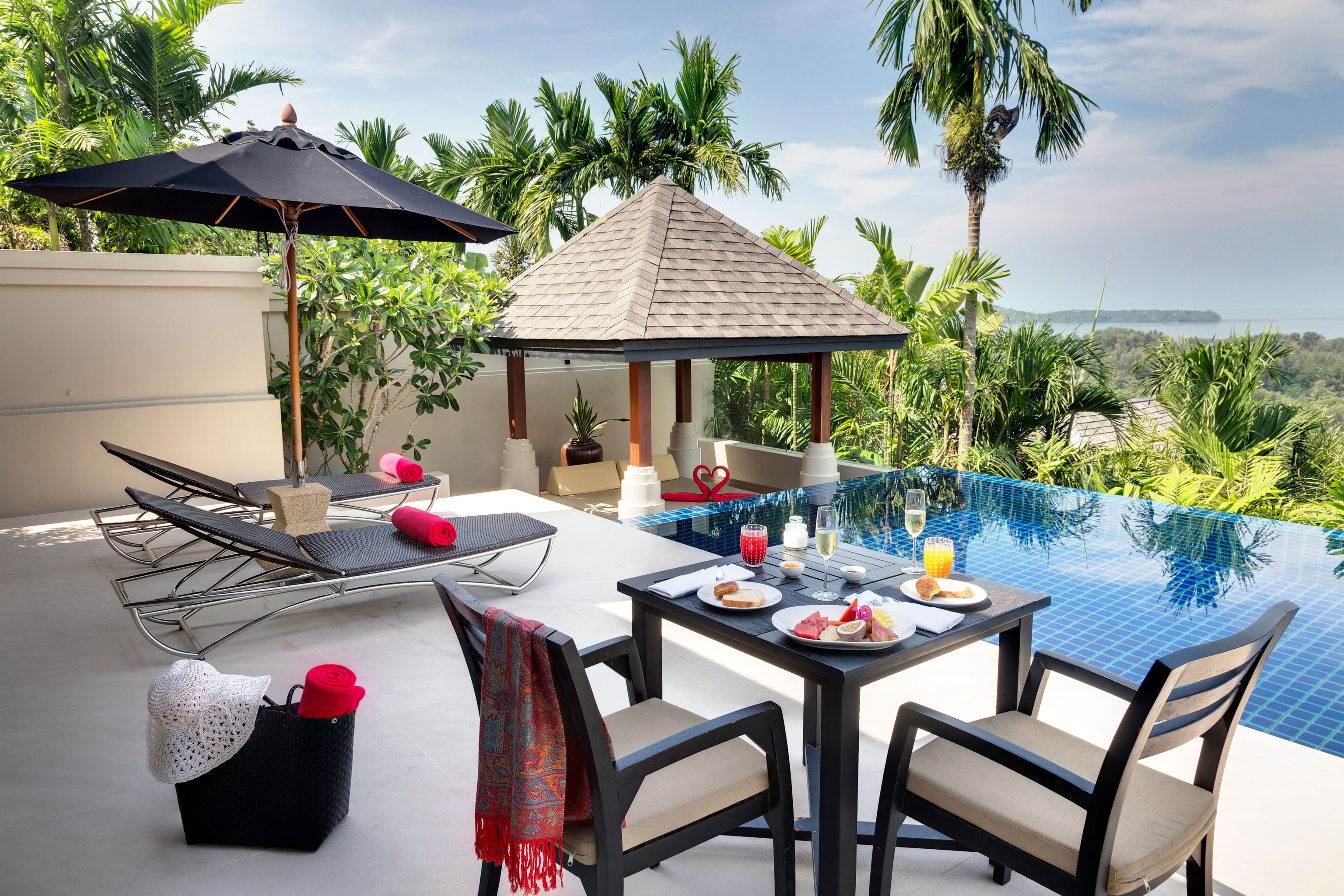 Hello, winner of the Tripadvisor 2012 Traveller's Choice awards! This 5-star boutique hotel is much more than just a luxurious watering hole. Overlooking Layan Beach from a high vantage point, guests escape the hustle and bustle of Phuket's tourist hotspots… as well as children (the hotel is only for adults!). So enjoy your daily champagne breakfast in peace.
Soldier down: Retreat to your your private pool villa; there are 49 in total with 5 different themes to choose from.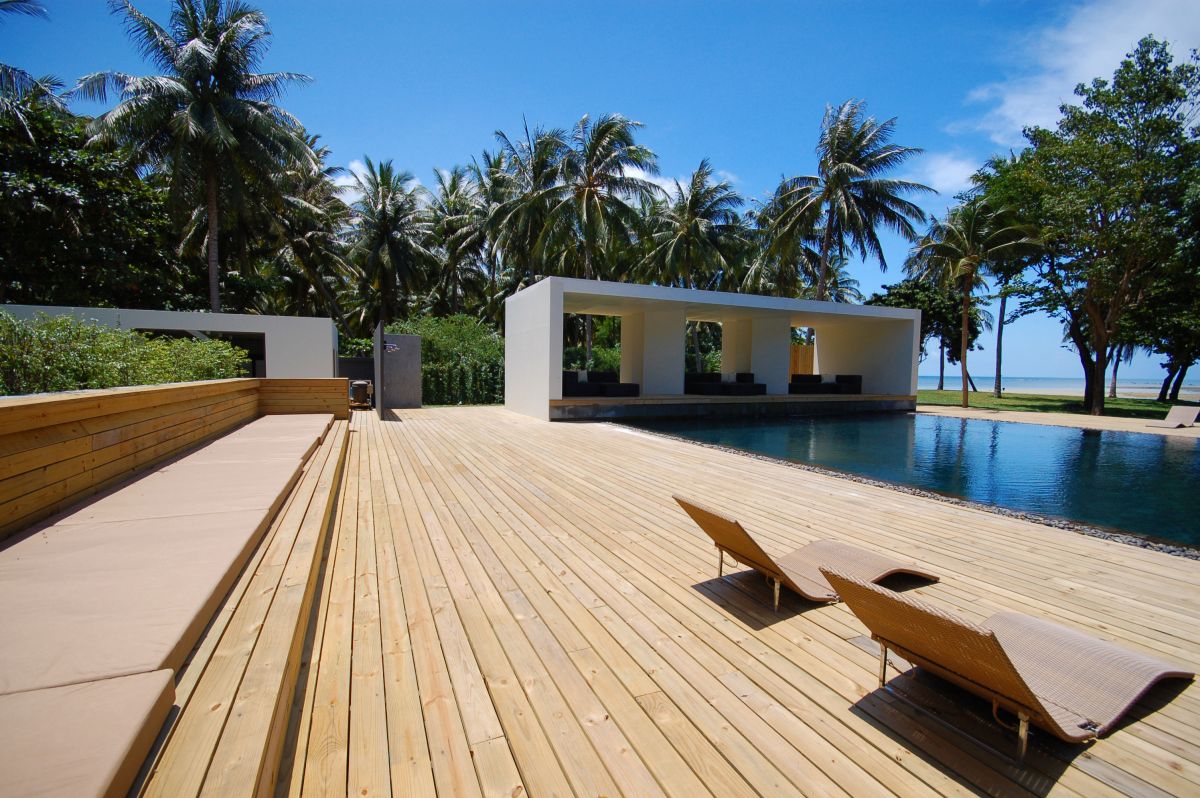 Two words: all inclusive. Guests get unlimited spa treatments, Sangria evenings and champagne mornings. Set on the secluded south-east side of Koh Samui, the general area is peaceful and a change of pace from the touristy Chaweng area. X2 Samui really is as cool as its name sounds – clean, contemporary lines are mixed with wood and concrete for an industrial chic look, juxtaposed against an exotic island backdrop
Got the munchies: Check out X2's signature 4K restaurant (pronounced 'fork') and bar. The menu is a mix of eastern and western dishes and the best of fusion.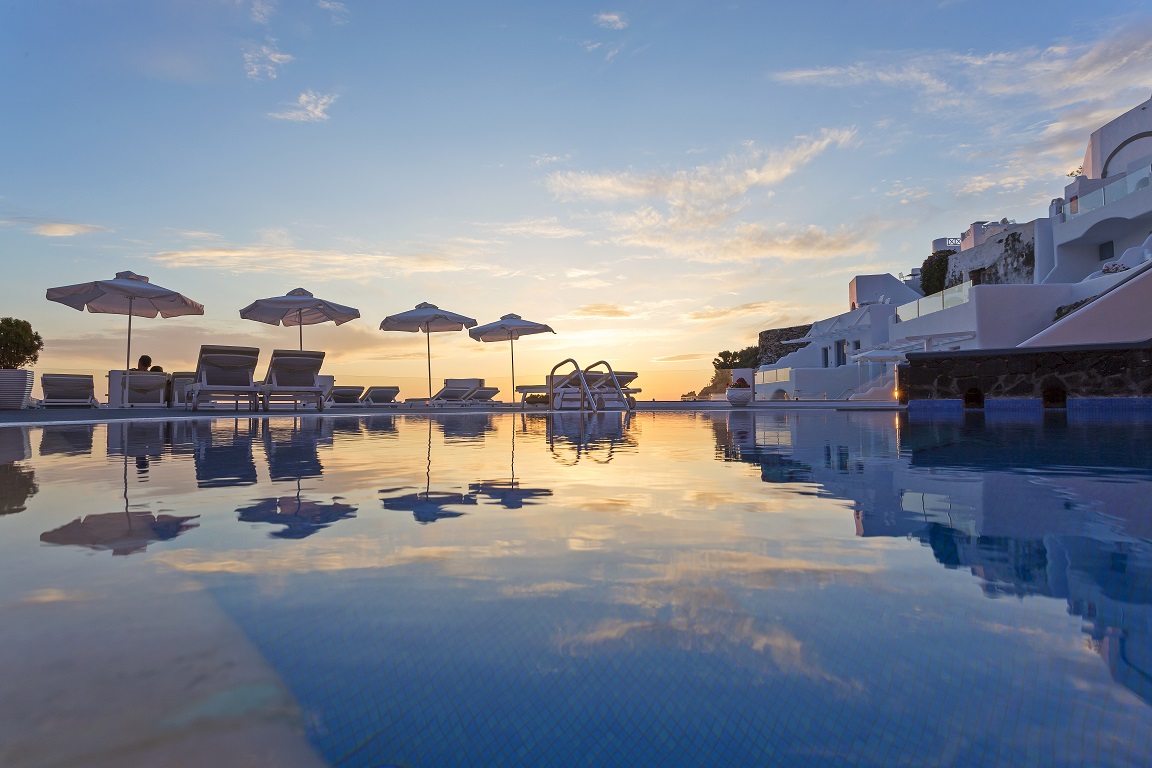 You won't need your champagne goggles on to appreciate the beauty in and around the suites. Set amphitheatrically over the cliffs and following the world-famous architecture of the island, the hotel blends in completely with the uniqueness of the scenery, preserving the caves, the volcanic rocks, the white and blue colors of the Aegean without sacrificing its modern style. To kickstart your day, you'll love the American-style champagne breakfast.
Afternoon snooze: Gear up for a night on the town with a nice long nap. Rooms are fitted with cotton satin bed linens and goose feather pillows.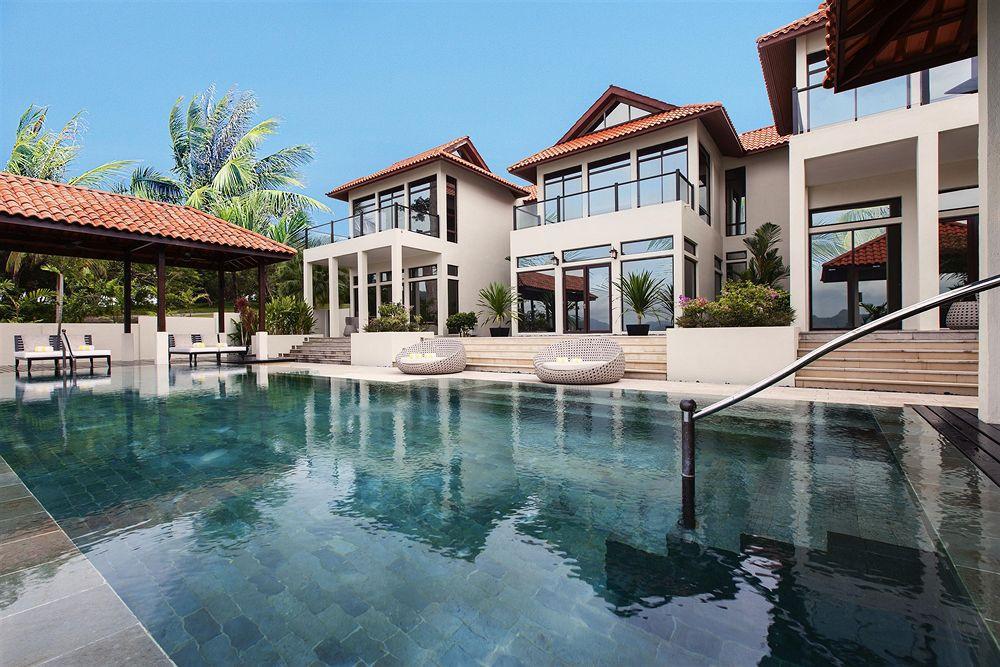 Who says you have to give up drinks if you want to get healthy? The Westin is the first hotel to provide a nutrient-rich menu called the SuperfoodsRX, which offers guests a wide range of scrumptious, guilt-free meals, but with everything in moderation, a few glasses of champagne are quite alright. The resort is perfect for families with its dedicated kid's club.
Walk it off: Rest assured you're not drunk if you start seeing wildlife during nature walks around the resort.
Photo credit: Main.