With the Black Sea to the north, Mediterranean Sea to the south and the Aegean Sea to the west, Turkey is an alluring mix of European and Asian culture, colour and customs. A country that's beautiful and rich in history (it's like a history lesson in every corner), there is much to see, eat and shop. We've got 10 amazing must do's in Turkey:
Fun fact: In case you didn't know, Istanbul is not the country's capital (it's Ankara) and is the world's only city located on two continents, with the European portion known as Thrace, while the Asian part is called Anatolia or Asia Minor.
#1 Historical Capital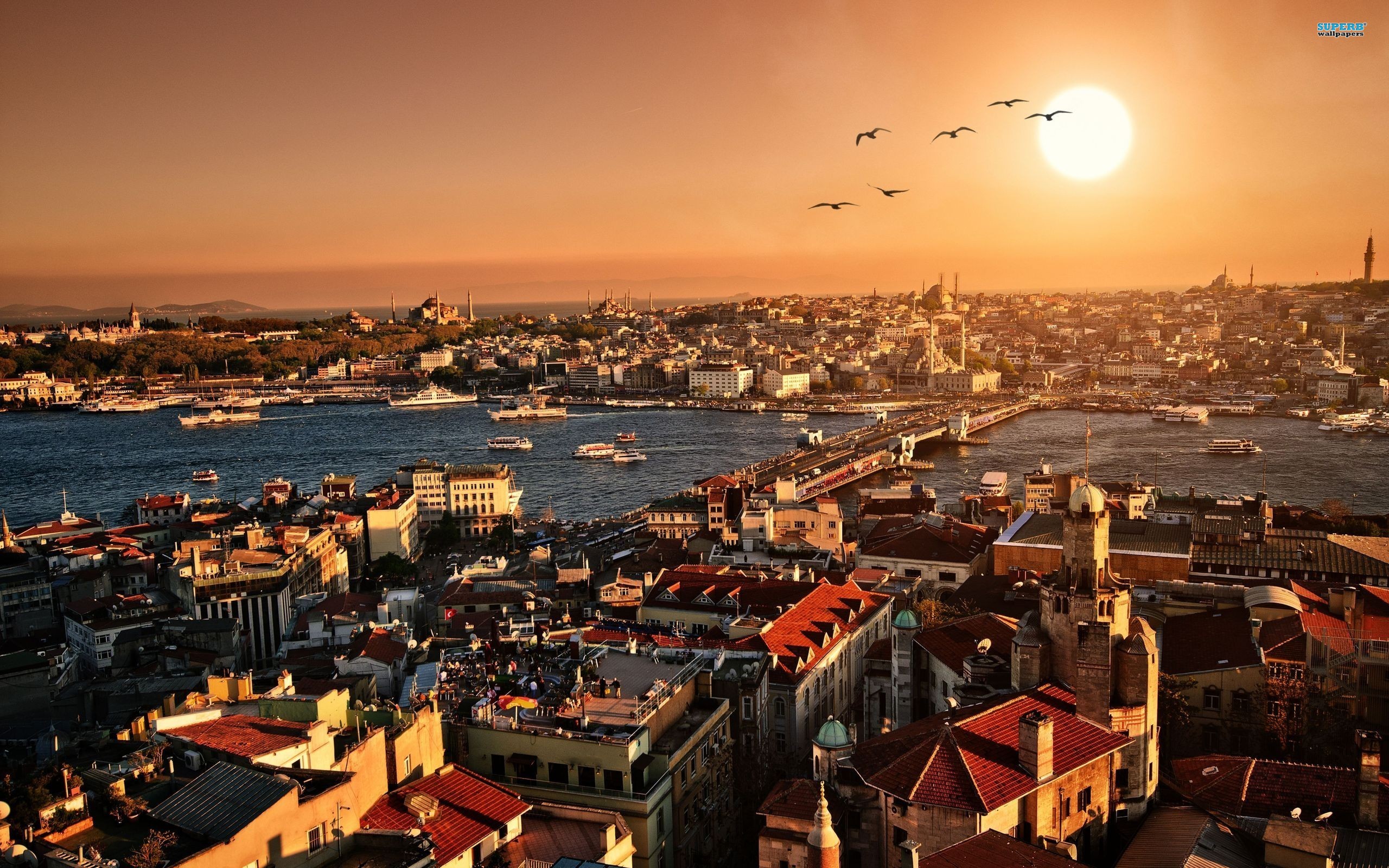 All pumped up to discover Turkey? Run on the adrenaline and start with its old capital, Istanbul (previous names include Byzantium, Constantinople and Nova Roma). As the seat of one of the world's greatest empires with a history to rival Athens and Rome, a lot of the country's rich ancient history is concentrated within Istanbul's 2,063 square miles, although there are many Turkish tales to be told outside of Istanbul too – we'll get to that later.
#2 Into The Blue (Mosque)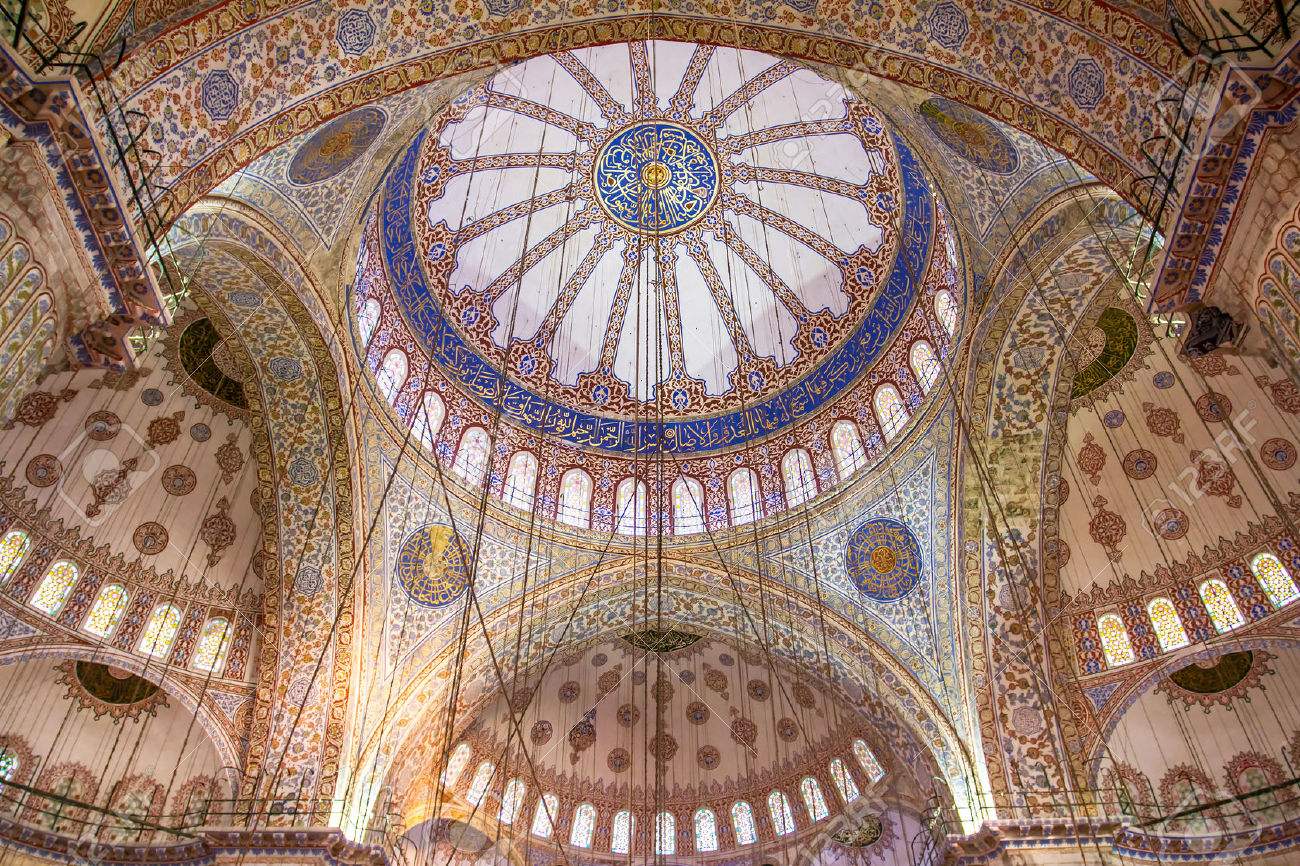 The Sultanahmet area in Istanbul is home to many of the city's historical sites. Marvel at the beautiful tiles (the interior is lined with 20,000 handmade ceramic tiles) and intricate artwork in the Sultan Ahmed Mosque or more popularly known as The Blue Mosque. This is the most visited site in Turkey, so start early (best be there before 9AM, which is when it opens) to avoid having too many strangers ruin your selfies. It will be worth the wake up call at the break of dawn, promise.
#3 Must-See Museum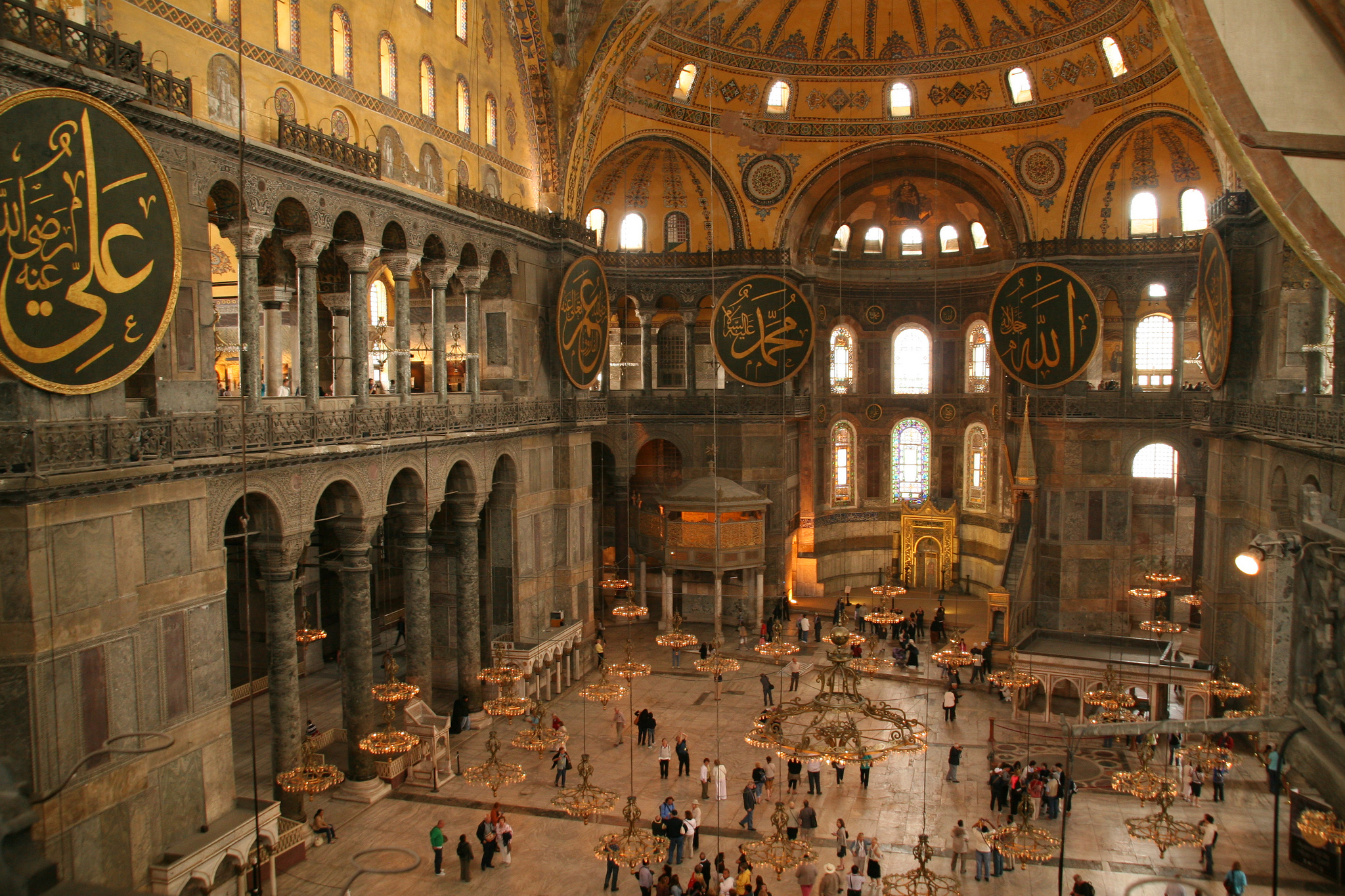 Head to the Hagia Sophia to gape at the intricate trimmings on the floor, ceiling and walls. Built in 537, it was first a Greek orthodox church then Roman Catholic cathedral before it became a mosque in 1453 and secularised as a museum in 1935. With a past so rich in history, the ornate decorations are the most beautiful mix of Islamic and Christian influences.
#4 Going Under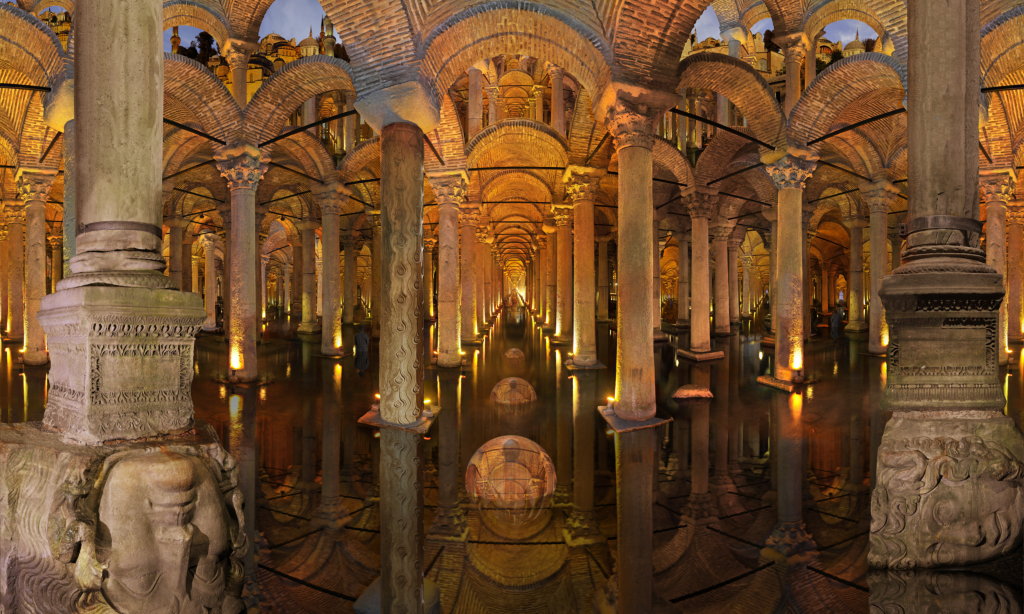 Cross the road from Hagia Sophia to walk through hundreds of marble columns under the city. Yes, under it. Beneath the city of Istanbul lies hundreds of ancient cisterns, the largest of them being the Yerebatan Sarnici, made famous in the James Bond movie From Russia With Love and Dan Brown's Inferno.
#5 Royal Views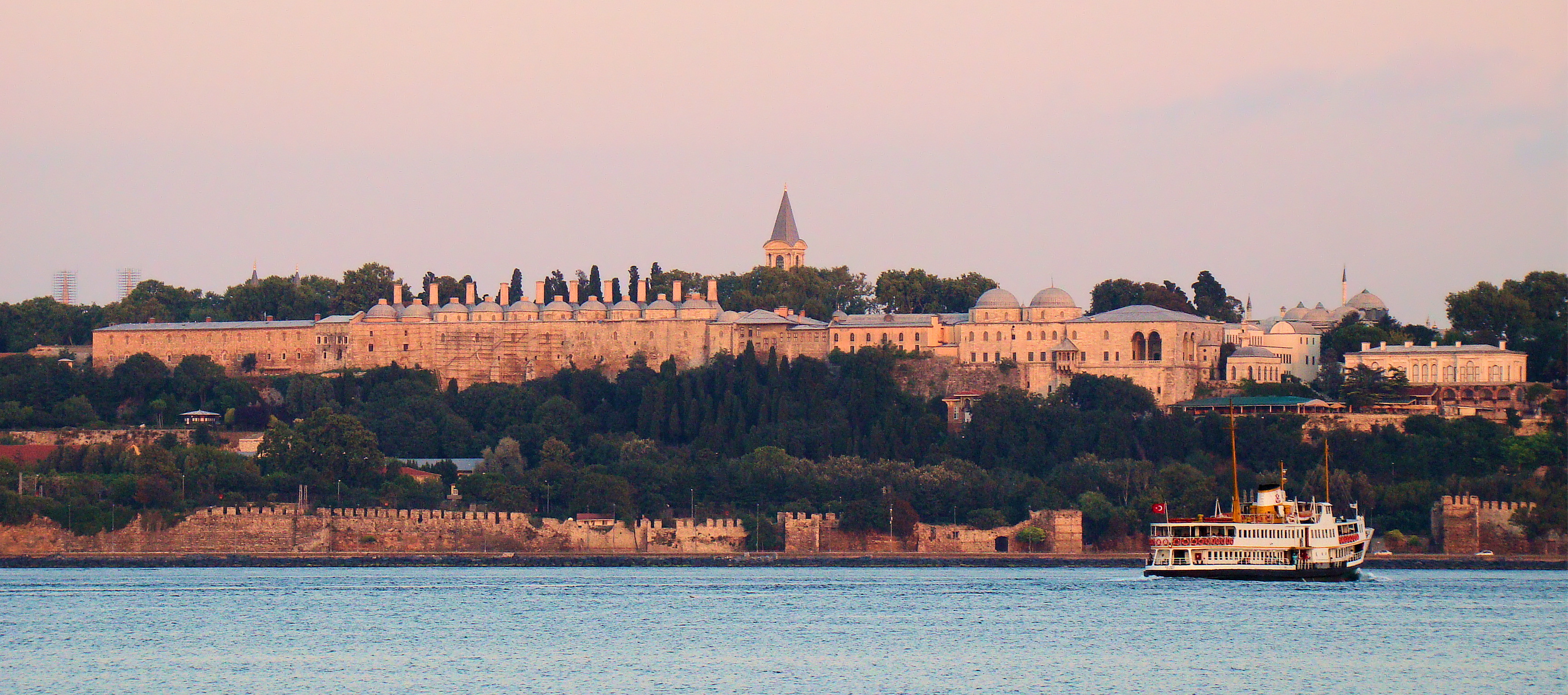 See how royalty lived at Topkapi Palace where Ottoman Sultans lived and ruled from for 800 years amongst the ornate decorations and beautiful ancient architecture. A UNESCO world heritage site, the former royal residence is now a museum displaying important holy relics of the Ottoman empire and the Muslim world.
#6 Bazaar Lovin'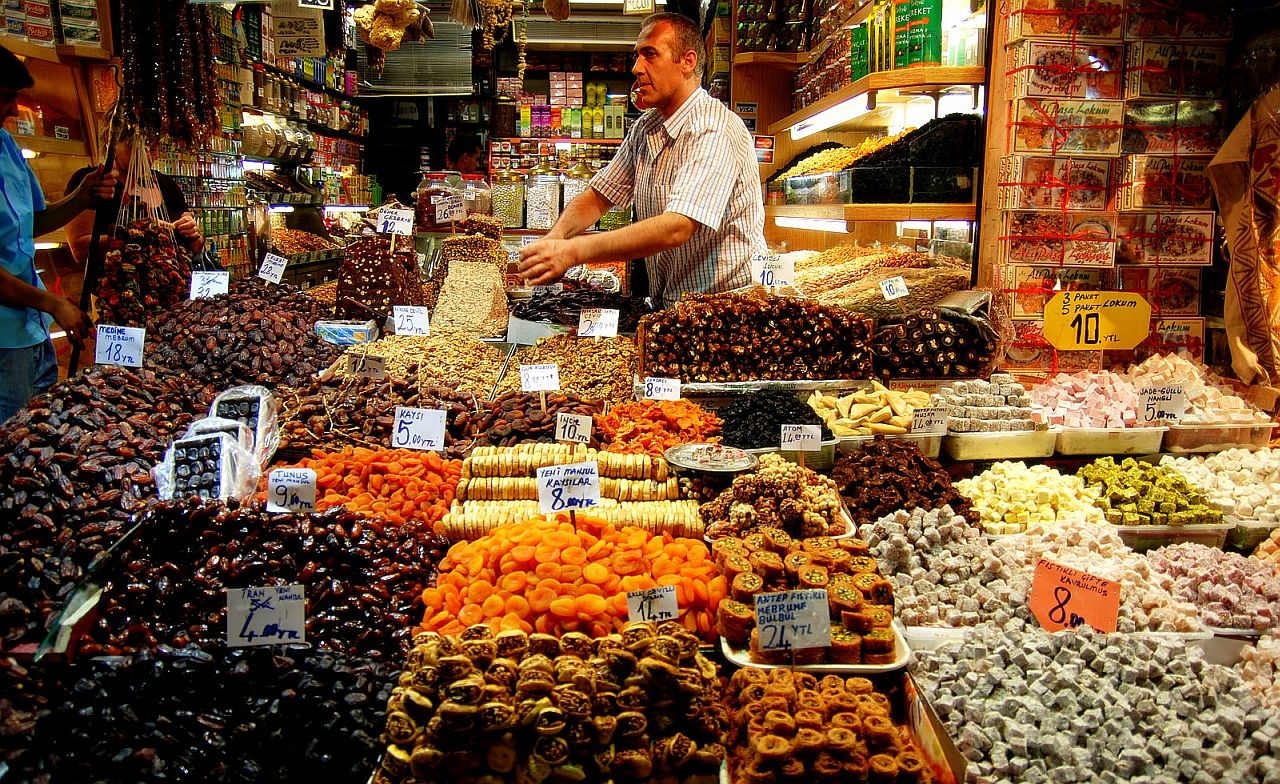 Indulge in some much needed retail therapy (with a side of refreshing Turkish tea and Turkish Delight) at the Grand Bazaar or the equalling exciting Spice Bazaar. Colourful and chaotic, they're everything a retail-loving traveller needs as both are steeped in history (both were built hundreds of years ago) and rich in retail culture with so many things to smell, taste, and more importantly…buy!
#7 Scrub-A-Dub-Dub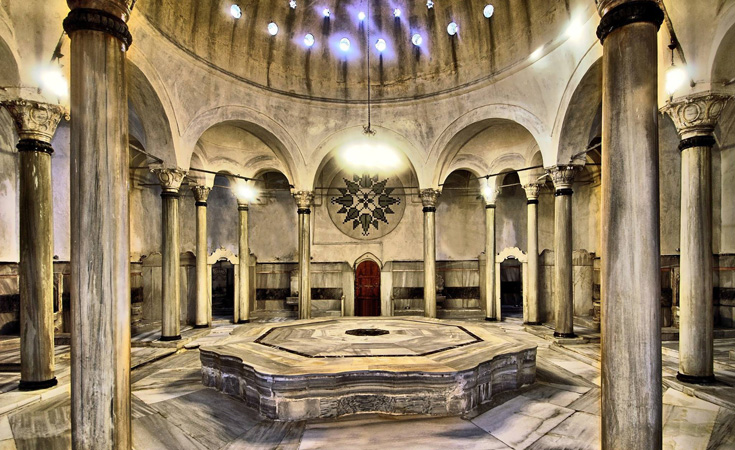 Sightseeing and shopping sure is tiring. You'll need some pamper time to scrub and massage away the travel fatigue at a hammam. In Istanbul, the Çemberlitaş Hamam was the last Turkish bath house built in the Ottoman Era and is known for its luxurious old-world glamour.  You'll emerged refreshed and renewed (your skin will feel as smooth as a baby's) after a trip here.
#8 Up, Up And Away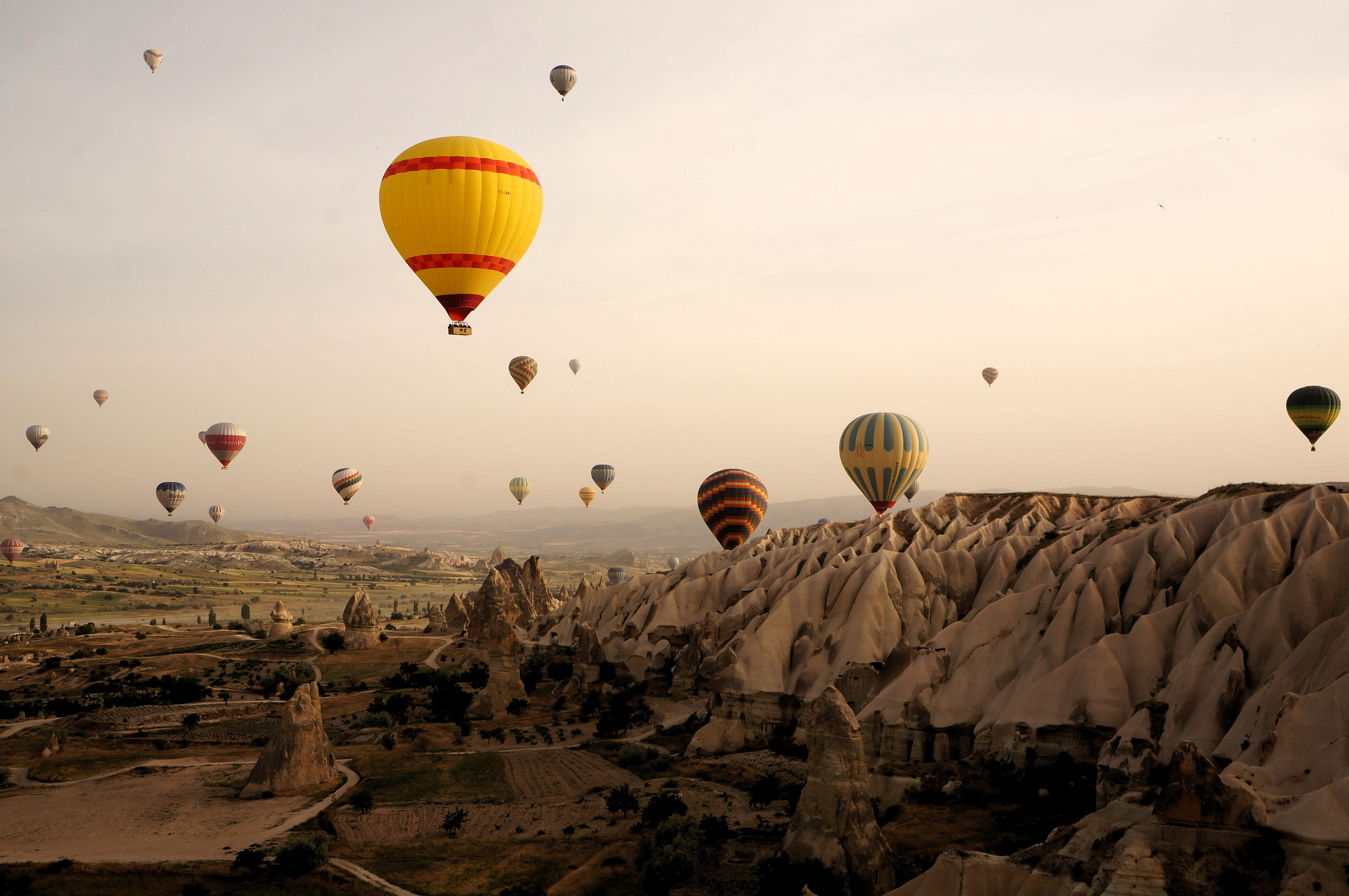 Take in the natural and stunning beauty of the fairy chimneys in Göreme National Park in Cappadocia – we can't think of a better way to do than than hopping on a hot air balloon. The rocky terrain is home to ancient monasteries, caves and houses that's been carved into the soft rock here – humans have area was inhabited as early as 1800 to 1200 B.C. as it stood between rival empires: the Greeks and Persians and then the Byzantine Greeks.
#9 Of Heroes And Legends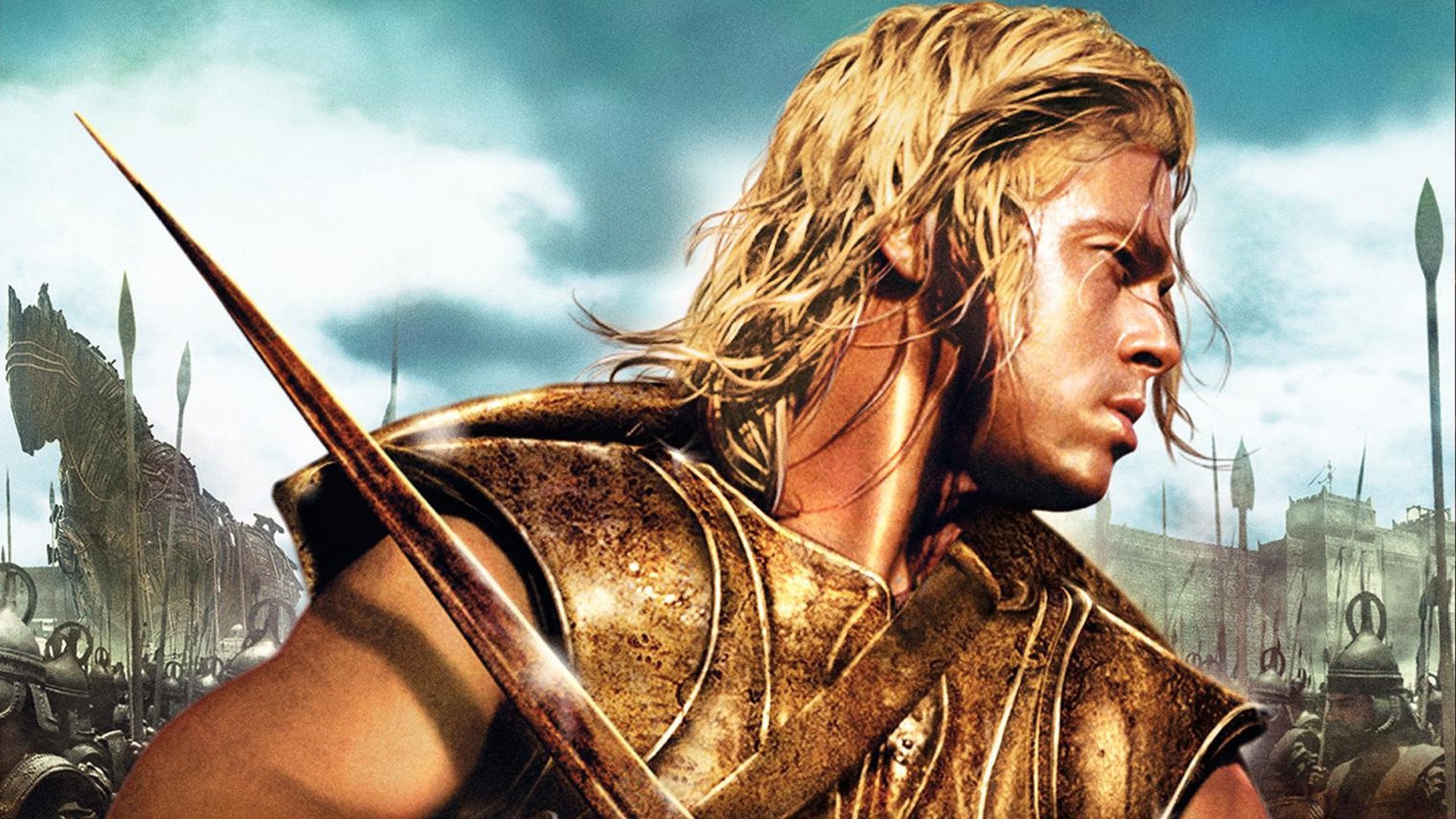 History and movie buffs will enjoy the scenic 180-mile drive to the Gallipoli Peninsula. The former can get a feel of what went down during the battles at Anzac Cove a century ago while nearby, the seaside town of Canakkale is home to the giant Trojan horse from Hollywood blockbuster Troy (which starred hot hunks brad Pitt, Eric Bana and Orlando Bloom). Wanna see the real stuff? A short ferry ride will take you to the remains of the city of Troy.
#10 Life's A Beach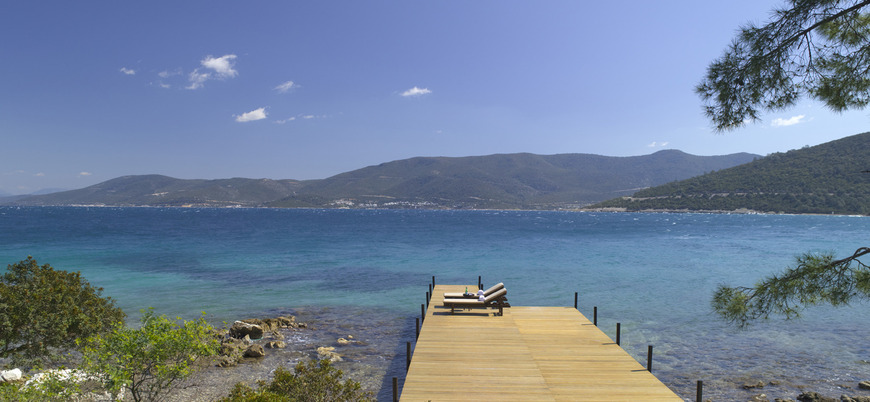 Long and leisurely Turkish holiday? Make the trip to Bodrum (it's only an hour away by flight), a heavenly retreat of the jet set pack. A couple of hours away from Bodrum by car will take you to the coastal town of Dalyan where history buffs can view the façades of ancient Lycian tombs, which were carved into the rock circa 400 BC.
Got some Turkish tales? Share with us your favourite spots in Turkey!