Kiasu much? Call us crazy (or just crazy rich), but it's time to make hay while the sun shines. We're talking about booking your Niseko holiday like right now! But wait, isn't it already Spring, we hear you ask in a confused voice? Why, yes… and that's one of the great reasons you should be busting your a…hem.
Read also: The Insider Guide for First Timers in Niseko
Better Rates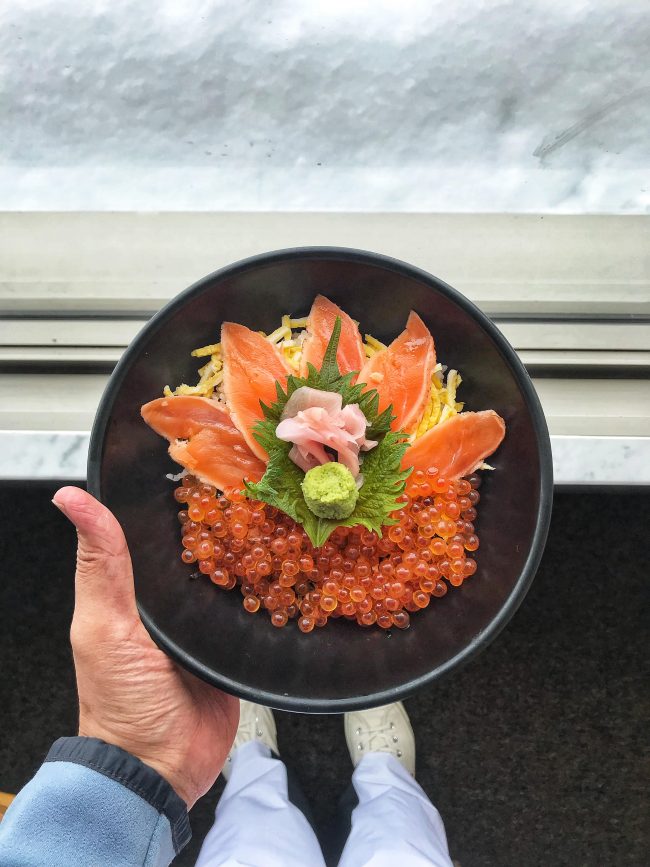 You see, some of Niseko's 2018-2019 rates already out and trust us, you DO NOT want to miss out on their Early Bird specials. Considering you could book a centrally-located, ski-in ski-out 4-bedroom luxury penthouse apartment for 20% off normal rates, that's some awesome savings right there (you could use that to splurge on sake and delicious Japanese food instead). Let's not forget avoiding those expensive last minute flight tickets too!
Take Your Pic(k)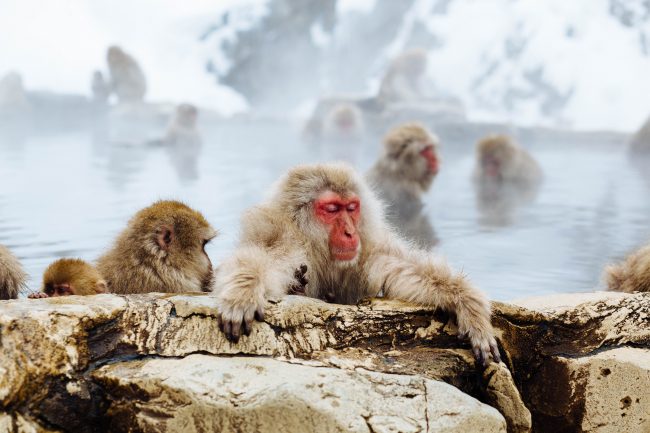 As winter season starts hotting up, accommodations closer to the town centre and lifts get snapped up faster. You'll have your pick (and pics) if you're quick with the clicks, ensuring that you won't have to do any last minute jostling with the stragglers or settle for a cramped space. Now, how about congratulating yourself on such foresight and great organisation (our concierge can help you with all ski needs and rental vehicles too)?
Extra, extra
Depending on when you've booked for, there are all sorts of discounts to be had. We're talking ski lift passes, free kids lessons, ski valets, the whole works! And there's the snow, as seen in the video above… All you have to do is ask one of our friendly Niseko concierge nomads and they'll give you the entire run down.