By now, you're probably familiar with the idea of Niseko: amazing ski runs, cosy apartments, and tiny restaurants with the freshest seafood. Most iconic and recognisable of all is the stunning Mount Yotei; a sight you'll see from almost every window and outdoor onsen. The only thing better than reading about Niseko (or seeing pictures of it on social media), is being there. A good friend of The Luxe Nomad, photographer Jason Yokobosky, shares tips, favourites and other recommendations that'll help you plan a seamless trip, especially if it's your first time in Niseko.
Read also: Infographic: How to Plan a Trip to Niseko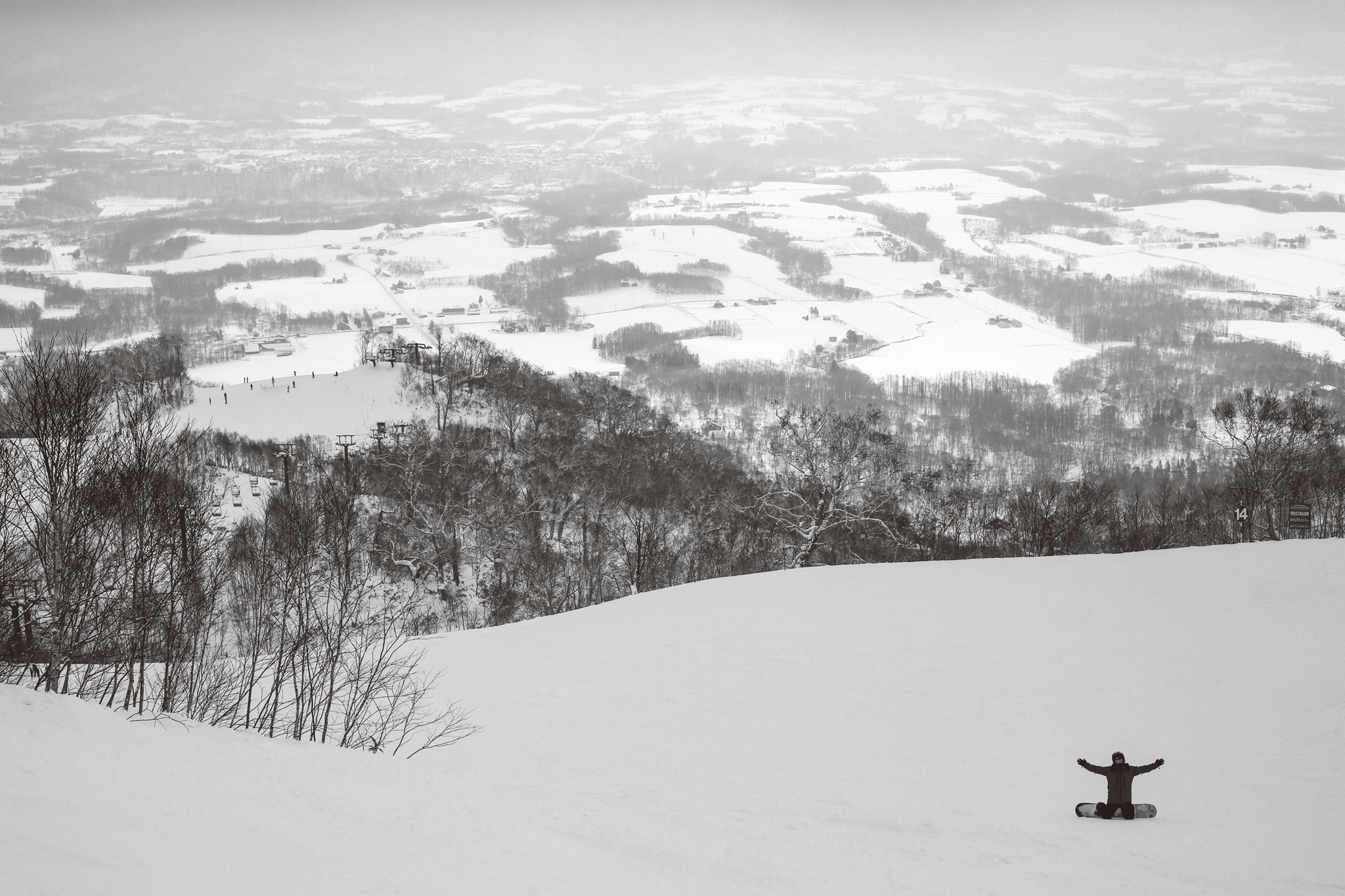 Definitely remember to pack this:
Bring all of your skiing and snowboarding essentials such as pants, jackets, gloves, goggles, hats, hand warmers — anything that will help you last out on the mountains. Leave these items for last minute purchases in Niseko and you will find yourself paying nearly double for something you could have easily purchased at home.
Were there any hiccups getting to Niseko?
Getting to Niseko is a fairly easy task. Everyone is so helpful and can usually point you in the right direction if need be. From what I could see, everyone making their way to Niseko had to fly to Haneda Airport, Tokyo, and then jump on a short 1.5-hour flight to New Chitose Airport in Sapporo.
Once in Sapporo the next step is getting a two-hour bus ride to your accommodations in Niseko, this was an easy set up after landing in Sapporo. The bus ride provided some great views and spacious seating.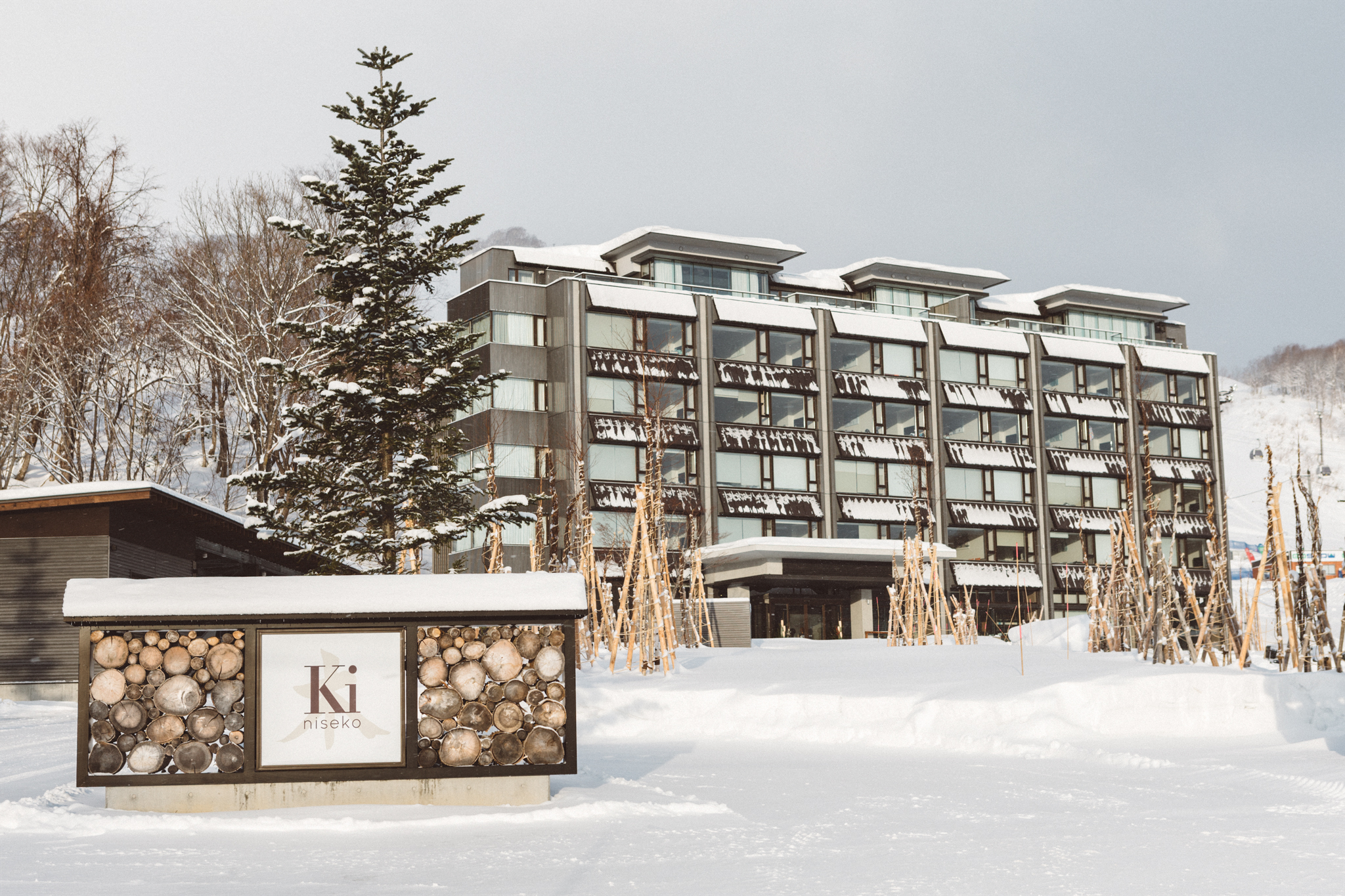 What should you look for when booking your accommodation? 
One huge tip is to get an accommodation with a ski-in-ski-out feature. What I mean by this, is a place that's actually located on the mountain itself. The luxury of getting fully suited up in your apartment then picking up your board/skis at the ski valet was priceless.
Another incredible luxury that I could not be without in Niseko were the onsens. Niseko is famous for the quality of its spring water coming from deep within the Mount Yotei interior. The mineral rich onsen soothes and refreshes the body after a long session on the mountain. Next to the onsen is a plunge pool/ice bath. This became a ritual every morning and evening to wake up even the most fatigued bodies.
Were there any issues with the language barrier? 
There is a language barrier for sure, however, I feel the local people of Niseko and Japan in general, have a fairly good understanding of some of the most important English words. One key phrase in order to get a person's attention that was used over and over again was "Sumimasen" which basically means "excuse me".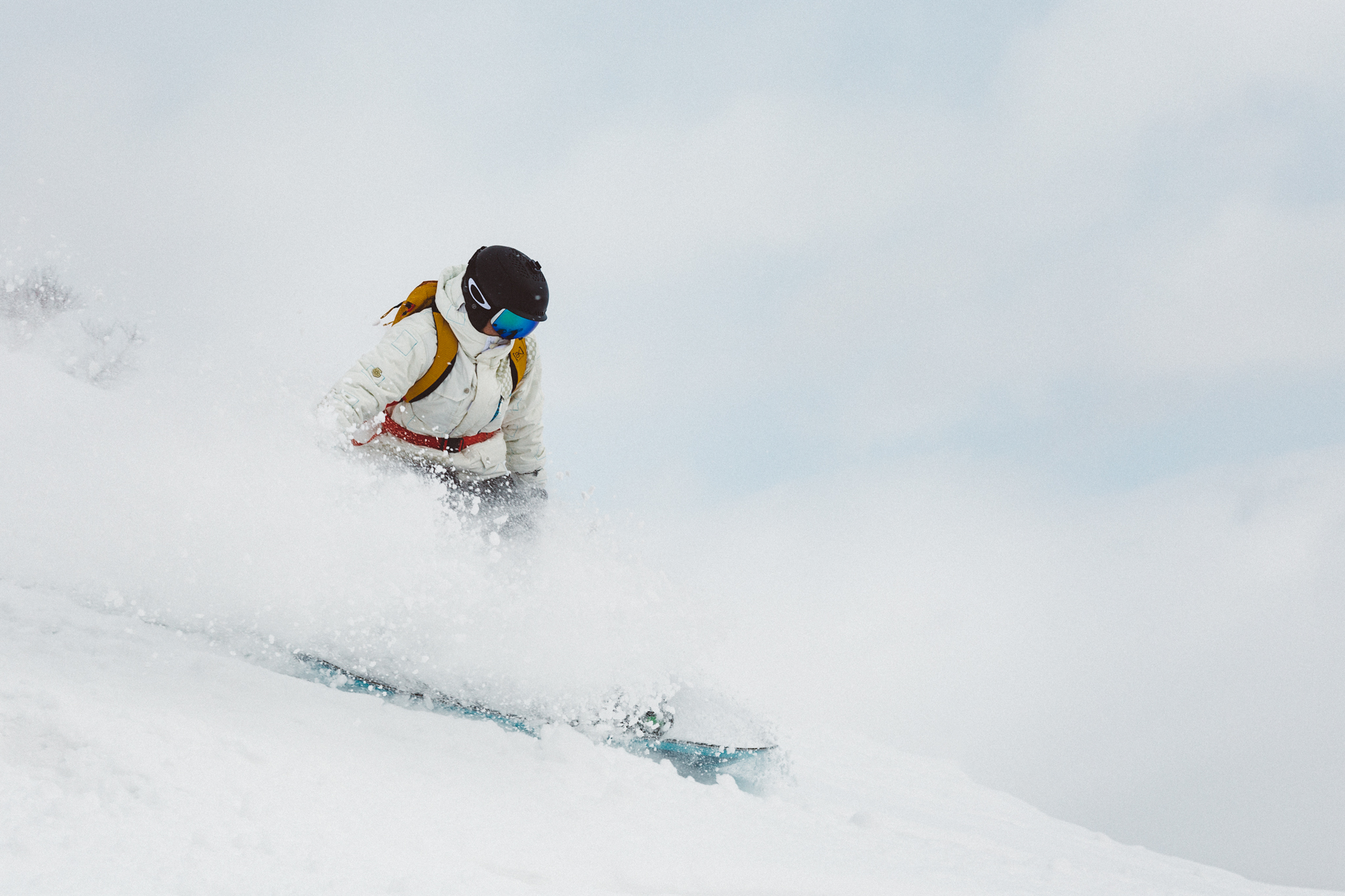 How were your dining experiences? 
One thing there is no shortage of in Niseko is great restaurants. You cannot walk for more than a minute without running into a great place to dine. The good thing about that is most restaurants are rarely crowded and you do not usually need a reservation. However, there are some gems that can take up to 20 to 30 minutes to get seated. It seems like these places provided some of the finest food in town.
What were your top 3 favourite restaurants?
1. Asahikawa Ramen Tozanken. Best Ramen I have ever had in my life. There is normally a wait for roughly 20 to 30 minutes but without question, it's worth it. This place is perfect for lunch after a long morning on the slopes.
2. Izakaya Raku. Amazing spot for dinner with some of the tastiest food on the trip.
3. Hana 1 Cafe. What's better than finishing a run and literally skiing/snowboarding in line to place your order for a mid-session coffee and toastie (ham and cheese)? This little spot was just the thing to keep the energy up without leaving the slopes.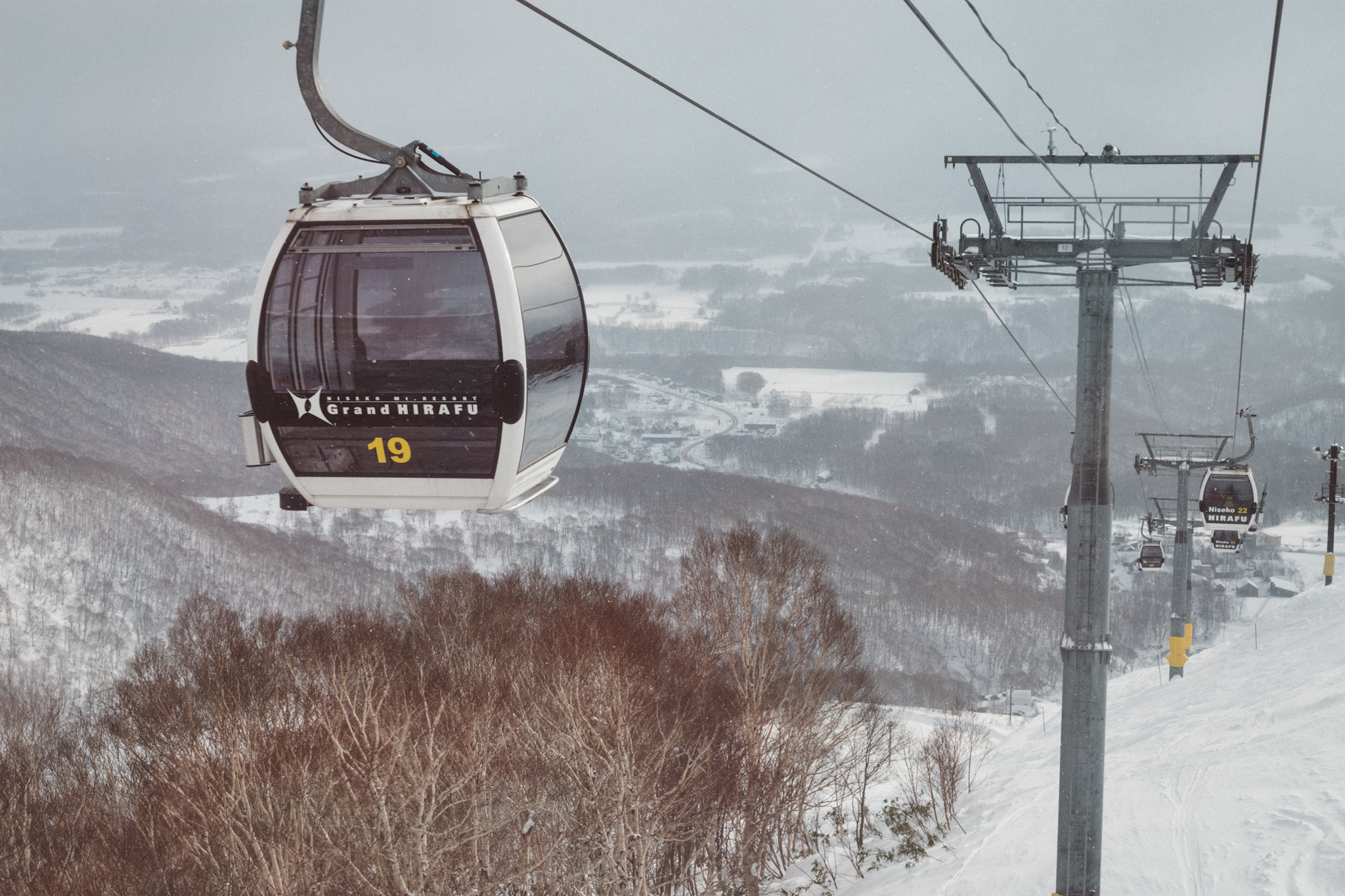 How did you find the slopes? 
One of the amazing things about Niseko is the massive amounts of snowfall. This opens the door to epic conditions, incredible pictures and endless exploration of the entire mountain whether on-trail or off. Some of the greatest runs were the ones where you were on the edge of thinking you were lost. This always seemed like the best time to stop and take some photos of the amazing views and scenery Niseko had to offer.
Favourite runs? 
The backcountry runs were incredible with powder, fresh tracks and challenging routes. My personal favourite runs were found after taking the Hirafu Gondola Station and the black diamond run Miharashi. The best parts of that run were when you actually left it and jumped off-trail to create your own tracks through the trees. Hands down one of the best runs of the entire trip.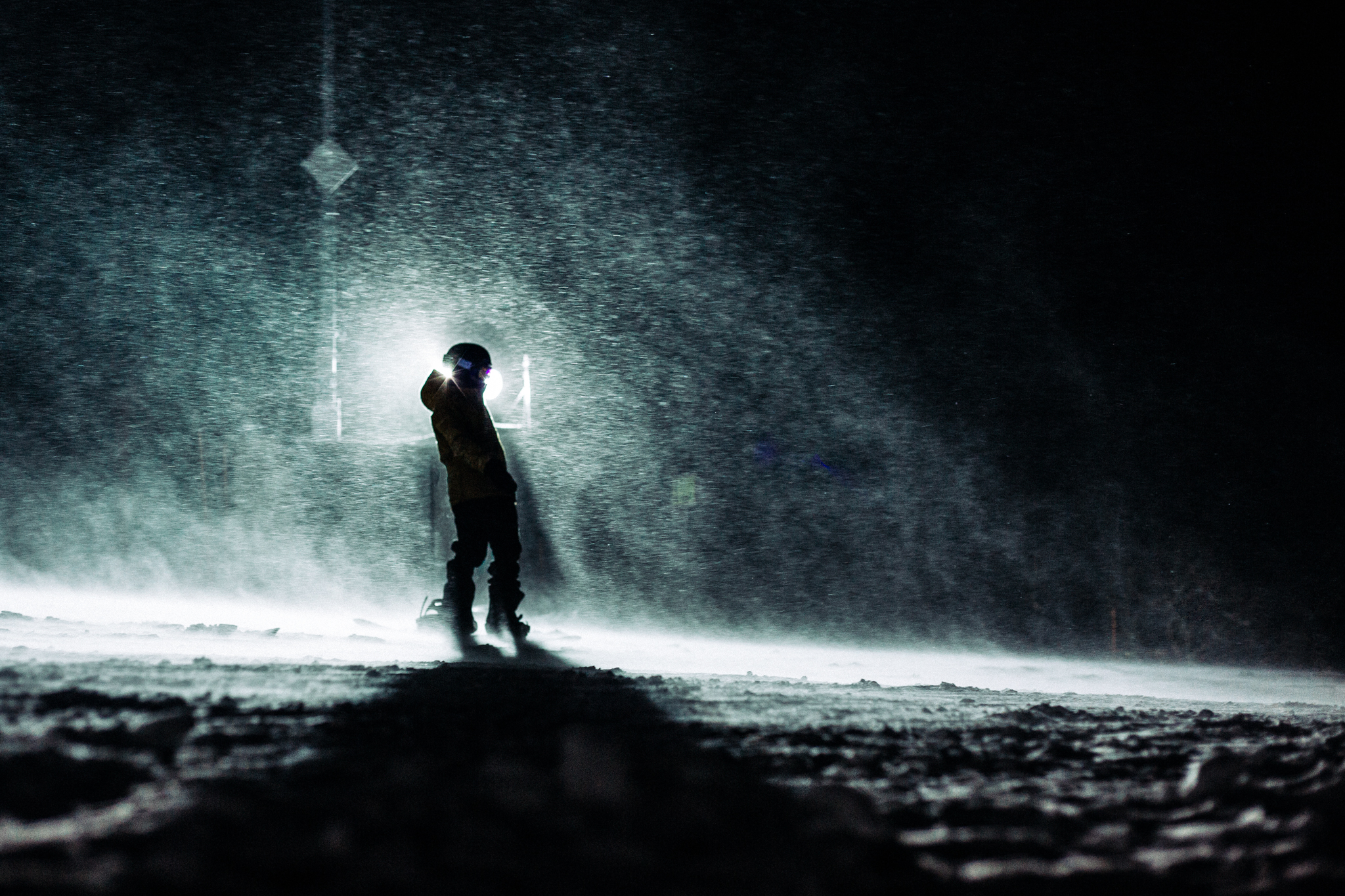 How do you spend the night in Niseko? How was the nightlife?
Spending the whole day on the mountain can be pretty exhausting. By night, there are plenty of places to find a few pints (if you are up for venturing out). You can find many bars both upscale and also your typical dive bars with pool tables and rowdy visitors.
Would you have planned your trip any differently?
It would have been incredible to spend two weeks rather than one in order to truly explore all that Niseko had to offer. Being a photographer, there is always another spot you want to travel to, another image or moment you want to capture. More time always increases those chances and moments.
I've heard there are other mountain areas you can ride as well. Hiking Mount Yotei with camera gear and a snowboard is something I will for sure be doing upon my return. The whole village is incredible with hundreds of restaurants which I didn't get to try. So activities, pictures and food — that's what I would like to enjoy more of.
What's a good souvenir to bring back from Niseko?
Anything Niseko related. Niseko is a bucket list location. So many people want to go, but usually end up somewhere local instead. Having a shirt or some sort of reference to Niseko will for sure be a conversation piece and a memory for a lifetime.
Pictures courtesy of Jason Yokobosky.