With a trip to Bali on the horizon, you know you'll win the "How was your summer?" catch-up… Not that it's a competition. But if you are spending the season in Bali, embrace the island life because summer in Bali is always a good idea. Here's what you can look forward to:
Read also: Which Part of Bali Should You Stay at? Here's a Guide to Where, What & Why
#1 Beach Weather Everyday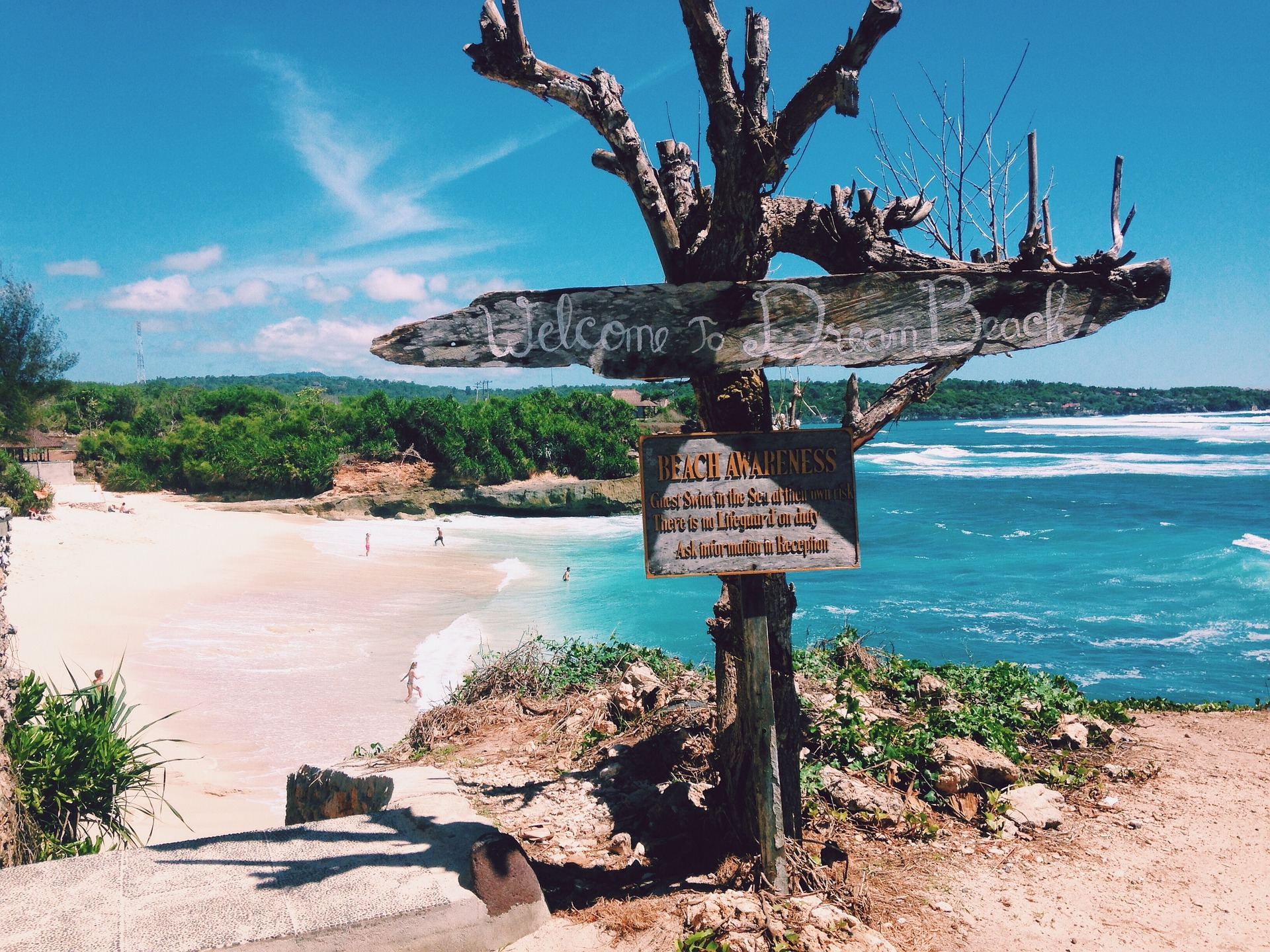 Bali enjoys good great weather year around, even when it rains between November to April, because tropical torrential storms have their own kind of appeal and mostly pass in a flash. The hot, sunnier months from July through September are still the busiest. Fortunately, humidity is low and the temperate averages between 27ºC to 30ºC. All that beach weather beckons towards Bali's best shores; from more hard-to-get-to secret spots like Dream Beach, to the ever popular Seminyak Beach, and luxe lounging at Uluwatu Beach.
#2 Feel the Festivities in the Air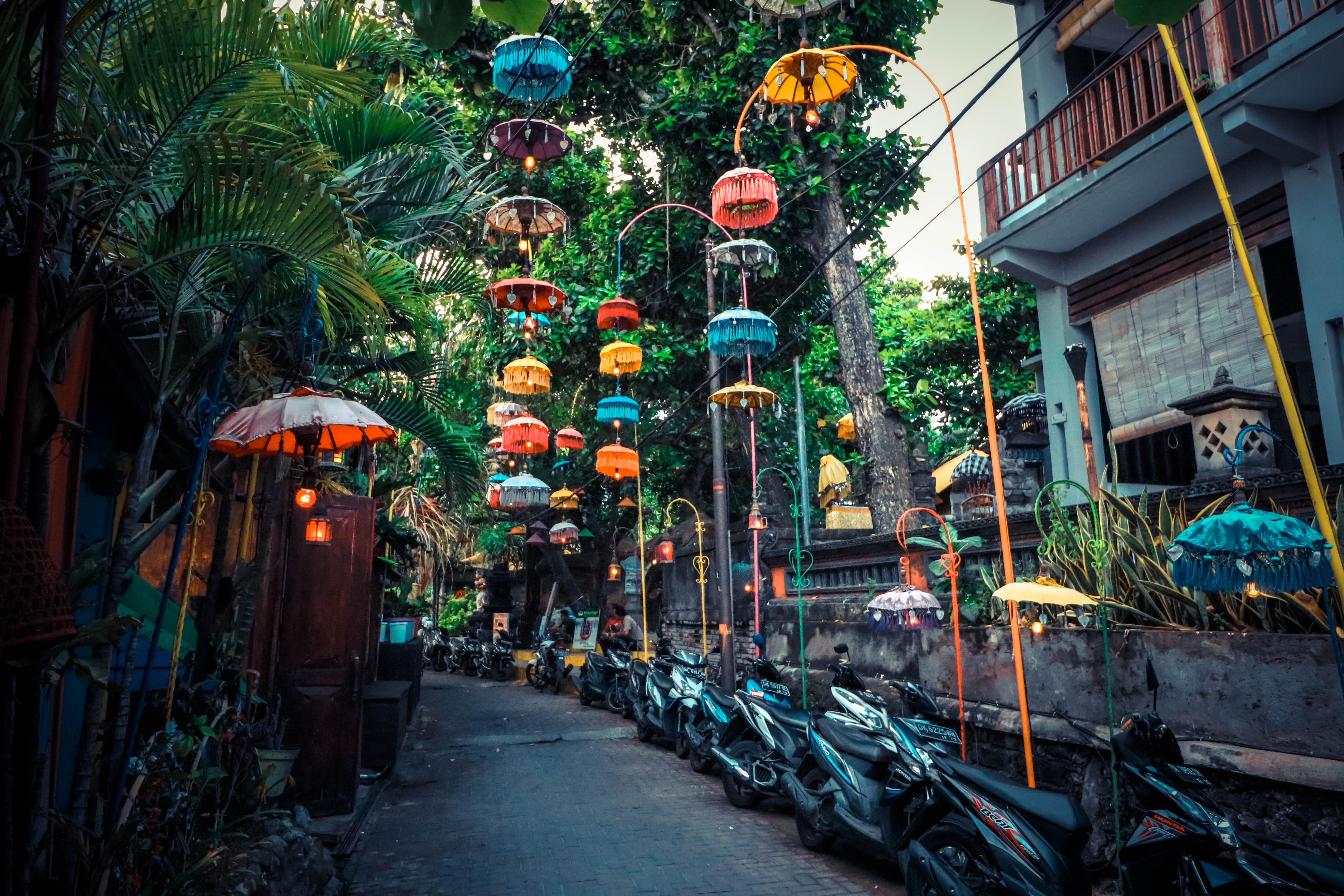 Come summer, come festival season. Why stay home for a weekend gig when you can have the beach, old and new friends, and the wristbands to prove it? Bali throws full-blown festivals yearly, like Sunny Side Up, Ultra Bali, and Ku De Ta's Bikini and White Day Party. For something just as grand but a little less extroverted, there's the Bali Arts Festival at the Denpasar Arts Centre, is a must-visit for the creative Nomad.
#3 Day-Drinks at the Swankiest New Bars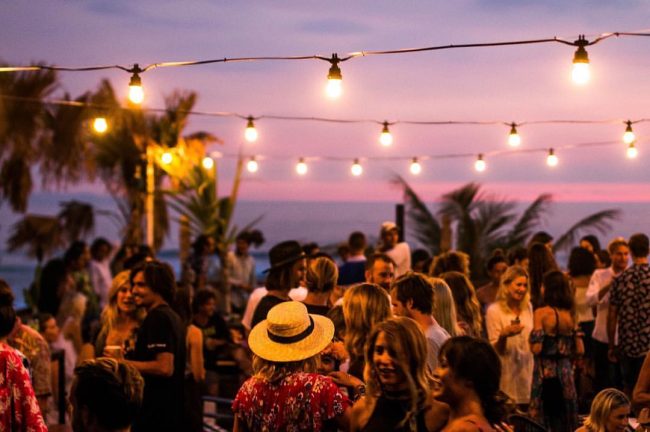 Vacation is all about letting loose, especially during summer. It's forgivable. The weather makes ice cold beers in the afternoon a norm, so go ahead and make your own rules at any time (as long as you're not stepping on anyone's sandy toes, that is). This year, check out a few new places that have us buzzing: 40 Thieves, Paris Cat Jazz Club, and Bikini.
#4 Go Forth and Explore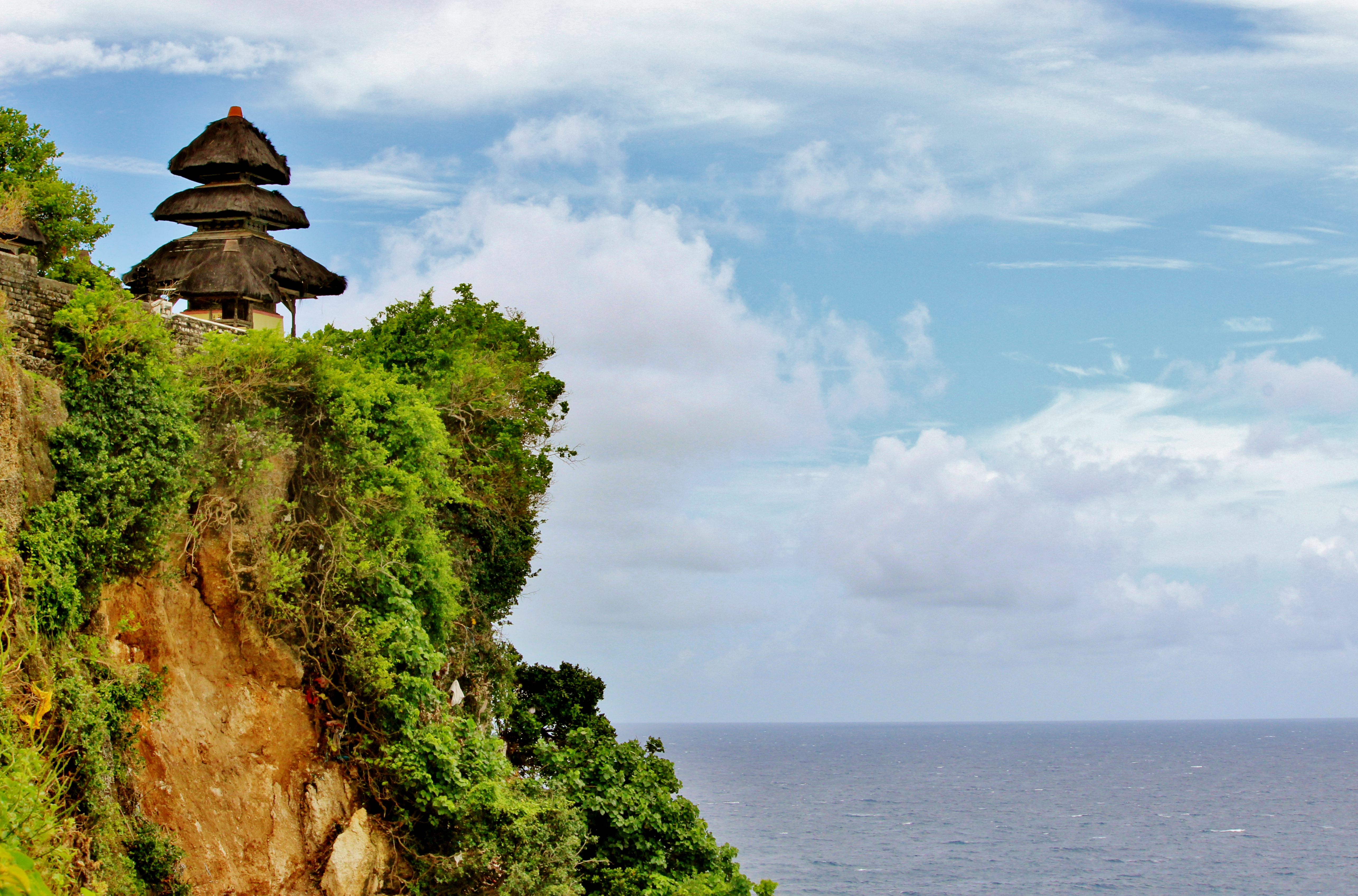 No trip to the Island of Gods is complete without some sightseeing, so get off your beach bum. When in Bali, you have to visit a temple (or two). Most famous of all is Pura Uluwatu at the southern tip of Bali, where you should time your trip for a sunset complemented by the sounds of cliff-crashing waves. For the early risers and adventurous, set your phone's alarm for 3 am so you can check a volcano hike at Mt Batur off the bucket list. Don't say we didn't warn you, but this is not the leisurely walk you think it is. Good thing it's beach-body season.
#5 It's Happy Days for the Kids too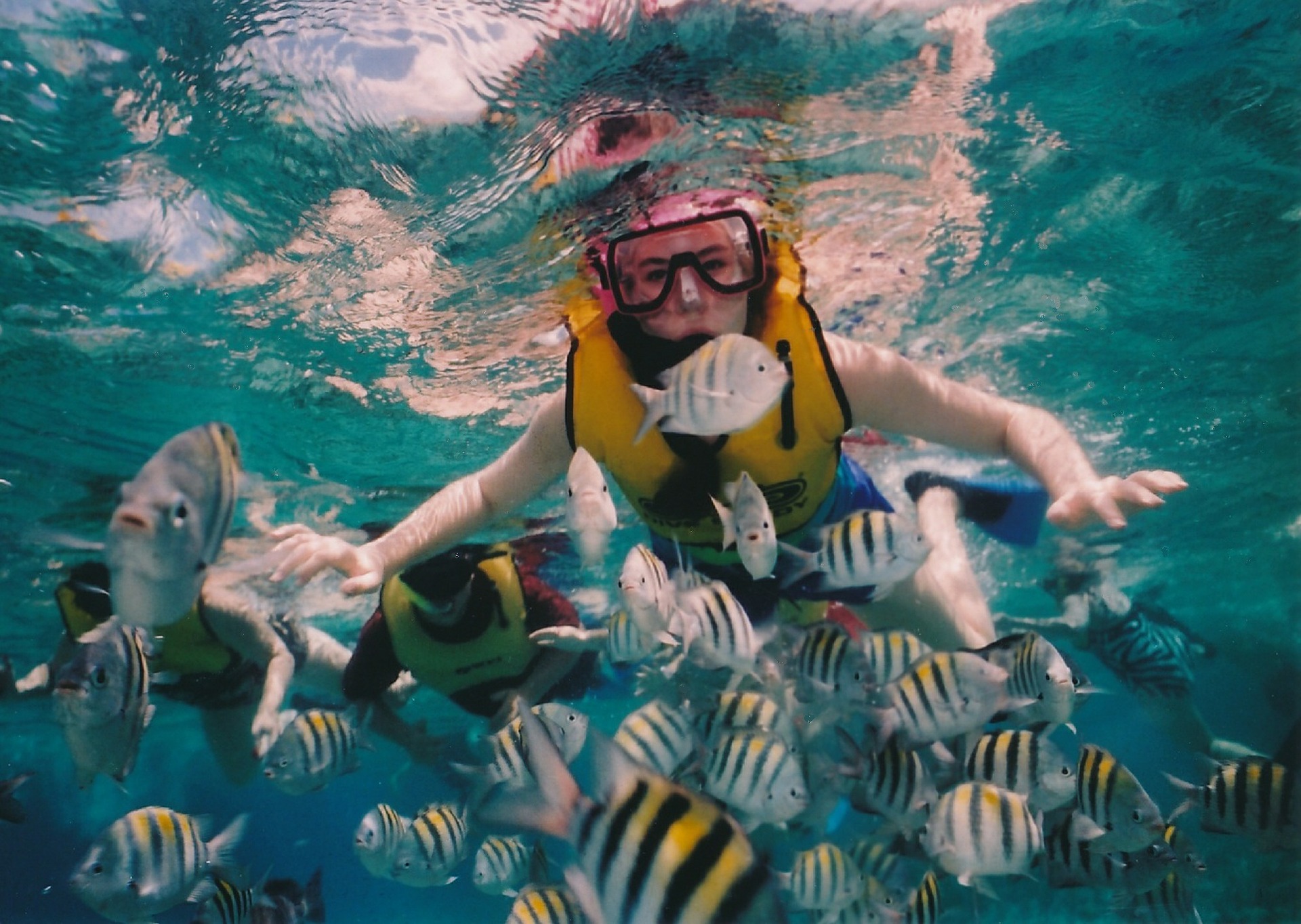 School's out for the summer! Kids can trade in their gizmos and gadgets for a real adventure outdoors. Whether it's experiencing some quiet time in Ubud, snorkelling off of the main island or enrolling in a summer camp, a good time is pretty much a guarantee for all ages. Two camps stand out most so if you're interested, it's high time to sign your little ones up for: Bali Circus for 5- to 12-year-olds in Canggu, and Ubud's 3-Day Family Green Camp, (is it just us, or does coconut climbing sounds like a skill worth learning?).
Another summer activity: villa shopping.