So Sri Lanka is next on your itinerary, and you've got a villa in mind already. Good for you! But before you take another step (in the right direction, Sri Lanka really is spectacular and here's why), there's something you need to know: what's the weather like and when is it really the best time to visit Sri Lanka?
The basics:
A relatively small country, Sri Lanka experiences two major monsoon seasons that affect the South / West and North / East areas at different months of the year. This is a good thing because there's always plenty of sunshine any time you feel like heading on over! It's always a little humid though but that's more reason for a cold rain-shower in the afternoons.
In the South n' West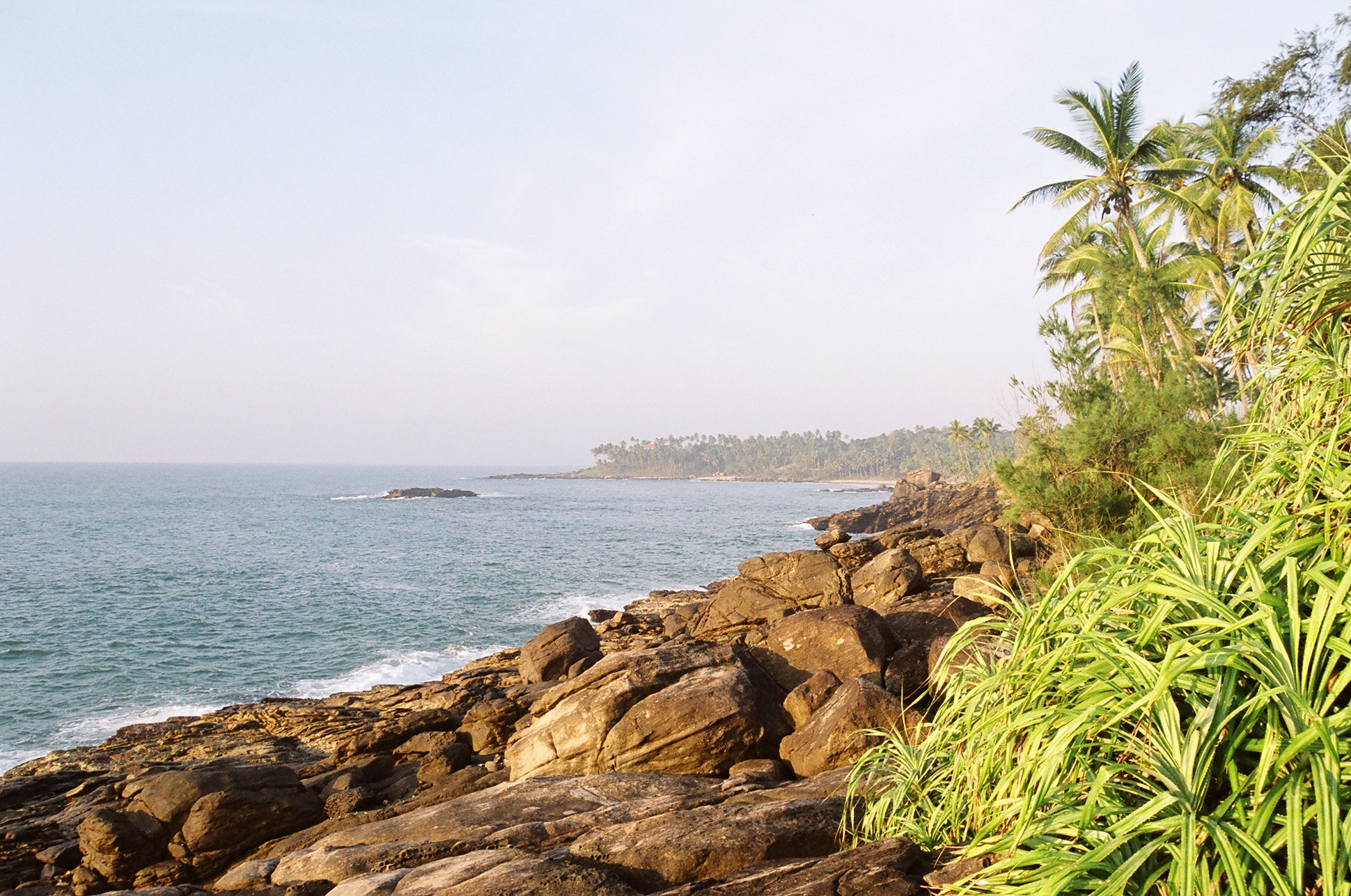 What's here?
More prominently
Galle
,
Colombo
and
Weligama
, and beaches in the south and western regions such as
Mirissa
, Bentota and Induruwa.
The best time to visit: Between late November to April, when the weather is sunny with a light breeze.
When does it rain? May to Early September, also known as the Yala monson season. It's the wettest from April to June.
Must-do while you're here: You absolutely need to spend a day at Galle Fort; one of Sri Lanka's biggest attraction. You'll especially love it if you're into history, sights, and old-world charm. The town dates back to 1588 and still retains a good sense of culture with great street food.
Heading North / East?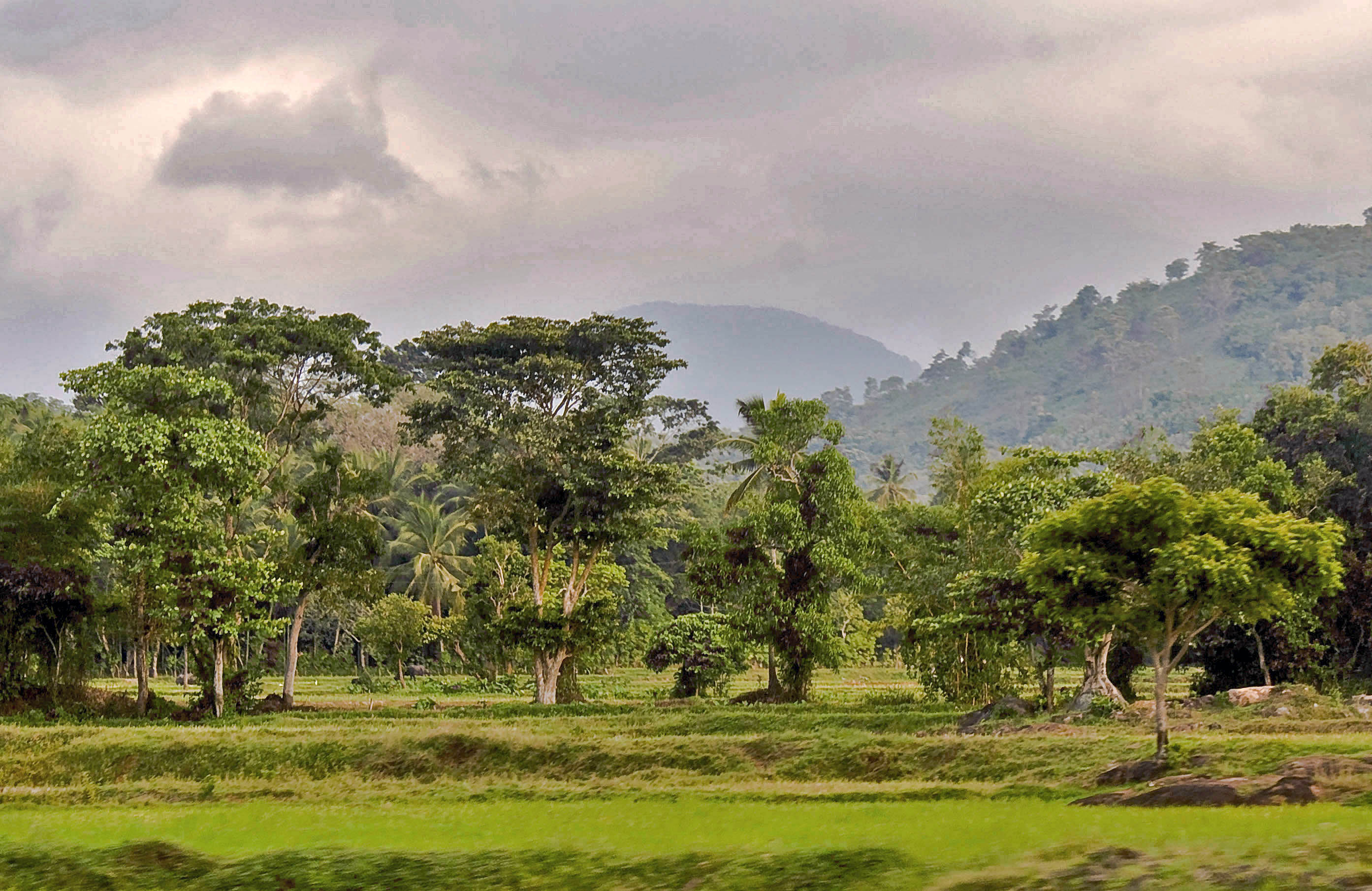 What's here? The "cultural triangle" consisting of Anuradhapura, Polonnaruwa, Sigiriya and Dambulla.
The best time to visit: It's warmest between May to September, when the air is humid but cool.
When does it rain? The Maha monsoon season hits between November to March. It's still a good time to visit, but try to avoid the heavier rains and thunderstorms in late October / November to December, and a month-long interval of showers in April.
Must-do while you're here: Visit the old temples in the ancient cities. Particularly, we think you'll love the off the beaten path town of Jaffna. It has a multitude of cross-culture influence that includes Muslim, Portuguese, Dutch, British and Sinhalese with lots of temples and churches.
Let the adventure begin.