From beach huts to beachfront villas, we love anything with sun, sea and sand. And recently, something really cool has popped up on Worthing Beach in West Sussex, UK. A completely mirrored beach hut that camouflages with the seaside has got a few heads knocking up against it (ouch).
The hut was installed by ECE Architecture, taking the idea of a regular beach hut found all across the British seaside and turning it into something completely Pinterest-worthy.
The installation was taken down, but officials are considering making it a permanent fixture. We think that's a splendid idea!
See the beach hut for yourself: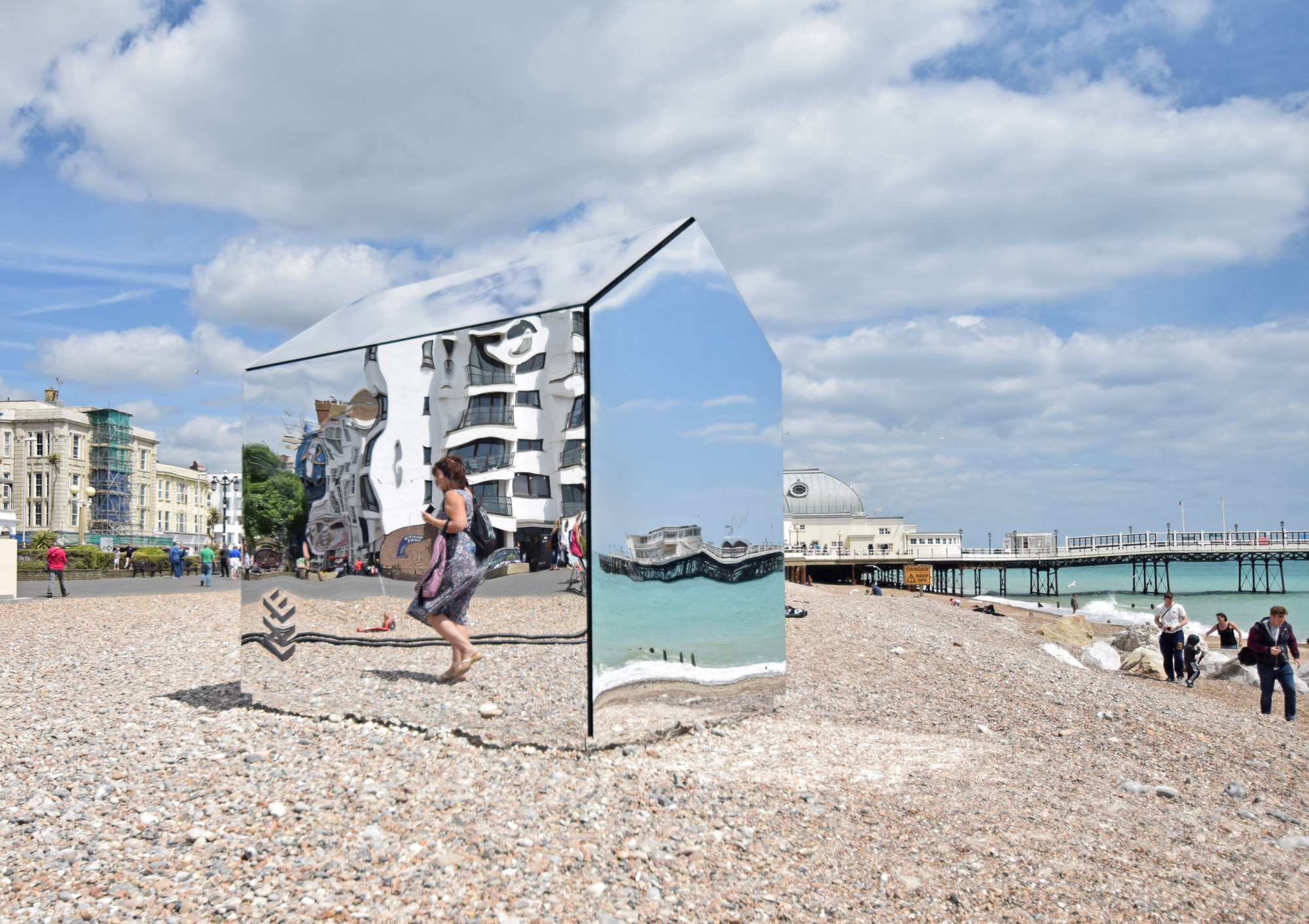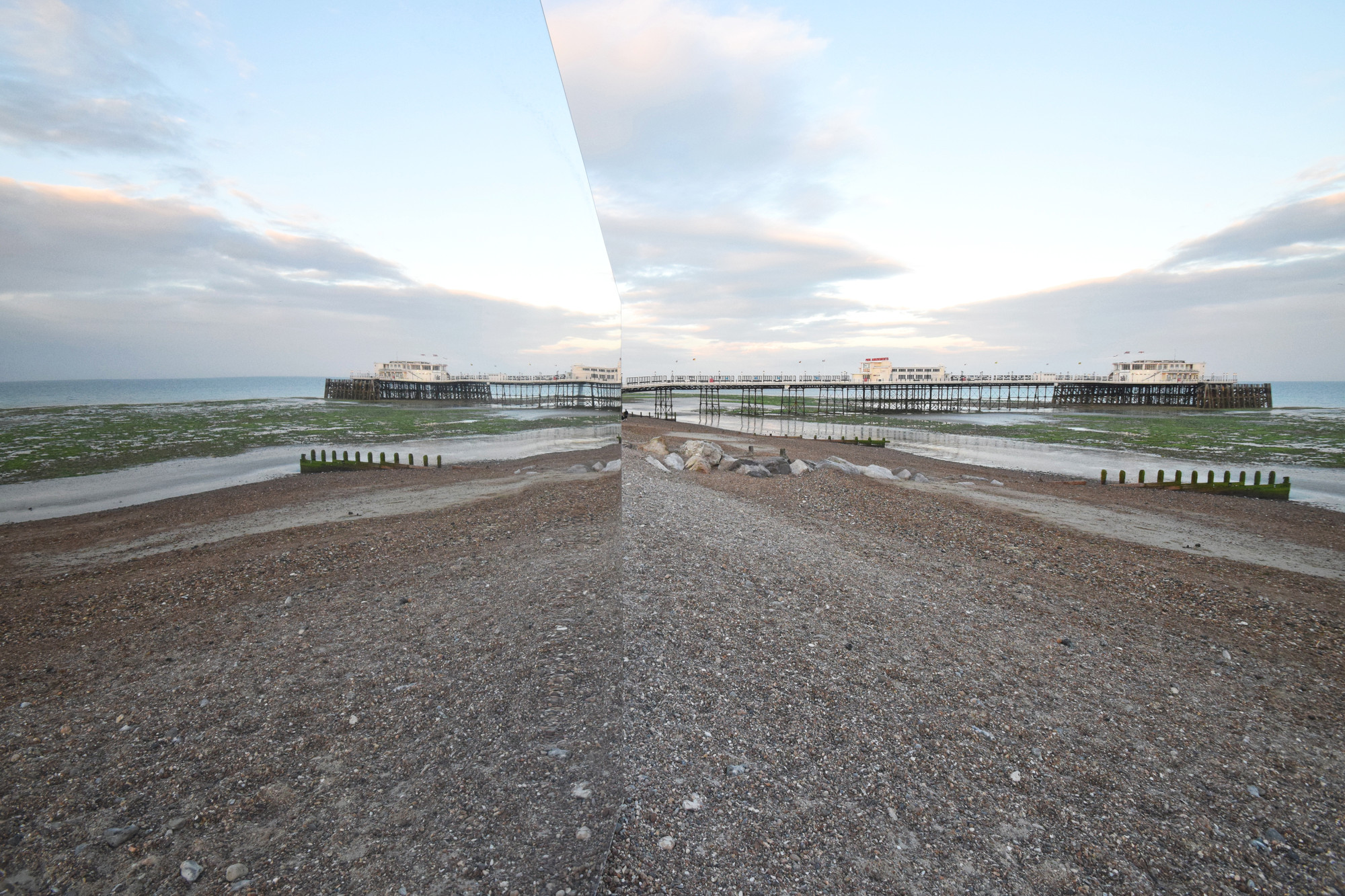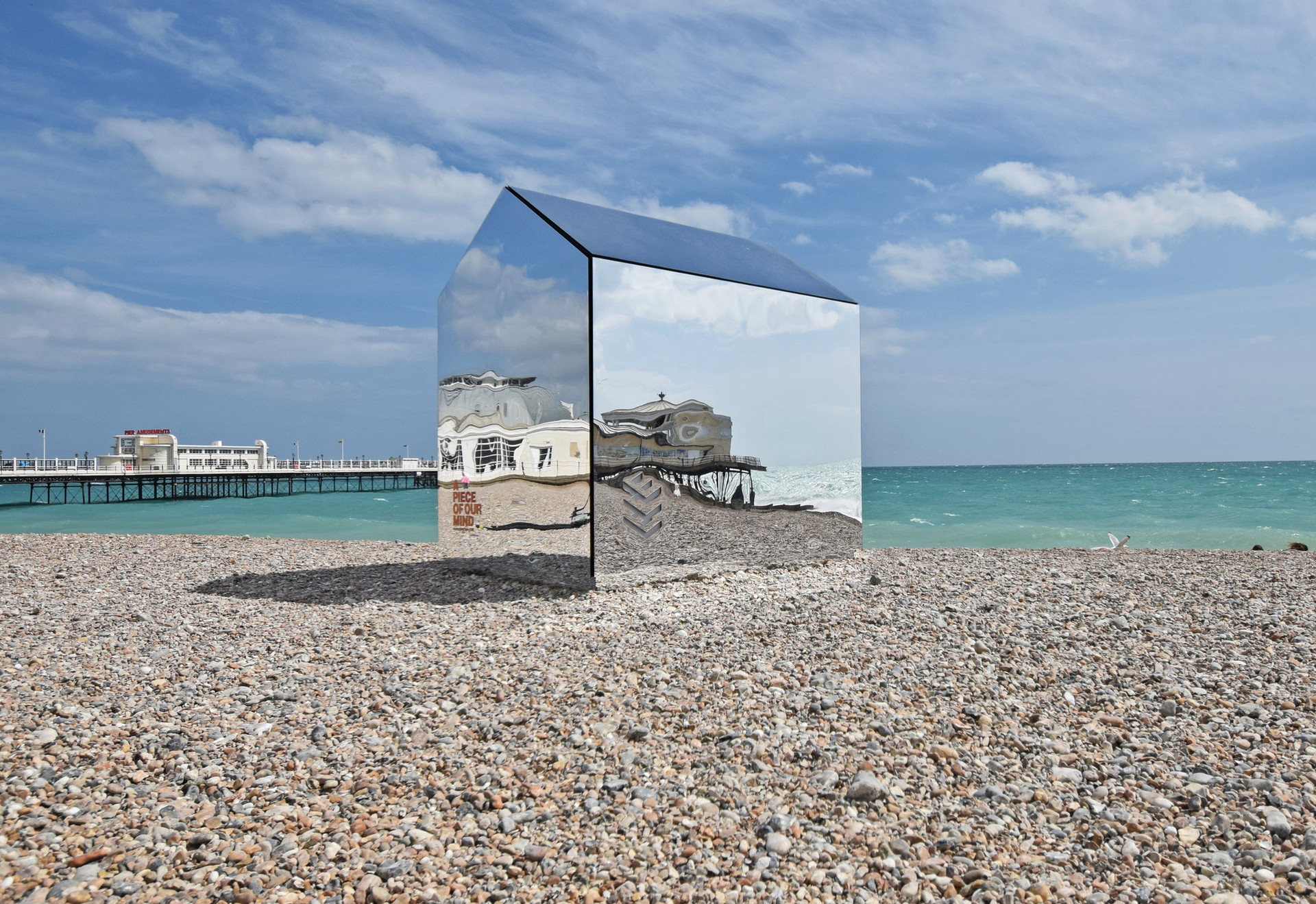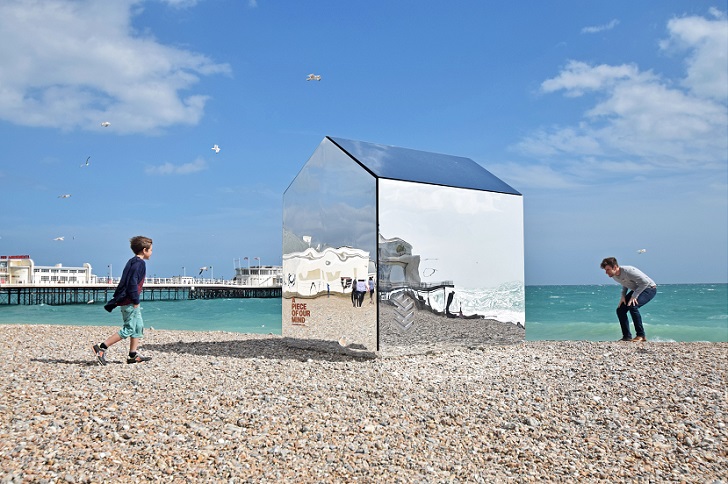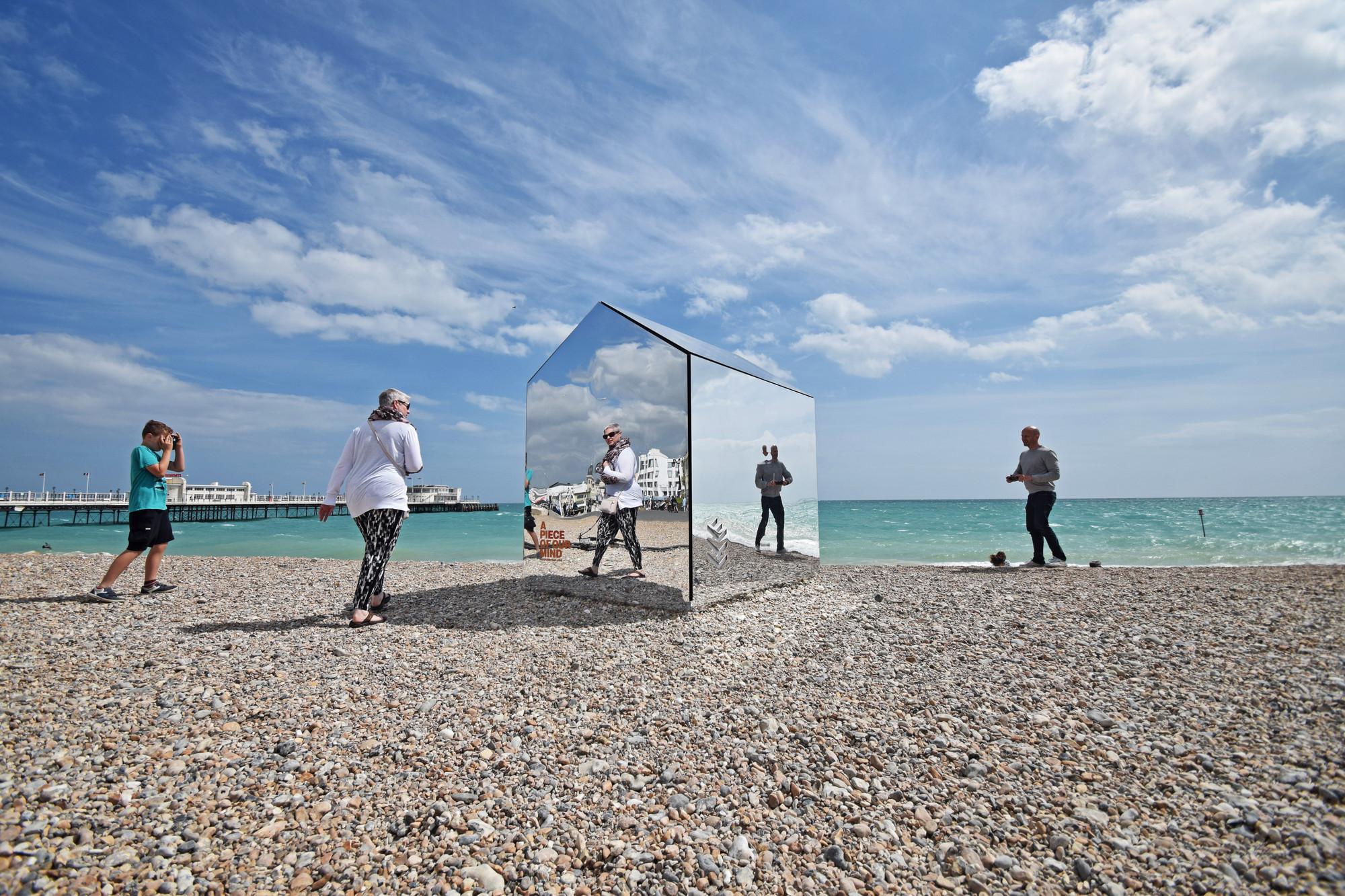 Love design as much as we do? Marvel at these oddly-shaped hotels and draw inspiration from our guide to hotel-inspired interior at home.
Main photo: Jeff Djevdet.
Photo credits: Mark Sephton.