"We live in a wonderful world that is full of beauty, charm and adventure. There is no end to the adventures we can have if only we seek them with our eyes open."― Jawaharlal Nehru
#1 The cutest thing you'll see today
Who: Tinlee and Brynlee Vaughn.
Where: Dallas Airport in Texas, USA.
What: Layover flights can get a little boring, but these adorable girls little girls found themselves having some fun dancing along with airport staff. The girls and their family were waiting to catch a flight home to Oklahoma after spending a week at Disney World, when a staff on the tarmac spotted the girls through a window and started to dance. It's little things like these that brighten our days, do you agree?
#3 This incredible cabin is built into the side of a cliff!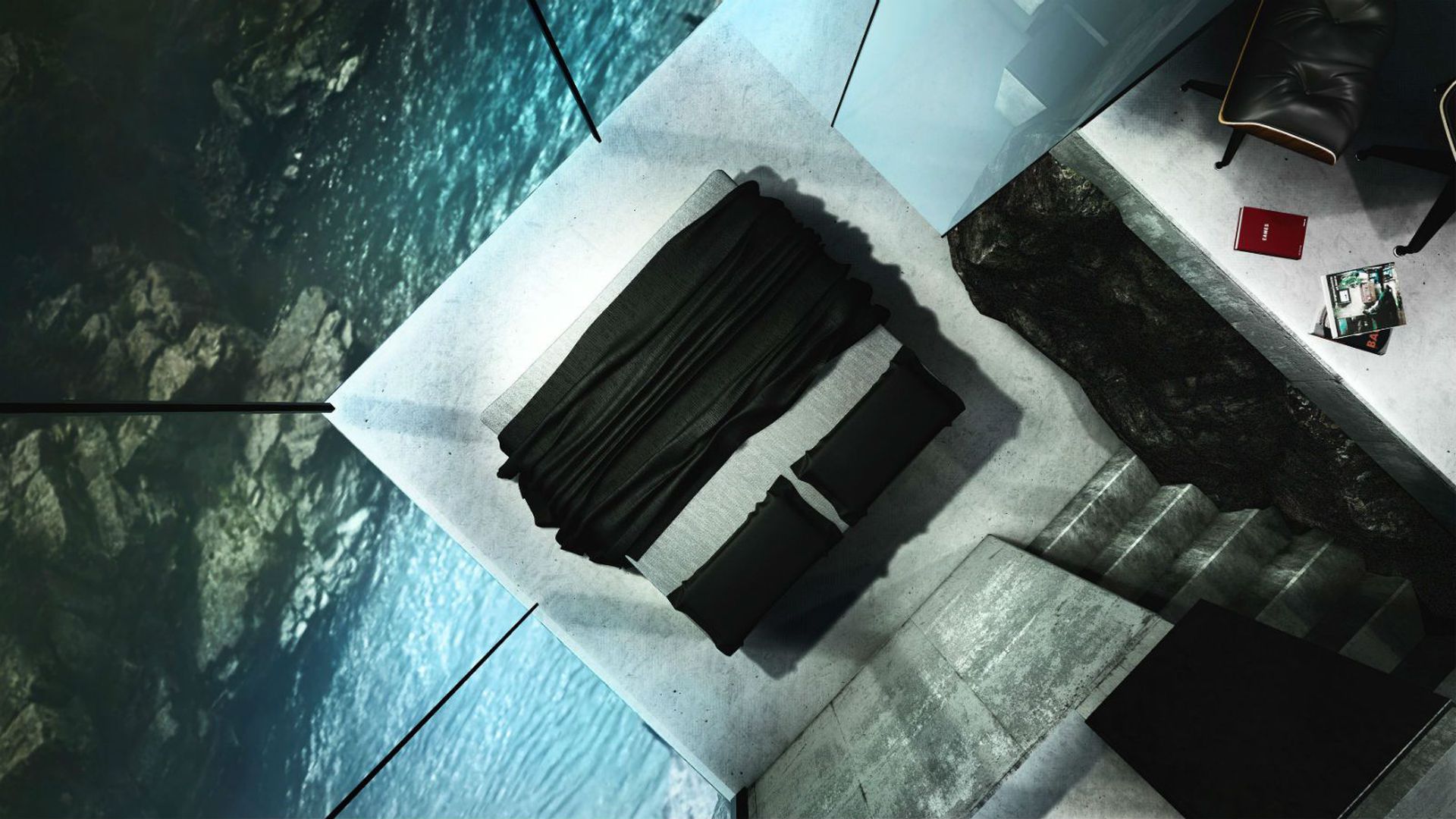 Who: Cabin designer Laertis-Antonios Ando Vassiliou from LAAV Architects.
Where: Calgary in Alberta, Canada.
What: Not yet a reality, impressions have been unveiled of what could be — a house with a spectacular location and jaw-dropping views from high up. The minimalist cliff cabin is called 'Maralah', which in Native American means 'he/she who was born during an earthquake', meant as a tribute to history at the Native American Reserve where it sits. Parts of the cliff would also form some of the walls! This is definitely one for the bucket list if it does get built.
#4 There's an Instagram account dedicated to hotel carpets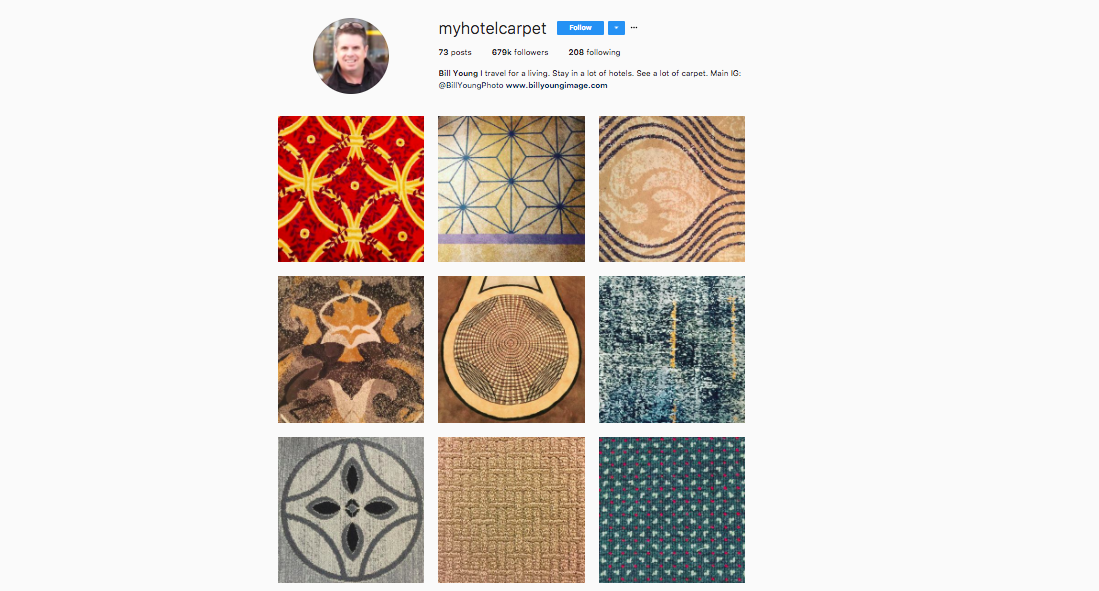 Who: Bill Young from Texas, USA.
Where: As @myhotelcarpet on Instagram.
What: Who would have thought almost 700,000 people were intrigued by hotel carpets? Last Christmas, Young's daughter helped get him followers via Twitter, and a year later, the account is a well-travelled collection of hotel carpets from Spain to Japan. Amused by the different designs that almost no one would otherwise pay attention to, Young captions each picture with his own carpet and hotel review. You're gonna love procrastinating today just browsing through it.
#5 For anyone villa hunting in Bali…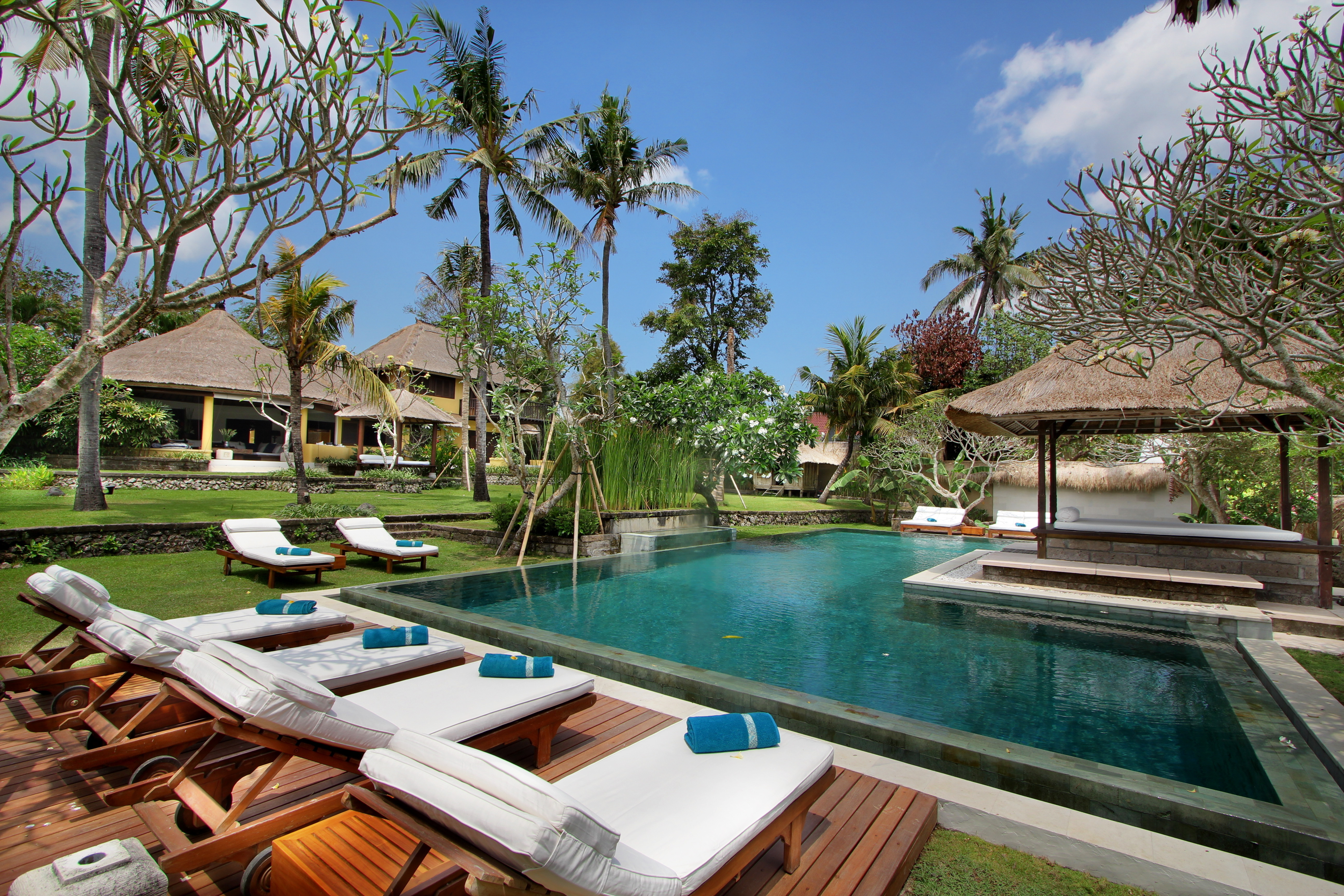 Who: Groups of 10.
Where: Villa Istana Semer in Kerobokan, Bali.
What: With a name like Istana (meaning "palace" in Indonesian), you get an idea of what to expect from your stay here. Located 10 minutes north of Seminyak in Banjar Semer, Kerobokan (just a little further to Canggu) the villa is a prime example of the "Bali modern" style done so very right. The luxurious 5 en-suite bedrooms are spread out nicely, each with a semi-outdoor bathroom that makes you feel extra close to nature. Fully staffed, the villa personnel are on hand to cater to your every wish.
Last minute gift ideas? How about a vacation for a loved one?
Image credit: Main