Psst… there's a gift for you at the end!
What is The Ski Project? In a sentence: an online and retail destination for winter and mountain lovers who are passionate about lifestyle and adventure.
"Nowadays, Skiing is more than just a sport, it's a part of the modern-day lifestyle," explains one the project's partners, Sandy Ip. "But when it comes to our winter wardrobe, we don't always see chic pieces that reflect our personal style."
Inspired by style, performance and comfort, The Ski Project pulls together a curated selection of ski wear for men and women. "Our idea is for customers to have the best ski edits that can transit seamlessly on and off the slope. You'll never feel out of place wearing one of our pieces to lunch after a day of skiing, or wearing the same jacket for a day trip shopping in Tokyo or Sapporo in the winter," she shares.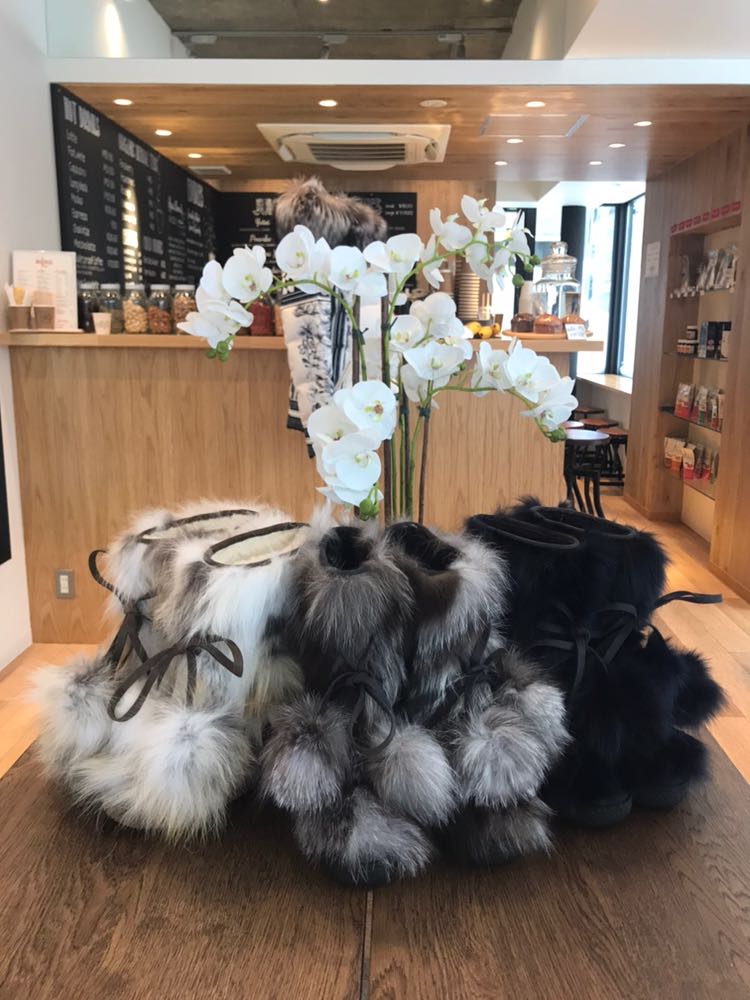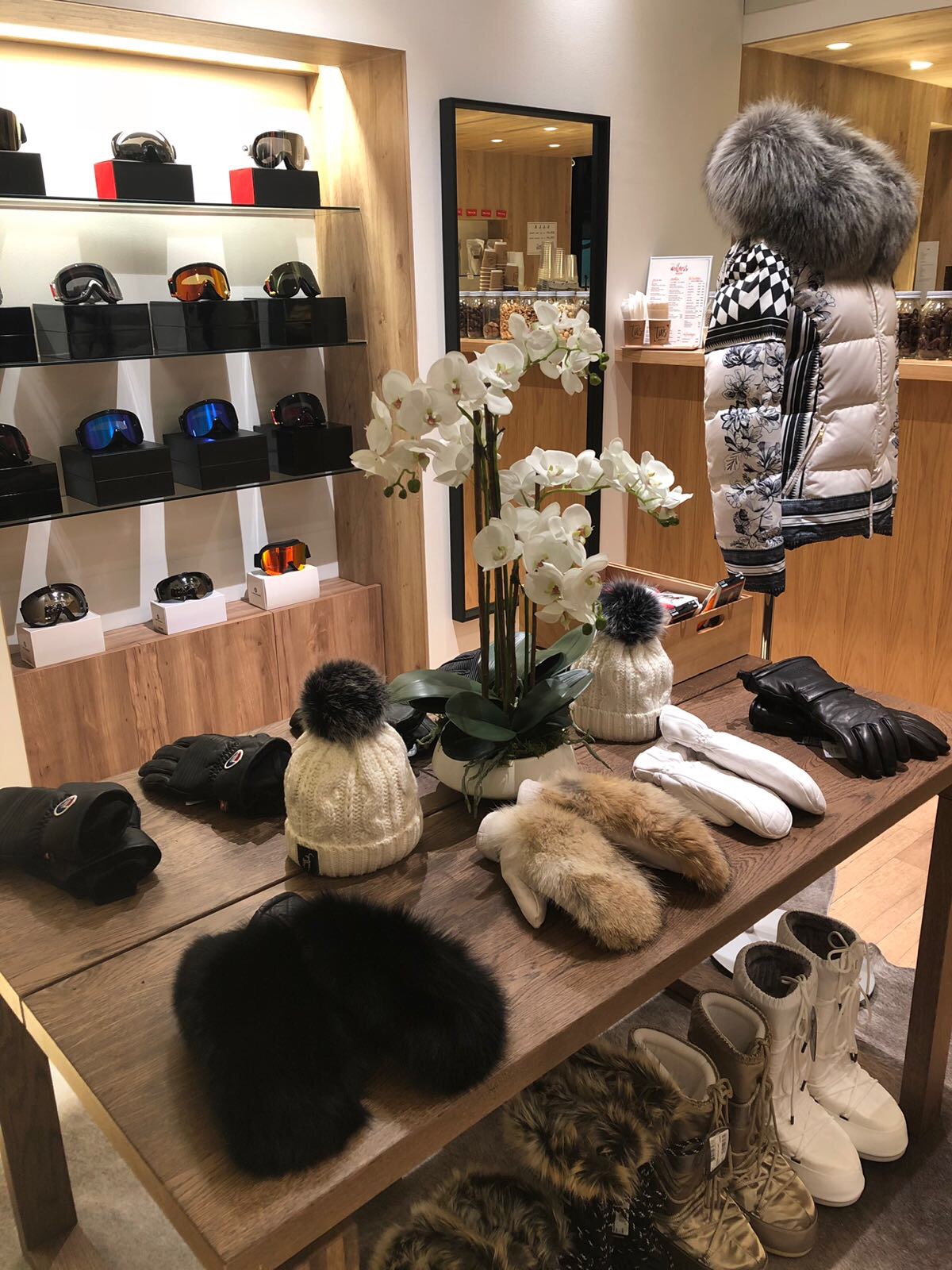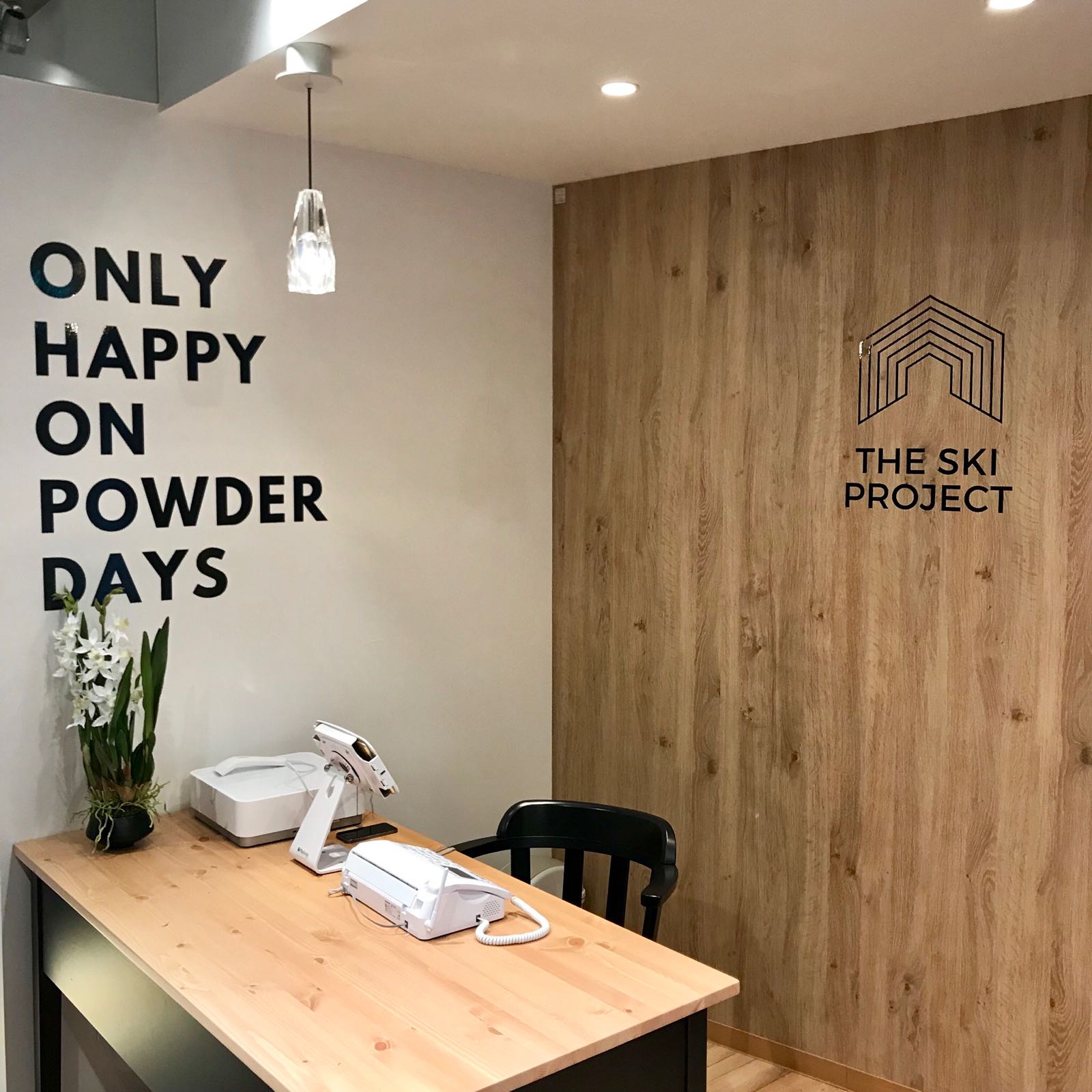 For its first-ever year, The Ski Project launches in Niseko, Japan with a pop-up store open from December until the first week of April. Ip says it was an easy decision for a physical launch on top of their online store: "Apart from being the most cosmopolitan ski resort in Asia, Niseko is, in my opinion, one of the most sophisticated ski destinations in the world. It has some of the best powder snow in the world, design hotels, some of the best onsen in Japan and an incredible culinary scene."
"There is actually a reason we name it "The Ski Project", she remarks, explaining the fluidity of The Ski Project and its future plans. "Our goal is not to tie ourselves with the traditional Brick and Mortar store, we want to keep things fresh and consistently deliver an element of surprise to our clients with new collaborations, offer exclusive and new brands and product that are limited and exclusive and never seen before."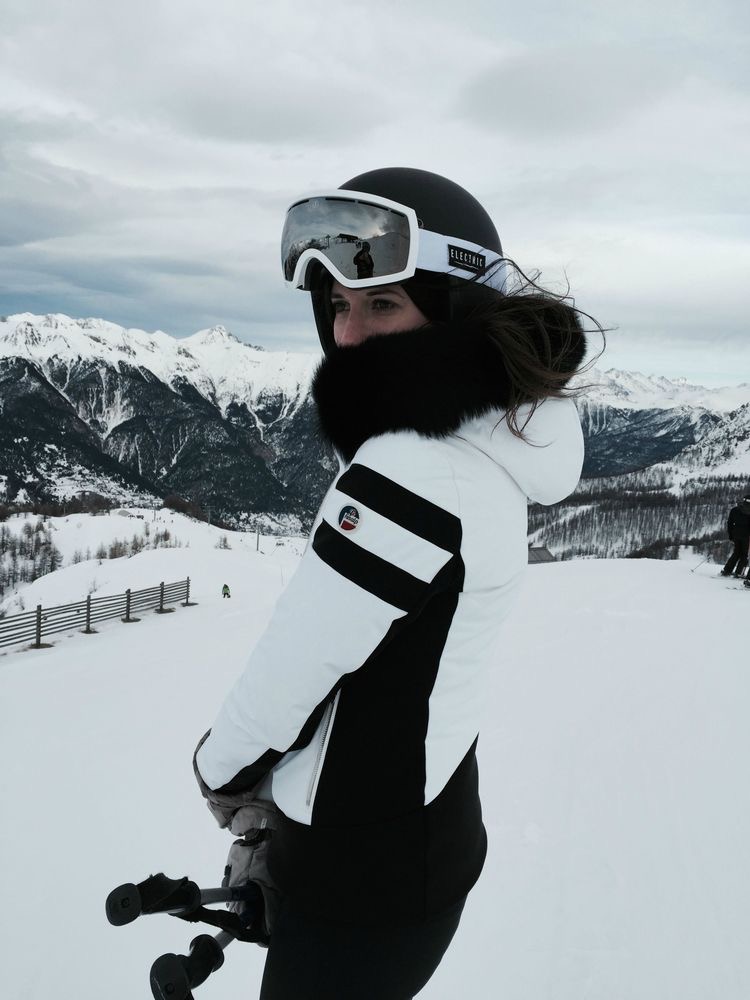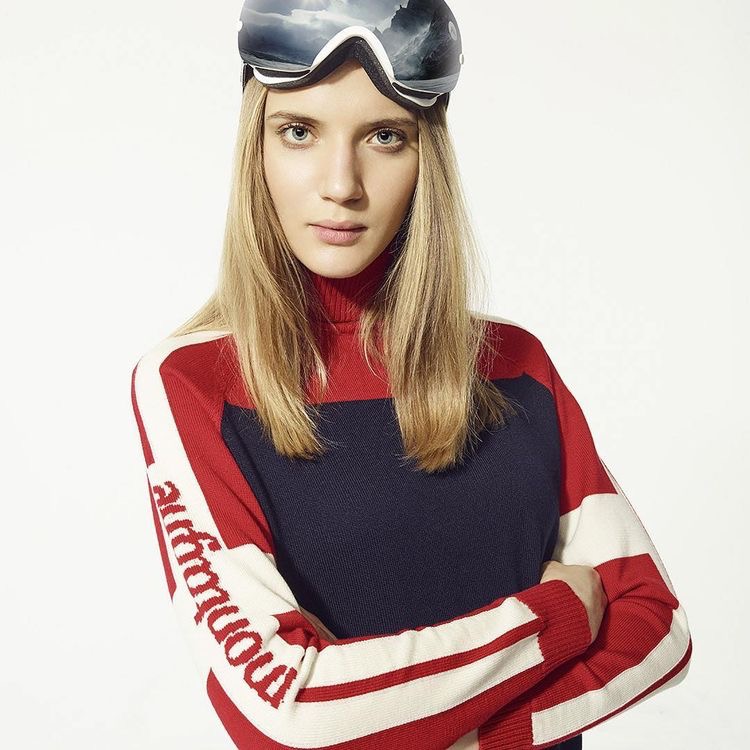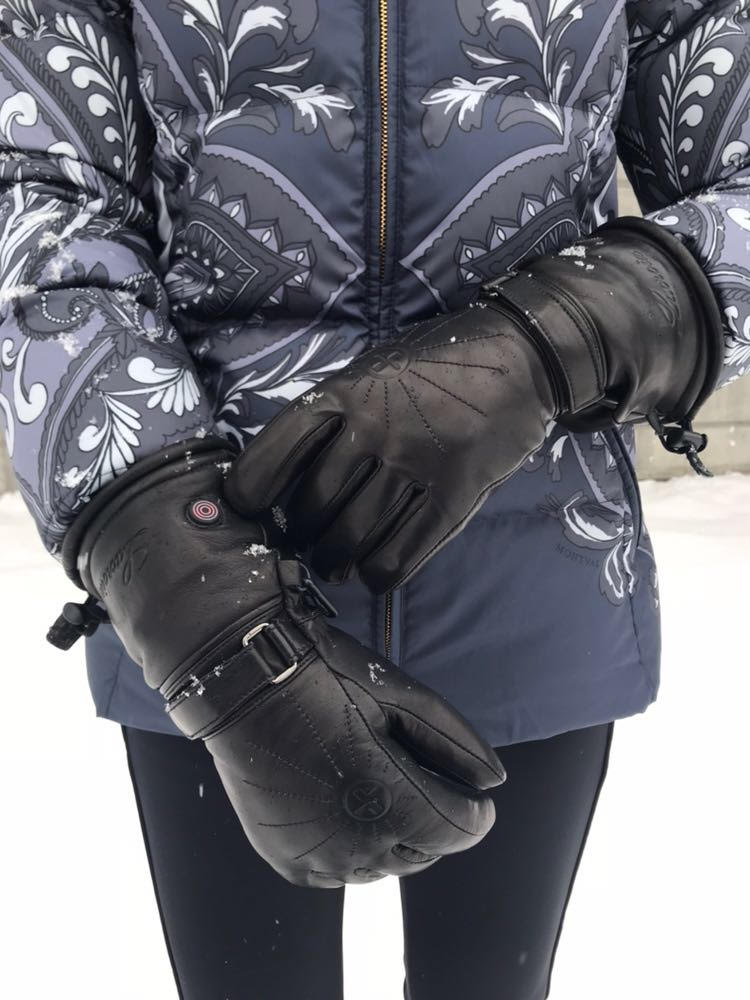 "When we say 'highly-edited', we mean pieces that are hard to find anywhere else, all of which feature elegant silhouettes that are seamlessly transitional," Ip explains. Most of the brands carried are solely exclusive to Asia, including Toni Sailer, known for using a 4-way stretch material for flexibility, YNIQ, the first premium goggle brand that uses elements from luxury cars and sunglasses, and Maison Montval, with its emphasis on being 'Snow Couture'.
"We have everything fromApres ski boots, ski and snowboarding socks to thermal base layers to the most luxurious limited ski jackets made of waterproof leather," Ip sums up. "The price range for our pieces is between about USD 115 for a pair of boots to ski jackets at USD 3,195."
A personal favourite of the founders? "The rechargeable heated e-gloves from Lacroix! Nothing feels better than keeping your hands warm all day on the slope and on the chairlift, and the battery lasts all day too."
In the season of giving all customers of The Luxe Nomad a JPY 3,000 shopping voucher for purchases over JPY 30,000! All you have to show is present your booking ID. Find the store in Lower Hirafu here:
Address: 163-145 Yamada, Kutchan, Abuta District, Hokkaido Prefecture 044-0081, Japan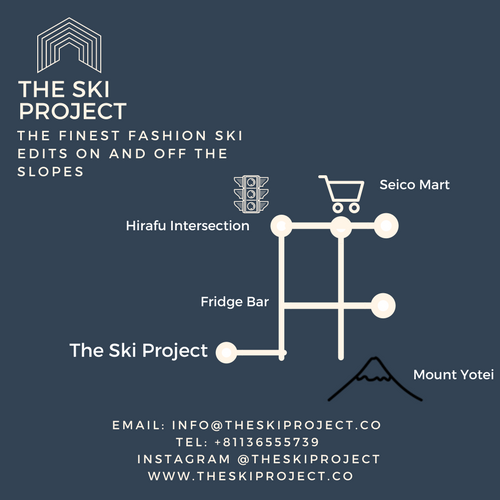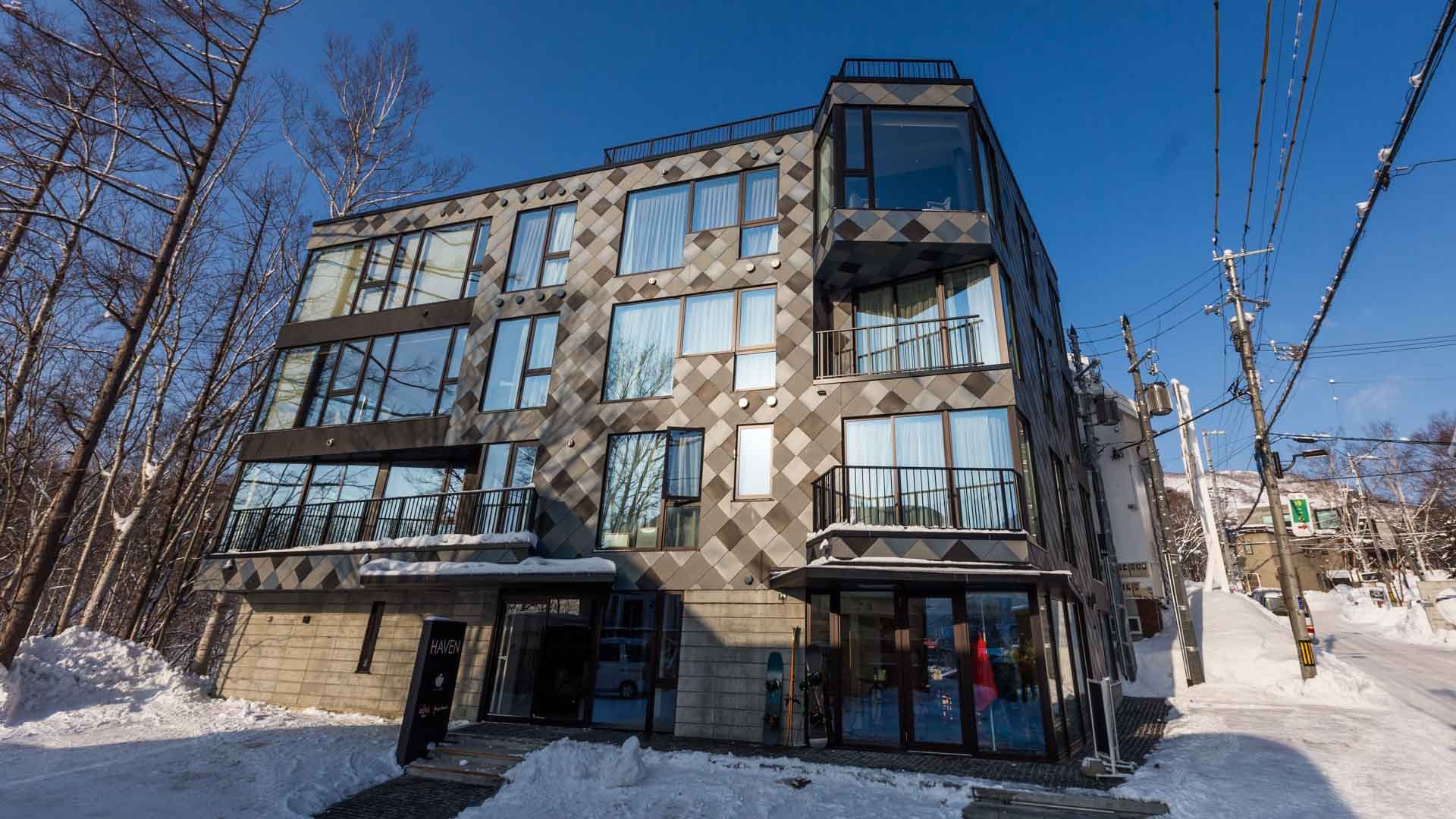 Find yourself the perfect Niseko stay. 
Image credit: Main