A travel tote needs to be three things: stylish, sturdy and spacious. And if the bag goes with half the items in your vacation wardrobe, more power to it. Here are a couple we're really liking this season, listed according to the different types of travellers we know and love. To top that off, we also recommend a trendy destination to flaunt your particular style. Happy shopping and epic travels!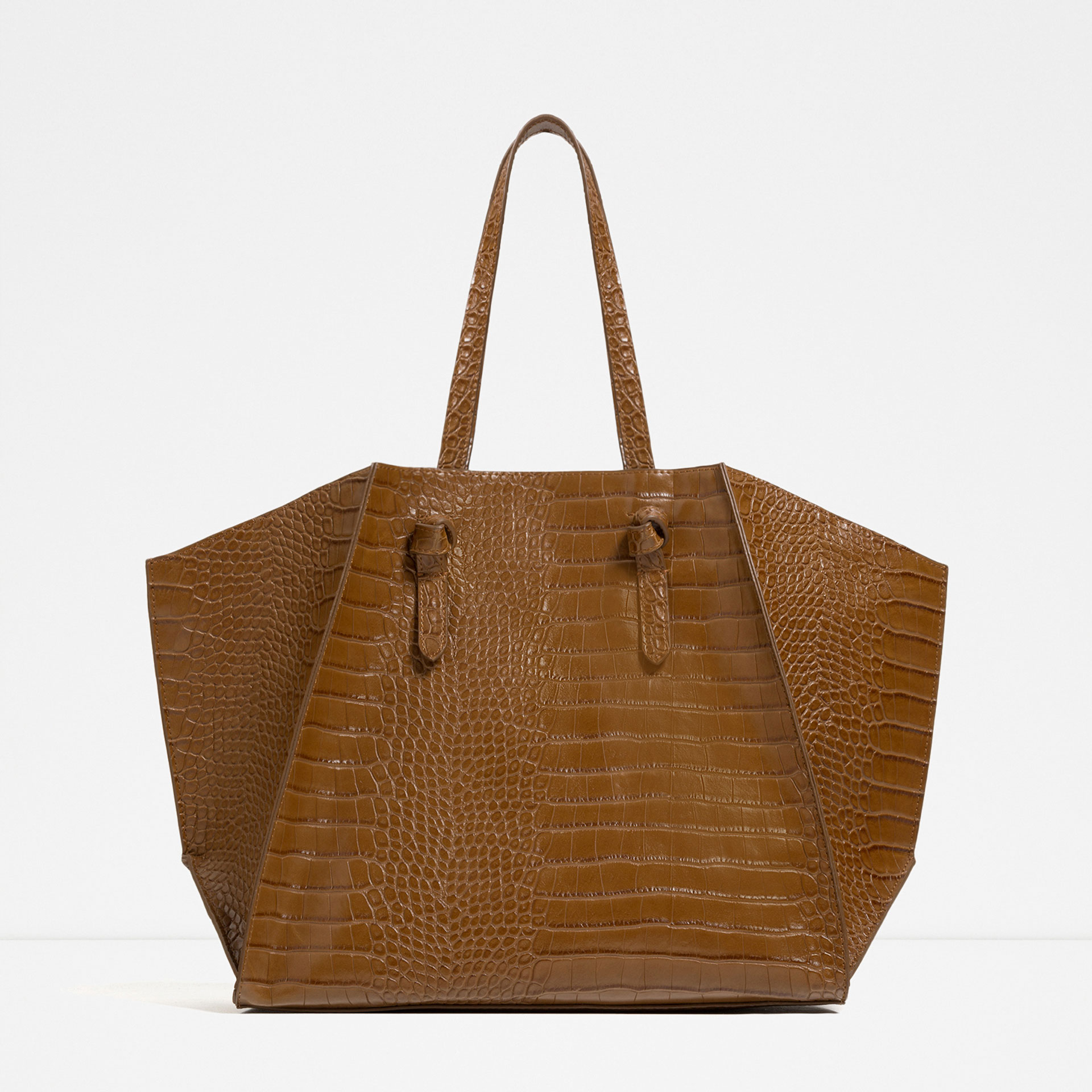 Travel type: The organised group planner
Destination: Italy, where lots of prior planning is mandatory.
All those lines and structure makes one want to get their travel documents in order. It would be nice to whizz through airport security without fumbling through a messy bag, for once. This tote is made of leather, hangs nicely off the shoulder and includes an interior bag that can be zipped shut.
#2 Nasty Gal's Major Laser Cut Tote Bag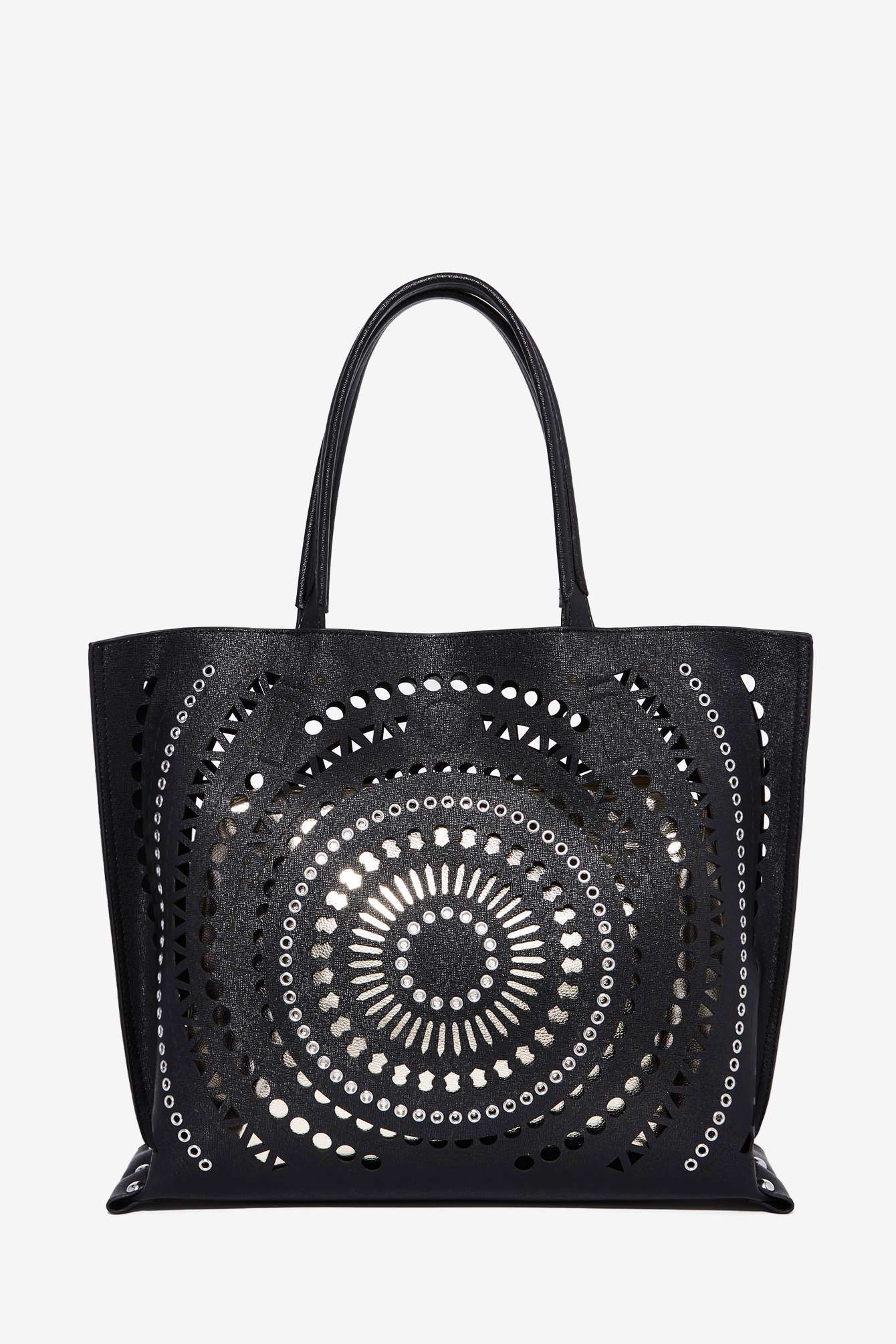 Travel type: The festival expert
Destination: Bali; the playground for parties every summer. Take a look at our guide to all the festivals on the Island of Gods happening this year.
While crossbody satchels are a festival staple, the traveller abroad has about a million things to heave around. Enter the attractive solution with its inner compartments to keep all your valuables safe, and away from any possibility of a water bottle spillage. Made of vegan leather, this carry-on is a mash-up of silver lining and cut-out detailing.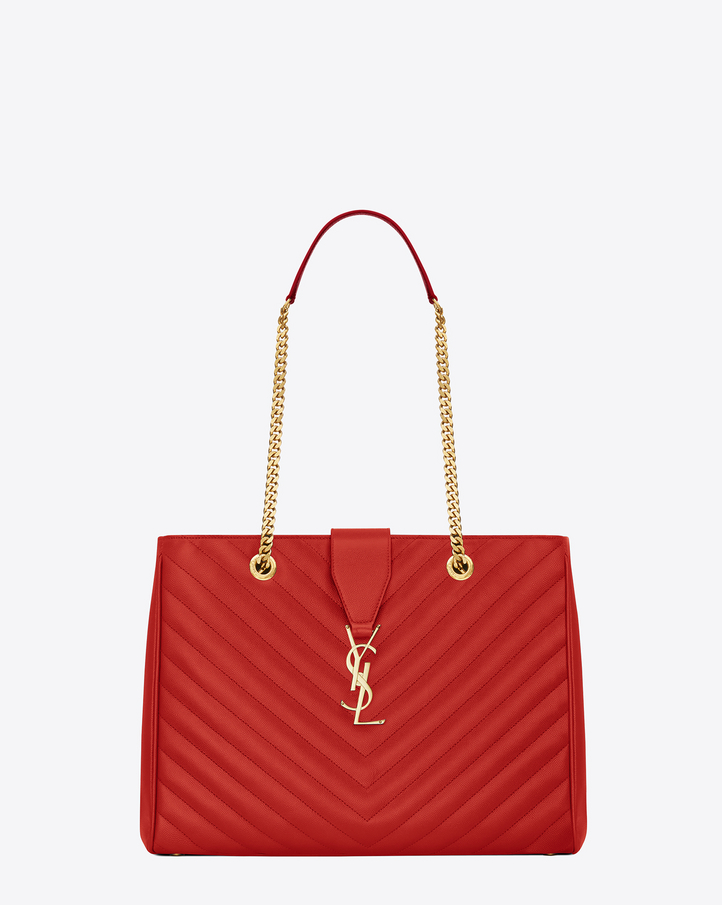 Travel type: The ones that get inspired from their favourite bloggers' travels on Instagram. Have…. you met our Celeb Nomads?
Destination: Big cities. This summer we're feeling New York, where the Museum of Ice Cream has just opened up. Hello, swimming pool of rainbow sprinkles!
Sleek but loud, this tote is a testament to the immortality of a classic design. The shopper features leather double handles, shiny metal chains and YSL's signature buckle closure. We'll be flaunting this from the breakfast buffet all the way to NY's rooftop bar for sunset drinks.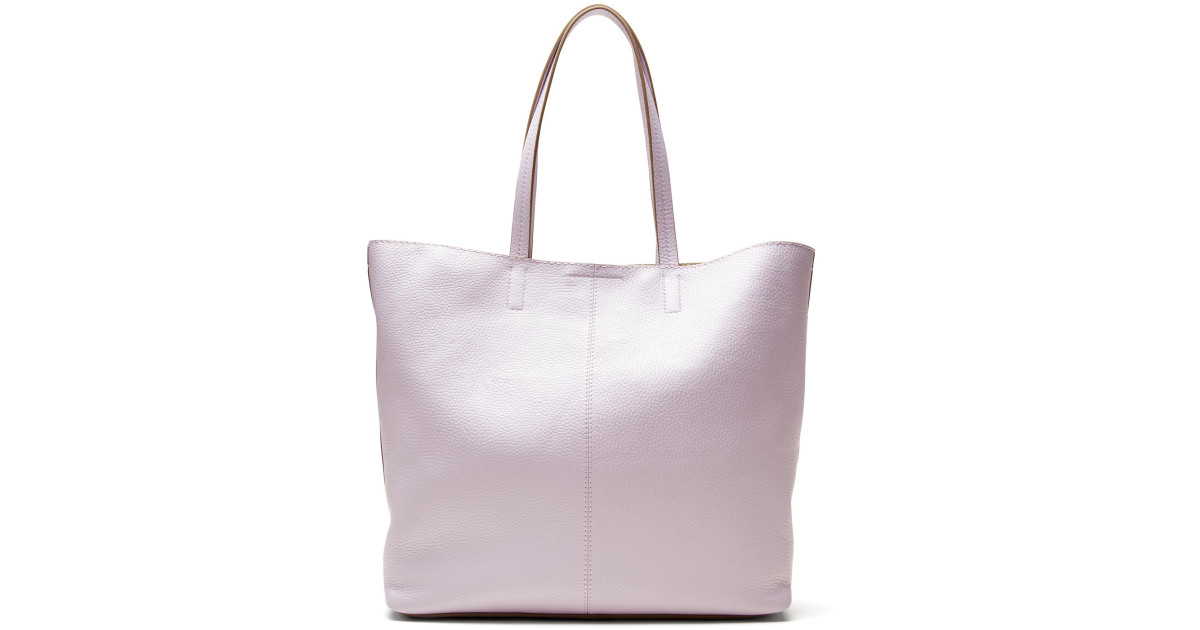 Travel type: Mums on a family getaway
Destination: Greece; the picture-perfect destination most 'grammed right now.
Wet wipes, scarves, snacks — this tote with all its ample space could comfortably tuck a few more thing in. Valuables can be stored safely inside the inner slot pocket, while the bag itself is shut with a snap closure. But the best part is that the simple design pretty much goes with anything mum packs; Birkenstocks, sun hats  and all.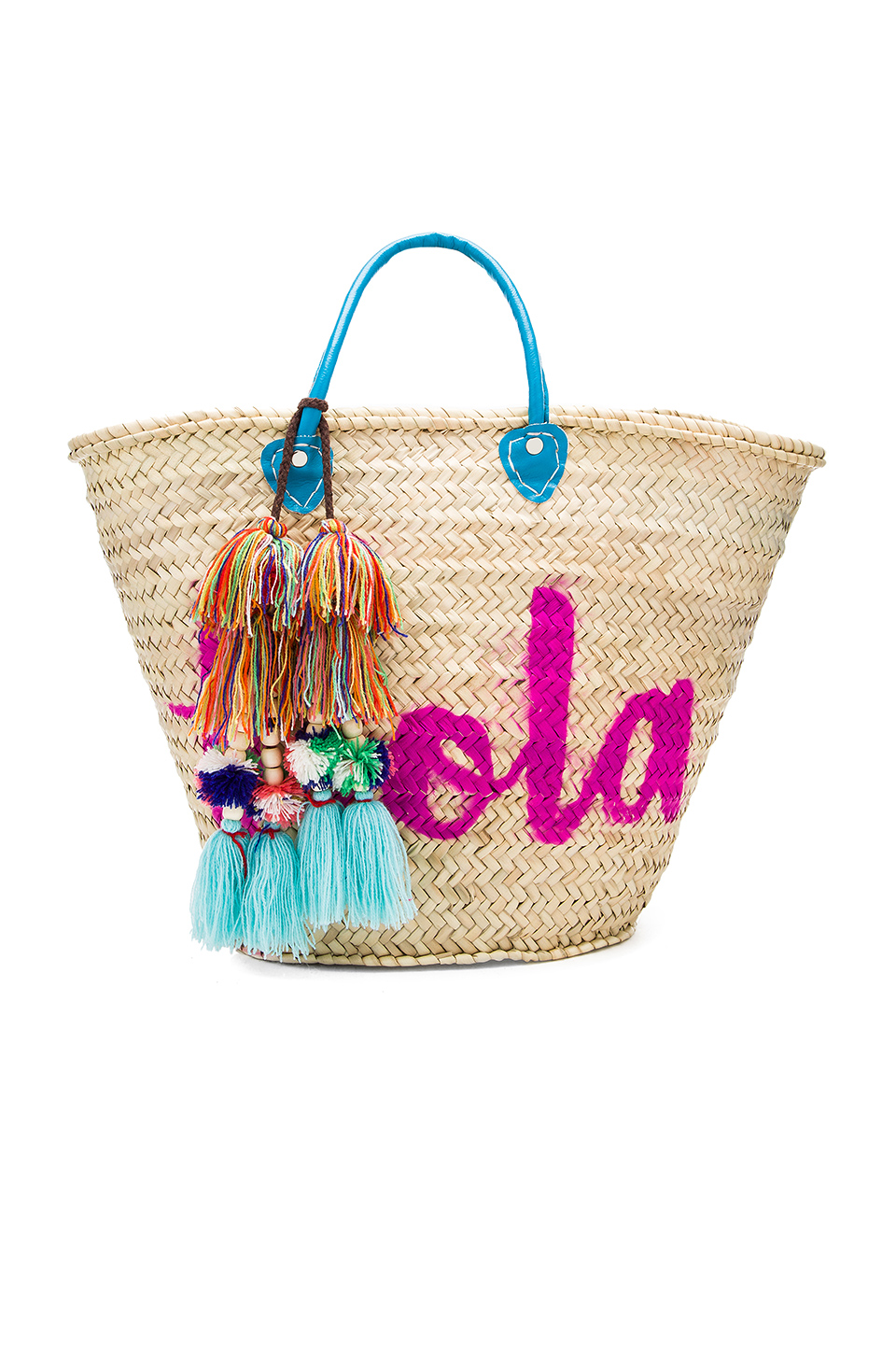 Travel type: The cultured one
Destination: Well, the bag's called Marrakech but reads "Hola", so you choose — shopping at souk markets in Morocco or Gaudi's best work up close and personal in Spain?
The bag is from MISA Los Angeles, a brand designed by the gorgeous Shade Askari-Farhat for this year's spring collection. The entire line was inspired by her love for global style, with the "modern-day bohemian who spends her life travelling the world, leaping from one exotic location to another". Doesn't that make you want to pack your tote and just leave already?
Add villa to bag. 
Photo credit: Main.