If you think Japan is just another boring trip full of history lessons and antiquated traditions, then you might wrong. The epitome of old meets new, the country is teeming with contrasts from untouched nature to modern skyscrapers, from Shinto shrines which take you a step back in time to the world's fastest bullet trains. In addition to the great food, a low crime rate, and not to mention being the birthplace of anime, Japan is easily a great choice to visit with the entire family.
Say hello to Tokyo and Hakuba – two of our favourite cities for their distinct personalities. First, immerse yourselves in the fast-paced, adrenalin-inducing environment of Tokyo, then get back to stunning nature as you take in the alpine surroundings of Hakuba – the host of the 1998 Winter Olympics.
Read also: In Season: Hakuba in the Japanese Alps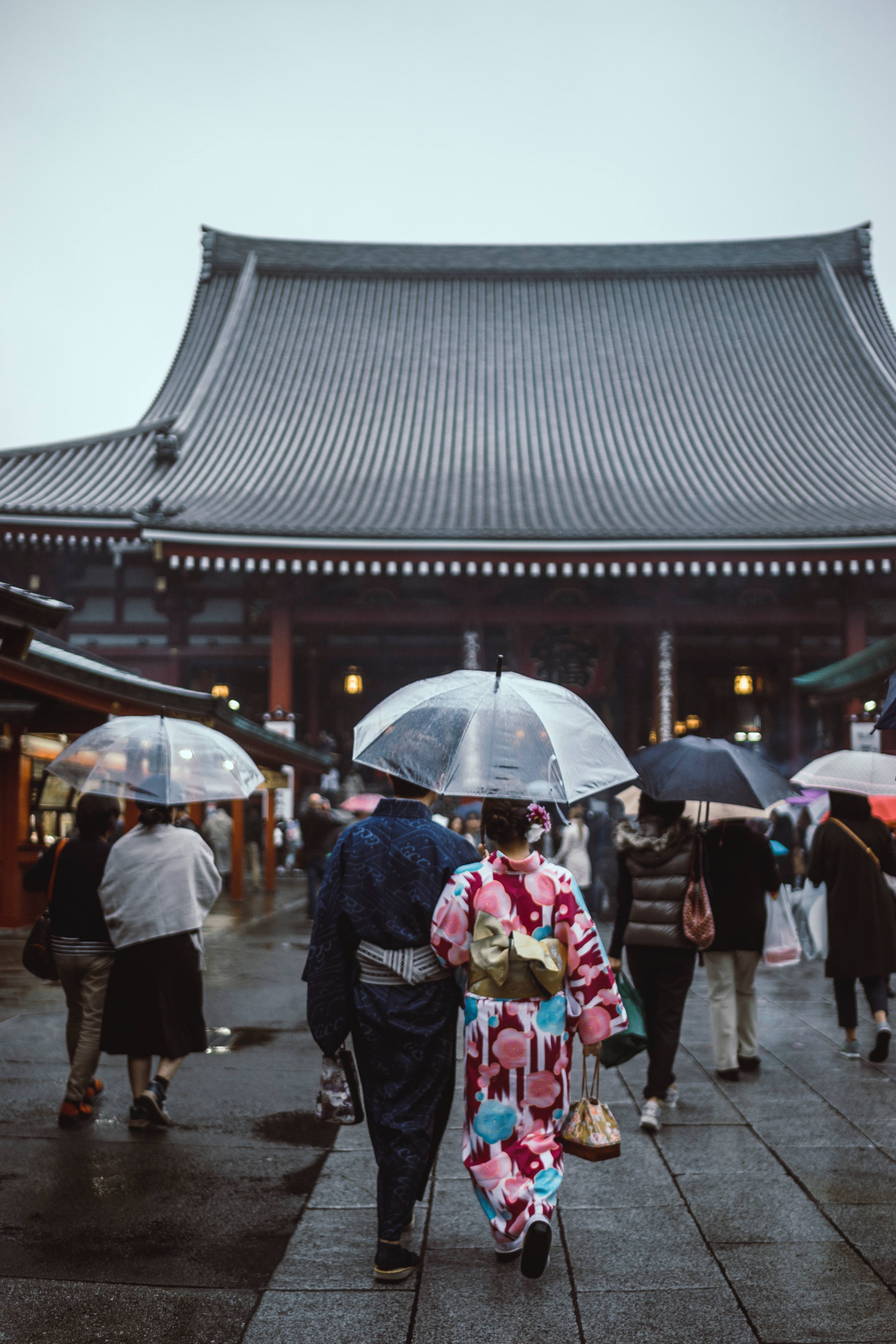 The country's capital is home to dozens of anime-inspired attractions, science museums, river cruises, and picturesque parks where festivals frequently occur. And oh, did we mention Disneyland and DisneySea too? Yes, not one, but two of the happiest places on earth reside at this address; the second one being the most unique of all of the 12 beloved theme parks across the globe. If Disney doesn't impress anymore, try Studio Ghibli, the beloved Japanese animation studio, or a fresh sashimi breakfast at Tsukiji market.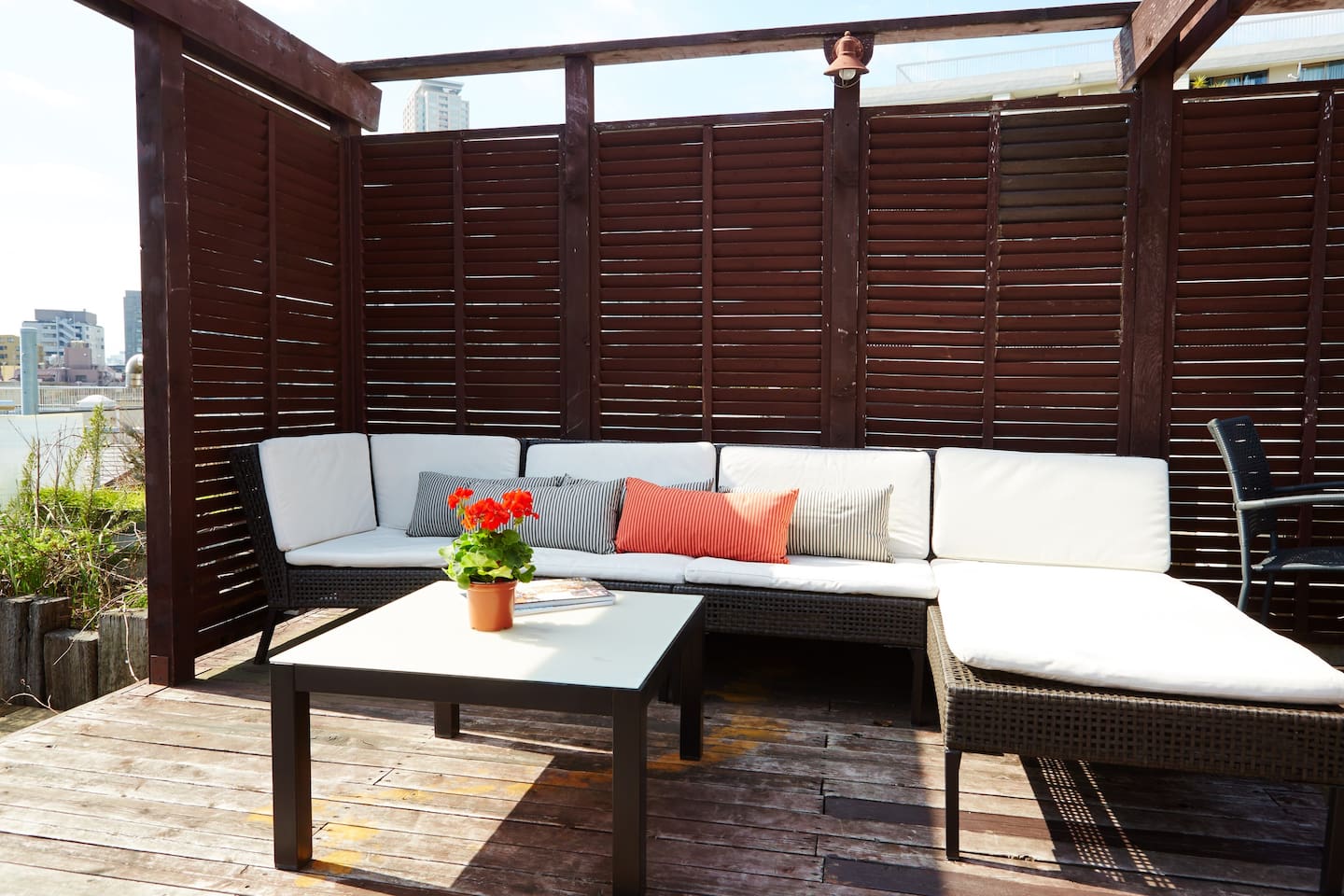 Larger than the average accommodations in town, Central Tokyo Abode can sleep up to 12 guests with its spacious 3 bedrooms. Whether you're a family full of musicians or foodies ready to whip up a great meal, every minute spent in this well-appointed home is bound to make picture perfect memories.
Kids will love: The Yamaha C3 Grand Piano sits in the bright living room, where the musically-inclined kids (or adults) can unwind on the keys after a long day or maybe even impress the elders with an impromptu performance.
Parents will love: The rooftop sauna and steam room are great to ease tensions at the day's end, and an outdoor barbecue to experiment with Japan's bountiful ingredients.
Extras: Children under 2 stay for free.
Nearby activities/attractions: Get a view like no other at Tokyo's Skytree, the tallest structure in Japan, followed by a 10-minute train ride to high-end shopping district Ginza.
Nearest Station: Take the train from the airport bound for Asakusa Station. From there the apartment is an 8-minute walk away.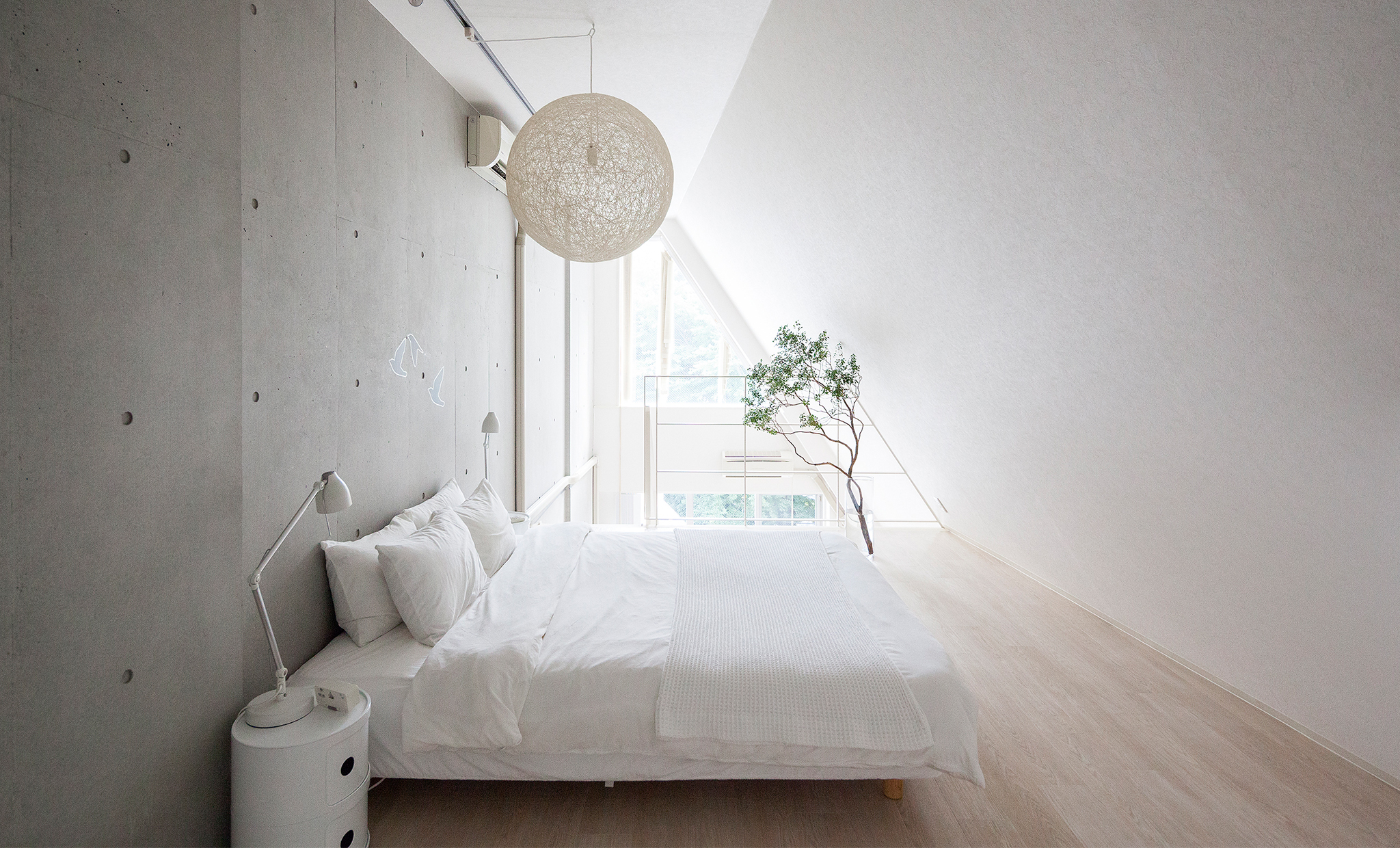 Harajuku Abode may not be a space large enough to fit a big family, but it is intimate (and appealing) enough for mother-daughter or father-son bonding trip. Other than the enviable location, this 2-storey loft has a bright and modern design, a well-equipped kitchen and all the mod-cons for the seasoned traveller.
Kids will love: Take music everywhere with a portable JBL Bluetooth speaker or stream their favourite shows on the Apple TV.
Parents will love: The abode is located in a quiet street, making it a great escape from the bustling city. A well-equipped kitchen along with a Japanese tea set and Nespresso machine are just some of the many features included, and we especially love the thoughtful bath salts which nudge you to use the deep-soaking bathtub.
Extras: Pocket wifi, basic toiletries and a balcony with a view. This property is not suitable for children under 12.
Nearby activities/attractions: The focal point of teenage culture, visit the Takeshita Street at Harajuku District on a Sunday where the young and young-at-heart engage in cosplay and dress up in eccentric costumes. Just a little further lies Omotesando, a tree-lined avenue referred to as Tokyo's Champs-Elysees. There are also other attractions such as Meiji Jingu, a major shrine, and the spacious Yoyogi Park.
Nearest Station: Harajuku Station and Meiji Jingu Mae Station are just a 7-minute walk away.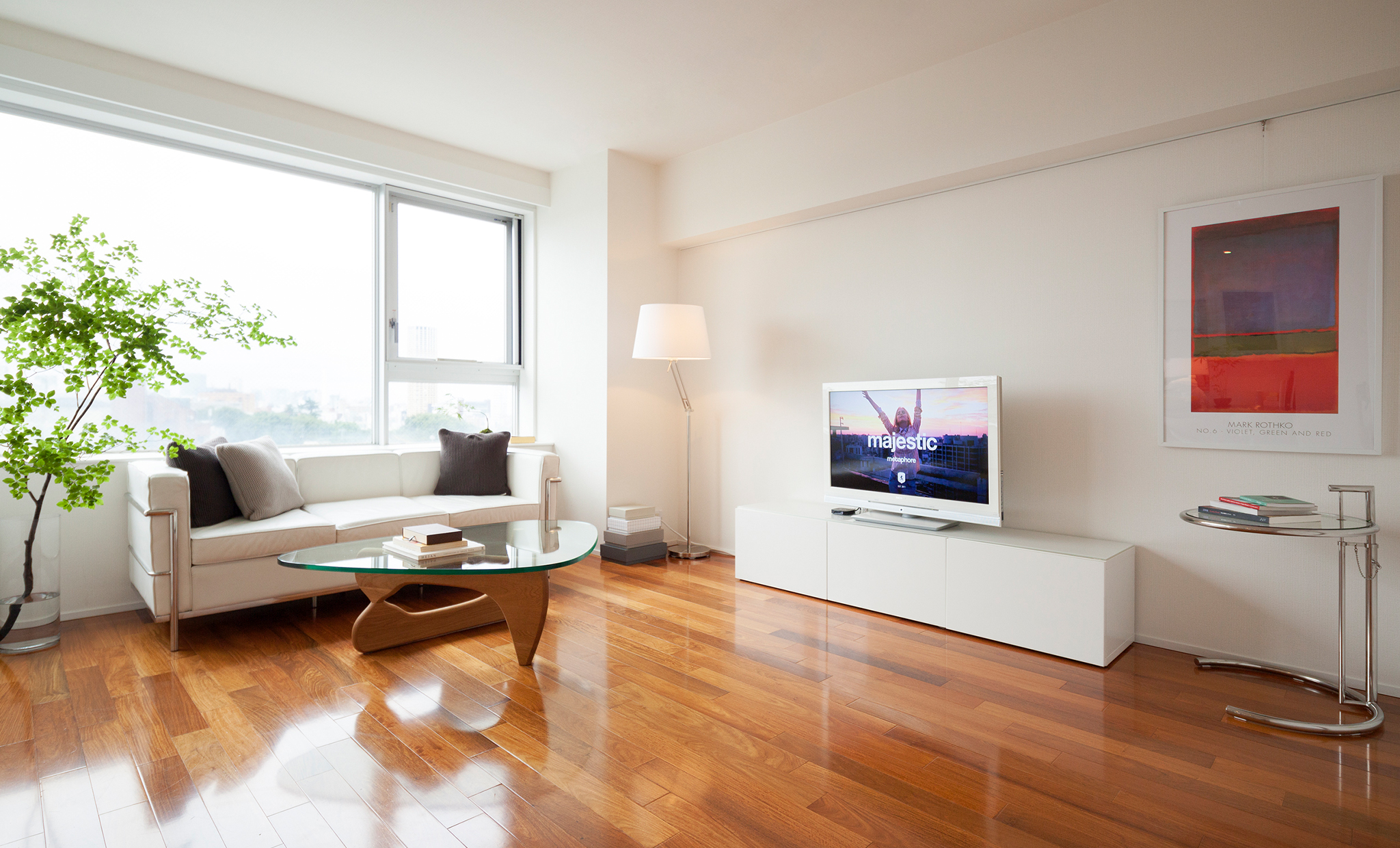 Another small abode in the city is the Daikanyama Escape, perfect for couples carrying an infant or for a single parent-child trip. The stylish 1-bedroom apartment is located in one of the most fashionable and upscale residential neighbourhoods in Tokyo, along with plenty of shops and restaurants nearby.
Kids will love: A stay here comes with Bluetooth speakers and an Apple TV where you and your child can enjoy a good movie together.
Parents will love: Moms are in for a treat as the small apartment features a large shoe closet and a sleek modern kitchen with a full set of cookware and glassware.
Extras: Rain shower and pocket wifi with ultra-fast internet are available.
Nearby activities/attractions: 3 of the best neighbourhoods within the town are within close proximity, namely Daikanyama, Shibuya and Nakameguro. From Daikanyama, take a 15-minute stroll to Nakameguro where you will see river lined with sakura trees, making this a sweet spot for cherry blossom season.
Nearest Station: Shinsen subway station is a 7-minute walk away.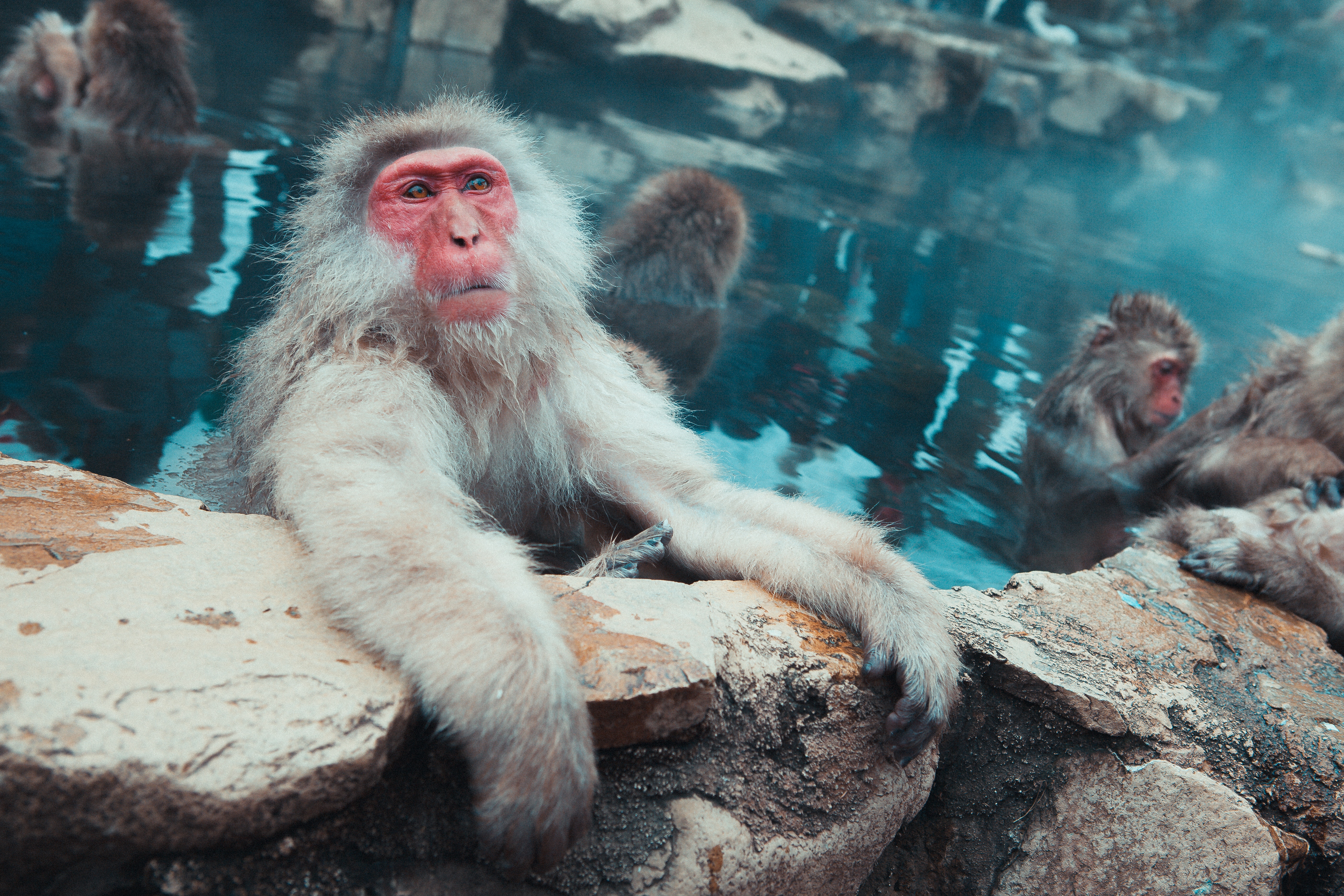 Japan's famed ski area Niseko in Sapporo has been in the spotlight recent years, but it's older and more established sister, Hakuba is experiencing a bit of a revival. This winter wonderland is also located on Honshu island, in the Japan Alps and it's a convenient 3-hour bullet train ride from Tokyo, making it worth a visit after the family has had its fair share of the metropolis. When the snow melts, Hakuba comes alive with a host of other activities which include hiking, biking, river fishing and camping. Offering a full range of accommodations, Happo and Wadano are perhaps the most popular locations due to the abundance of restaurants, bars, and ski shops.
How to Get Here: From Tokyo Station take the Shinkansen Bullet Train to Nagano Station followed by a bus ride to Hakuba that leaves every hour.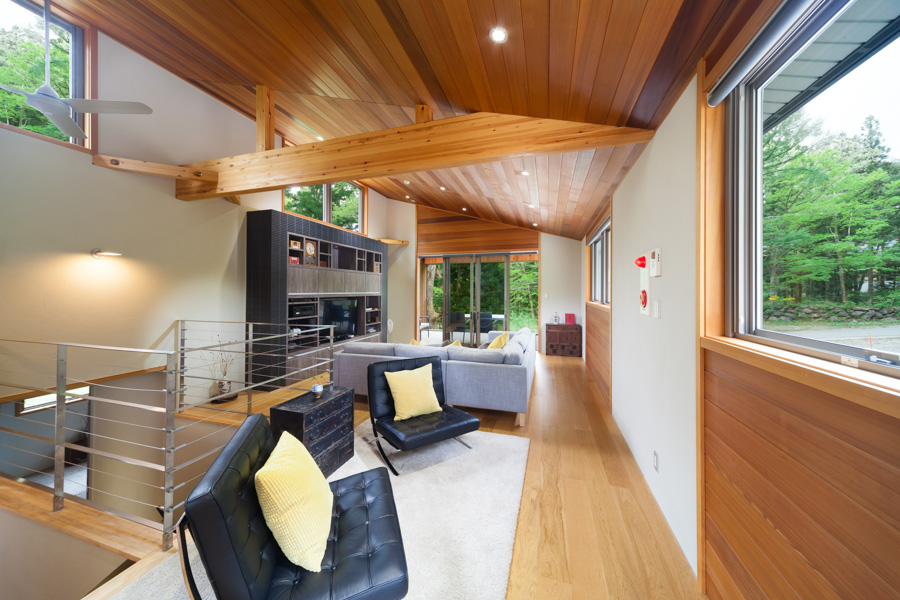 Situated in the Wadano Forest and just up the road from Happo village, this luxurious 3-bedroom 3-storey chalet is complete with amenities including an eco-smart fireplace, underfloor heating, and even a family vehicle to drive around. The chalet is furnished to the same standards as all Phoenix hotels, making it an idea snow retreat for the family.
Kids will love: Kids have their own room with bunk beds designed to keep the tots in one place. For a tour outdoors, Phoenix Cocoon's guest services can take the family to see snow monkeys and ice castles.
Parents will love: A sophisticated, modern stainless steel kitchen with a Miele oven is bound to impress. The chalet also comes with a 7-seater vehicle for use around the village.
Extras: Portacots and highchairs are available for an additional charge, complimentary daily shuttles to local lifts and supermarkets are also included when booking.
Nearby activities/attractions: Families have access to the Phoenix Hotel's amenities, while a popular dining option is Mimi's Restaurant nearby. The chalet is a 10-minute walk to Kokusai Ski Lift.
Nearest ski shuttle bus: Hakuba 47/Goyru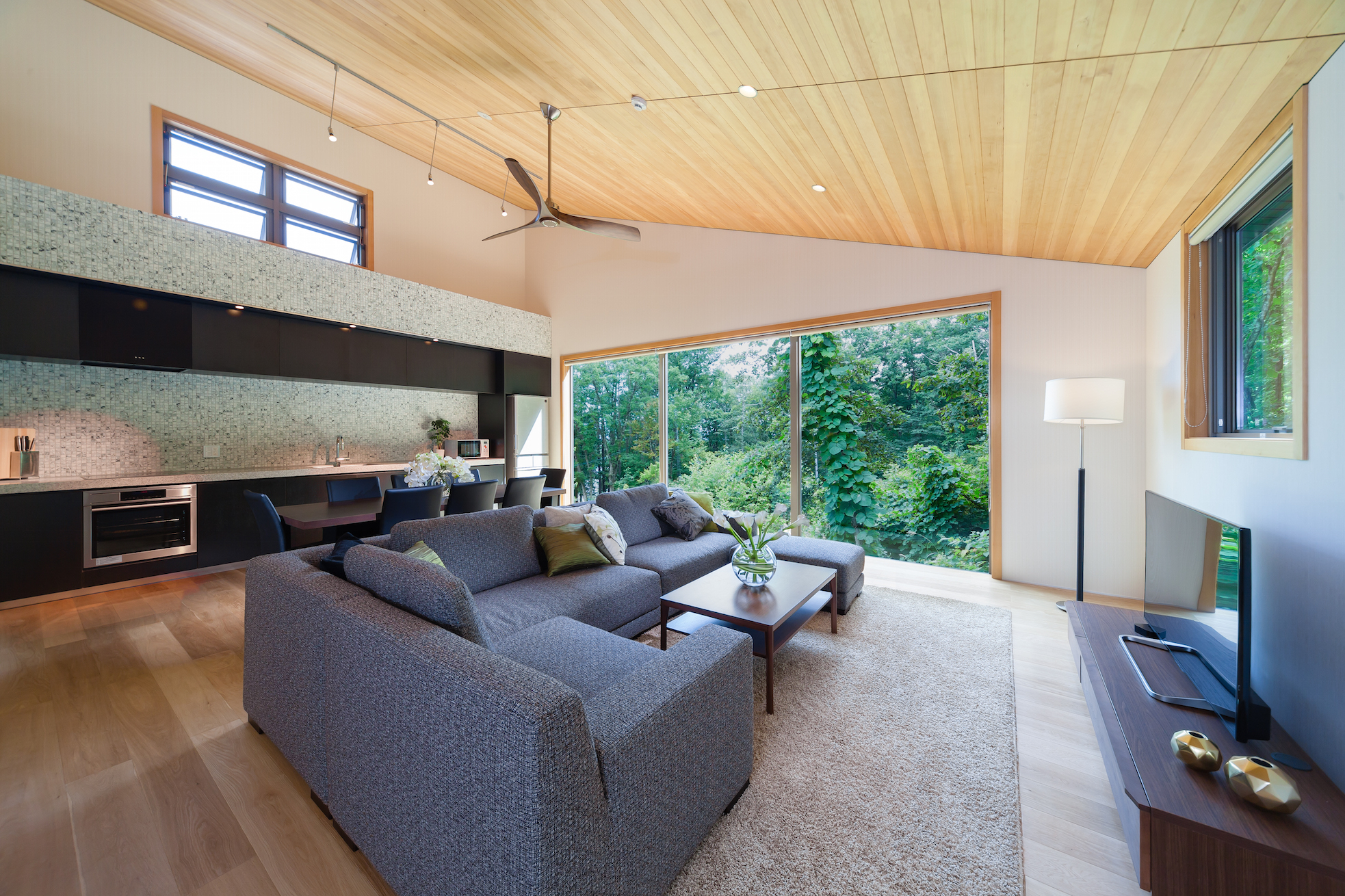 For larger families visiting the Japan Alps, the 2-storey Solar Chalet in Upper Wadano can sleep up to 8 in its 3-bedrooms. Like most chalets here, the third bedroom consists of bunk beds for the kids, while the first two offer ensuite facilities with a private deck and floor-to-ceiling glass doors. Just a few metres away, you'll find Sakka Ski Slope, giving your stay a convenient ski-in ski-out experience.
Kids will love: An LCD TV is available with Apple TV, Netflix and a sound dock in the spacious living room.
Parents will love: The Azekura Sanso is an onsen nearby that can be rented privately.
Extras: Complimentary afternoon shuttle to the local supermarket, and concierge services provided by Luna Hotel. Children under 3 stay for free.
Nearby activities/attractions: Upper Wadano is home to gentle beginner slopes and a kids snow park, plus an easy access to Evergreen International Ski School.
Nearest ski shuttle bus: Koharu
This article also appears on Sassy Mama Hong Kong