If you've got plane tickets (and villa reservations) for Bali coming up soon, by now you would have wondered — and Googled — about the likelihood of Mount Agung's volcanic eruption halting travel plans. The Bali Government Tourism Office has stated that the hazard level of Mount Agung is now a level 4, which is code for danger.
But, it's not all bad news. In fact, life in Bali is "business as usual", or should we say, beach as usual.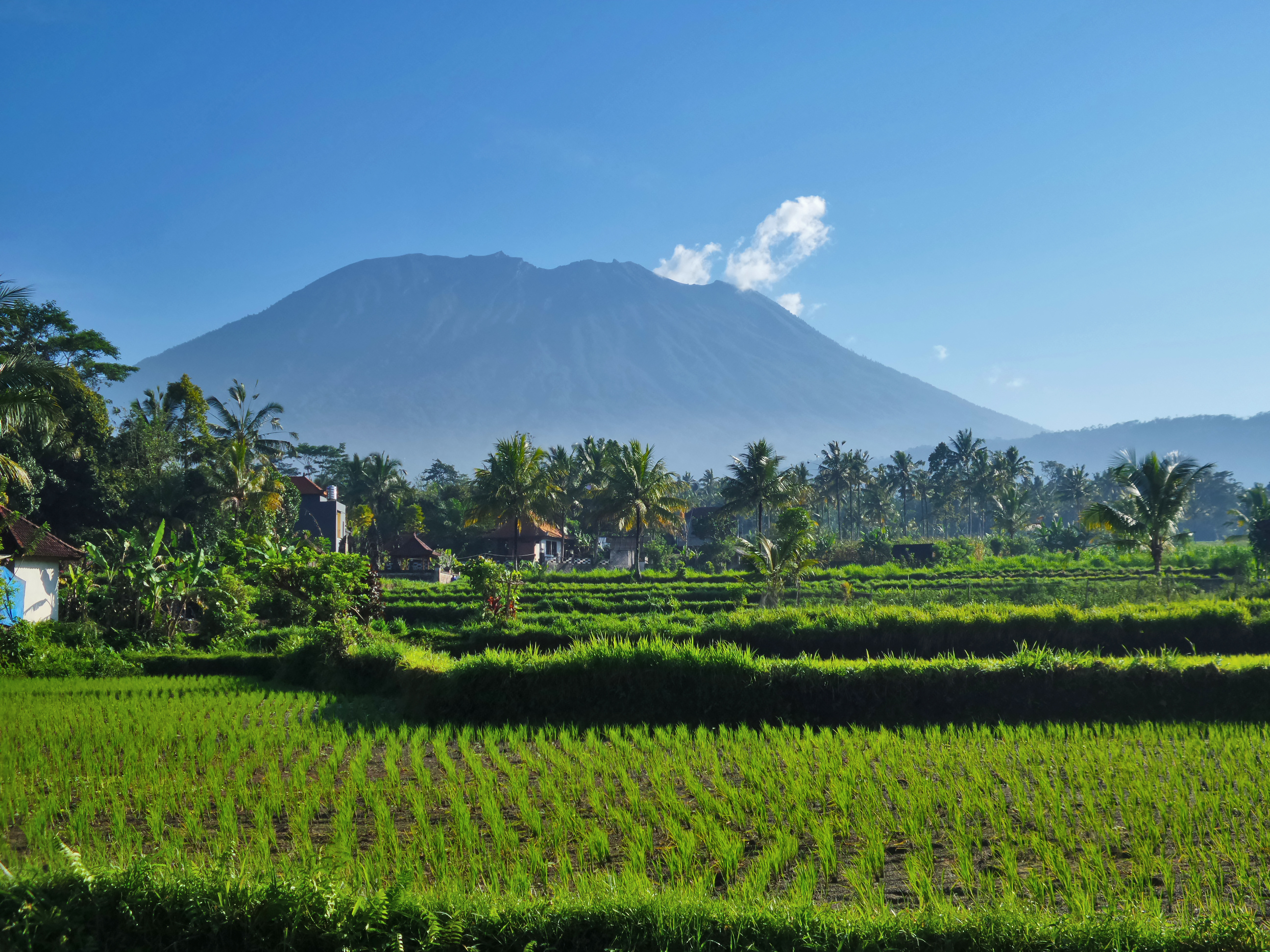 Where is Mount Agung? 
Mount Agung is an active volcano in Karangasem Regency in East Bali, sitting about 70km away from Denpasar International Airport. At 3,031 metres, it has the highest summit in Bali which attracts an adventurous crowd for outdoor activities like sunrise treks.
Which Areas Are Affected?
According to our sources in Bali right now, about 75,000 people have evacuated areas within a 12km radius of the volcano. But the more touristy parts of Bali are far away enough, and the tourism office has reassured tourists that areas like Seminyak, Ubud and Canggu are more than 60km away and safe from potential danger. The famous Besakih temple has been closed for now.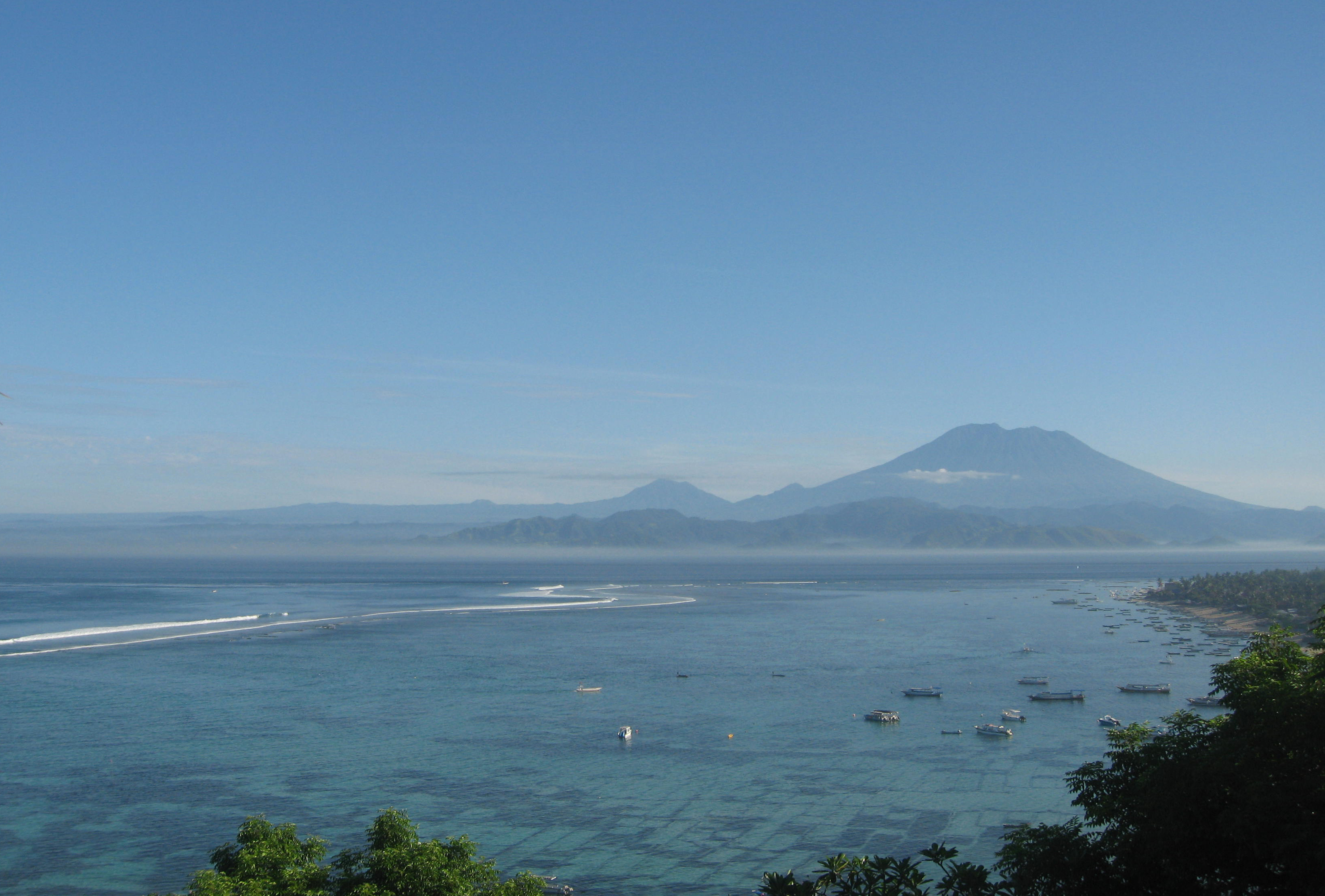 What Happens if The Volcano Erupts?
The last time Mount Agung erupted was back in 1963. In fact, the volcano is believed to have erupted all but four times in a century. Due to a lack of records and tracking during previous eruptions, officials do not have enough data to predict when the volcano might erupt, if at all.
If the volcano does erupt, the direction of the winds will determine the outcome of travel plans. Should the wind blow North, volcanic ash has a tough time reaching the airport. The winds are currently blowing North/North East and it's predicted to continue blowing in this direction for a few more weeks. But, if it blows South, there is a chance that the airport will have to close temporarily and travellers will have to take flights outside Bali.
Rest assured, what authorities can do to ensure everyone's safety, they've done. There are nine alternative airports outside of Bali ready for diverted flights, and 300 buses to bring travellers to ferry ports so they can leave the island.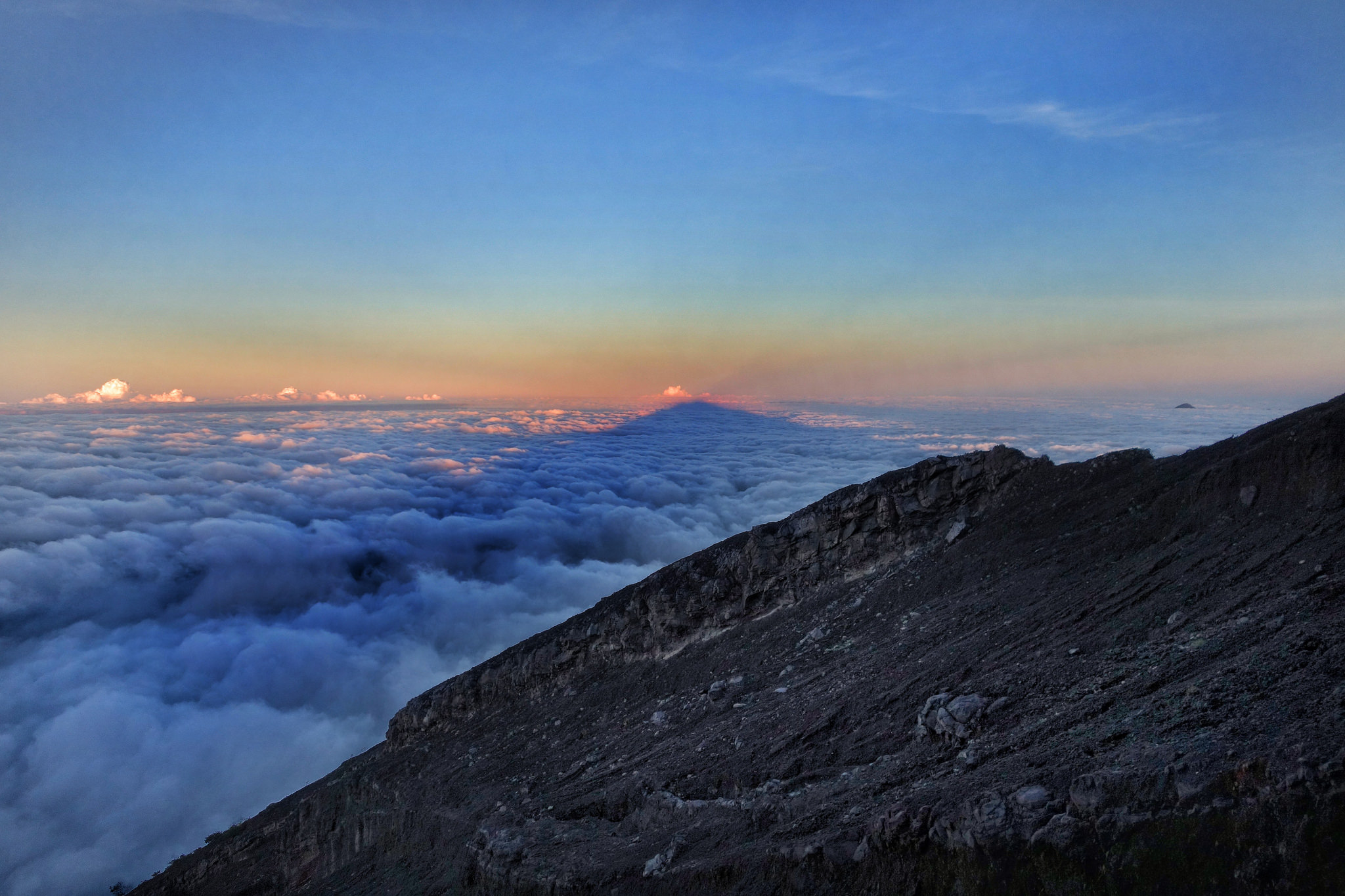 What About Villa Bookings With The Luxe Nomad? 
If you've booked a villa with us, the management company of your villa has the below policy in response to Mount Agung's activity:
Current policy is unchanged and normal cancellation policy applies
However, in light of an eruption or material activity, this will be reviewed and evaluated case by case
In the interim, we do advise our customers that if you wish to be extra vigilant travel insurance should be purchased. Just let our concierge team know you're interested so they can send you a link to a third party company.
For ideas on where to go, and what to do, check out our latest guides:
The Best Beaches in Seminyak, Bali for Parties, Surf, and the Softest Sand
Which Part of Bali Should You Stay at? Here's a Guide to Where, What & Why
A Guide to Shopping in Bali, From One Shopaholic to Another
Cheat Sheet to Balinese Food