If you love to ski, you'll know all about Hakuba in the Japanese Alps. The village is located just outside the city of Nagano, which played host to the 1998 Winter Olympics.
Hakuba is a sports hub with 11 mountain resorts and varied terrain perfect for skiing, snowboarding and hiking. And, its Hakuba Ski Jumping Stadium is at the base of the Happo-one resort.
So what's it like to be right where the action is? We'll tell you.
Read also: Skiing in the Japanese Alps: Your Essential Guide to Hakuba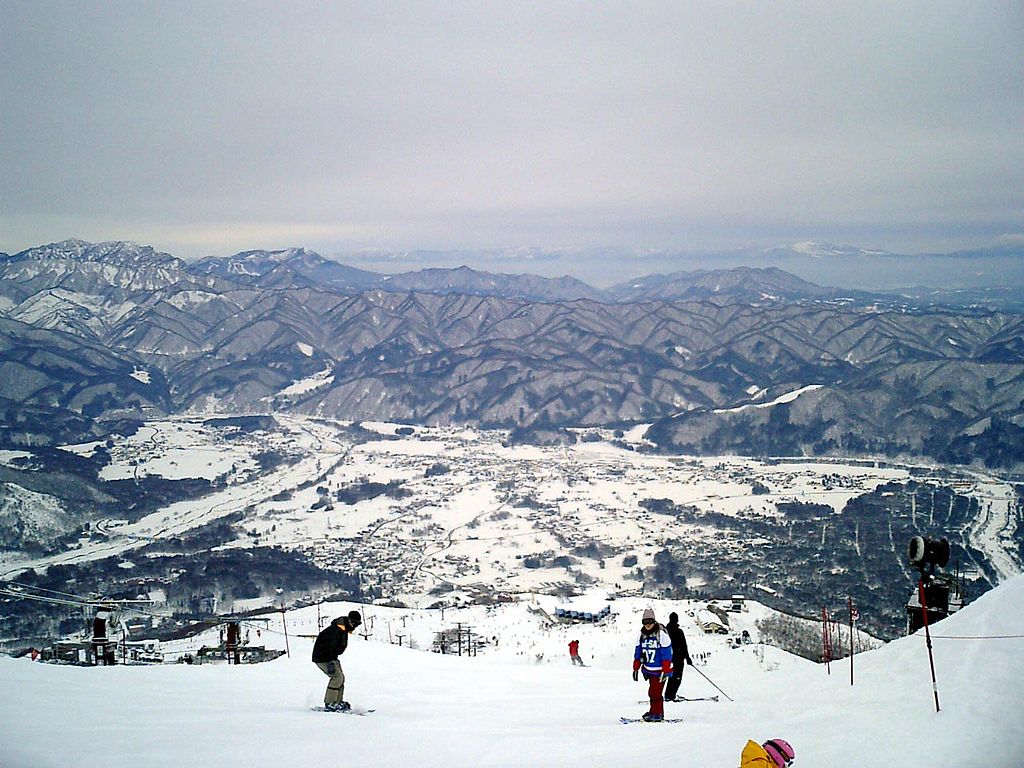 Waking up to a view of pink mountains is not a bad way to start the day. Locals call these iconic mountains San Zan, with its three peaks named Hakuba Yarigatake, Shakushidake and Shiroumadake. Mid-winter is the best time for mountain views, on top of being the prime time for a taste of winter sport at Happo-one Ski Resort. Nervous? Don't be. The only thing on your mind should be deciding between taking on the powder snow at Kurobishi or the long cruise at Riesen Slalom.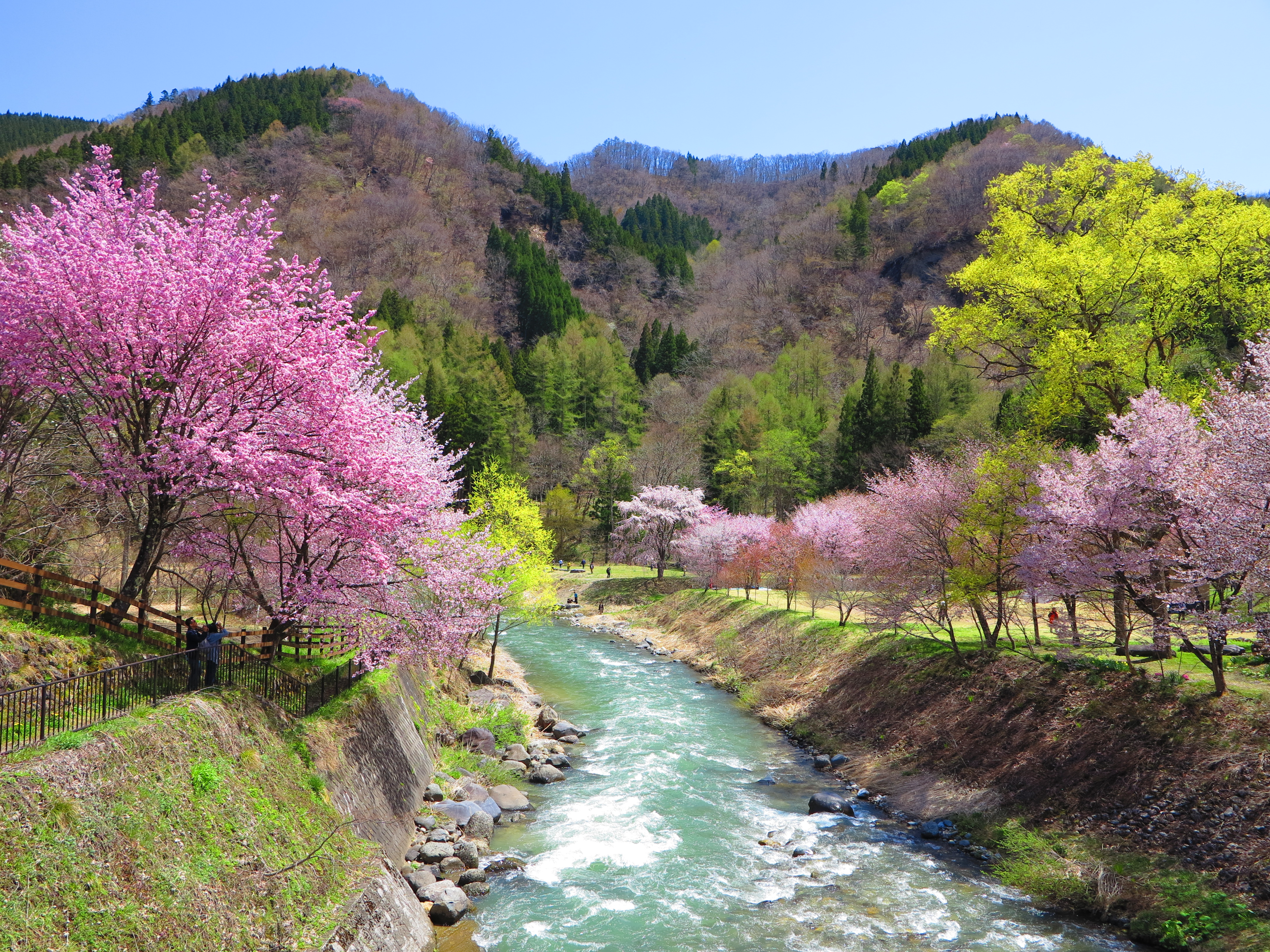 In spring and early summer, snow sticks to the high peaks and the foot of the mountains. Many find this an incredible photo op, especially at a place called Oide Zuri Bashi where it's quiet. Blooming, pink sakura lined up along the banks of the rippling river, surrounded by rich green foliage is what postcards are made of.
When the snow melts, rice and soba fields are then ready to harvest, turning the picturesque rural villages into lush havens of nature. In Nagano Prefecture, agriculture and mountain tourism are two important industries. Farmers and the local community gather at the local shrine during this time to celebrate cultural festivities by drinking and welcoming the Gods. A style of dancing known as Bon Odori is performed to greet the spirits of the dead and Hanabi (fireworks) light up the sky. And of course, guests are always welcome to partake in the merriment.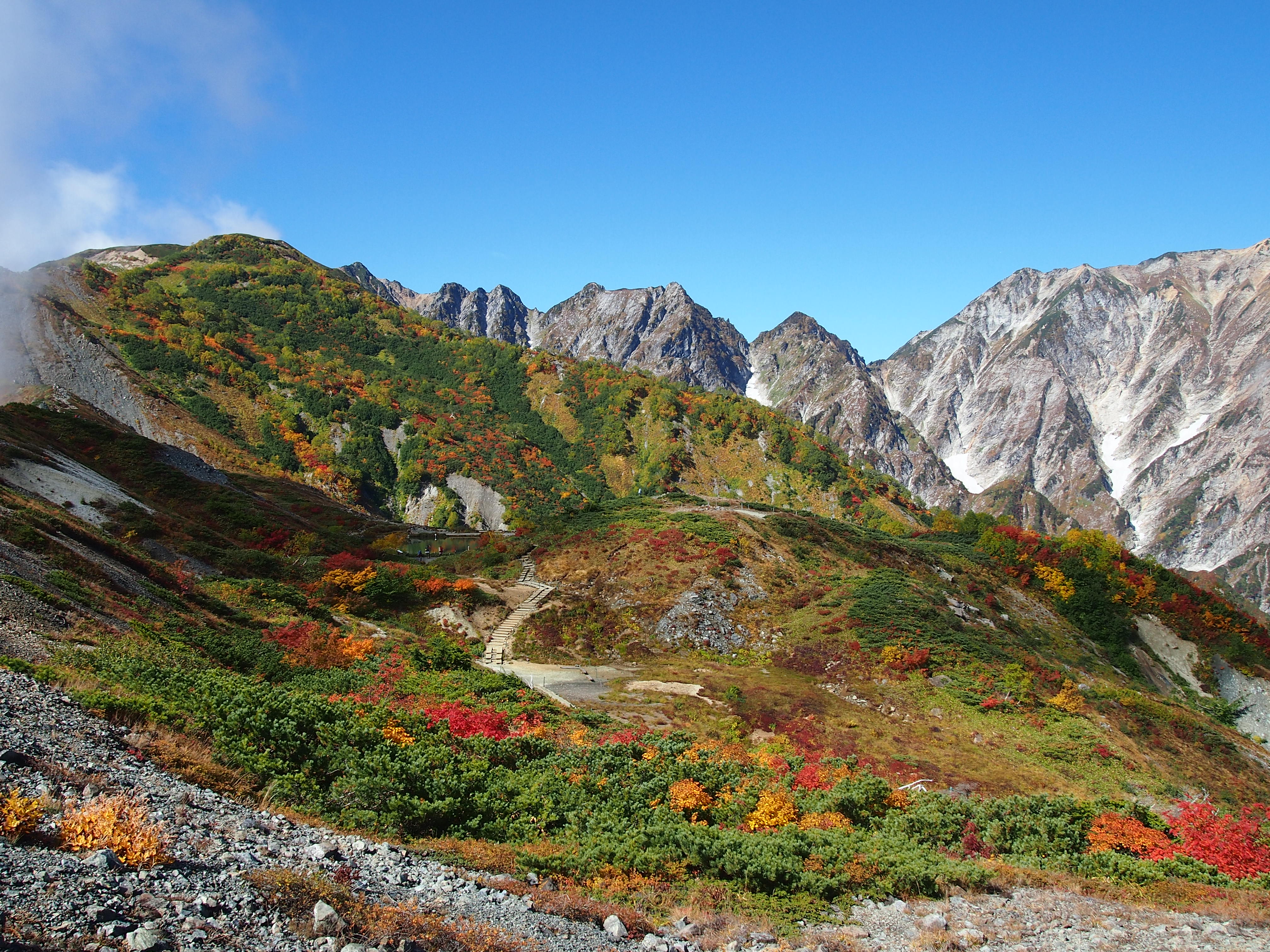 The changing of the seasons and its many colours are a breathtaking attraction in Hakuba. When the Northern Alps glow with fiery red, yellow and orange hues of the changing leaves, it creates a contrast against the blue sky that's a sight to behold. The outdoorsy Nomads will surely enjoy hiking up San Zan, or camping under the starry Northern sky.
Ready, jet set, go! Find more information on attractions and activities on Happo-One.