Happy birthday, Libra! Let's welcome in October with all the things we have to look forward to… so far! Something tells us this month has plenty to offer. It is one of the most ideal months to travel, after all — the end of summer and just before the peak holiday season begins, so the beaches are (almost) empty and villas as are as affordable as ever. Tempted? Pick from one of these top destinations for October travels.
We'd also like to dedicate this week's post to Captain Michael Johnston of American Airlines, who passed away during his final flight from Phoenix to Boston.
#1 Cracks in China's Terrifying Glass Bridge 
Who: People actually crawling on all fours to get to the other side, and a couple of epic-selfie-seekers lying down on the glass bridge. Although those with a fear of heights might want to stay away.
Where: Haohan Qiao, or the "Brave Men's Bridge" in Shiniuzai National Geological Park in the Hunan Province. It's 900-foot long and maybe 600 feet high between two cliffs.
What: Late in September, the first all-glass bridge in China was unveiled, which we had to hold on to the sides of our chair just reading about. Just this morning however we read that the bridge had a crack — apparently someone dropped a thermos on the bridge and it just cracked, causing everyone to scream and run off the bridge. So the bridge has been closed temporarily but there's another one on its way; a 1,200 foot all-glass bridge under construction in the Zhangjiajie National Forest.
#2 Sweden's 6 Hour Work Day is Genius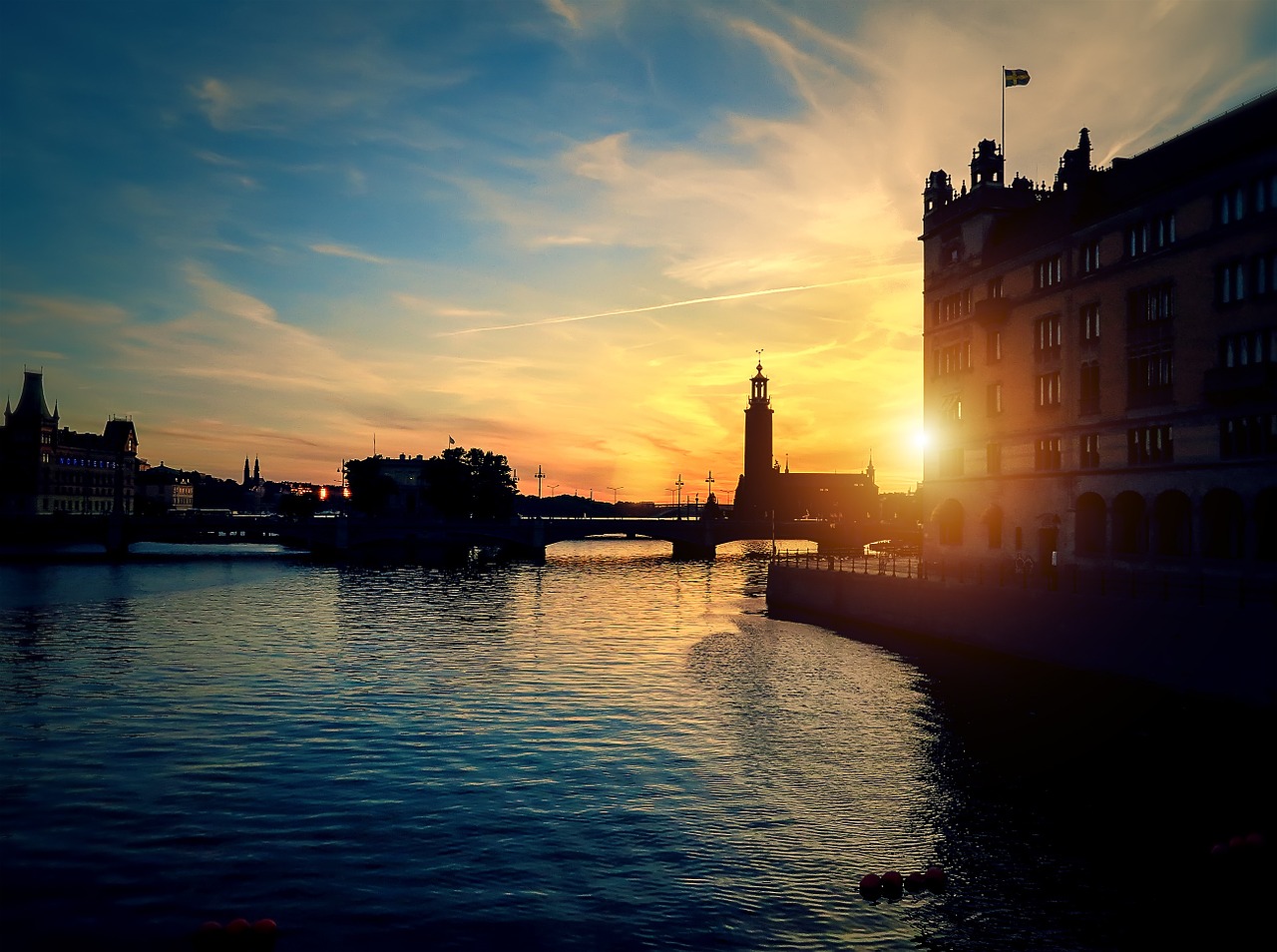 Who: Those lucky, lucky Swedes. First, chocolate, then Ikea and now a enviable 6-hour workday.
Where: Employers across the country are making the switch one by one.
What: The concept of a shorter workday isn't entirely new; Toyota centres in Gothenburg implemented it 13 years ago, reporting that staff were happier, there was a lower turnover rate, and profits increased. But now the rest of Sweden is taking to the idea in the hopes of ensuring its people have enough energy to pursue their private lives. As you'd guess, employees aren't allowed on social media during work hours but meetings are also kept to a minimum.
#3 On Our Wishlist: The Space Case 1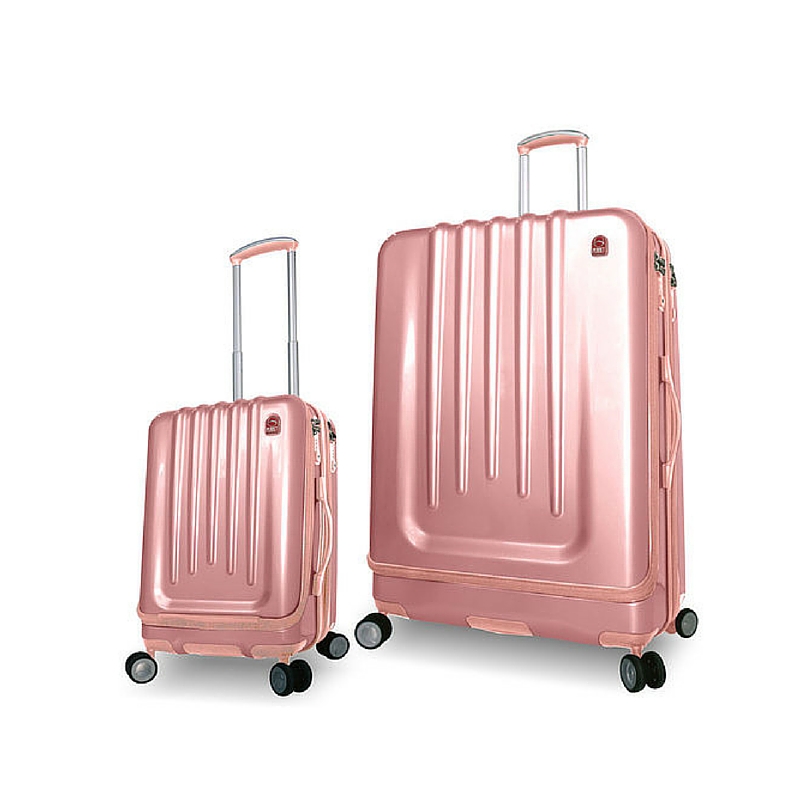 Who: Big thank you to the 2,000 or so nomads that donated more than USD 920,000 for the kickstarter-funded luggage.
Where: You can place your order on Planet Traveler USA.
What: Or rather, six reasons why — a bluetooth speaker so you can play music while casually lugging your luggage around the airport, a fingerprint-scan lock, you'll get a text when your Space Case 1 reaches the luggage carousel (not from airport staff, there's an app and a proximity sensor), a global tracker (no more lost luggage), built-in weight sensors and three USB charging ports. But if you prefer to weigh your luggage options (which you literally should — weight regulations and all that) check out this other kickstarter-funded luggage called Bluesmart.
#4 Stop Posting Pictures of Your Boarding Pass!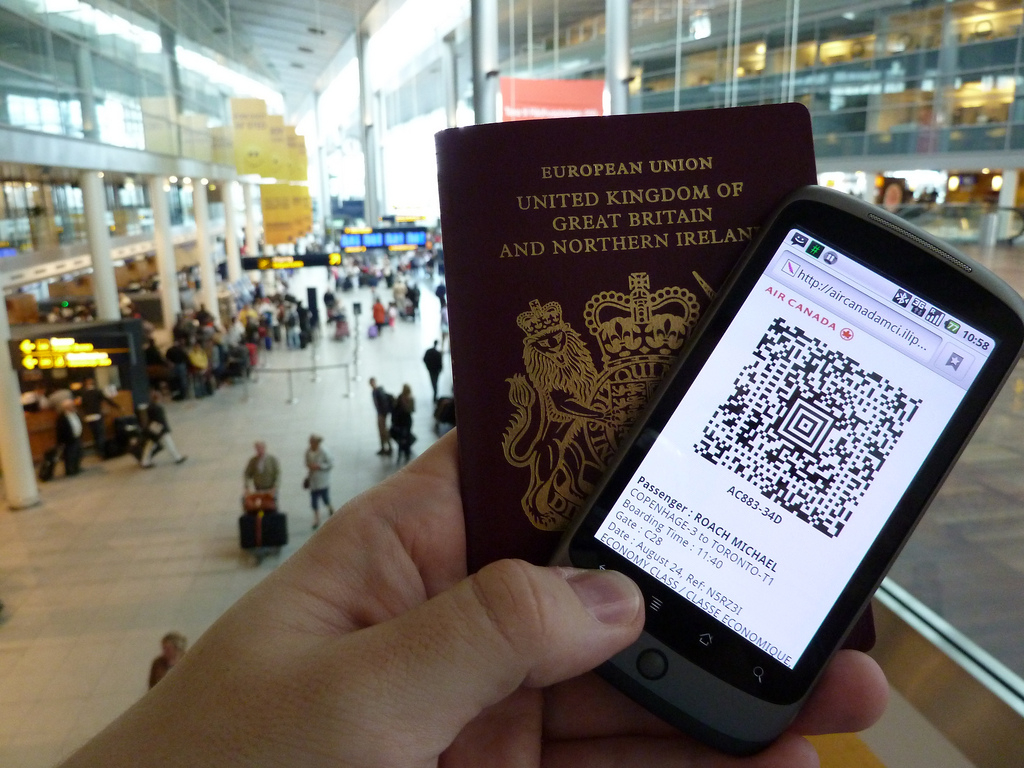 Who: Okay, guilty.
Where: Anywhere on the internet.
What: This isn't anything new, but to create more awareness for a pressing issue, a tech security guru named Brian Kebs took to his blog in explaining the dangers of your #flightdelayed Instagram shots. That barcode contains all the information anyone with a computer needs to get into your frequent flier records — all they'd need to do is visit a barcode reader site online. From there, you can find everything from the name of the person that booked the flight, all future flights tied to your account, change their seats and cancel flights even. Maybe stick to  hotdogs-for-legs beach shots instead.
#5 We Really Like Matthew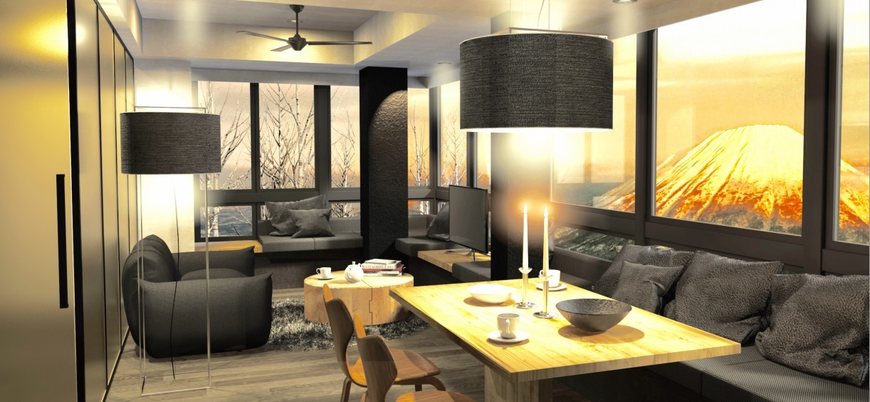 Who: Ski bunnies looking for luxurious comfort in Niseko.
Where: Matthew Suites, conveniently located in the famous Momiji St. and is five minutes by foot to the Ace Family Pair Ski Lift.
What: That picture looks clearly fake and it is. The luxury apartments aren't ready just yet (but already we've gotten a ton of enquiries!) They'll be open in late December, but you can STAY FOR FREE during the soft launch from the 20th to the 23rd of December when you book a stay for the 23rd onwards. The suites are designed by world-renowned designer Ricardo Tossani, boasting unparalleled views of Mt. Yotei and Mt. Annupuri. Apart from it's 2 Bedroom Penthouse, 1 Bedroom Apartments and Studio units can be cleverly combined with an adjoining door to create a 2 Bedroom Suite.
Travel in October then?