"If I'd learnt one thing from travelling, it was that the way to get things done was to go ahead and do them. Don't talk about going to Borneo. Book a ticket, get a visa, pack a bag, and it just happens."  ― Alex Garland, The Beach
#1 Would You Apply for "The Worst Job in Ireland"?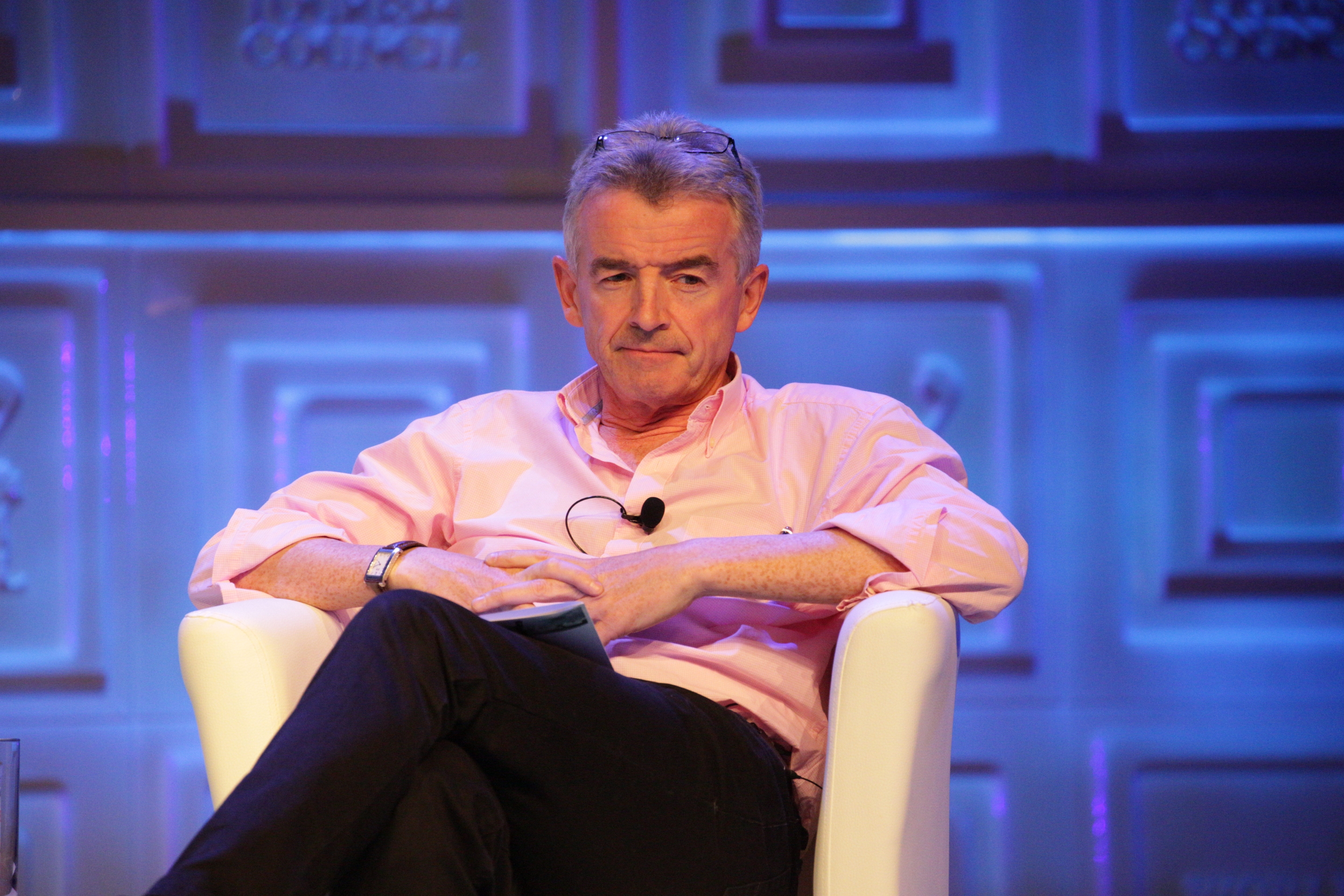 Who: Ryanair's CEO, Michael O'Leary, is looking for a new assistant.
Where: A satirical but real job advertisement on the airline's website.
What: It's unknown why the current assistant left, but one shouldn't have to think too hard considering the ad described O'Leary as "misunderstood but beloved". Qualities the ideal candidate should possess include the "ability to work without sleep or contact with the outside world" and "(ego) massage qualifications". Specifications go on to immediately exclude Manchester United supporters and cyclists. Not sure if you're cut out for the gig? Everyone has a shot at it, considering O'Leary once commented, " "We all employ some lazy ******* who needs a kick up the backside but no one can bring themselves to admit it."
 #2 Do You Feel More Attractive Abroad?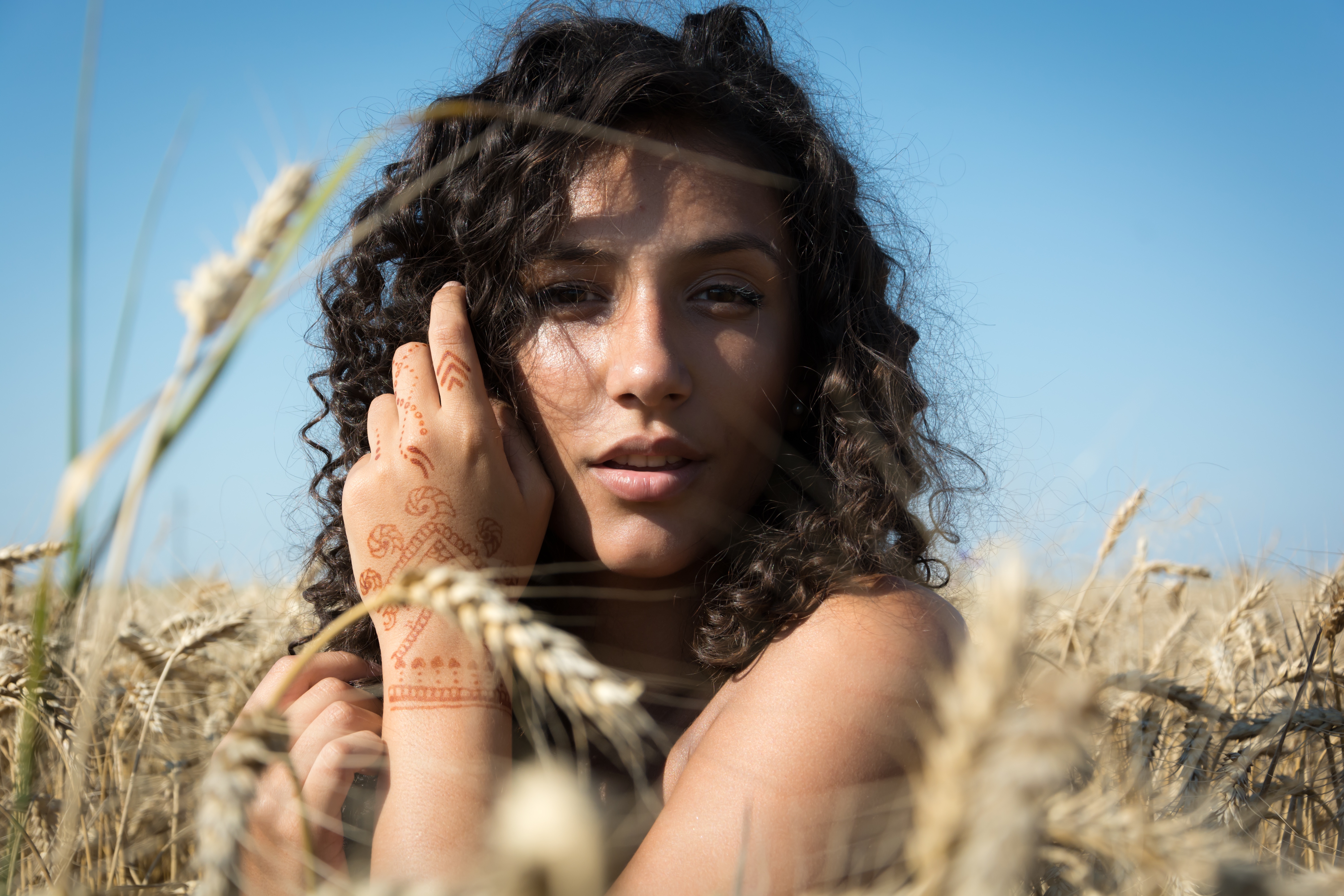 Who: If you think foreigners find you better looking than locals do, the internet feels ya.
Where: A random question posted on content site Quora that asked "Have you ever been considered more attractive in a country other than your own?"
What: What's considered "beautiful" seems to vary according to culture and time, and right now, netizens are revealing the countries that seem to find them better looking than their own. For instance, a Russian woman shares, "In China, even after workout or with no make-up at all you are still beautiful and exotic to Chinese people." An Eastern European woman said she gets approached and invited on the dates more in the UK, while an Asian-American man shared his experience on moving from the US to Singapore: "My dating life basically exploded and just kept exploding. I even had strangers follow me and proposition for me for various sexual activities." *cough, SPG, cough*
#3 Even Brits Want to Travel to Canada Now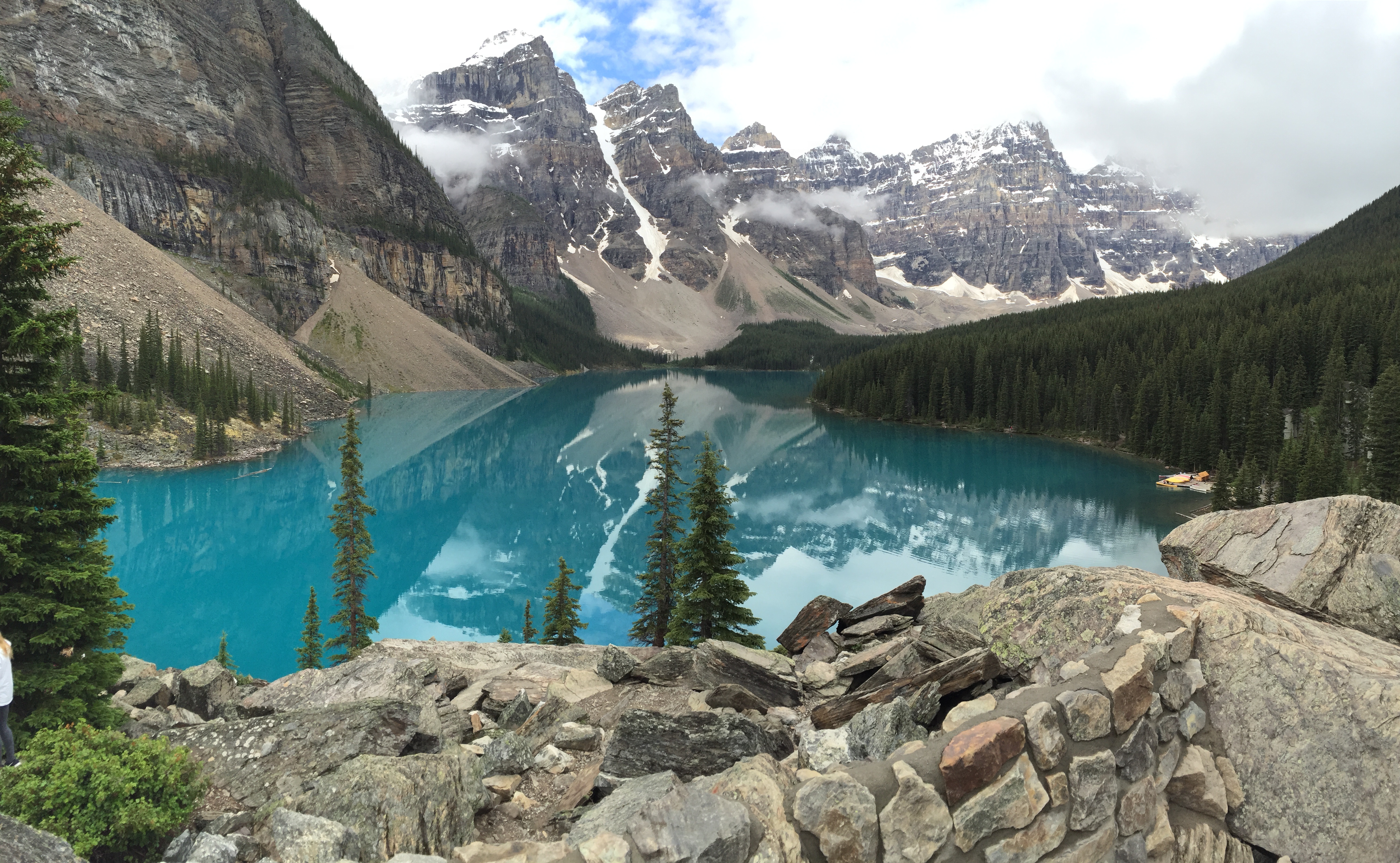 Who: Almost half of Britons from a group of 2,374 adults aged 18 and above.
Where: In a survey conducted by VoucherCodesPro.
What: What a surprising year it's been for Canada. Shortly after being named Lonely Planet's Best Destination in 2017, it looks like the British are giving the US a miss with Trump as president, opting instead to make travel plans to Canada. When asked why, 27% said it was because guns would be more readily available, 23% believed there would be an increase in racism, and 19% said there would be a greater chance of a terror attack. On a related note, CheapFlights.com have also revealed that flight ticket searches to Canada have already gone up 1,000% overnight. And so it begins, eh?
#4 Gotcha, North Korea
Who: Two Aussie blokes named Morgan Ruig and Evan Shay, both 28.
Where: The North Korean Amateur Golf Championships in the country's only golf course, Pyongyang Golf Club.
What: Ruig and Shay made national headlines after fooling North Korea into believing they were top golfers, going as far as being chaperoned for official tours around the city. The pranksters were in Beijing when they jokingly applied for a golf tournament in North Korea, expecting the joke to end there. In an interview with Daily Mail Australia, Shay explained, "I don't think they're massive on the internet over there so I don't think they had many opportunities to research." After being accepted, the pair came dressed in green blazers with the Australian logo, but played so badly on the course that a caddy even told them they brought shame upon their families. Thankfully, they managed to leave the country without any problem.
#5 Alternatively, Perhaps New Zealand?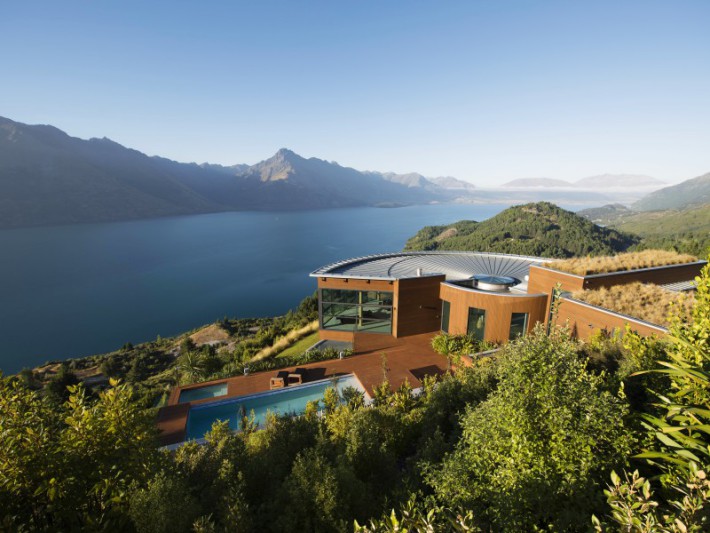 Who: Sophisticated travellers used to the good life looking for a superluxe Queenstown retreat.
Where: The Guest House at Jagged Edge, Taupo.
What: This 5-bedroom, 6-bathroom home features large bedrooms all with spectacular views over Lake Wakatipu and the surrounding dramatic mountainous landscape. It features an outdoor heated pool and jacuzzi, a sauna and onsite gymnasium. If you're the adventurous sort, Coronet Peak and The Remarkables ski fields are less than an hour away. Or, perhaps you're very much into your wine, in which case, some 200 vineyards are in close proximity—make sure you don't miss the Central Otago Pinot Noir for which the region is known for.
Psst, some insane Nomad Picks await you.