From humble beginnings in Australia as a means to raise awareness for prostate cancer, Movember has become a world-wide phenomenon of men ditching the razor and lettin' the rat grow — all while raising funds for a good cause. Aside from the Movember phenomena however, the moustache has some serious status in certain cultures and locales. You might want to hold on to those handlebars nomads as your Movember Mo' can take you further than you might think:
#1 South India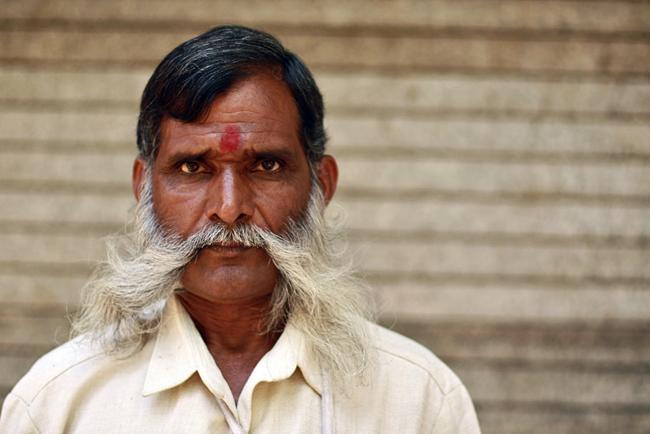 More traditional than the Northern Indians (who seem to be more influenced by smooth-faced Bollywood celebrities as of late), Southern India tends to adhere more to Hindu beliefs of revering the moustache as a sign of masculinity, wisdom, coming of age and maturity. With impeccable timing, Movember marks the perfect month to hit up Goa, as the typical rainy season has just ended and the December and NYE crowds have yet to descend. Plus, no matter how freakish your Freddie Mercury may be, after 50+ years of dealing with hippies, trance and silent discos, Goans are a pretty open-minded bunch.
#2 China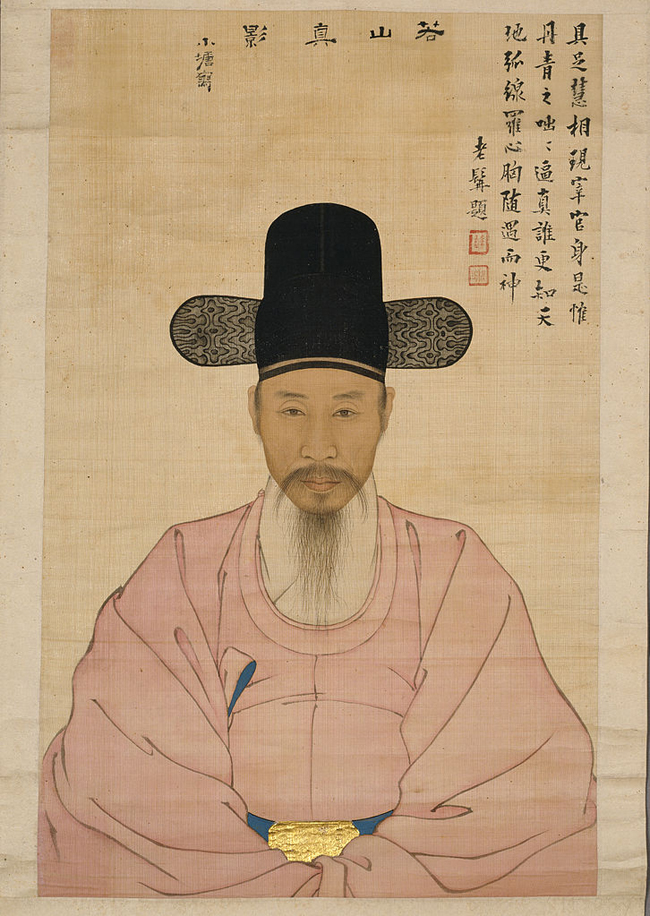 What would we be without our Fu Manchu? China has a long (and well artistically documented) history with their cultural appreciation of the 'mo, and in more semi-recent times, Sun Yat Sen and Chiang Kai Shek have proudly sported their bristly buddies throughout their careers. Nowadays however, to grow your 'mo goes somewhat against the grain, and doing so shows a little bit of the middle finger to the clean-shaven authoritarian rule. Popular among mainland hipsters, surfers and the indie-crowd, having a 'stache in Shanghai will definitely turn some heads (but in a good way).
#3 The Middle East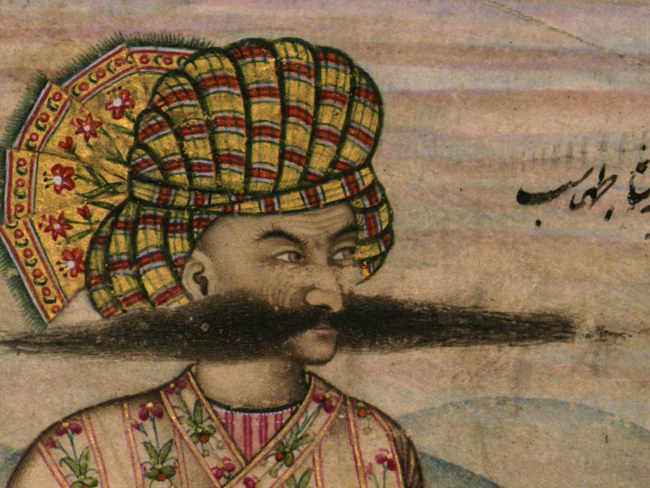 Lets just say that having some facial hair in the Middle East is a must. So much so in fact, that both American and British troops deployed in Iraq and Afghanistan abandoned standard military clean-shaven procedures because they found that having facial hair improved relations with the locals. While more typical of both Muslim and Jewish devotees to grow their beards rather than moustaches, any sign of hair on the face has a cultural value of masculinity, wisdom and respect. We think there's never a better month to say Whoa-Man in Oman, especially here.
#4 Bali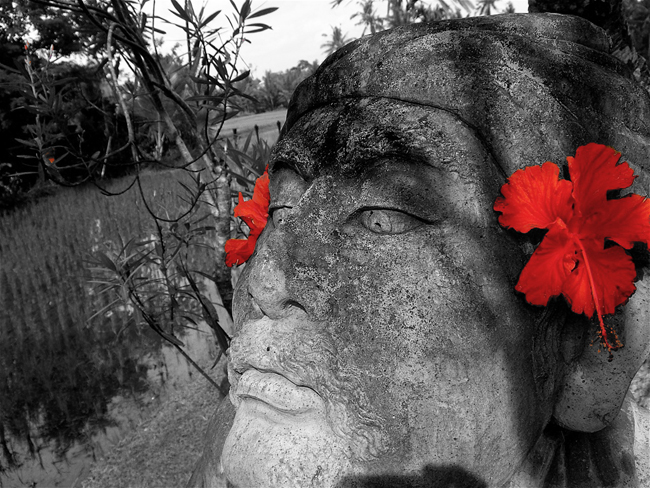 With a Hindu and Indonesian cultural legacy that seems to love hair-growth on the upper-lip, Bali-bound Movember travellers should fit right in with the many statues and effigies that show off gods, villains, and warriors carved and painted with a gamut of moustache styles. Alternatively, you might want to catch a traditional Topeng or Barong dance, where 'the clown' is always recognisable as sporting a painted 'stache or donning a mask with a range of moustache styles — from the bushy and exaggerated 'walrus' to the John Waters classic 'pencil'. Bonus? A guide to sort you out, including where to treat that moustache at the best barber in town.
#5 The UK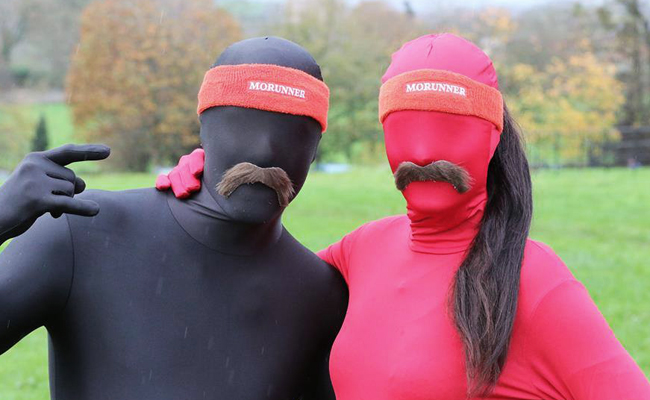 Don't ditch that Halloween costume just yet. Mo-running plans cheeky and fun running events throughout the UK all Movember long. Whether you're up for a 5k, 10k, or 10 miler, the aim is of course to raise awareness (and funds) for men's health all while showing off the 'stache and any other possible odd or fun costume you may feel like donning. Definitely one of the best fund-raising campaigns out there for the Movember movement, a trip to the UK now should see you and your moustache well greased.
And of course, please pay a visit to the Movember Foundation website to learn more, donate, and check out Movember events near you (Hong Kong and Singapore, you take Movember pretty seriously).