So you've travelled for the best infinity pools, ultimate must-try food around the world, and started checking items  off your bucket list. What's next? Pets are part of the family, so maybe your next vacation should be a dog-friendly travel! First, you'll need to find an airline that flies pets. Thankfully Singapore Airlines and Malaysian Airlines do! Do note that they require a certificate of good health for your pet, and they're not allowed to sit with you in the cabin, just so you know. Then comes the fun part — choosing a destination for you and your furry friend.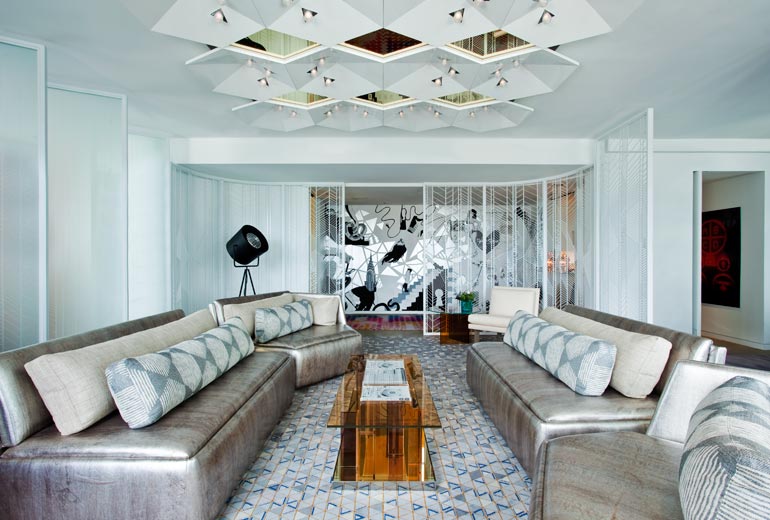 Pet-friendly hotel: Dogs get to stay for free at W New York Times Square, where they (and you) will be close to Canine Court, Manhattan's only dog playground.
What to do: Pets have it good in the big apple, chowing down on doggie delicacies from Bocce's Bakery and tagging along for a shopping trip at Bergdorf Goodman.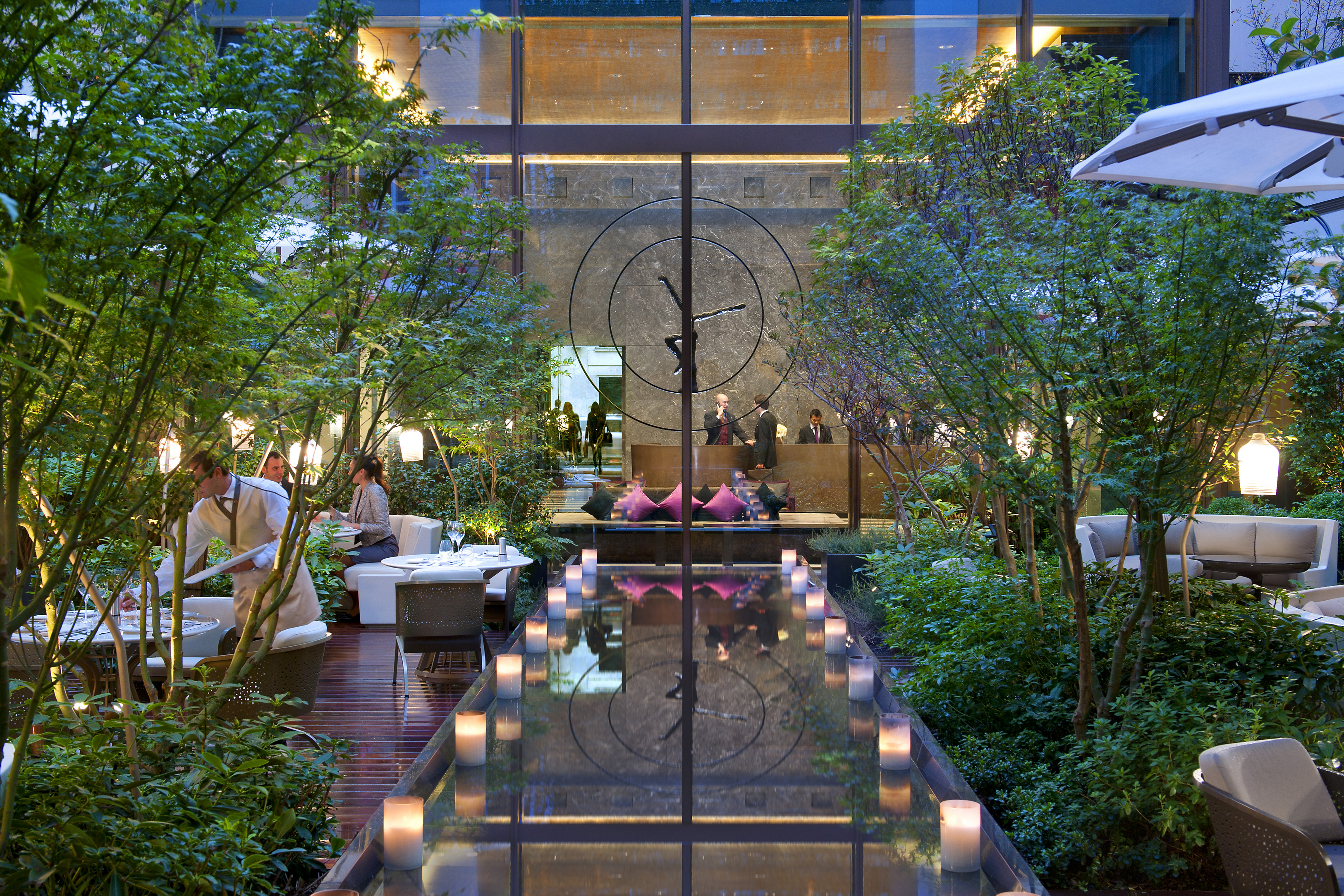 Pet-friendly hotel: Mandarin Oriental Paris, where a border terrier named Archie Lewoof with his own Facebook profile, is the hotel's mascot.
What to do: Pups in purses are almost everywhere, what can't you do? Here are two things: taking them to museums and monuments. But almost everywhere else welcomes pets, and a trip to the Puppy de Paris boutique is well in order.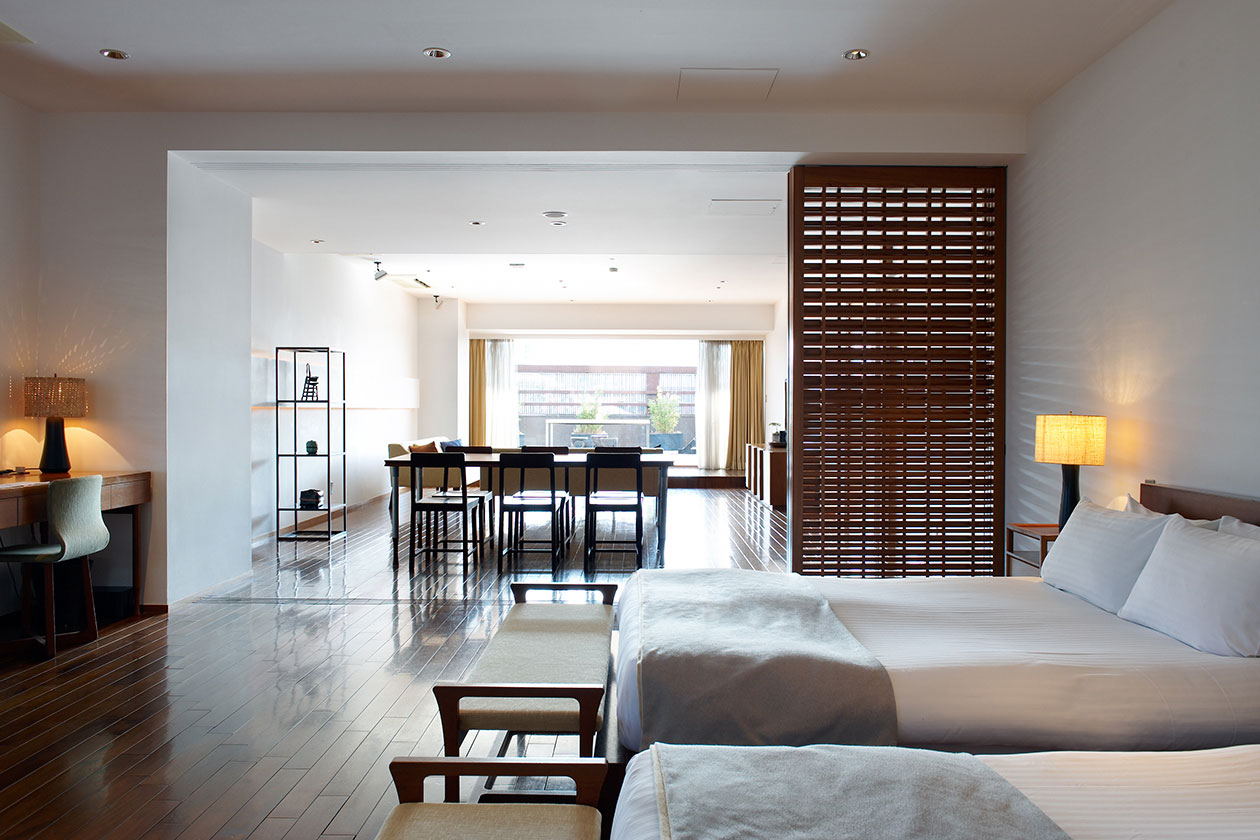 Pet-friendly hotel: Claska, where pets are welcomed at the restaurants, and Dogman, one of the most popular grooming salons is right around the corner.
What to do: Don't be surprised at the amount of pets in strollers you'll come across! A cool hang out spot for dog-lovers and their best friend is Yoyogi Park, one of the city's largest parks where dogs are allowed to run freely around ponds, lawns and the forest.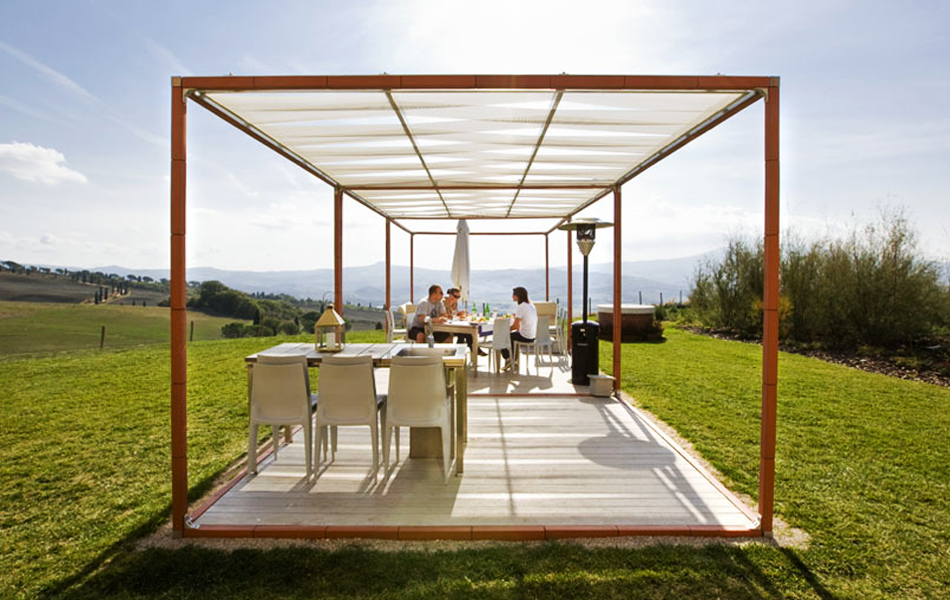 Pet-friendly hotel: La Bandita
in Pienza. Fun fact: it's the pet project (pun intended) of Christina Aguilera's former manager, John Voigtmann.
What to do here: Tuscany has so many dog beaches, and the number just keeps growing. In fact, Tuscany has the most pet-friendly beaches in Italy. The most visited beaches are the Spiaggia Pubblica di Cecina Bau Beach, San Vincenzo and Spiaggia Comunale di Baratti.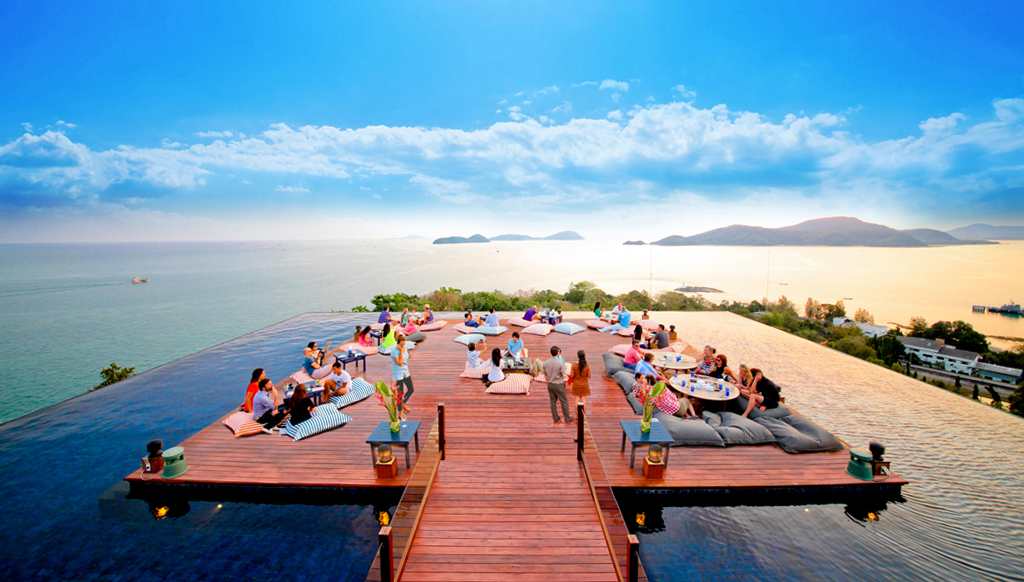 Pet-friendly villa: Sri Panwa, where your pet will love the natural jungle and ocean surroundings, while you'll really love the five-star service.
What to do here: Dogs are adored all over Thailand, so you'll always have locals coming up to pat your pooch. Nai Harn is Phuket's most popular dog beach, where you can take yours for walks before 8am and after 6pm. In between those hours, they can still run around amidst the nearby pine trees.
Photo credit: Main