Haze got you coughing and longing for clean air? We don't blame you. Breathe in, breathe out and escape to these places where the air is fresh, clean and crisp.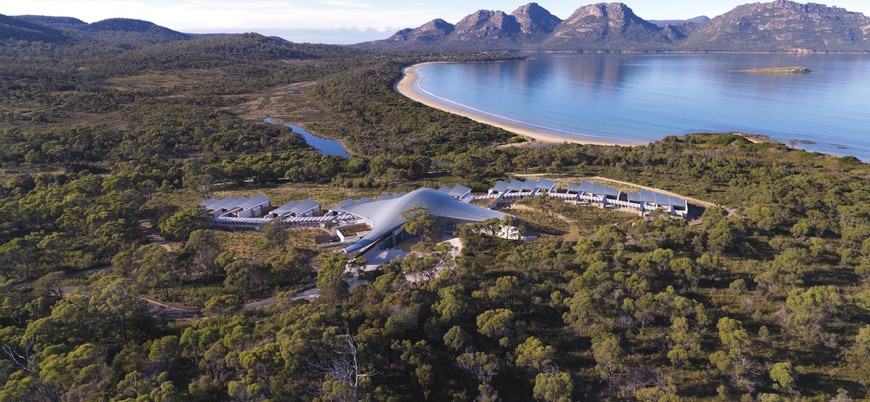 Why: This isolated state in the south coast of Australia boasts air and water so clean and pure that some of it is bottled up and sold around the world (careful not to pollute the drinking water with ice cubes unless they're sourced from Tassie, too). Susceptible to wind that swoops away pollutants, Tasmania also employs sustainable business practices to ensure a healthy environment.
Stay: At the Saffire Freynicet, which was named Best Overall Boutique Hotel in the World at the prestigious World Boutique Hotel Awards last year. Designed by award-winning local architect Robert Morris Nunn, it nestles on a sandy coastline with breathtaking views of Great Oyster Bay and the Hazards Mountains.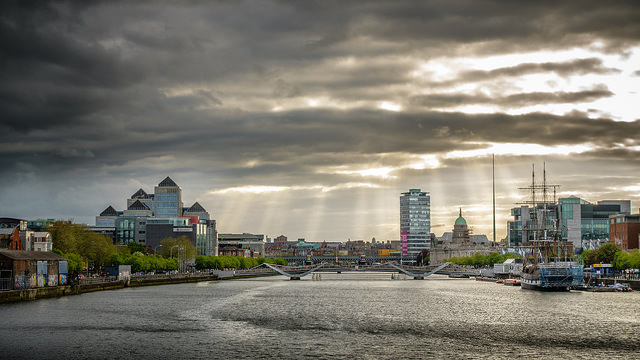 Why: Loved for its verdant hills and Game of Thrones-quality of ruggedness, it's no surprise that Ireland made our list. Strong winds coming in from the sea literally blows away any pollution generated, but if you think that rural Ireland has better quality air than its capital city of Dublin, you thought wrong. Thanks to the city's ban on smokey coal and strict environmental regulations, Dublin's air is among the cleanest.
Stay: The centrally-located five-star hotel The Shelbourne is steps away from the National Museum of Ireland with plenty of shopping. Snuggle up to Egyptian cotton sheets, stay connected with the complimentary WiFi or pamper yourself with a visit to the spa — you'll never run out of things to do.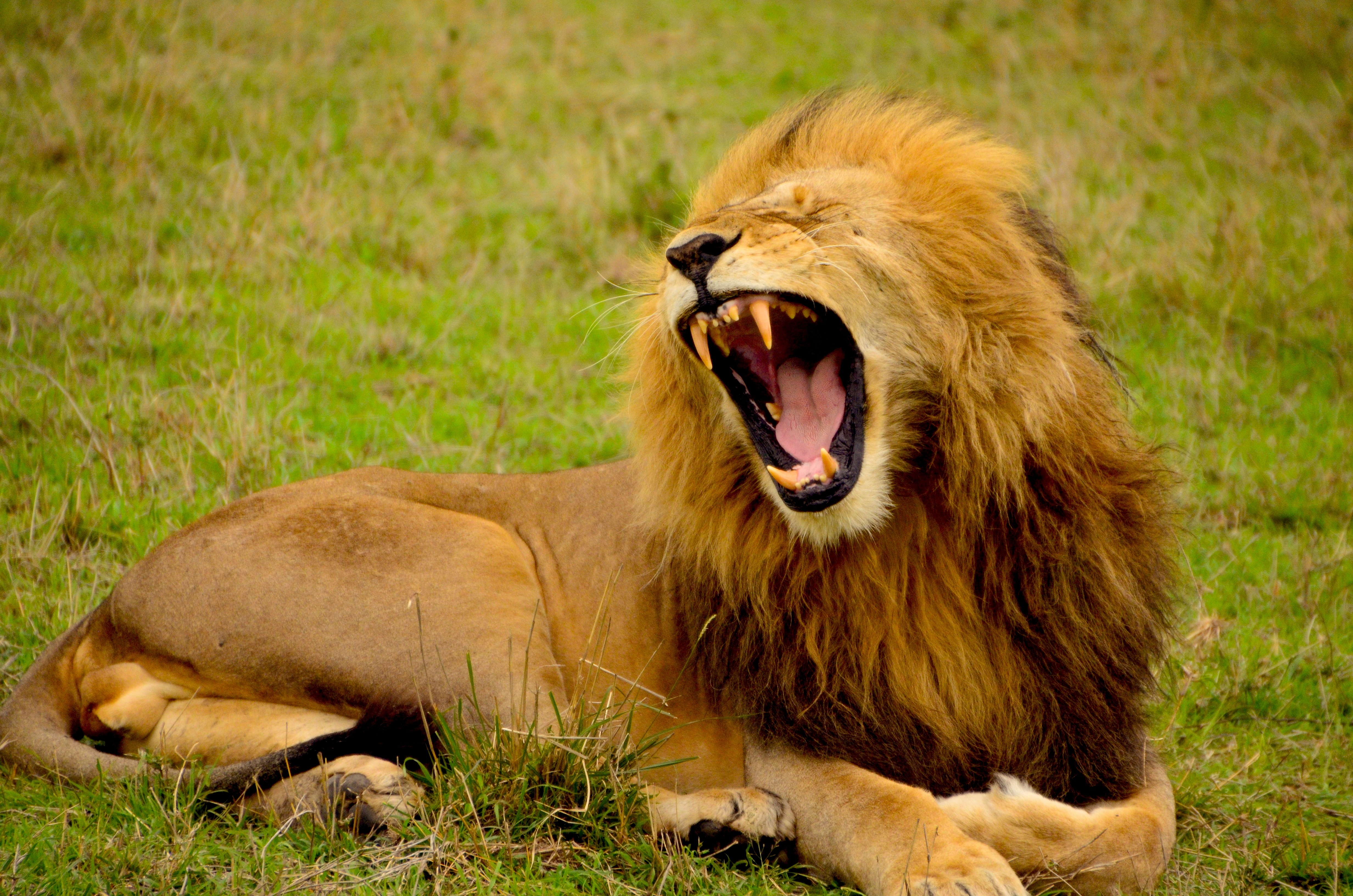 Why: Africa is an exotic dream destination with its rugged landscapes and roaring wildlife. Especially scenic is Cape Point, southeast of the Cape Peninsula that's surrounded by rocky mountains and endless views of the Indian and Atlantic oceans. Virtually untouched and unsullied by pollutants, its location also means winds are constantly blowing in fresh air.
Stay: Perched along the rugged cliff faces above the N'wanetsi River, Singita Lebombo Lodge is surrounded by a vast landscape of 33,000 acres that's home to rich flora and fauna. Spend your days gawking at the wildlife in their natural habitat (the lodge offers twice daily tours with professional guides) and evenings enjoying some of the best wines out of South Africa (Singita's cellars are home to some of the most sought-after private reserves and vintage wines).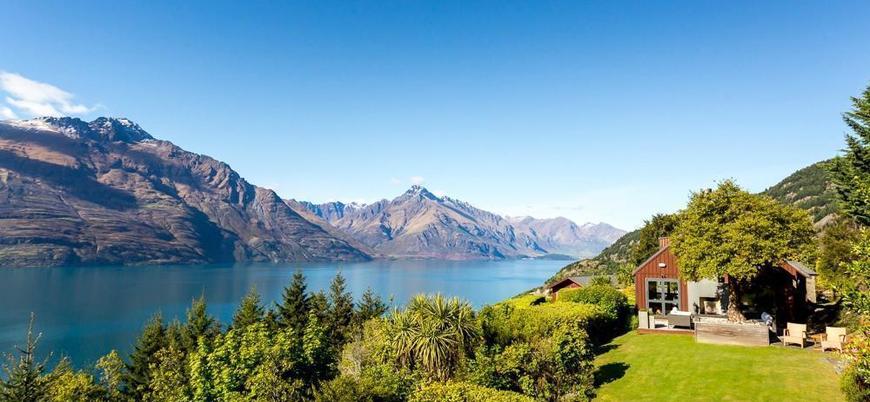 Why: Famed for its lush beauty and unspoiled wilderness, New Zealand is exposed to wind that originates from Antarctica, a part of the world that produces the lowest amount of pollution. Add to that the country's low population, rolling hills rich with of flora and fauna, and it's not surprising that New Zealand has among the cleanest air in the world.
Stay: At the five-star The Azur Luxury Lodge, which is located on a hilltop with spectacular, unobstructed views of the mountain ranges and Lake Wakatipu. You'll also be close to Steamer Wharf and for top-notch dining and entertainment and a skyline gondola ride away from Bob's Peak.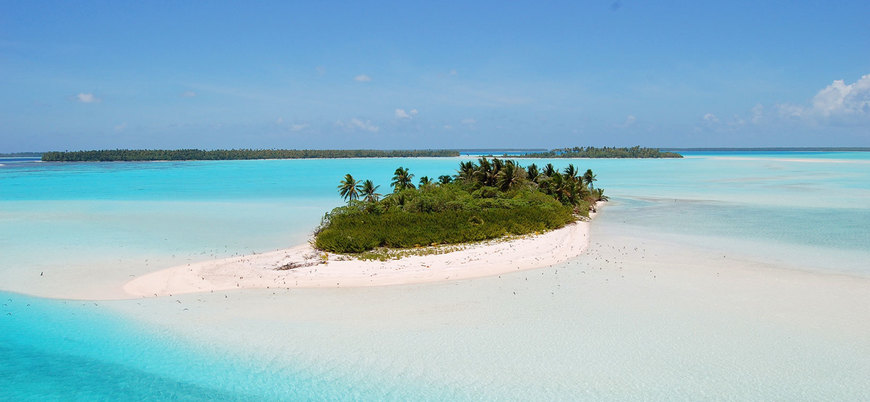 Why: Far, far away from populous cities, it's no wonder that the remote atolls of French Polynesia offer clean air that's virtually free of pollution — not to mention pristine beaches and endless clear blue water that will take your breath away. Once owned by a royal family, the actor Marlon Brando fell hard for the French Polynesia while filming Mutiny on the Bounty, which led him to purchase this paradise island.
Stay: At The Brando, of course. Combining environmental purity, luxury and Polynesian charm, the resort is the world's first post-carbon resort, employing innovative new technologies which enables an all-round self-sustaining environment for hotel guests, residents and scientific research.
Get away from the horrible haze NOW.