You're growing a little human inside you and you're wondering when the next bout of freedom will be from now until your kid turns 18. Luckily, you've got some time yet before the shackles close in…here's how to enjoy your babymoon and your last months of baby-free independence and poop-free indulgence.
#1 Where To Go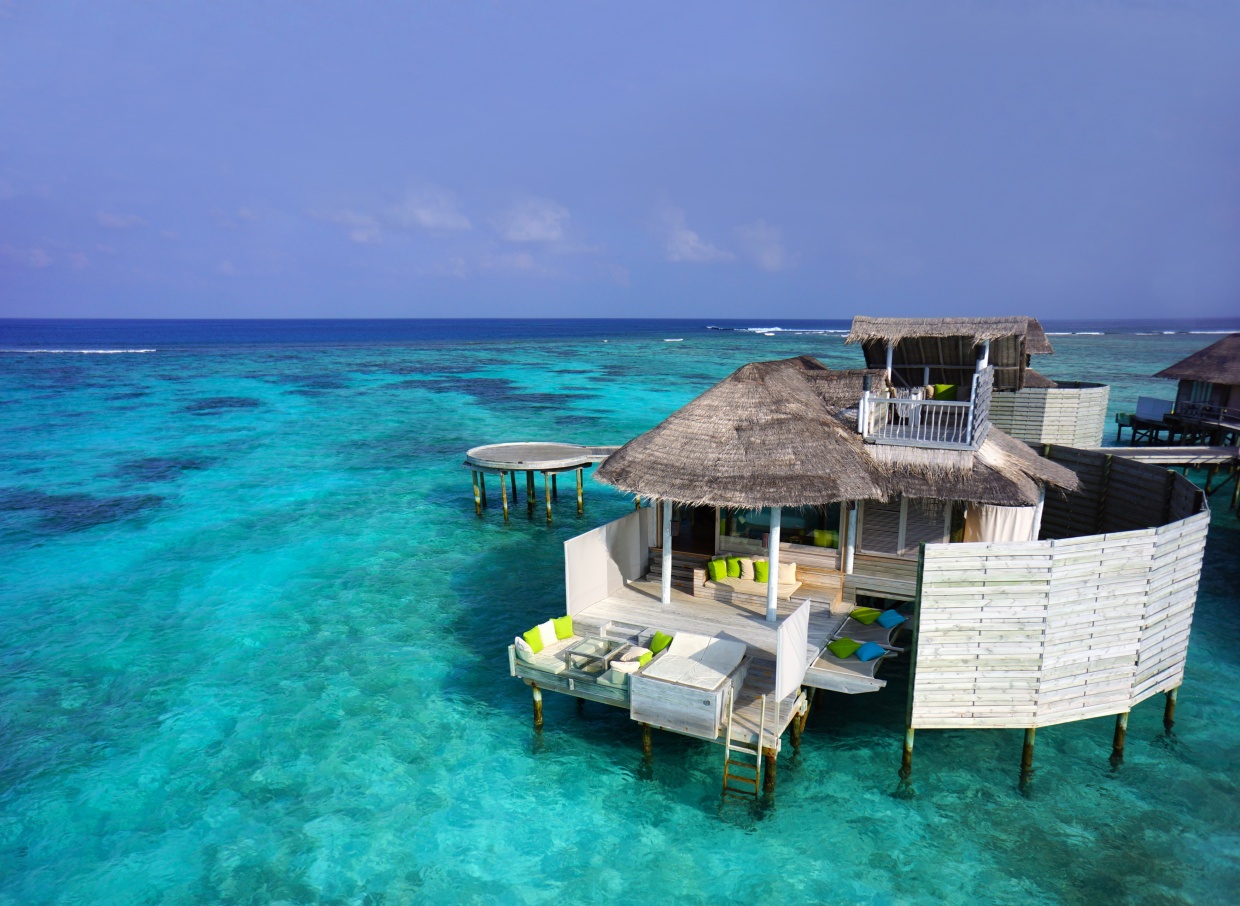 Right, so a long-haul flight is off the cards. Not because you can't fly longer hours, but sitting down for more than 6-8 hours is (literally) a pain. Sure you could get up and walk around, but why would you want to deal with jetlag and all the other stuff that come with flying to a far-flung destination? We suggest picking a babymoon spot that's around 3 to 4 hours away – that way, it's still different enough from your locale, yet close enough to your resident country to be able to hop, skip and jump back feeling all refreshed. We would (naturally) suggest a beach escape – because where else are you going to flaunt that cute bump? Oh yeah, you might want to avoid places of high altitudes and disease-infected regions – better to be safe than sorry.
#2 When to Go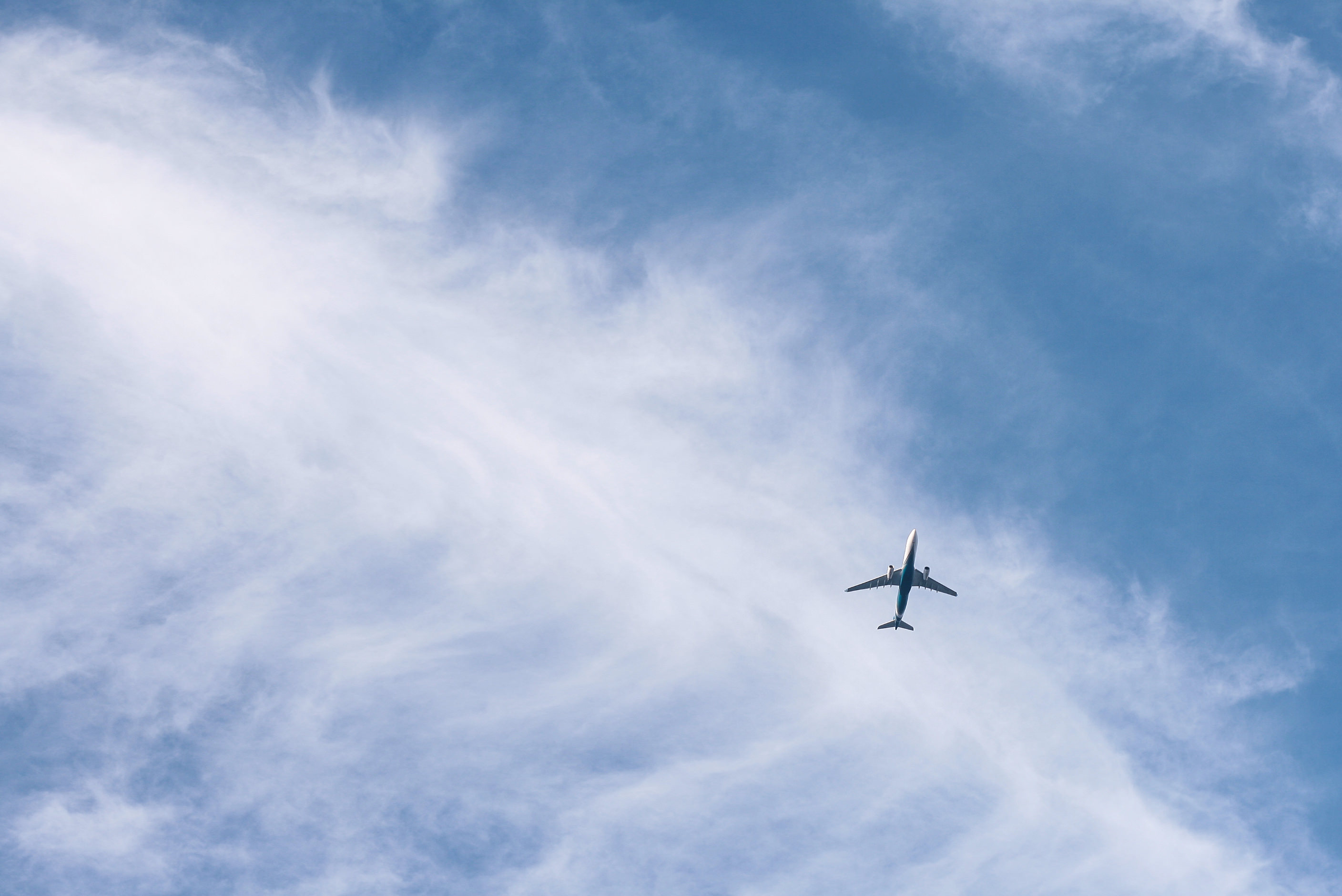 Anytime after your first trimester (that's the first 12 weeks)! That's when you'll probably stop feeling nauseous and have a little bit more energy under your belt. However, some would caution to travel only after 20 weeks (according to the American College of Obstetricians and Gynaecologists, the safest time for a pregnant woman to travel is during the second trimester – 18 through 24 weeks), when the pregnancy is a little more established and all the (major) tests have been completed. This would be a perfect time to breathe a sigh of relief and really start enjoying (and showing off) that burgeoning baby bump! Also, keep in mind that most airlines will require a medical certificate or letter from your obstetrician stating your estimated due date, whether you're fit to travel and what kind of pregnancy you're having (single/multiple/normal/complicated/high risk) from around 28 weeks, and you may need to sign a waiver form. Most airlines will draw the line at 36 weeks for fear of delivery on board (no, they don't give your baby free flights for life – that's just in the movies)!
#3 What to Bring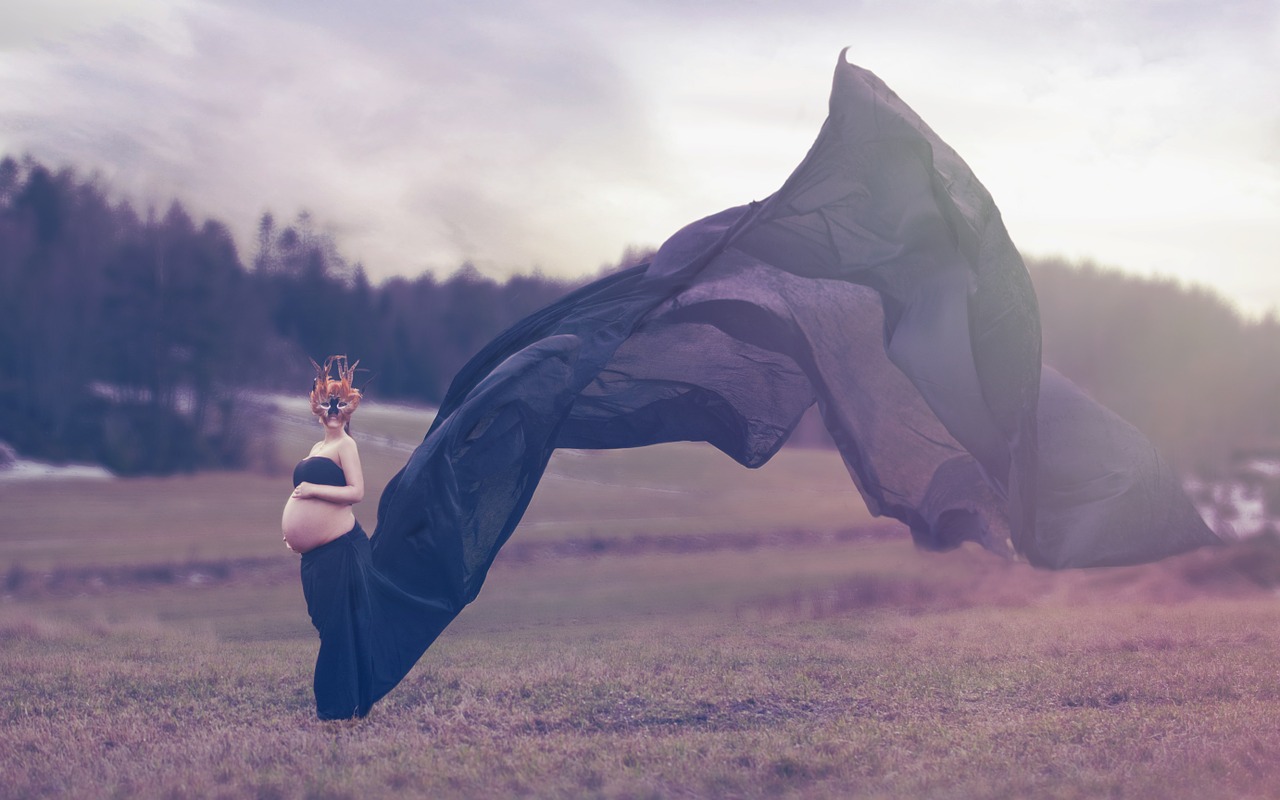 Other than a slamming vacation capsule collection, let's start with the important stuff. Current medical records of your pregnancy, insurance information, your doctor's letter, blood type information, emergency contacts and a list of hospitals and (if you're like us) names of recommended obstetricians at your destination should be in your hand carry. On the plane, you'll want a bottle of water to keep hydrated, flat and comfortable shoes, some healthy snacks like dried or fresh fruit and muesli bars for energy, books (or an e-reader), a travel pillow for your neck or your back, compression socks to guard against Deep Vein Thrombosis, a sleep mask, earplugs and of course, loose and comfy travel clothes.
#4 What to Wear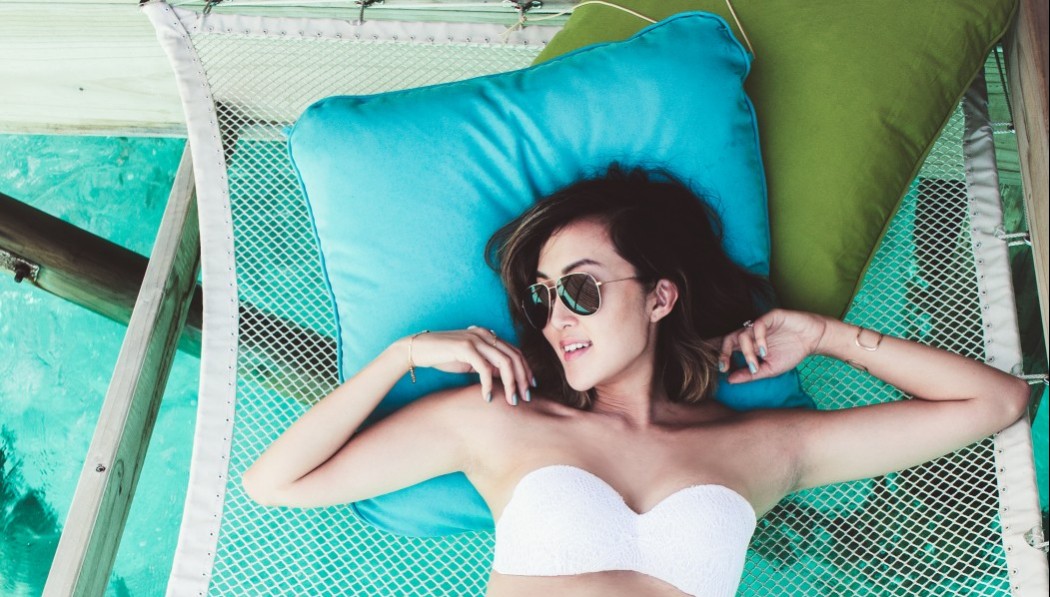 While we know that looking like a luxe nomad (and a preggo one, at that) requires some effort, it doesn't mean you have to carry your entire wardrobe with you. Whether you've chosen an island hideaway or romantic city break for your babymoon, you'll want to tailor your outfits accordingly. Light, breezy and sexy pieces like cute bikinis that flaunt that taut tum, sheer beach cover-ups, statement-making maxi dresses and strappy sandals are perfect for the beach, while stretchy wrap dresses, maternity shorts, comfortable walking shoes and a good but stylish backpack make the perfect companions for exploring a new city. Don't forget to layer as well – your body temperature will fluctuate when you're pregnant, so you'll appreciate a shawl when you get too cold in the air-conditioning. Grab a floppy hat, sunglasses, sunscreen and your camera while you're at it – you're going to want to memorialise the time when you're cute enough flaunting your bump, instead of when you've grown too big and feeling like an elephant.
#5 What to Do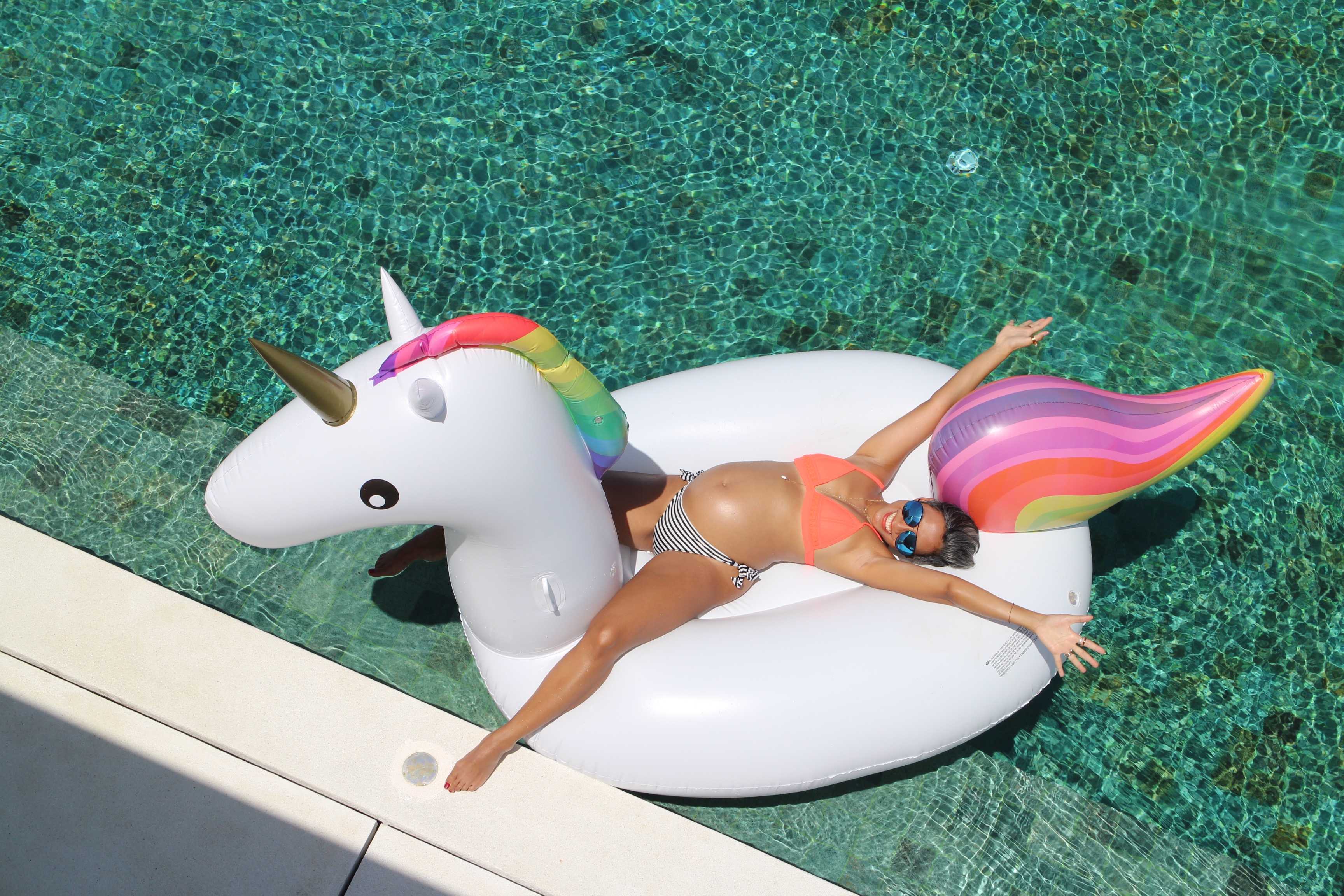 If you're going to babymoon by the beach, you'll want to rule out scuba-diving or any rigorous water sports. Skiing is also out of the equation, as is mountain climbing (but who knows, you might be one of those CrossFit mamas – in which case, please ask your doctor what you should or shouldn't do!). If you've got a hectic to-do list, we recommend you cut it in half, because even if you're feeling more energetic in your second trimester, you'll need more rest than you thought. A getaway filled with pampering massages, gentle swims and reading may just what the doctor ordered – but make sure to do your research on steam rooms, hot tubs and aromatherapy oils. Whatever you decide, make sure to get plenty of downtime and treat yourself – pregnancy is tough enough without doing it all!
Baby knows best!