Food, just like fashion, is constantly evolving. One minute you're in, and the next, you're out. Yes you, red velvet. While cupcakes and macaroons reigned supreme in the past couple of years, the food trends market sees a shift towards a more health-conscious crowd in 2015. Yelp! But as they say, balance is key. Here's the latest food forecast for your epicurean indulgence!
#1 Chocolate is soooo 2014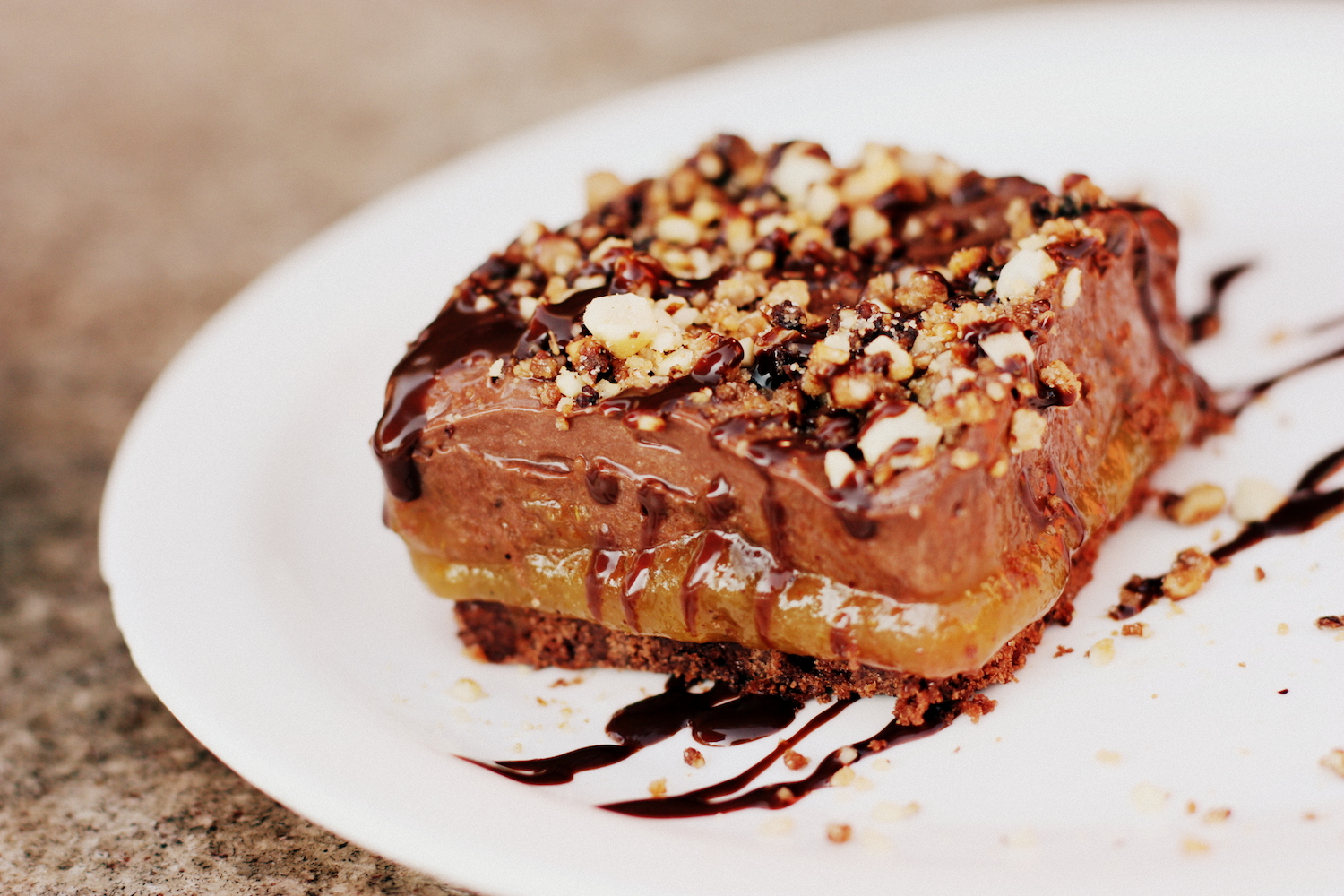 Out: Rainbow cakes (yay for your waistline!).
In: Cupuaçu, Brazil's version of chocolate, except it doesn't contain any cocoa.
Get a taste: Pronounced coo-poo-asoo, it's some pretty gourmet stuff! Food forecasters are calling it this year's health food – think maca-like additions for smoothies and raw vegan bliss bars. Brazilian chef Alex Atala spearheaded the trend when he introduced the slightly fruity, earthy-tasting pulp in the dessert menu of his restaurant, D.O.M in Brazil. He's known for making a mean Cupuaçu bar with butter, cream, honey and coated with (gasp) real chocolate.
#2 Matcha Madness Has Begun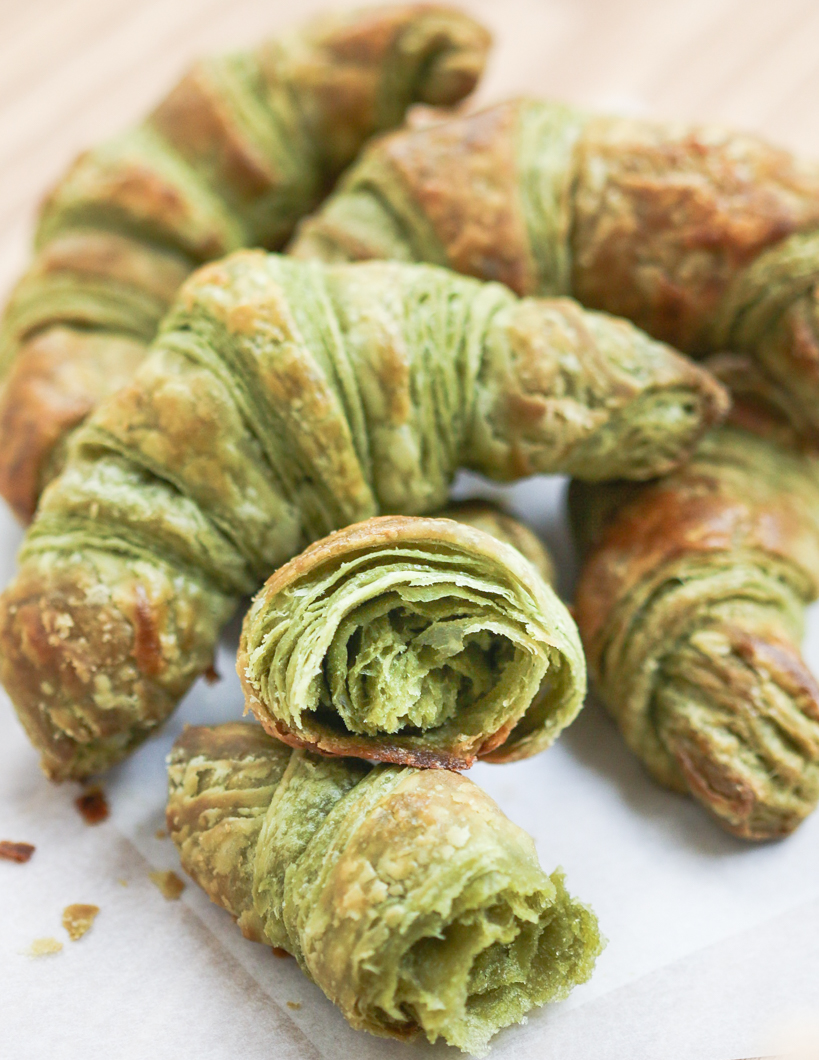 Out: Pumpkin spice latte.
In: Anything matcha-infused, from lattes to noodles.
Get a taste: When green tea matcha lattes started to take Instagram by storm, the culinary world went in full swing to give the people what they want, in a million different forms, textures, and taste. If your quest for the beans of the orient leads to its native land of Japan, head to the French bakery Gontran Cherrier in Shinjuku, Tokyo for some melt-in-your-mouth matcha croissants (although you can probably also get them at the flagship Boulangarie Gontran Cherrier in Paris).
#3 Mutant Vegetables are Taking Over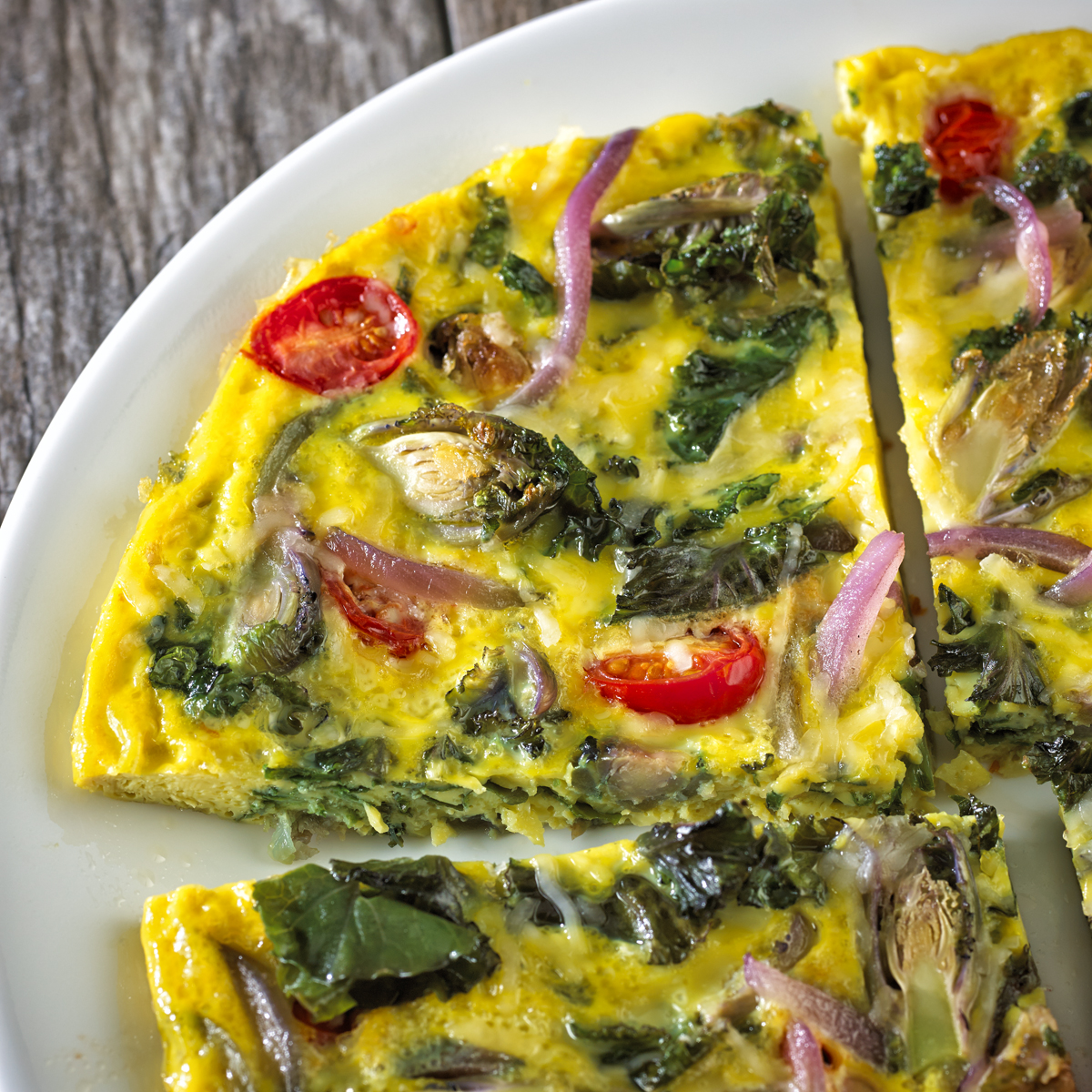 Out: Regular ol' kale.
In: Hybrid vegetables like kalettes (Brussels sprouts crossed with kale) and broccoflower (broccoli with cauliflower).
Get a taste: If you truly hate your greens, run. The health foodies are running the epicurean scene and they've brought a mutated army of experimental vegetables with them. U.S supermarkets like Trader Joe's and Whole Foods were one of the first to fall, we mean adhere, to the needs of a healthy diet for the good of mankind, with the hot new kalette selection, marketed as "a fresh fusion of sweet and nutty". Yeah, nutty alright.
#4 Delicious to the Bone (Broth)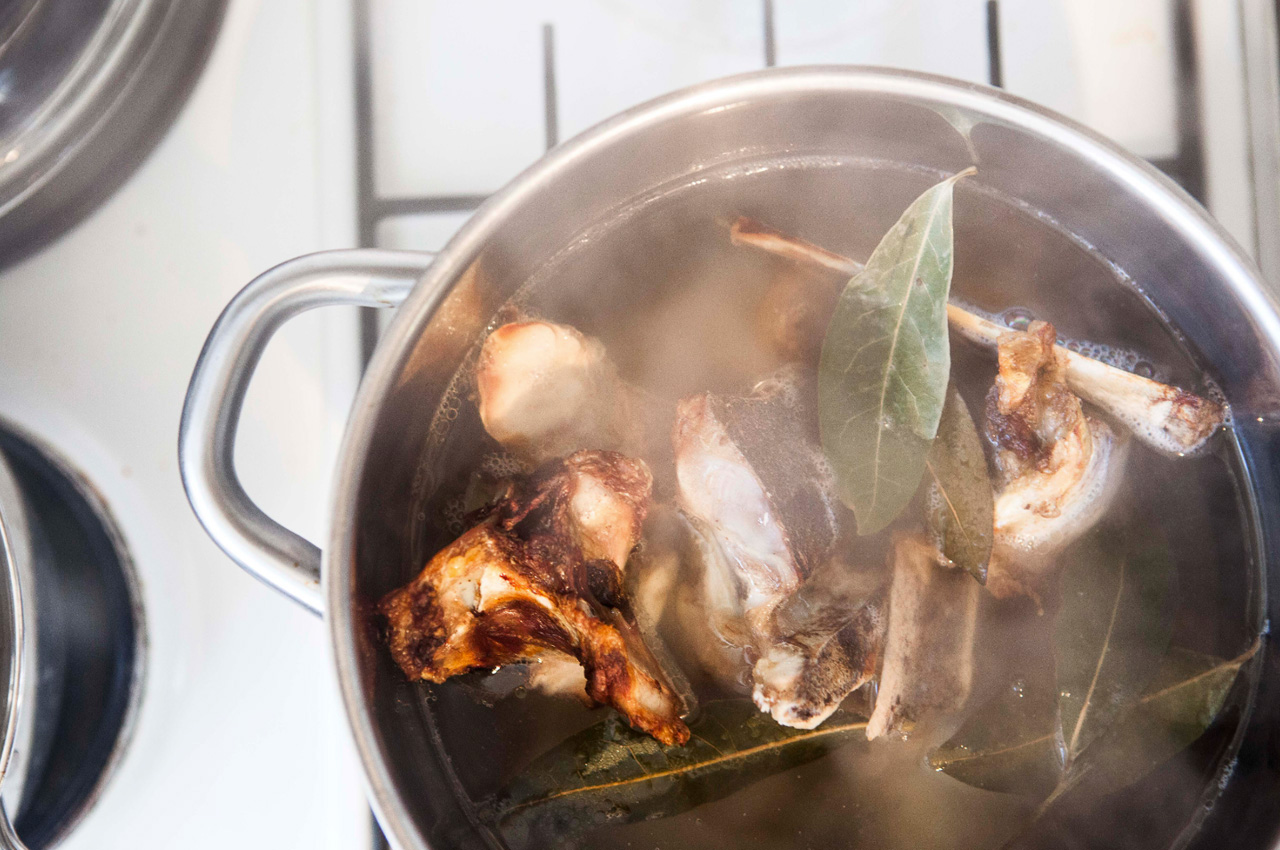 Out: Organic juice cleanses (good riddance).
In: Bone broth as the new liquid diet.
Get a taste: Swap your Kombucha tea tumbler for a flask, bone broth is the latest sip-in-style trend in New York. Brodo in New York is hot for soups (we're pun-tastic as always) with three different broths daily. Basically, it's traditional Asian-style herbal soup, which has long been touted as miracle broth for strong bones, clear skin, and a calm soul. We love it, especially on a rainy day!
#5 Mexican Food Gets a Makeover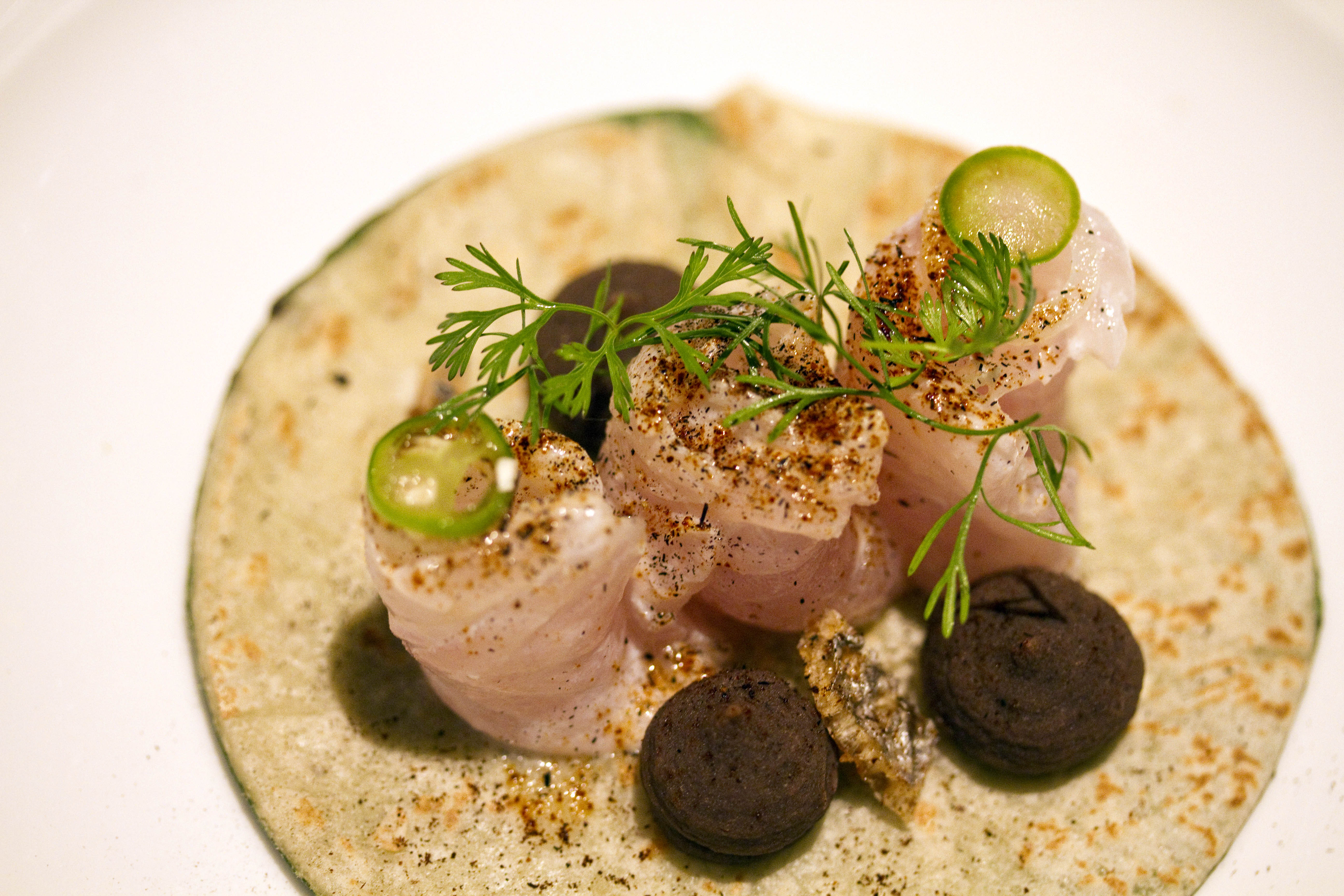 Out: Brunch food (gone too soon).
In: Mexican cuisine!
Get a taste: Been there, eaten that fajita, done that, and had seconds of empanadas. Mexican food is getting reinvented to accommodate new tastes and recipes, and Pujol in Mexico literally runs by their motto "Mexican reinvented". Chef Enrique Olvera takes 'Elote', and turns it into a canape of skewered charred baby corn cobs, with coffee-flavoured mayonnaise and chicatana ants, served in a steaming coconut. Yes, ants.
#6 No Really, Actual Ants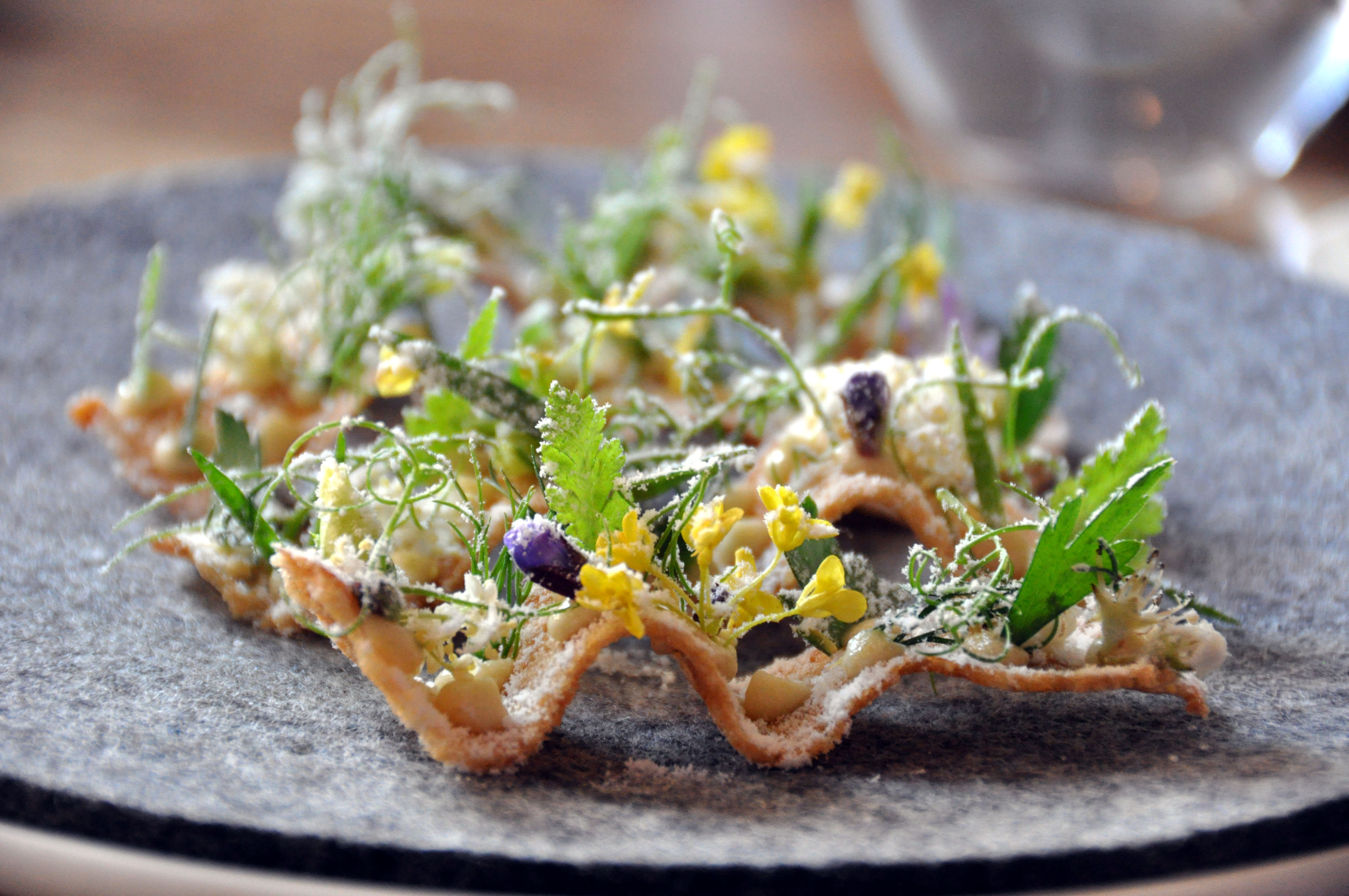 Out: Every other food on this planet, that isn't on this list.
In: Edible insects.
Get a taste: And why shouldn't they be on our walls, in our kitchens, AND food? Insects are low in fat, high in protein, and here we go: crunchy. If street food doesn't tantalise your tastebuds, reserve a table at one of the best restaurants in the world, Noma in Copenhagen – if you're lucky, that is, there are 60, 000 people on the waiting list. Noma are masters of insect gastronomy (a niche field?) with the popular beef tartare sprinkled with ants. It's not a good year for ants, huh?
#7 Go Home, Cupcake, You're Drunk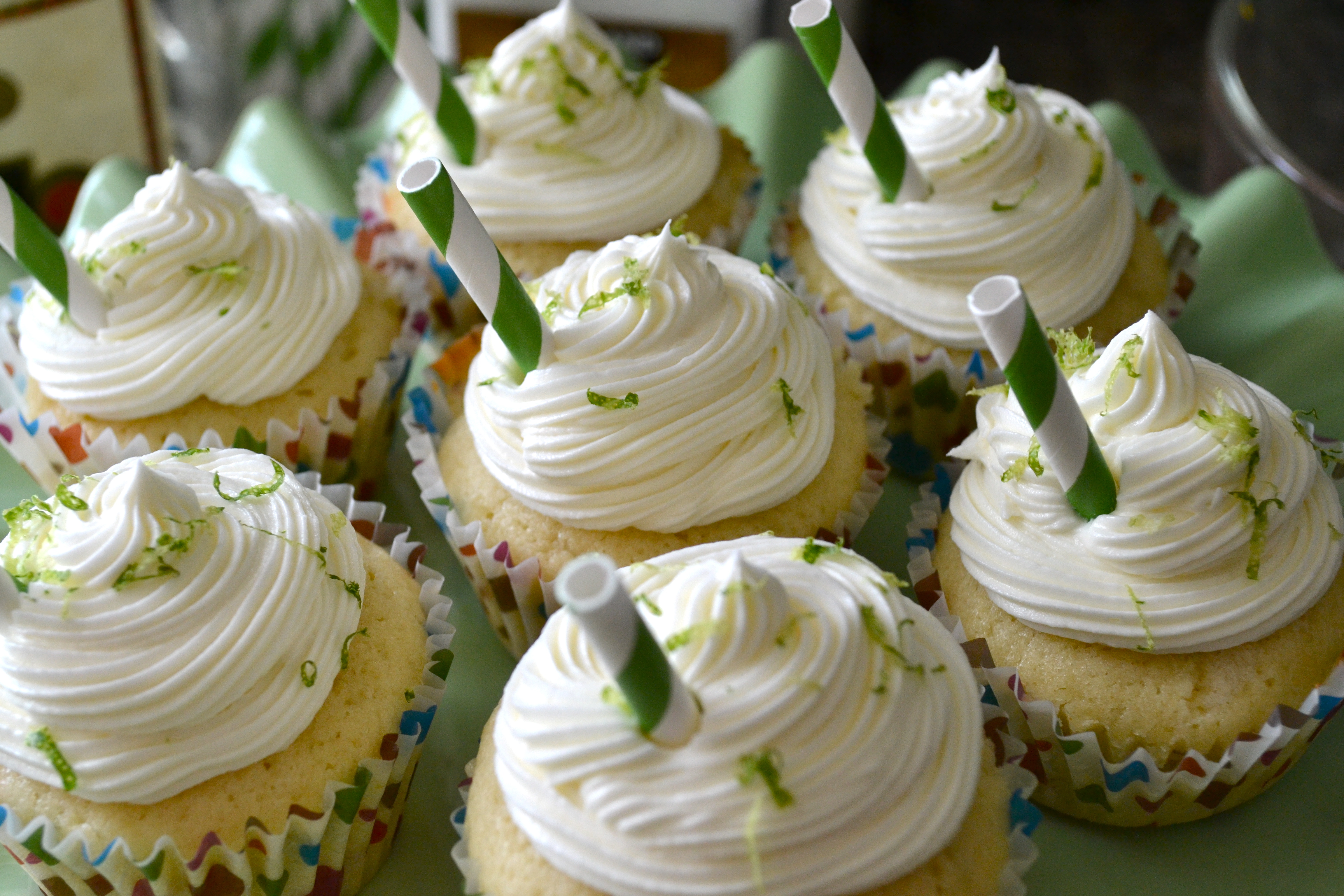 Out: Sober cupcakes.
In: Cuptails! Cupcakes suffused in a batter of boozy cocktails.
Get a taste: There's only two or so teaspoons of alcohol in each cuptail, so you probably won't get drunk (might actually be good to be a lightweight drinker for once!). At the cute and quirky CakeTails by Posey in London, you'll be spoilt for choice; there's rose champagne in La Vie En Rose, and assortments like Baileys Shot, Chocolate Guinness and the house favourite – the Whiskey Sour, as well as mocktail-infusions like cherry cola and strawberry daiquiri. We know where we're headed!
Listen to your heart, but follow your taste buds.