Let's get straight to it — this isn't a how-to on hooking up in Thailand. We're talking about solo travel, and all the reasons you should take a trip alone to Thailand while you still can, and have it be one of the best trips of your life. Thailand is a beautiful place, and as much as it's always better to share the moment with someone special, we know a few ways to relish your singlehood in the Land of Smiles.
#1 Spend a Few Nights in Bangkok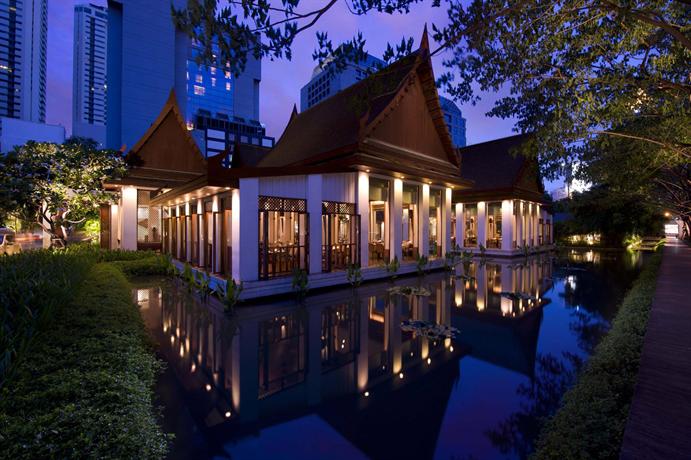 Fly right into the city which makes an easy transition into life in Southeast Asia. Here you'll be surrounded by tall buildings, cabs and never-ending traffic… just like home (but not). Bangkok is a great place to walk around by yourself and take it all in; like the Wat Pho, Grand Palace, shopping malls and the riverside.
Stay here: The Sukothai Bangkok for a taste of the legendary Thai hospitality. The hotel is modeled after the 13th century Sukothai Kingdom, but what we love even more than that are the large rooms, free daily Tai Chi, yoga, and Muay Thai classes!
#2 Shop for some Harem Pants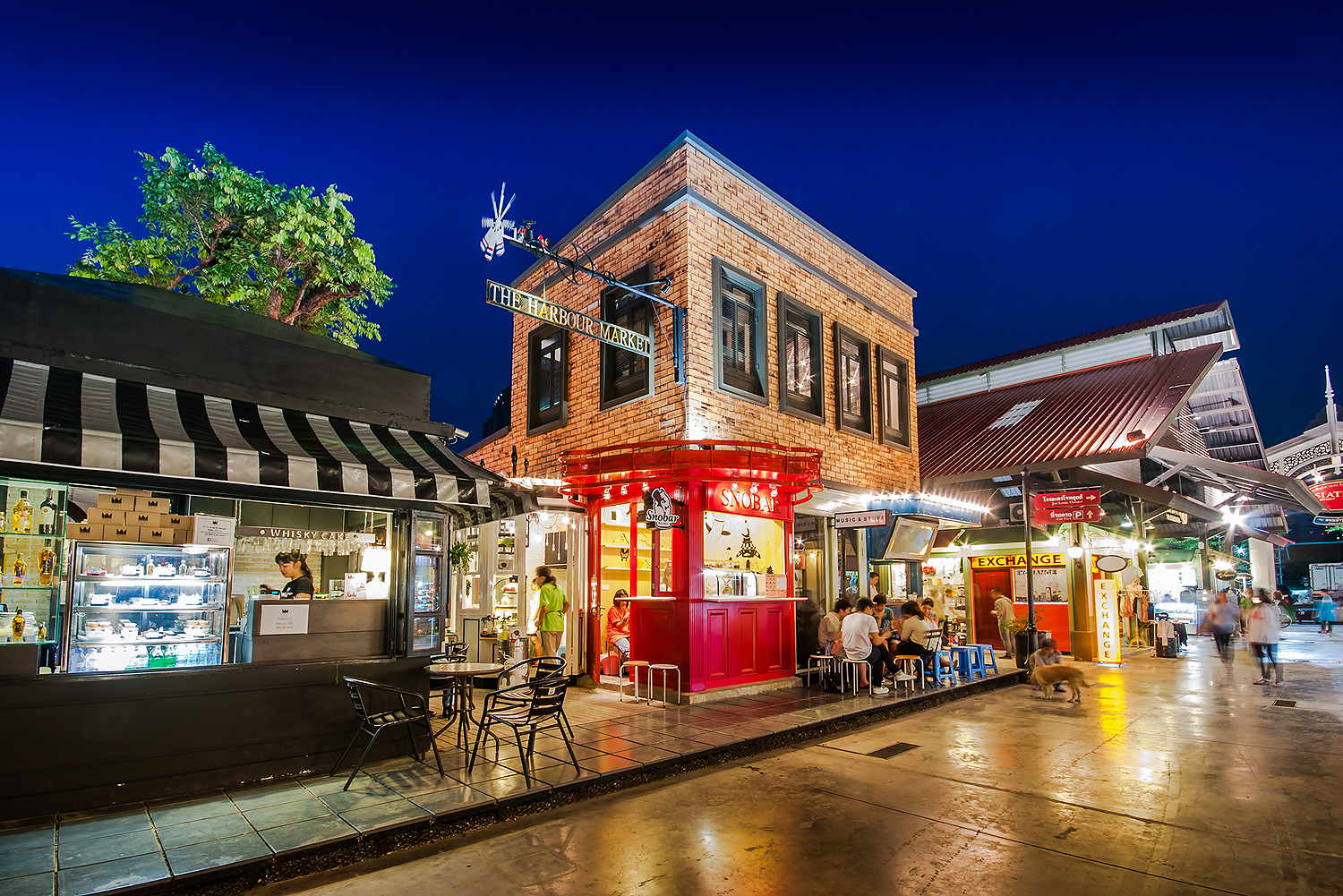 When in Thailand, am I right? For harem pants and all the singlets in the world (actually, scratch that — just in Bangkok), head to Chatuchak  in JJ Mall and the Asiatique Night Market — the mecca of cheap fashion. You won't be disappointed. In fact, you'll be extremely surprised at what you'll find. Plus, no one to tell you that you can't pull it off.
Stay here: Tower Club at Lebua. Take your cool self all decked out in Bangkok's threads to Ocean 52 upstairs. There you'll be spoilt for choice with cocktails with Asian twists, all while you munch on dim sum.
#3 Pick up a New Skill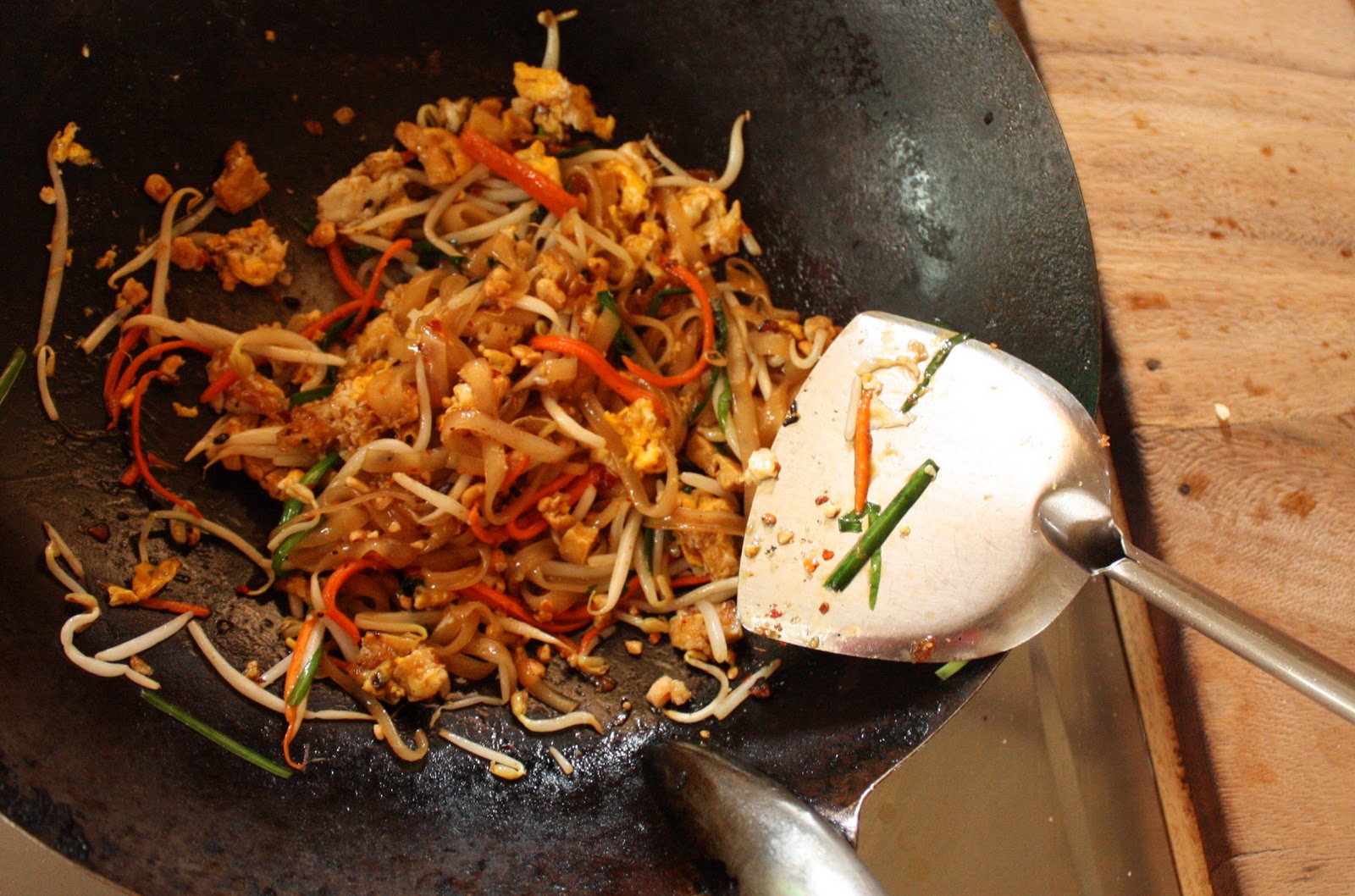 Once you're ready to set out and experience the rest of Thailand, fly north to Chiang Mai. Take up a cookery course here to brush up on your "survival" skills. It's heaps of fun (promise), but you'll also get to return home with some amazing recipes, which could come in handy for hosting a dinner or kicking it back solo on the weekends.
Stay here: 137 Pillars House. Sounds cool, right? It definitely is. The Lawn holds cocktail parties and cultural talks, there's dancing and Thai music — it's where you want to be in the evenings.
#4 Relax in Samui (You Deserve it!)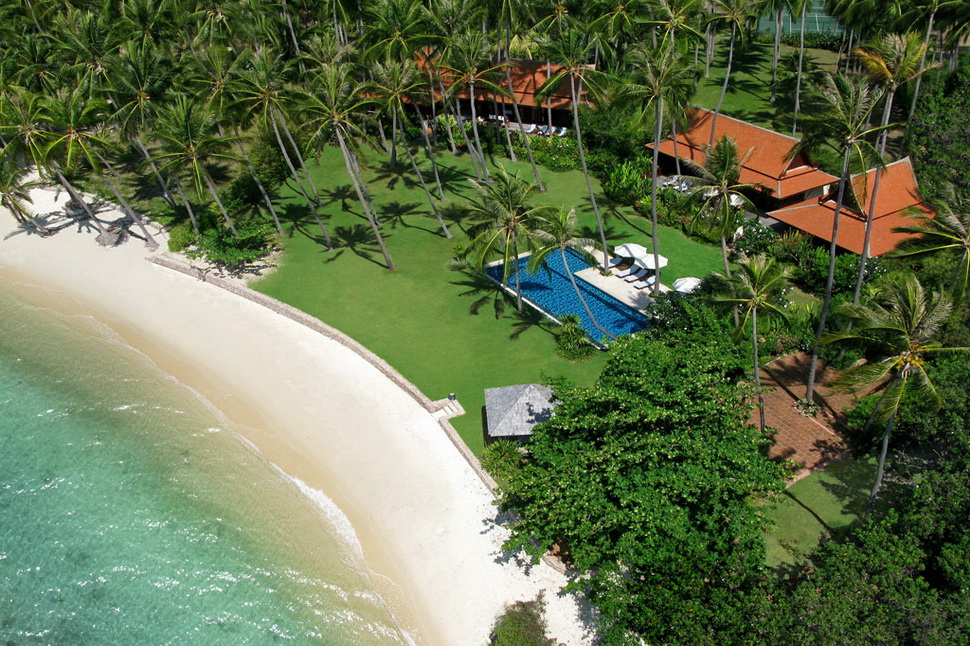 You know that white, sandy beach you imagine when you need to find your "happy place"? Samui is the stuff dreams are made of.  Beaches like Bophut, Chaweng, Lamai and Maenam flaunt some of the softest sand to slip between your toes.
Stay here: Villa Bindi, a beautiful little Ayutthaya-style villa with a rustic tropical vibe. It's right by a secluded beach on the south of Samui and comes with iPod dock sound systems so you crank up the volume and get away with it.
#5 Island Hop from Phuket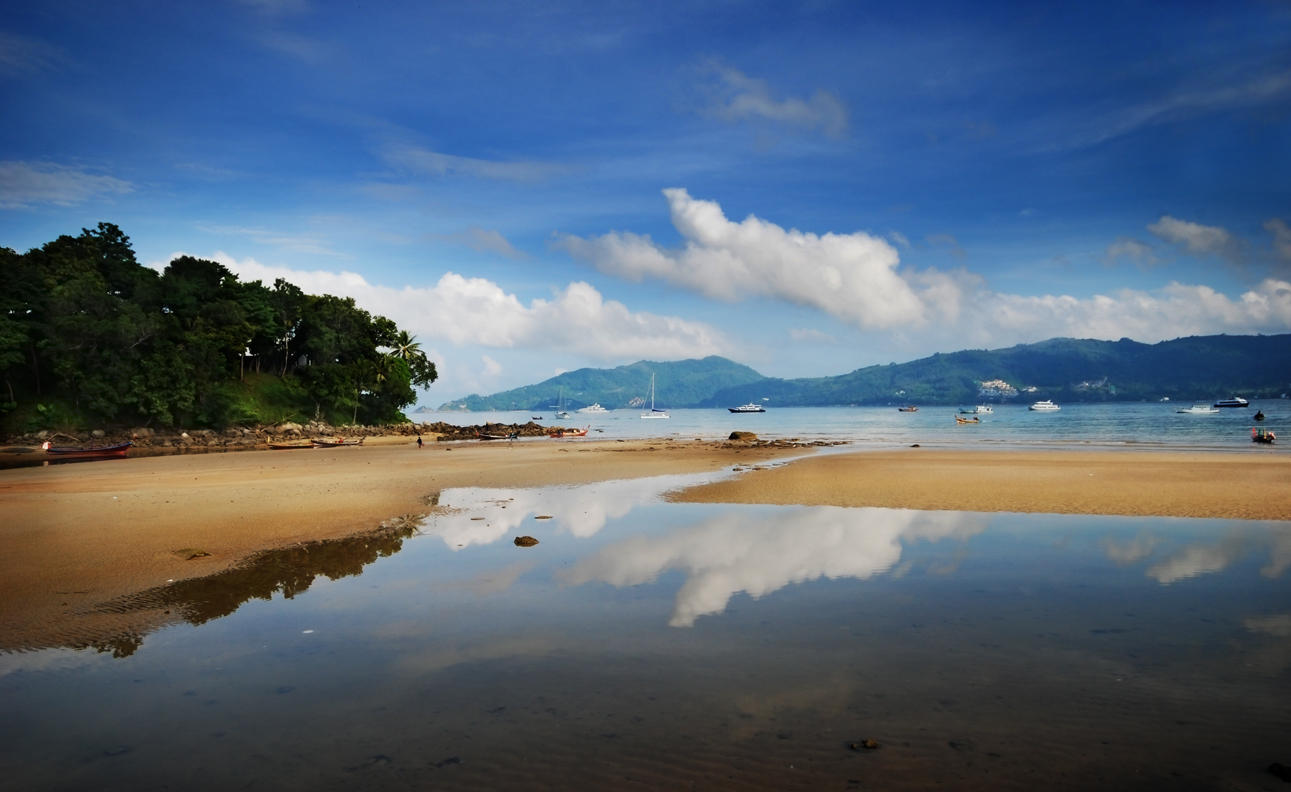 Fun fact, "Koh" means "island" in Thai. And Phuket is surrounded by a handful of little islands waiting to be explored. For this, you'll want to partner up with a tour group like Phuket Adventure. Imagine being stranded on an island alone. Yup, not ideal. These fine folks can take you to 10 islands and here's something cool too — a private yacht sunset cruise.
Stay here: The Pavilions Phuket. Daily champagne breakfast. That is all.
#6 Stay for a Festival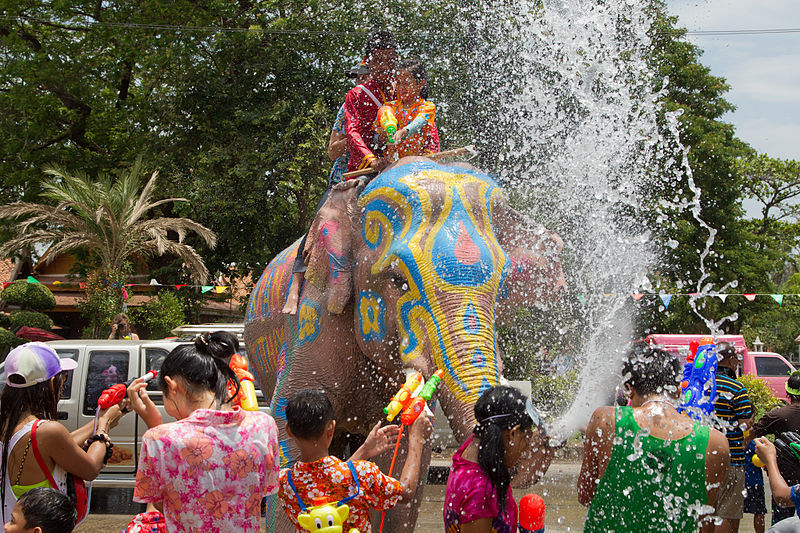 Depending on when you're in Thailand (hey, here's a guide on the best time to visit Thailand), there's always a celebration going on. The more famous bucket-list worthy ones are Loi Krathong in November, otherwise known as the floating lanterns festival, and the Thai New Year in April called Songkran (water fight!). Finally, Mekong Lights in October will seriously leave you in a state of shock. In a good way. It's an unexplained phenomenon where fire balls are seen rising from the river.
Stay at: Laguna Thai Villa. To keep that adrenaline rush going, you can work up a sweat at the fully-equipped gym or take it to Bang Tao beach for sand 'n' sports.