The season of colourful blooms is upon us and we've got the prettiest hotel gardens to take a stroll (or many) in – all you'll want to do is stop and smell the flowers.
#1 Villa d'Este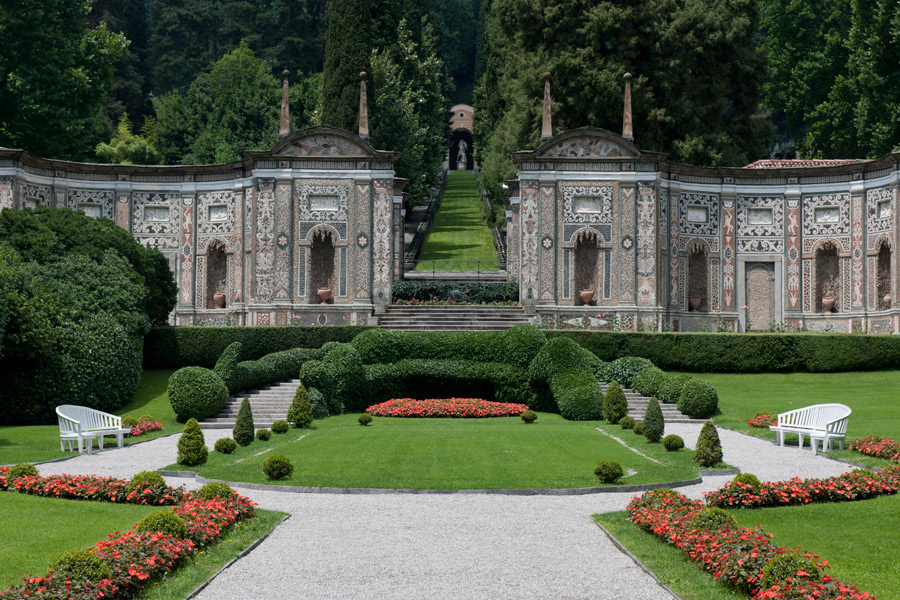 Where: Lake Como, Italy
What: Nestled on the shores of Lake Como, Villa d'Este's 25 acre Baroque garden dates back to the Renaissance years and is now a UNESCO world heritage site. Its statues, water features and grottoes as well as the landscape, art and history make it a touchstone for European baroque gardens. Breathe in the scents of jasmine, rose and olea fragrans trees, but make sure to check out the oldest specimen in the garden: a 500-year-old plane tree (Platanus occidentalis).
#2 Chateau de Canisy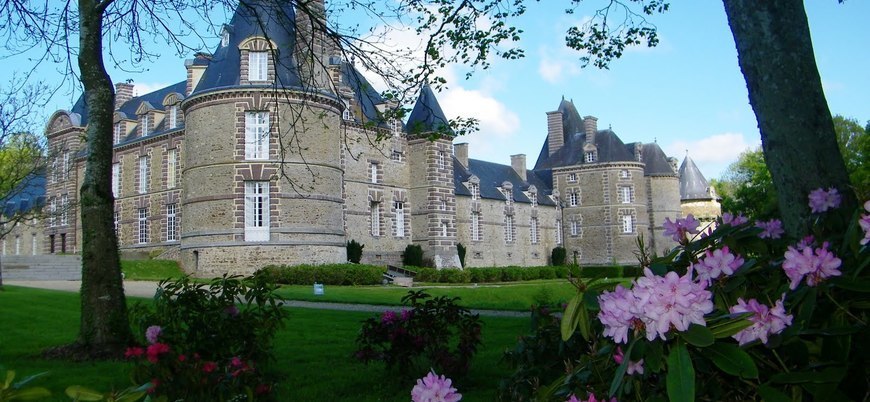 Where: Normandy, France
What: This could have been a setting for a fairytale: the historical and beautiful Chateau de Canisy was built in 1066 – it survived the German occupation and World War II and today still belongs to the same family (don't worry – its 17 fully renovated rooms are equipped with modern day necessities). Surrounded by 740 acres of forests, ponds, lakes, gardens and manicured lawns, it's best to to hop on a bicycle or a horse and explore – it's definitely too vast to traverse by foot.
#3 The Oberoi Udaipur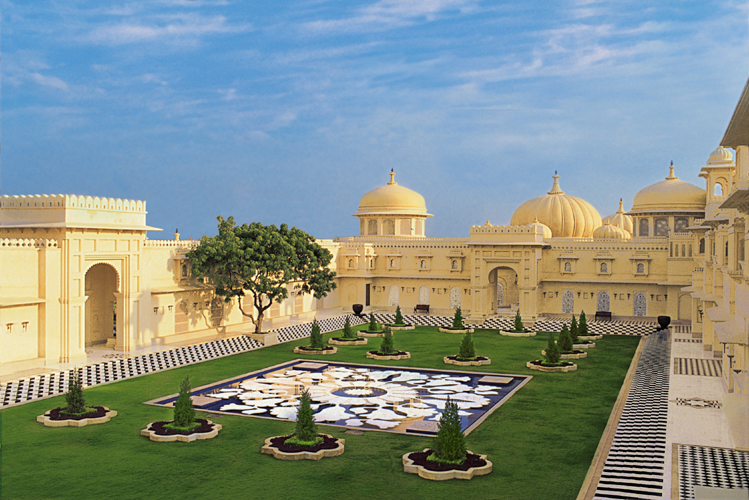 Where: Udaipur, India
What: Spread over 50 acres on the bank of the enchanting Lake Pichola, The Oberoi is a lush haven – the resort is surrounded by lush greenery and manicured gardens. The area of the resort used to be hunting grounds of the Maharana of Mewar but now encompasses a twenty-acre wildlife sanctuary with deer and wild boar.
#4 Hotel Bel Air
Where: Los Angeles
What: Los Angeles may be all about the lights and action, but a stroll in Hotel Bel-Air's lush gardens will make you feel like you're miles away from the big city – historical trees and over 4,000 plants take root in the hotel's eco-friendly garden. The hotel's Swan Lake is also home to three swans; Chloe, Athena, and Hercules Jr.
#5 Powerscourt House & Gardens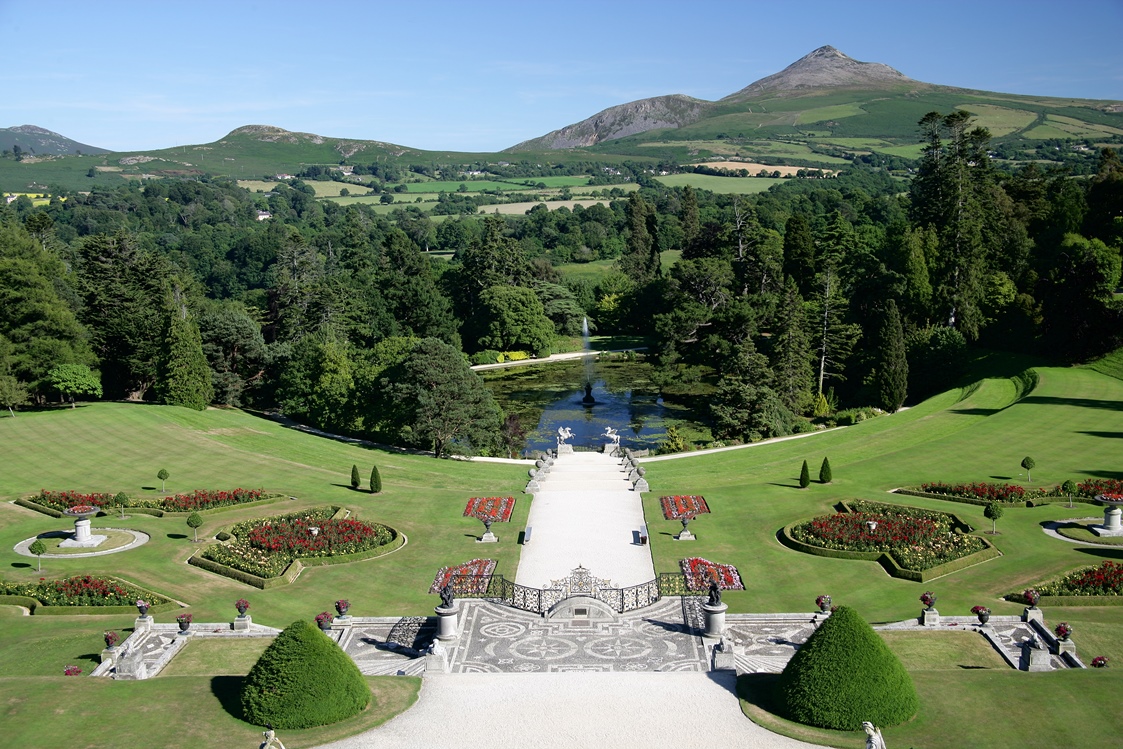 Where: Wicklow, Ireland
What: Said to be some of the most beautiful in Ireland, the 47-acre gardens at Powerscourt House were designed in the 1700s to replicate the grandeur and beauty of Versailles and Schonbrunn. The landscape includes Japanese and Italian gardens, a lake and terraces as well as statues commissioned by the Viscounts of Powerscourt. Powerscourt's famous pet cemetery is situated in a quiet part of the gardens and is decorated with the striking colours of azaleas, rhododendrons and roses – it's where beloved pets of the estate were laid to rest.
Where's your favourite destination for the blooming season, nomads?
Image credit: Main, 1, 2, 3, 4, 5.