Quirky, unusual and in most cases downright outlandish, we've found some of the world's most ridiculous hotels that not only offer one-of-a-kind digs to rest your head, they also guarantee you'll have an interesting travel story to share!
# 1 Lord Of The Motel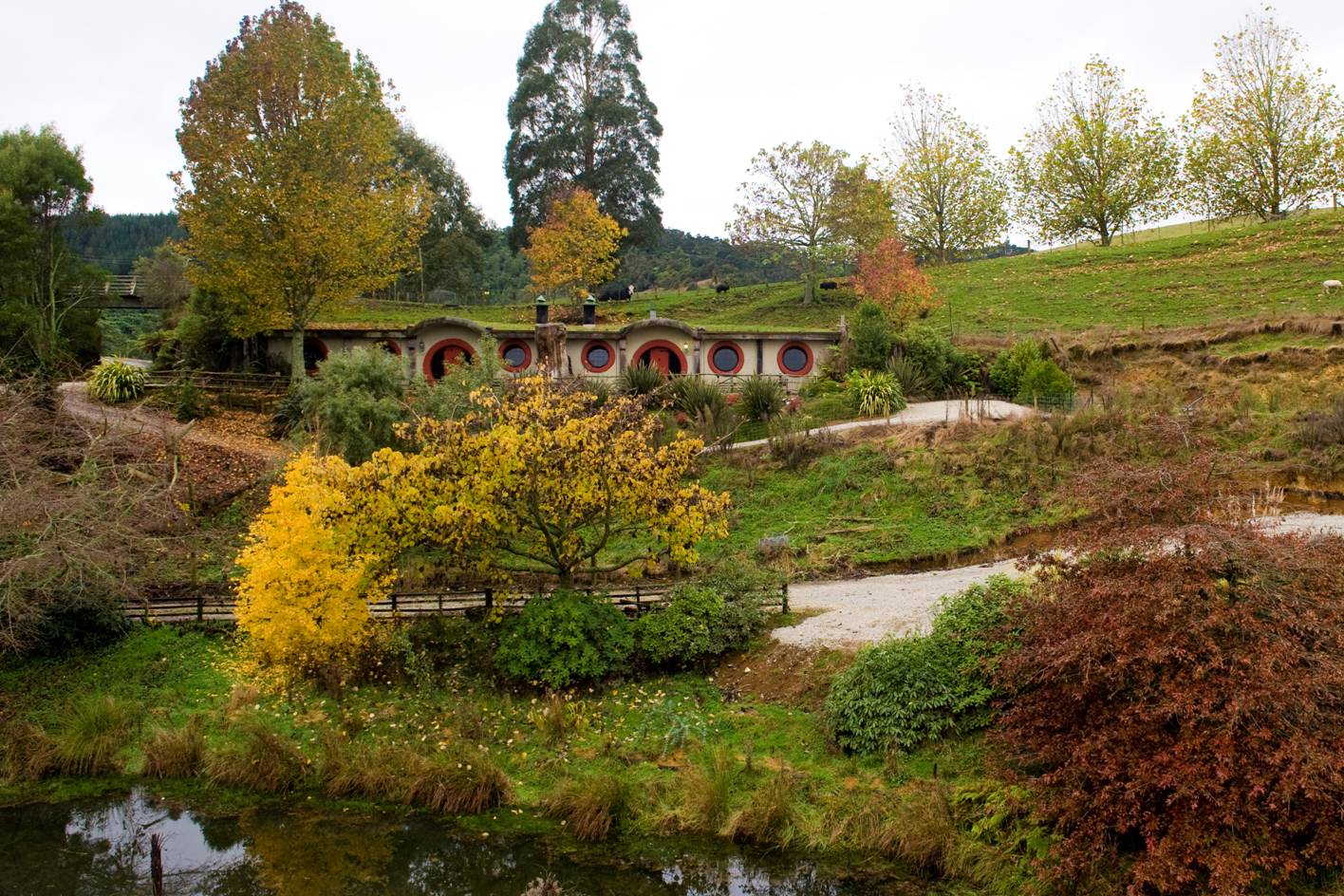 If you're a fan of the Lord of The Rings trilogy and often wondered what life at The Shire would be like, the Woodlyn Park in New Zealand has The Hobbit Motel, which occupies two hill-side burrows that have been designed to be identical to J.R.R. Tolkien's version.
# 2 Barking Mad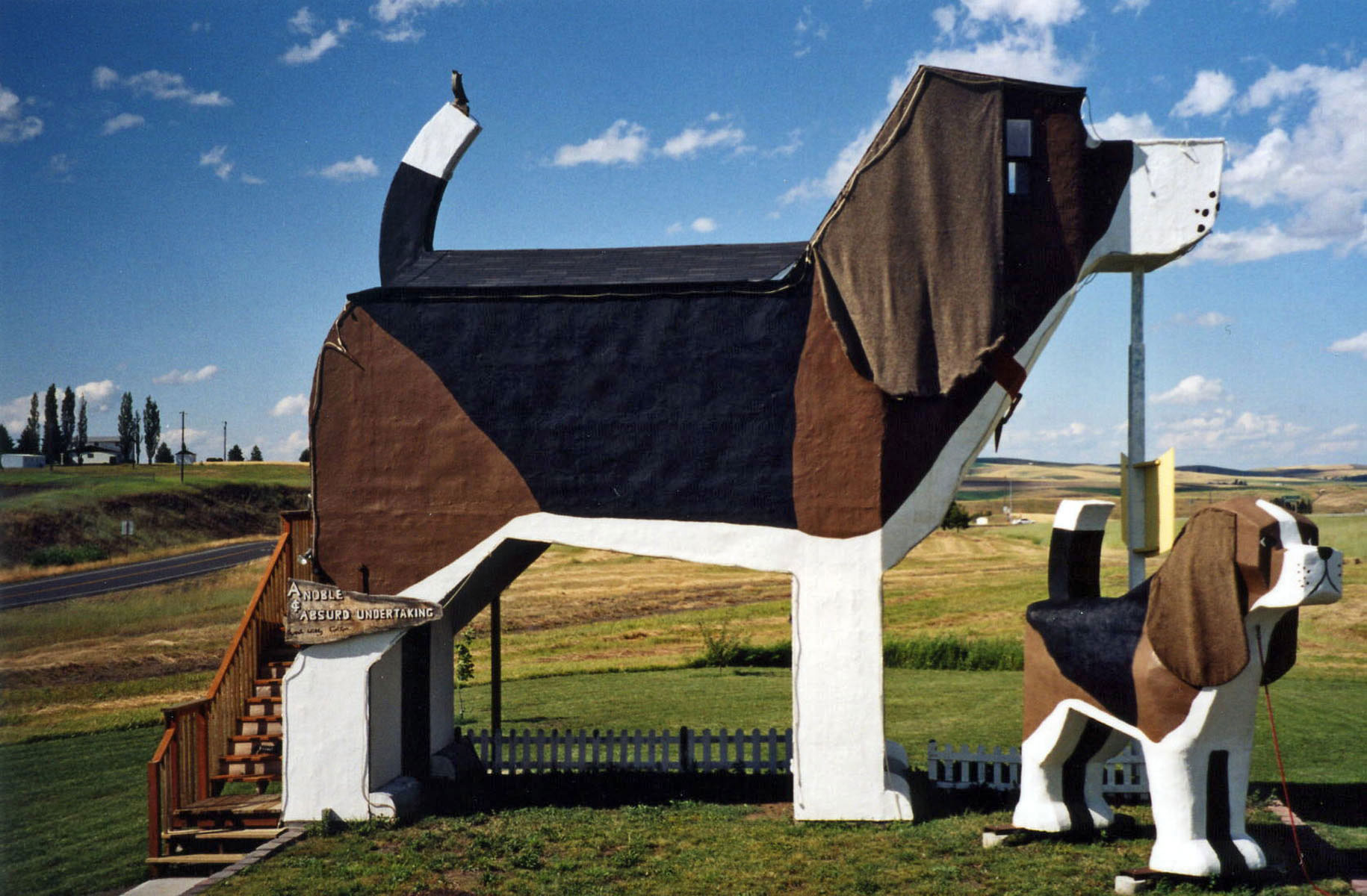 Beagles are cute, though we're not so sure about staying in one. The Dog Bark Park Inn in Cottonwood, Idaho is shaped like a giant beagle which guests access via its second story deck – into the body of man's best friend. The brain-child (or puppy?) of a couple who started making wooden carvings of dogs together, even the furnishings are made to fit the hotel's theme.
#3 Jump On The Wagon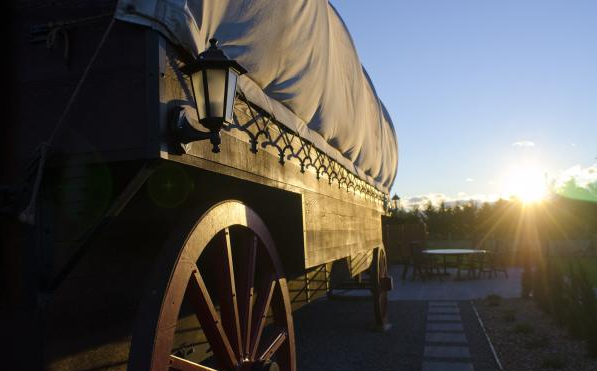 Ever wondered what it was like for the early settlers who travelled in wagons equipped with everything they need? In Christchurch New Zealand, Wagon Stays offers exactly that, but with a modern twist: the wagons come fully equipped with bathrooms, fluffy towels, kitchens and satellite TVs so you don't have to compromise on comfort (or hygiene) – yay!
#4 Yabba Dabba Doo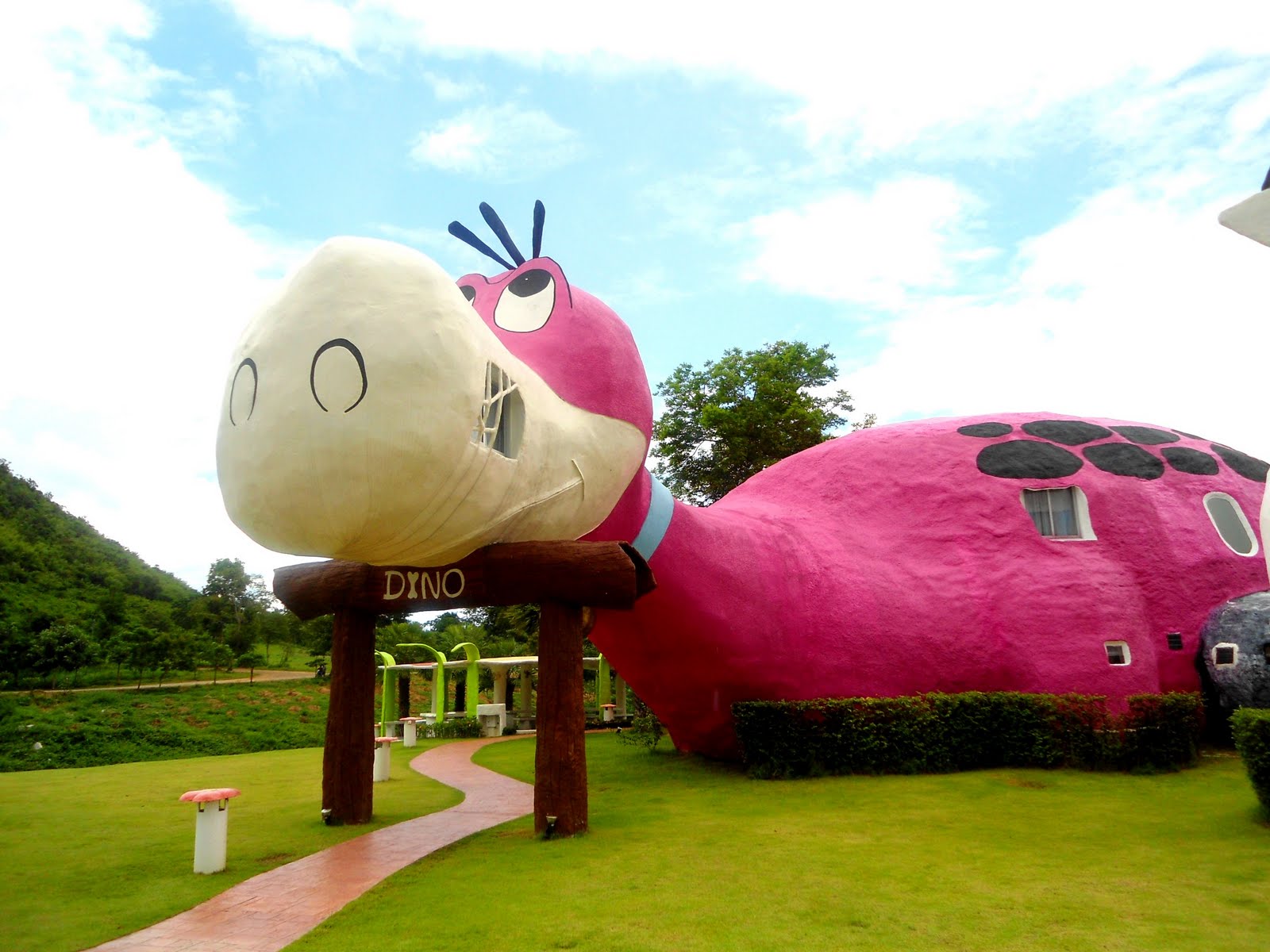 Miss the good ol' Flintstones cartoon you grew up watching? Two and a half hours away from Bangkok will take you to the beautiful rolling hills of Ratchaburi, where you'll find Bedrock, we mean Suan Peung Resort. The "villas" are built in the shapes of Flintstones characters: Fred, Wilma, Barney, Betty and Dino. You're guaranteed to have a yabba dabba doo time.
#5 Worth One's Salt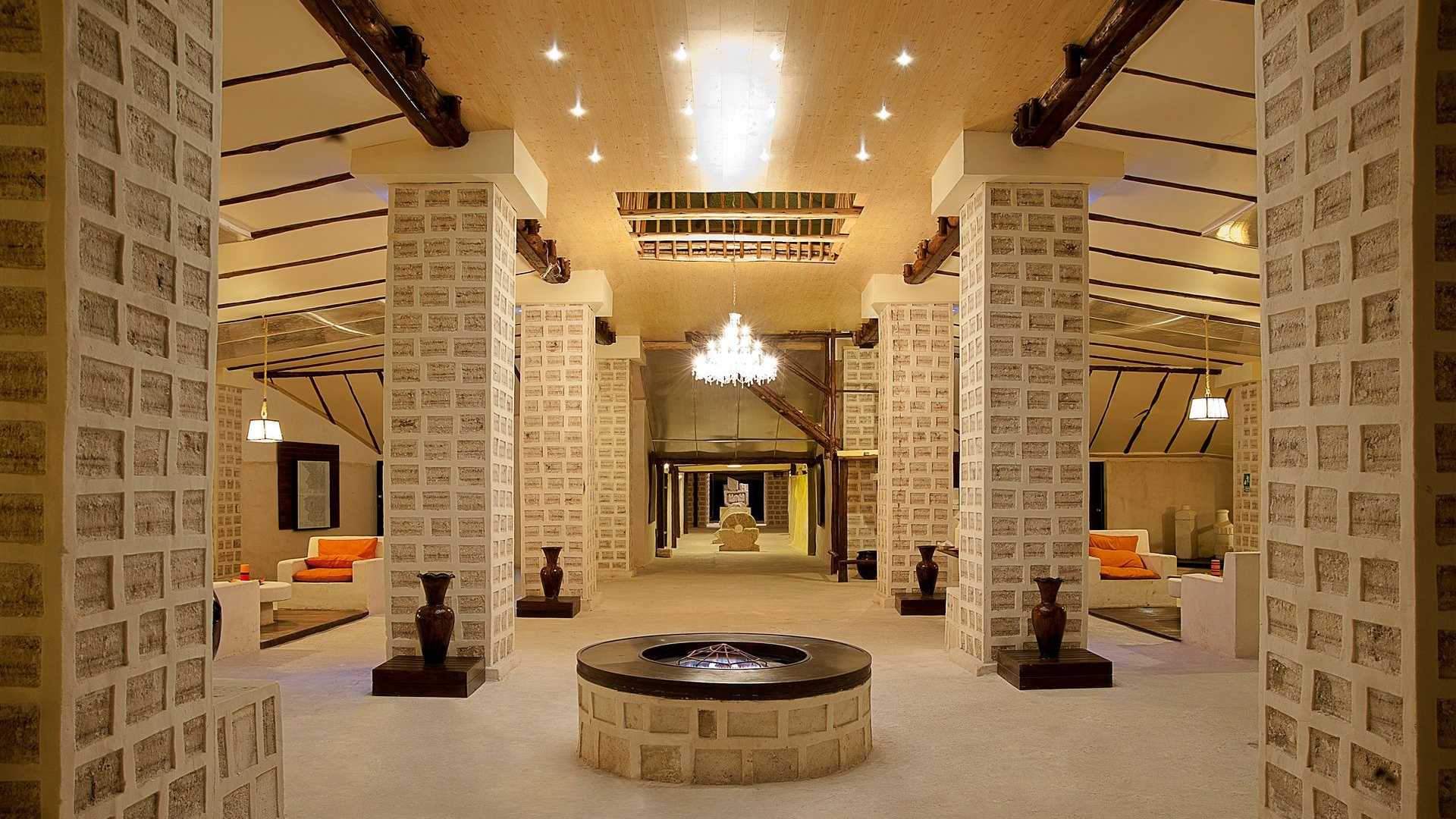 Located at the world's largest salt surface Salar de Uyuni in Bolivia, the 16-bedroom Palacio de Sal hotel was built from the readily available construction material: salt. Salt blocks are held together with salt water (don't worry – it's solid) and salt is also used to construct all the furnishings as well, from the beds to the chairs – there's also a salt water pool (surprise, surprise)!
#6 Trunk Business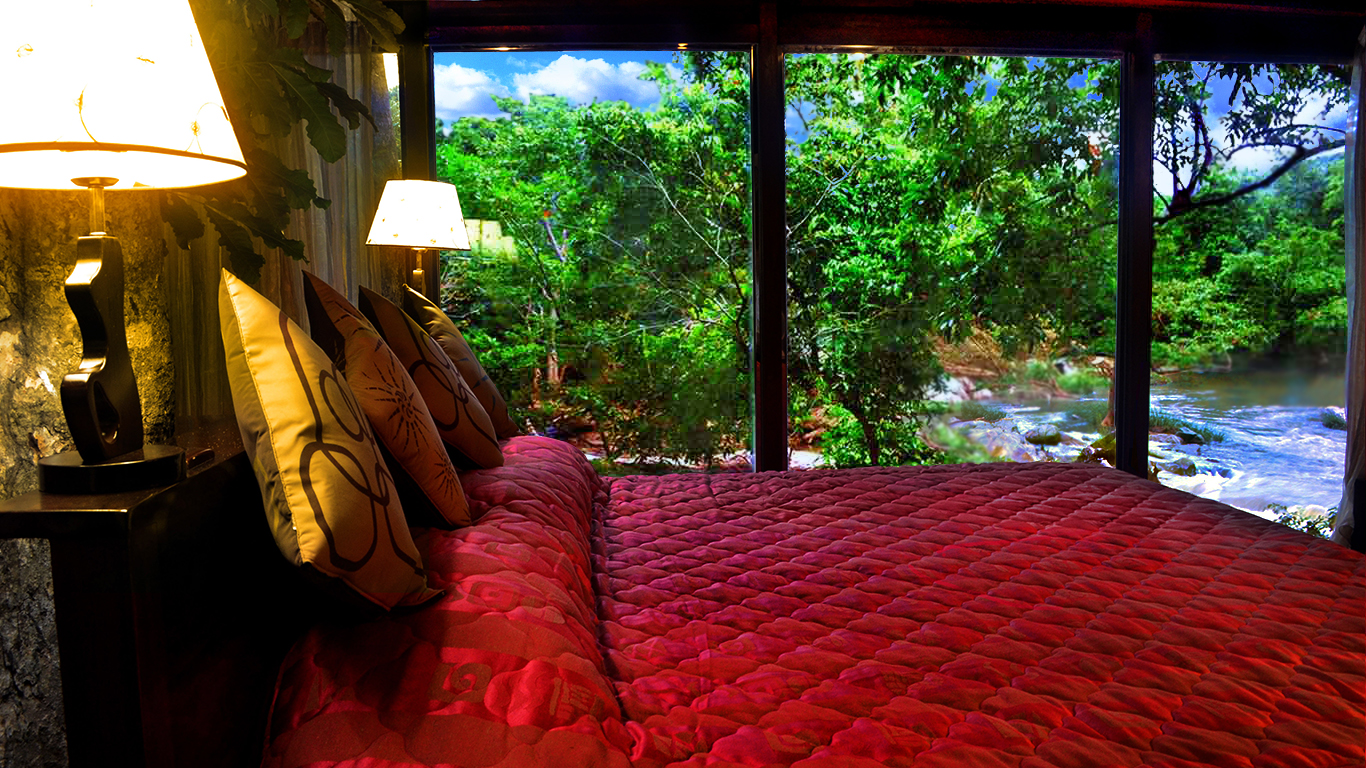 Head south east of Colombo, bordering Sri Lanka's Yala premier wildlife sanctuary, lies the Kumbuk River eco resort. The resort comprises the Kumbuk Chalet that's built with mud and thatch; Tree Luxuria, a large treehouse that overlooks the river; and the two-storey Elephant Villa constructed from grass and twigs to look like – yep – an elephant, whose belly you will sleep soundly in.
#7 Let it Go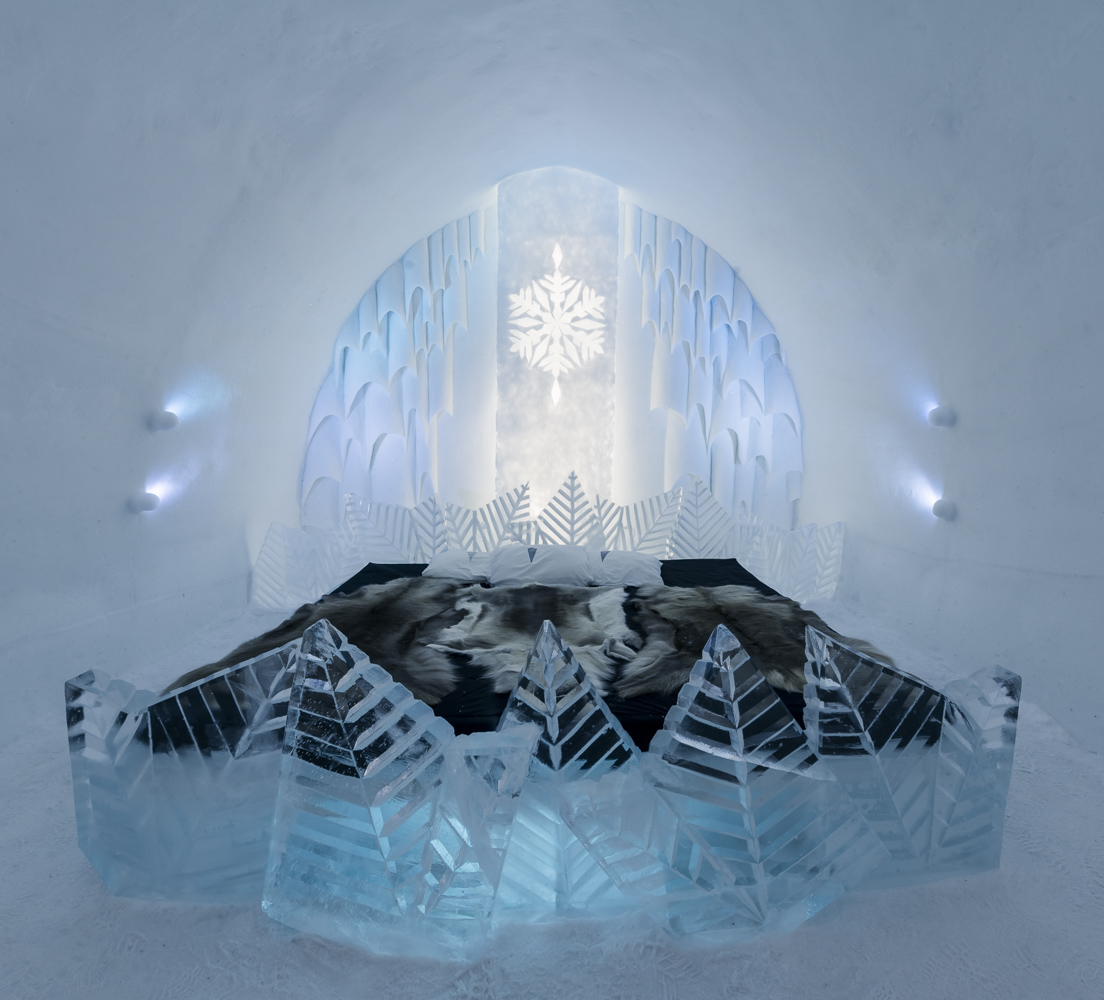 Queen Elsa isn't the only one who can live in an ice palace. Every year in Jukkasjärvi Sweden, the Icehotel is built made entirely of snow and ice. Ice sculptors from around the world travel here come winter to pitch in the construction and when they're done, the hotel is pretty much like any other hotel: with rooms and suites and an Ice church where couples can get married or renew vows, and children can get baptised. Come spring, the hotel melts and returns to Mother Nature. Or maybe Elsa just decides to let it gooooo by then.
Have you stayed at any unusual or ridiculous hotels, nomads? We want to know!