Runway fashion isn't always wearable, but it's really up to you to interpret it how you see fit. That's what fashion is after all – style plus individuality. Here's how we see you wearing these 10 Autumn Winter 2017 trends!
Read also: Top 10 Trendy Ski Gear Picks We Love
#1 Red or Dead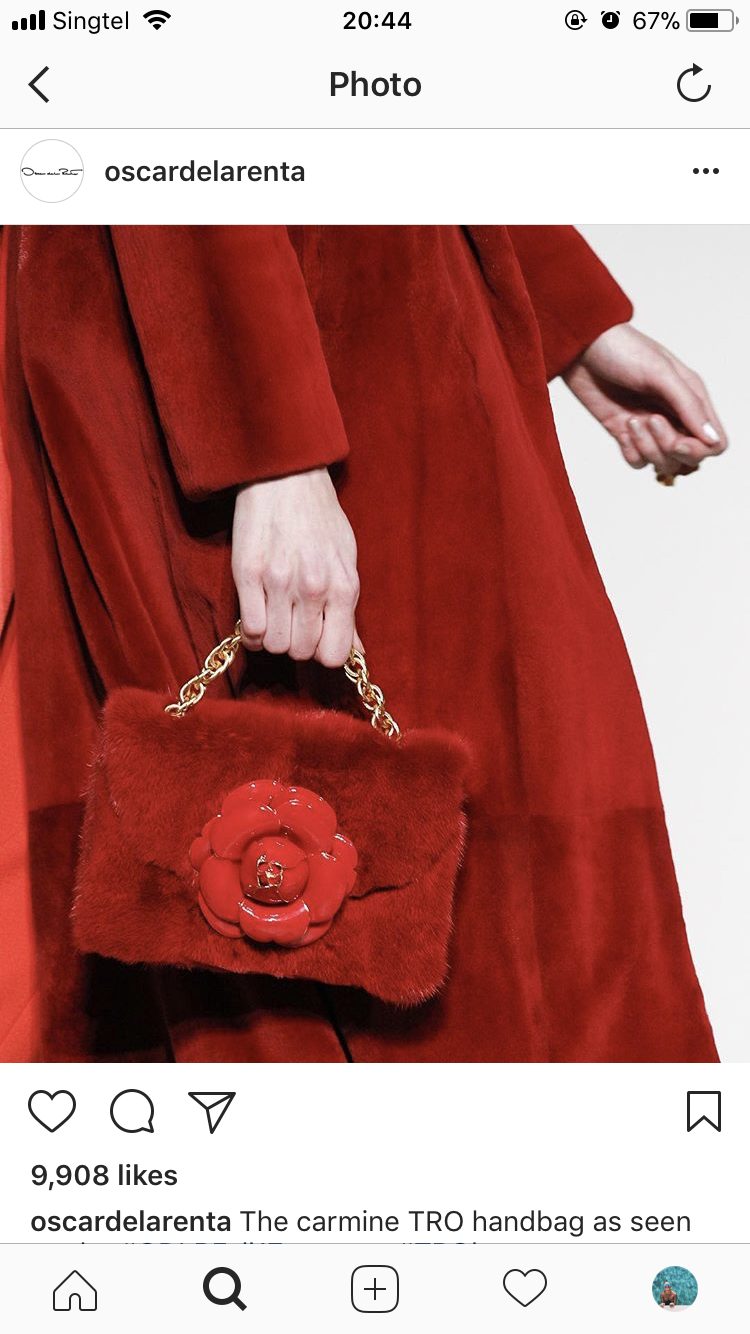 The colour of the season, crimson red (not burgundy, not Bordeaux, not wine) is breaking up the usual dark and dreary shades of winter. This will guarantee turning heads!
#2 Westworld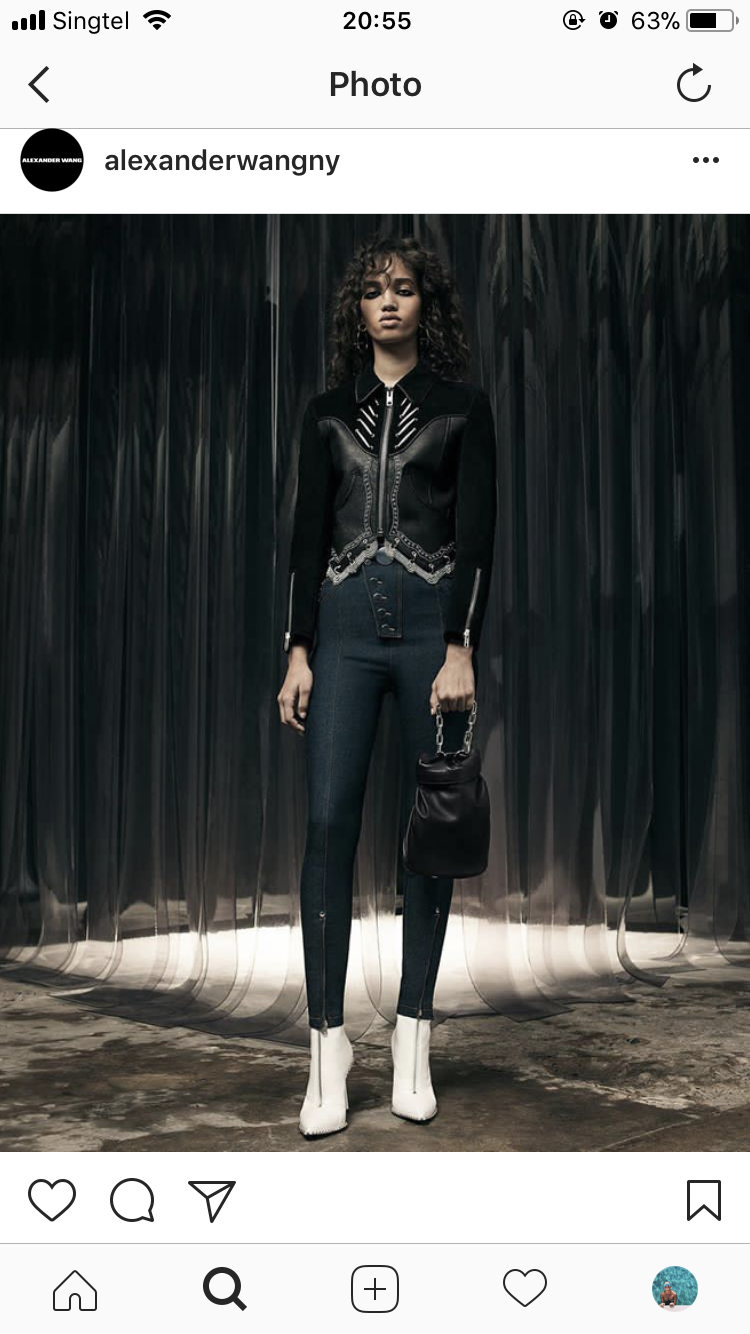 Make like a cowgirl and go for anything western inspired, whether it be studded cowboy boots, gaucho hats, pony hair skirts or leather jackets with a twist.
#3 Velvet Crush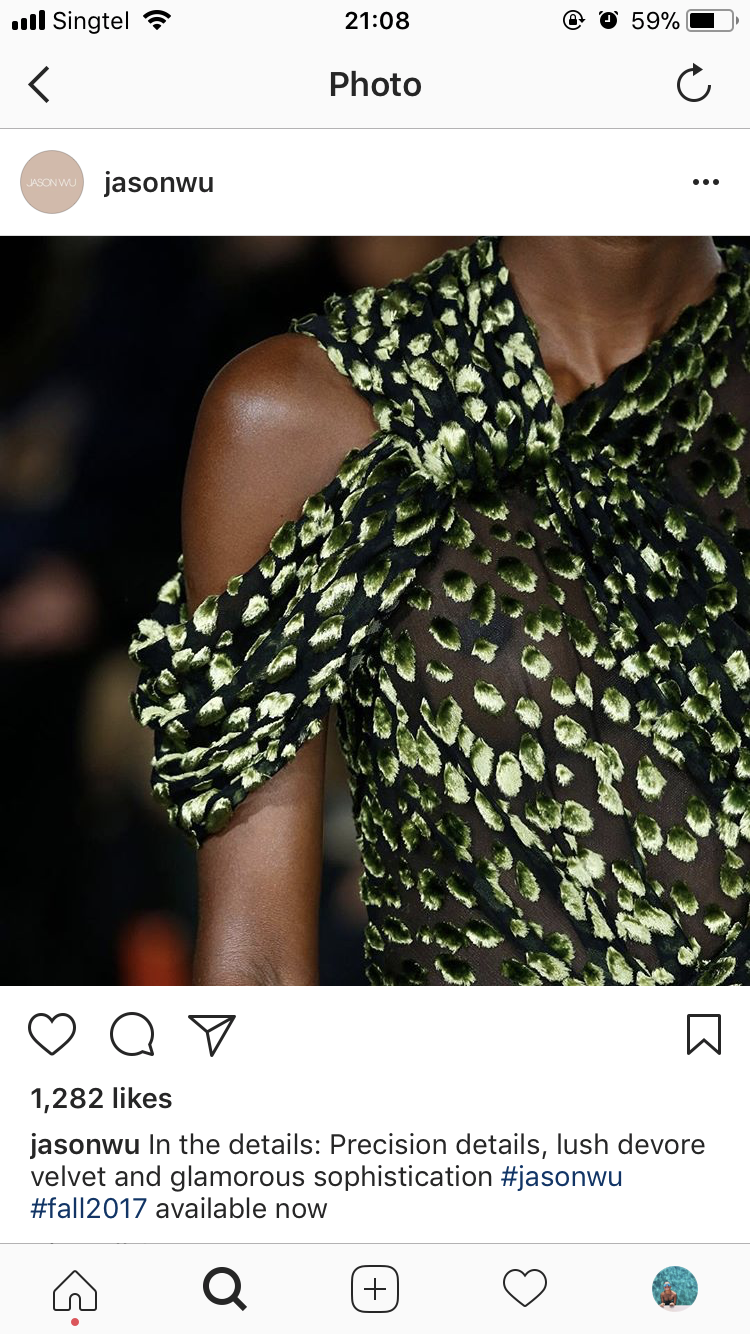 Velvet's having a bit of a moment, but if you don't want to go full on '70s, we recommend you team sheer elements with velvet, like this gorgeous Jason Wu creation.
#4 Belt it Up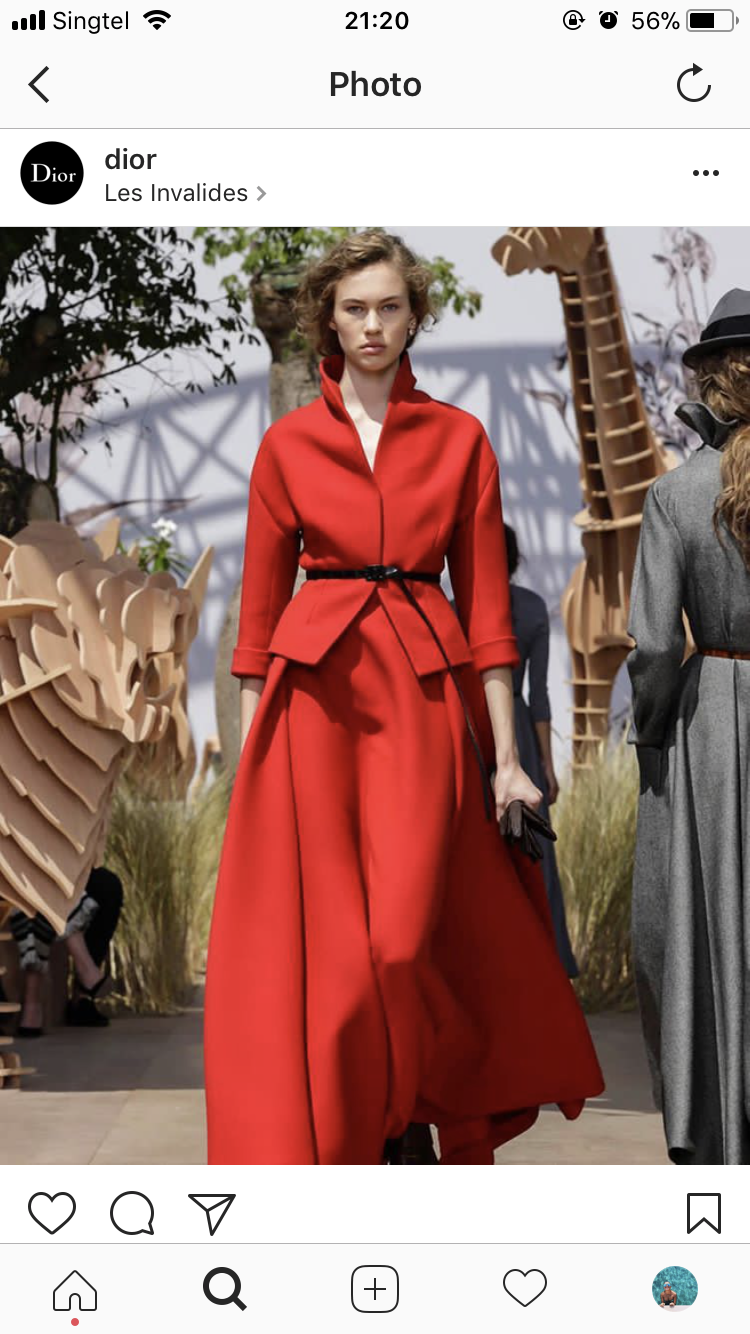 What's a coat that doesn't belt up? Cold, that is. But hey, why not make the belt pull your entire look together? you can choose a slim or thick belt, anything goes, as long as it's proportionate.
#5 Fur or Faux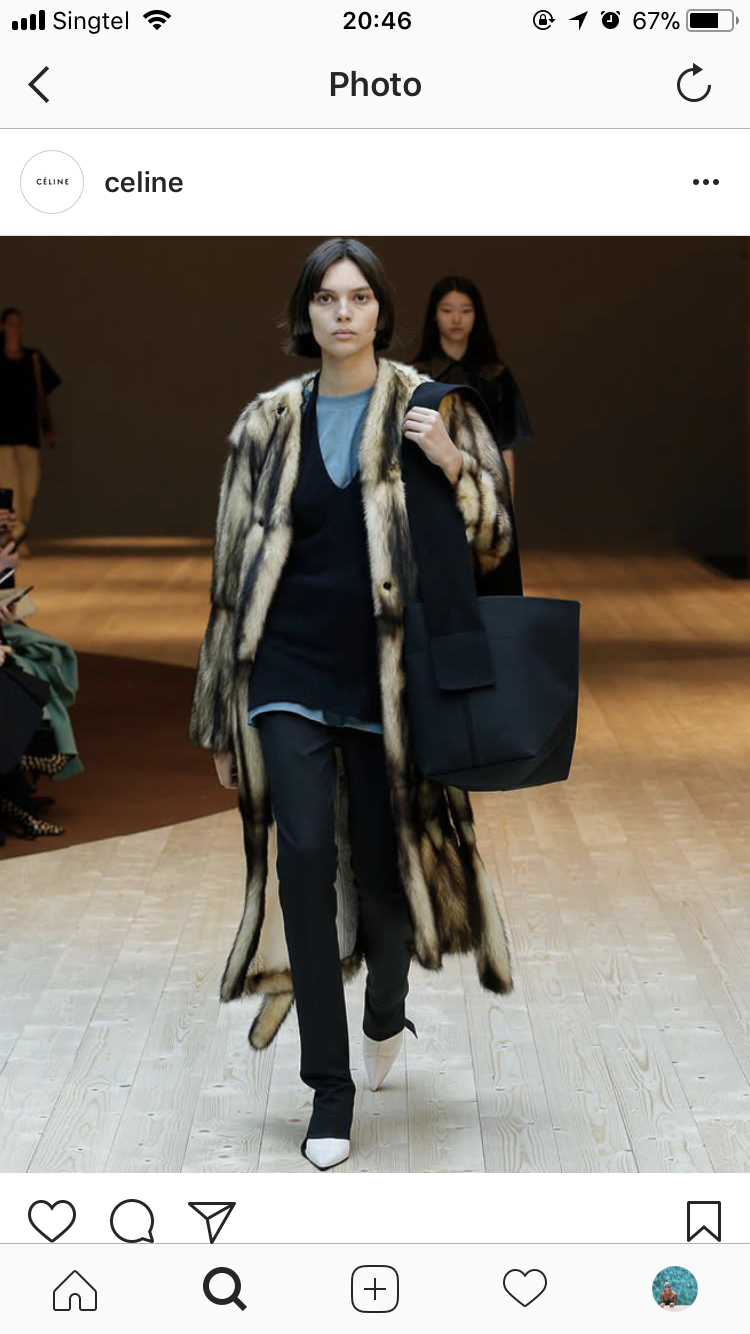 Whether you support PETA or not, there's no doubt that fur looks incredible. Go faux for animal lovers, but make sure the look is either '70s pimp or like your aunt gifted you her mink.
#6 Your Grandmother's Curtains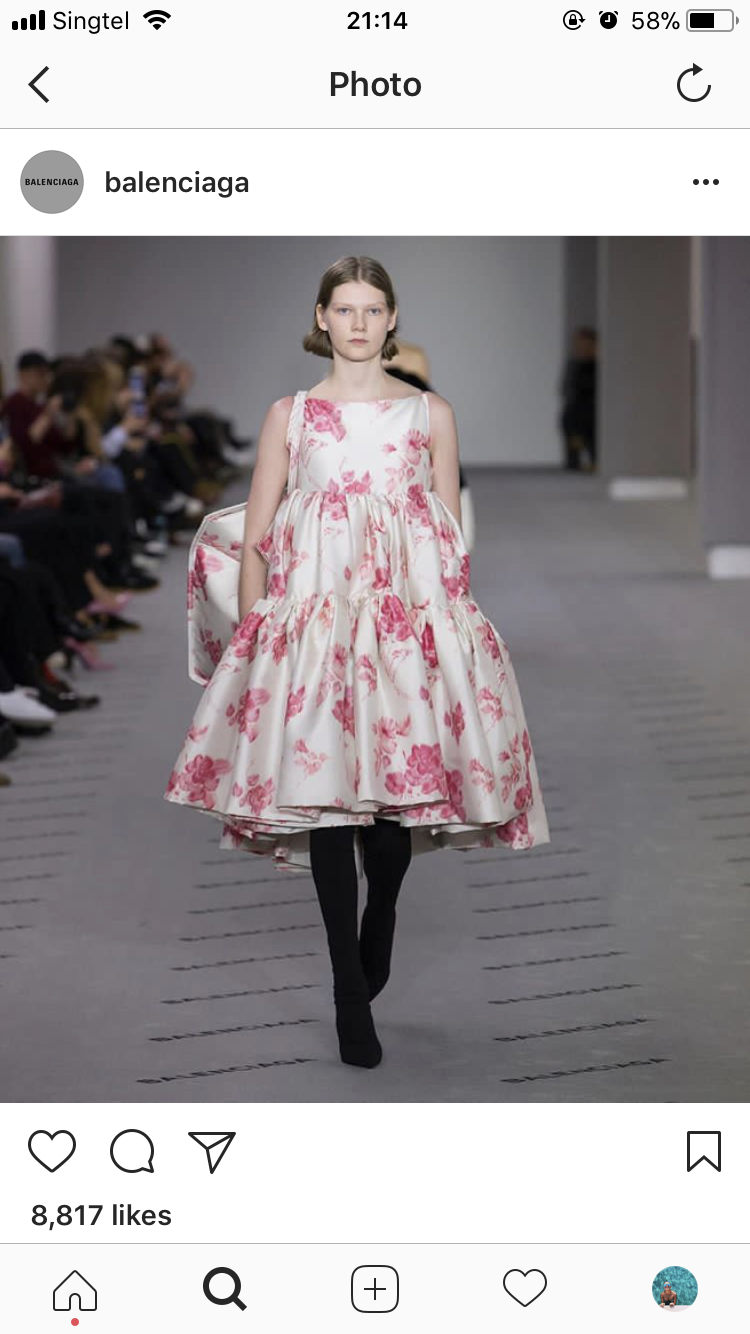 Speaking of relatives, your granny's decor might come as inspiration. Florals are huge this season, but with a retro twist. Play it up with proportions, but make sure you've got the attitude to pull it off.
#7 Get Plaid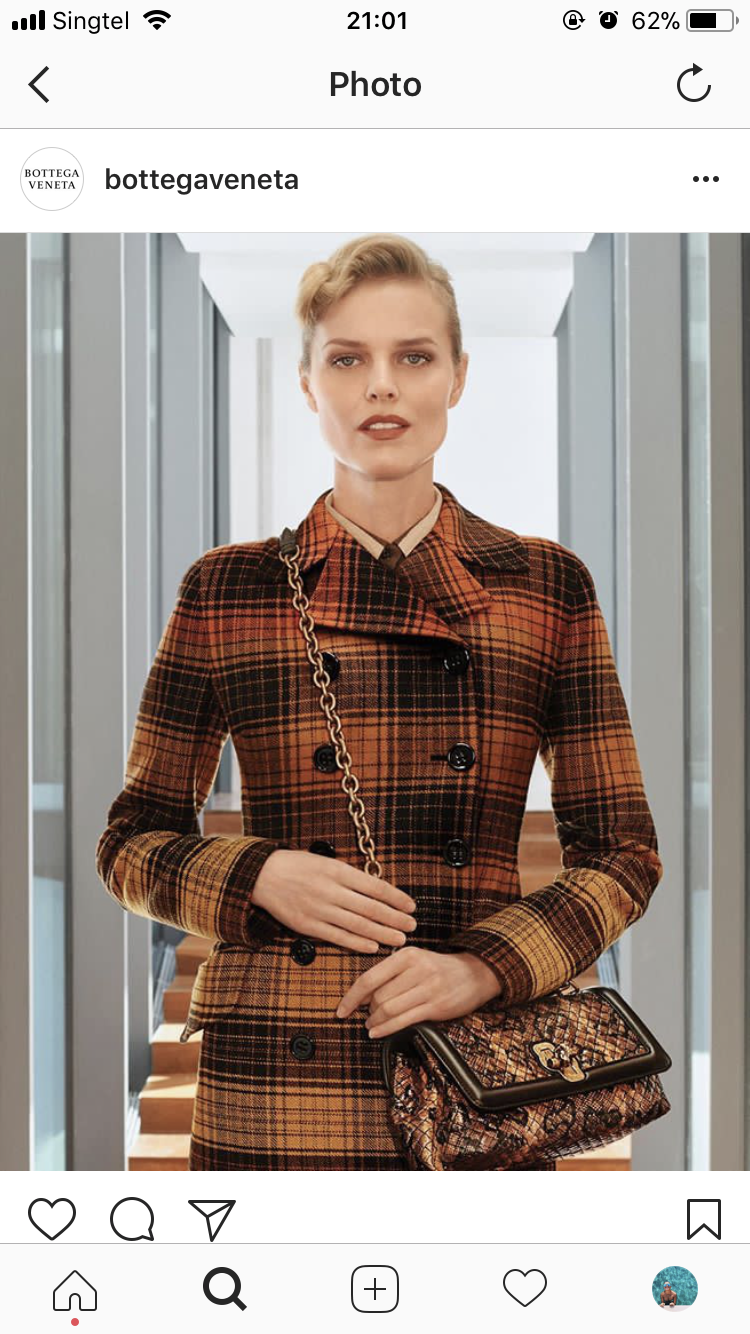 They say fashion is cyclical, and it's certainly true with plaid. We're not talking '90s grunge, but more '70s beat. Bring it up to the modern day with sharp tailoring or a hint of the element in an ethereal fabric like tulle.
#8 Go Fishing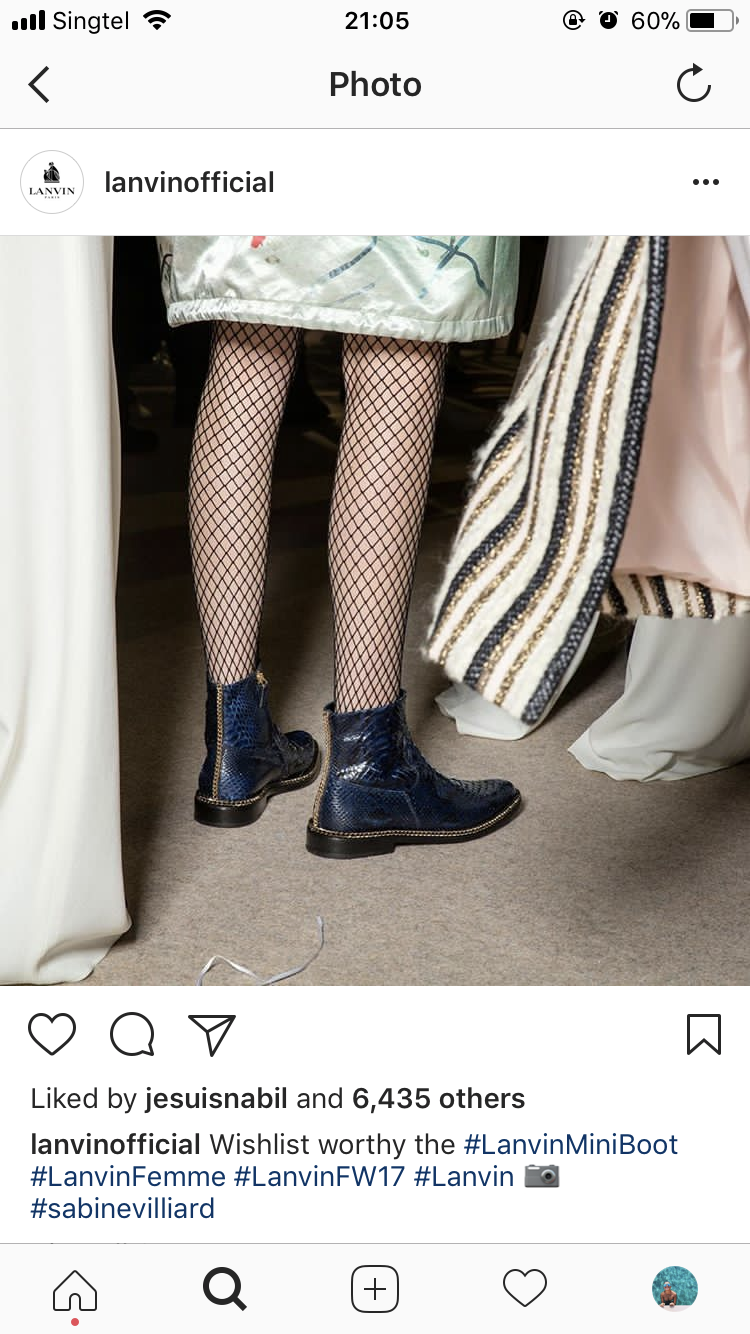 The devil is in the details, and there's nothing more devilish than a pair of fishnet stockings. There's no kink here, just a super updated edginess that will lend any outfit some cool.
#9 Glitterbomb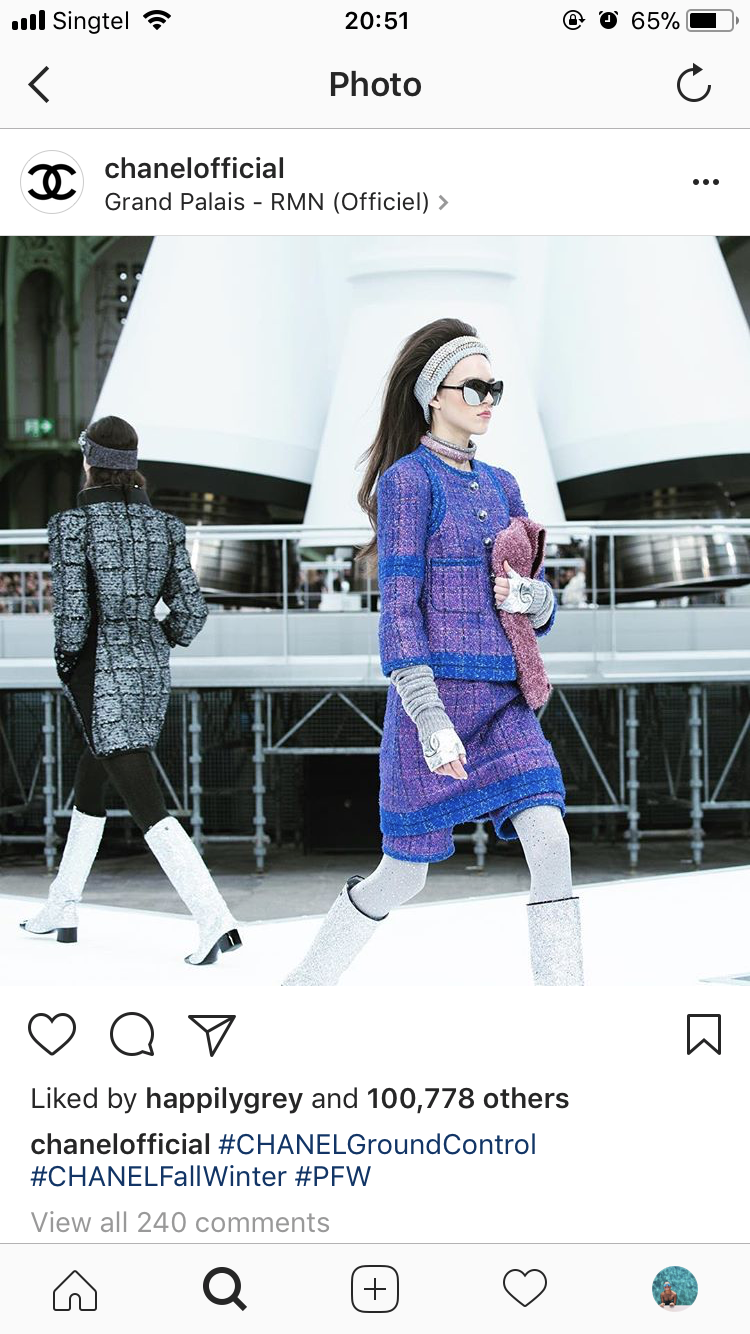 The cold season always calls for some sparkle, and a pair of glittery boots is just what you need to shine on. Make like Dorothy to find your way home, but make sure you wear them as calf length boots rather than a ruby red slipper.
#10 Athleisure 2.0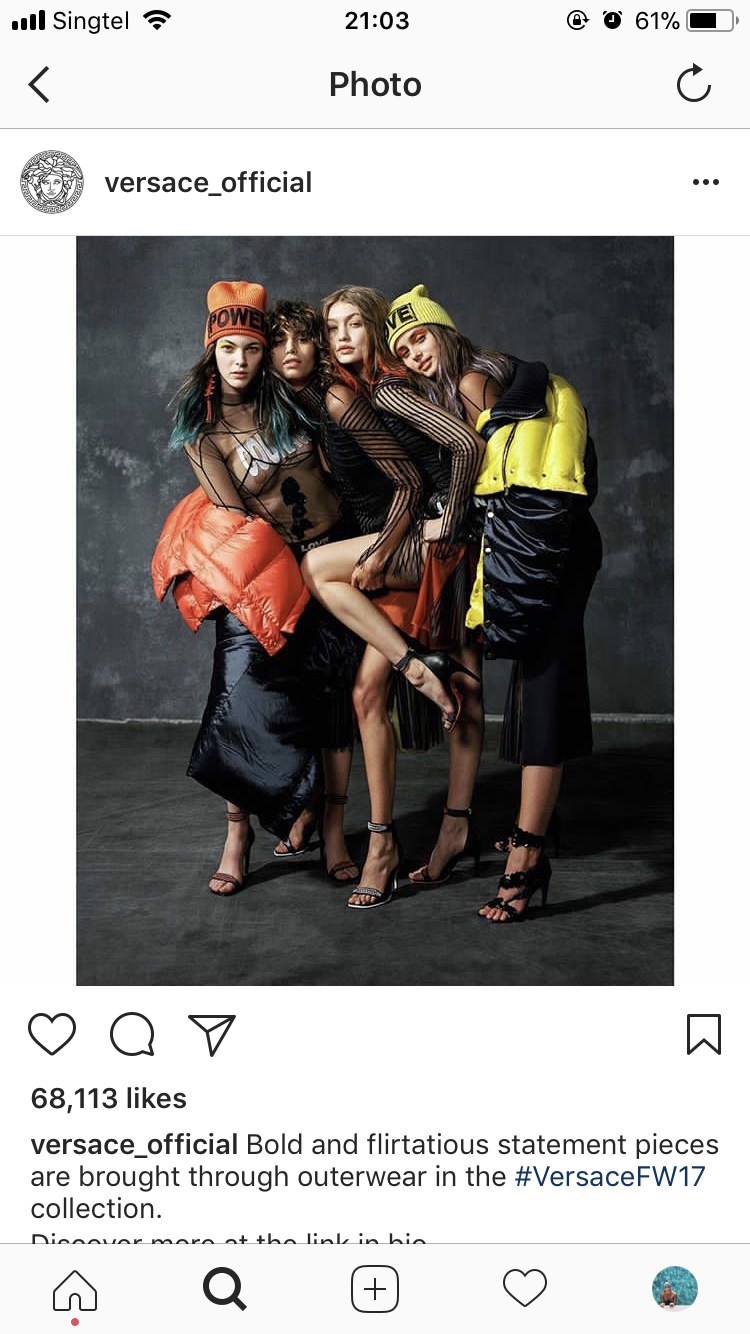 There's only so much structure you can take. After a while, you just want to wear something comfy and warm! Enter winter's version of athleisure with oversized puffer coats, luxe track pants and comfy sneaks.
Baby, it's cold

outside

.