"You don't need magic to disappear. All you need is a destination." — author unknown
#1 Great Shark!
Who: Ming Chan from Hong Kong.
Where: Cage diving at Guadalupe Island, off the coast of Mexico.
What: A shark breaking into the cage is every diver's biggest fear, and when it did happen to this man he thankfully had the luckiest escape. The video shows a shark being lured by some meat, but after the shark gets his meat, it smashes right into the cage. Cue the chaos and splashing around, while people on the boat ask if anyone is inside the cage. Out swims Ming Chan, who told the Today Show, "I felt his panic, and thought 'hey, come on buddy, you don't want to come into my cage." What would you have done in that situation?
#2 The Classic Battle of the Airplane Armrest 
Who: A businessman from America named Andy Slamans.
Where: The incident went down during a flight, and then Slamans took to Reddit to share his footage.
What: Slamans begins the video in the bathroom describing the scenario: "If he wants to tussle with the muscle, he's going to get it, because I'm going to bump him off." Some are calling it childish, while some are praising the netizen for being one of the few passengers to battle it out on the armrest. Either way, the best part of the video is his neighbour's stunned reaction.
#3 Something Wicked This Way Comes! 
Can you find every #wizardingweekend #horcrux ? Here are some hints! Be sure to look closely at all the stops! #housecup #ithacaiswizards pic.twitter.com/9F7t0QcGrR

— Wizarding Weekend (@ithacaismagic) October 25, 2016
Who: Potterheads.
Where: New York, New York.
What: Tuck that pouch of floo powder away and hop on a plane to the big city this weekend (if at all possible). Ithaca's Press Bay Alley will be transformed into a tiny wizarding world! Everything planned sounds enticingly good, like a Quidditch match using electric broom bikes, wizarding duels, and food trucks selling Butter Beer and even Bertie Botts Every Flavour Beans. These events make the Harry Potter movie screenings sound almost dull, but we'd never say no to watching The Chamber of Secrets.
#4 Napflix, Brought to You by Spain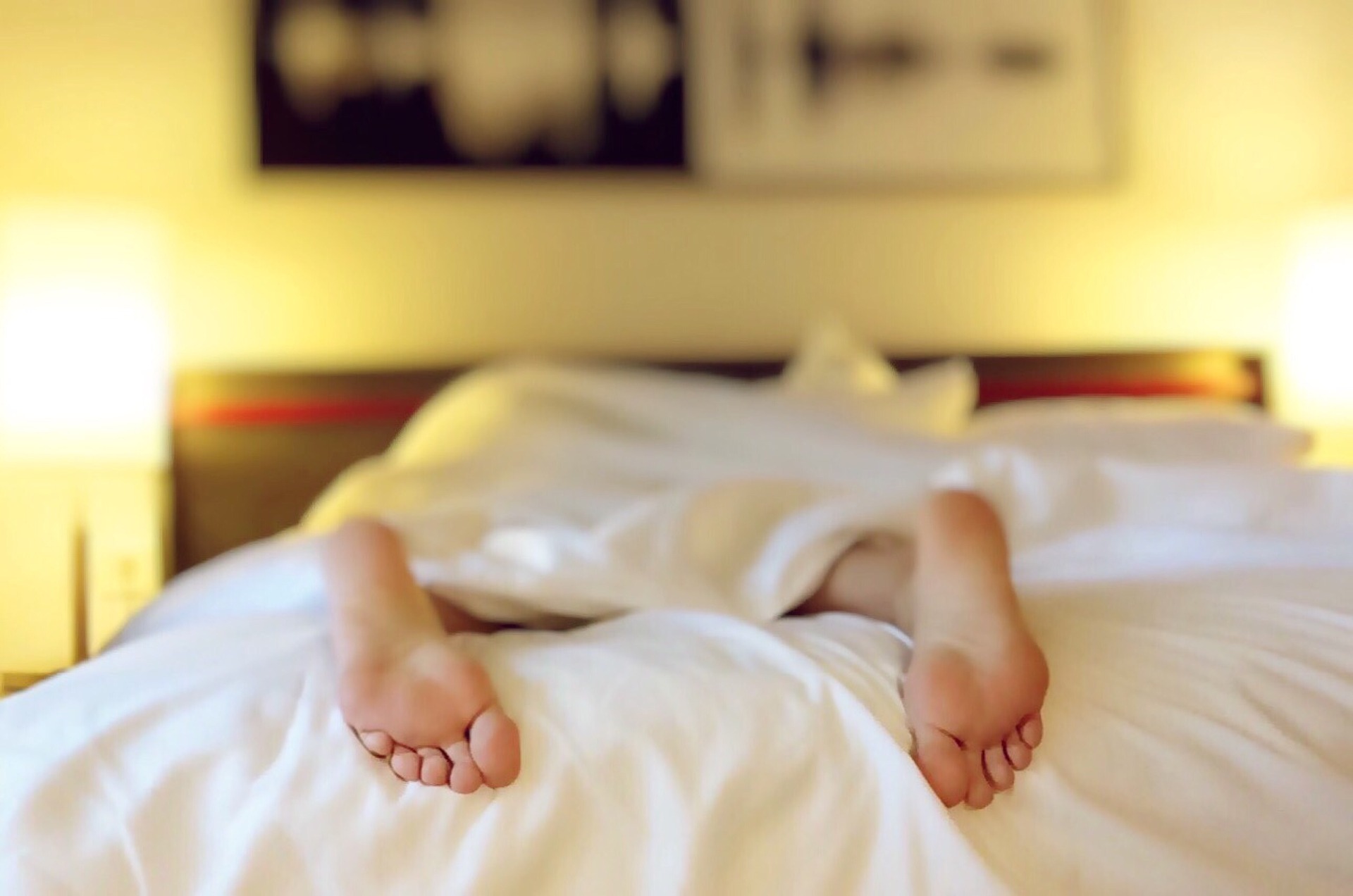 Who: Team siesta.
Where: Napflix is available worldwide.
What: Napflix has "taken siesta to the next level" with the launch of their online television channel that streams the absolute most boring videos ever. Interesting! Created to lull users into slumber, the two founders searched the Internet high and low, drawing out videos like Swan Lake by the Russian ballet and the 1992 Tour de France. "We choose the content based on how boring it is, or for the elevator music that sometimes goes with it," co-founder Victor Gutierrez De Tena told Spanish radio station Cadena Ser.
#5 Here's One For Your Next Trip to Bali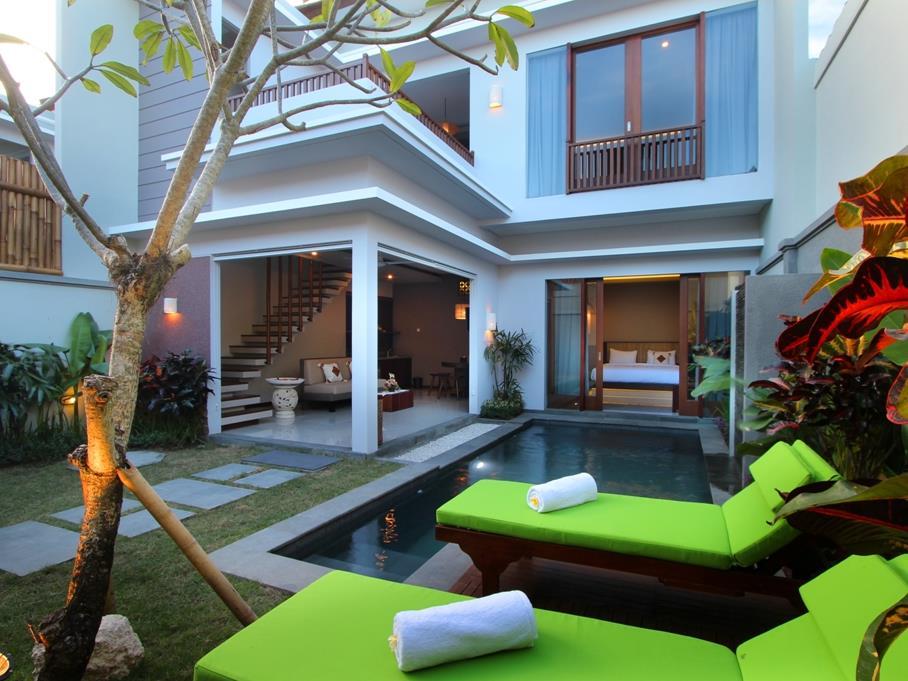 Who: Travellers who insist of luxe accommodations in the thick of the action, with all the family-friendly conveniences.
Where: Maharaja Villas in Seminyak.
What: Designed by renowned architects that value the Balinese royal heritage, these villas are the perfect space to explore with your senses; from the smell of beautiful flower gardens and delicious Balinese fruits and meals, to the smooth sands and stunning sunsets. A dedicated spa therapist is available to pamper your weary body from 9am to 9pm. Now that's service!