Whether you binge-watched all eight episodes in one sitting or have just listened to everyone in your office discuss their theories on Season 2, chances are you're already familiar with the Netflix drama series, Stranger Things. If you've found yourself a little too obsessed, here's a (stranger) thought: Incorporate your new-found infatuation with '80s sci-fi into your next getaway. Keep the motif going by staying at one these futuristic resorts. 
Read also: Unexplained Mysteries: Stranger Things Have Happened in…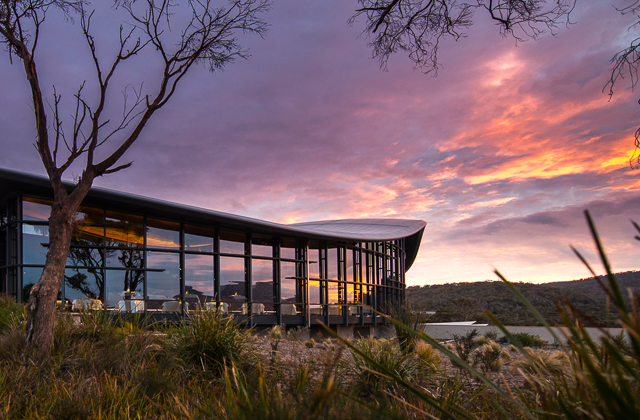 For a truly out-of-this-world escape, look no further than Tasmania's Saffire Freycinet. Set on a sandy coastline near Coles Bay, the resort bears a striking resemblance to an alien spacecraft with its jaw-dropping facade designed by the award-winning architect Robert Morris Nunn. Surrounded by breathtaking vistas, guests can enjoy an unforgettable oyster farm experience where they are treated to fresh oysters and champagne.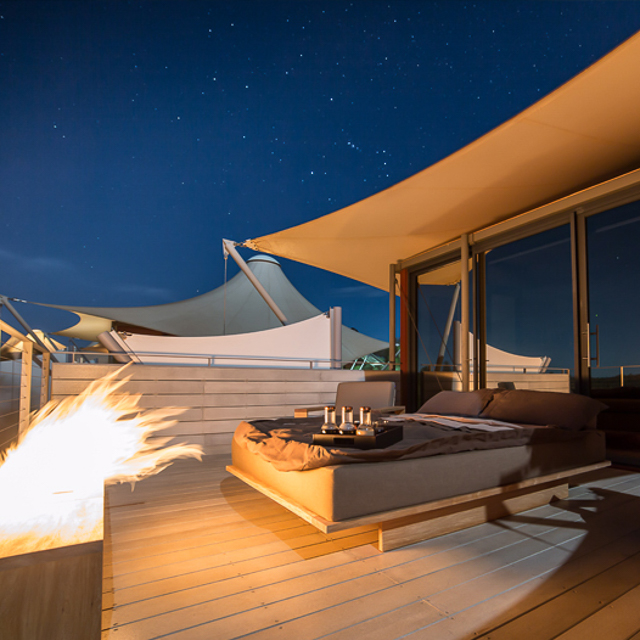 The closest accommodation to the red rock formation of Uluru, Longitude 131 is a luxe wilderness camp that exudes adventure and romance. The retreat's unusual, other-worldly aesthetic is marked by its white tents atop rust-red dunes, surrounded by spectacular views of the outback and Australia's most endearing icon. Guests are treated to personalised itineraries and free-flowing champagne before falling asleep under a sky full of crystal-clear constellations.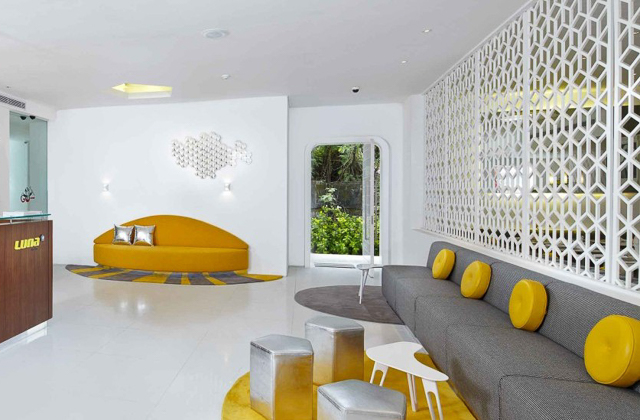 Design buffs will love this funky beachfront hotel in the heart of Seminyak. Aptly named after the first spacecraft to land on the moon, the hotel is decorated with colourful cosmic art reminiscent of The Jetsons, a Mondrian-esque pool, and ultra-modern suites with a hint of retro funk. To get Happy Hour going, head to the hotel's rooftop Space bar for ocean views along with a sundowner or two. 
This article was written by The Luxe Nomad for Buro 24/7 Malaysia