Whether you're searching for inspiring travel stories to read, expert tips or just want to look at amazing photos of places, here are some of the six best independent travel magazines that will certainly cure that feeling of wanderlust without having to go anywhere (at least temporarily).
#1 Travel Almanac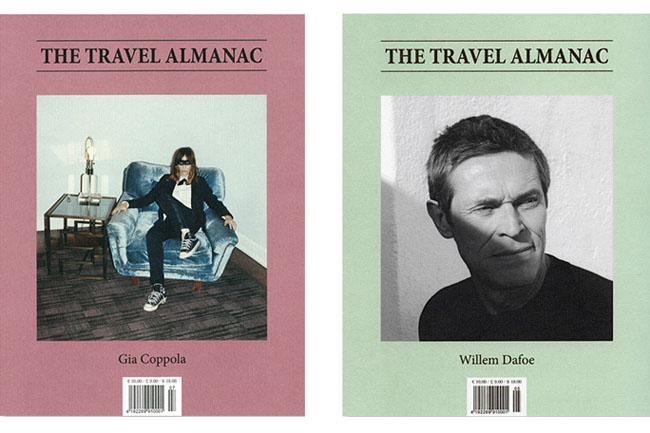 A magazine based in Berlin and New York, The Travel Almanac describes itself as "the first true post-tourism publication." It offers a different perspective on travelling or "temporary habitation," as the publication refers to it, through Q&As with artists and celebrities such as French actress Charlotte Gainsbourg, directors Harmony Korine and David Lynch, as well as musical legend Johnny Marr.
#2 Another Escape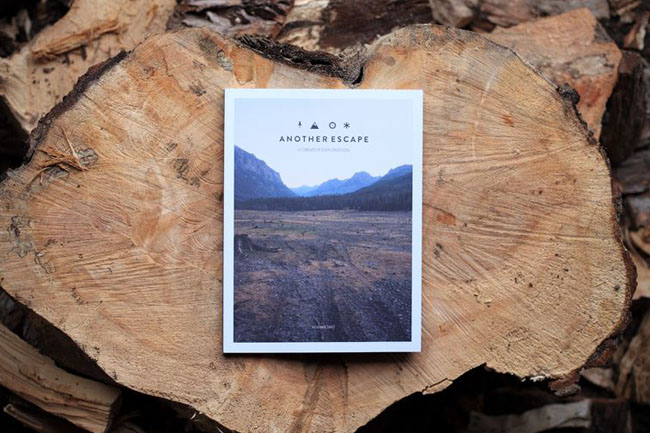 Another Escape not only celebrates travel, but passionate people who live amazingly independent and inspirational lifestyle. One issue featured a story about exploring the North American Trails with a hiker and trail specialist alongside a piece about a fourth generation hiking boot-maker. Indeed, the magazine won't just inspire you to seek new adventures, but to actively explore you own dreams and aspirations as well.
#3 Cereal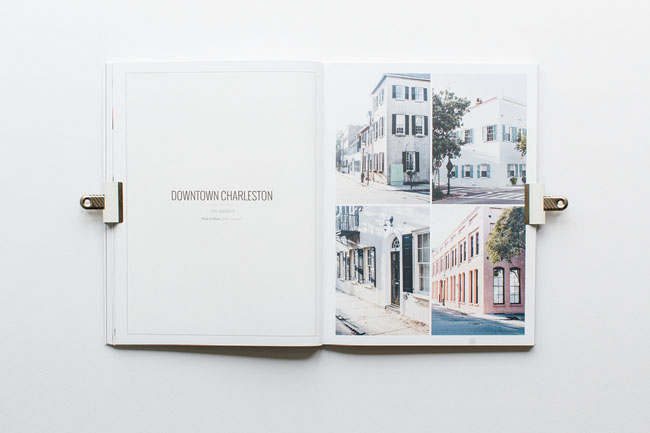 Cereal is a stunning magazine that features a clean, minimalist layout paired with amazing photography. Apart from stories on popular destinations (such as New York and Morroco), the bi-annual publication also lets its readers be acquainted with hip and off-the-beaten path (not to mention, photogenic!) locations.
#4 Sidetracked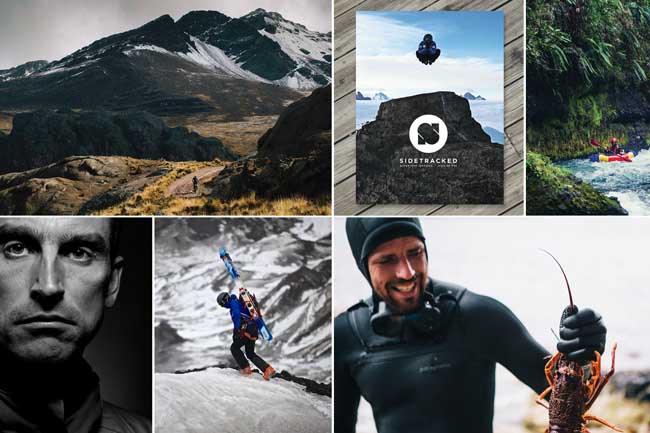 For those who are more of the adventurous sort, there is Sidetracked, a tri-annual magazine and online journal with a strong focus on adventure travel stories, wild journeys and out-of-this-world expeditions. According to the mgazine, their concept is simple: "to capture the emotion and experience of adventures and expeditions throughout the world and to inspire."
#5 Tiny Atlas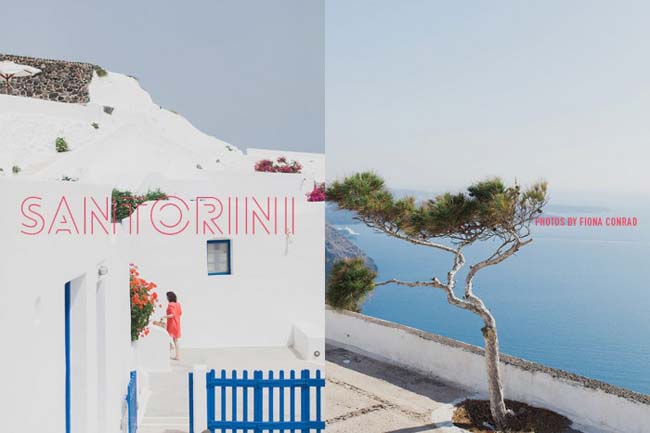 A quarterly magazine based in Oakland, California, Tiny Atlas Quarterly aims to offer its readers a "unique take on new and familiar destinations" with fascinating travel stories and personal accounts paired with breathtaking imagery.
#6 Purple Travel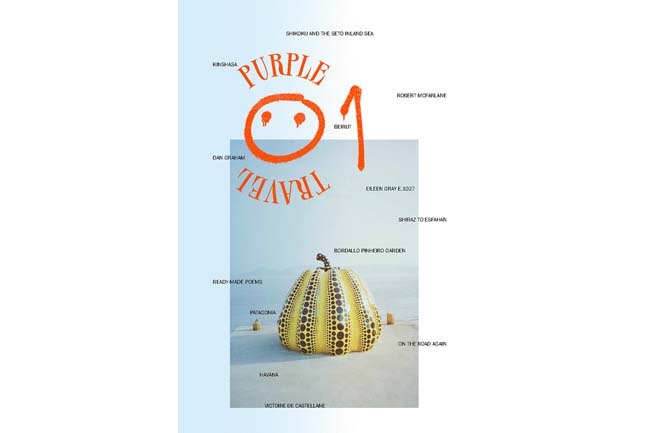 Purple Travel is an extension of French fashion and art magazine Purple, and are sold together (although the maiden issue, pictured above, noted that "it is destined to have its own life"). Albeit smaller in size compared to the main magazine, don't call Purple Travel a supplement; it is thick with stories, stunning imagery, secret places, opinion pieces and obsessions you won't find in any other travel magazine.
And now, on to your own adventure!