If travelling makes you happy (we've never met anyone who've said otherwise, have you?), why not book your next flight to these places? According to the World Happiness Report, these are the 5 happiest countries in the world (it must be the cold weather that make people so warm-hearted!).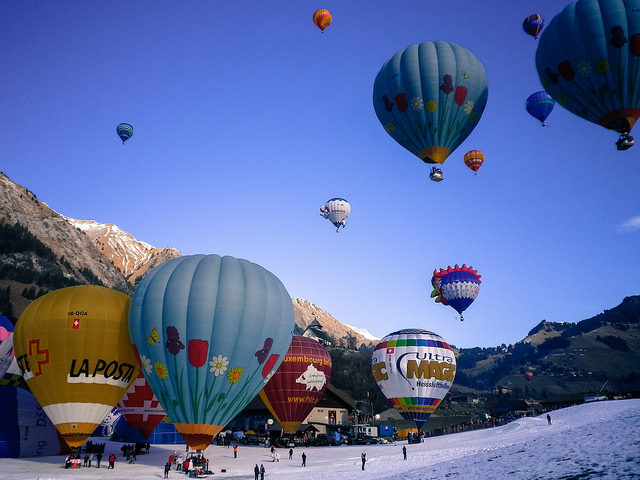 Last year it was Denmark that held the top spot for the world's happiest country, but this year that spot was awarded to Switzerland. Encompassing a variety of landscapes including mountains with snow capped peaks, sprawling fields and alpine forests, it's hard not to be happy when surrounded by all that beauty. Plus, the Swiss are the world's largest consumers of chocolate so we're sure that plays a significant part too.

#2 Iceland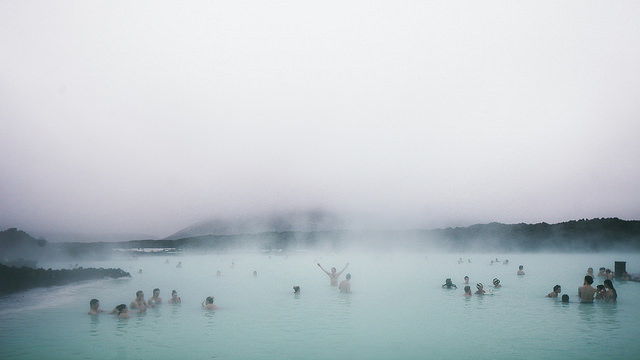 To start with, here are some things to get excited (and happy) about when in Iceland: the many geothermal hot springs, waterfalls (Europe's most powerful waterfall Dettifoss is in Northern Iceland) and the pylsur (hotdog. Yes, hotdog). Iceland's stunning landscapes have appeared in award-winning flicks including Game of Thrones (North Westeros was actually Thingvellir National Park), parts of Interstellar were filmed in the Skaftafell National Park and Dettifoss was in the opening scenes of Prometheus.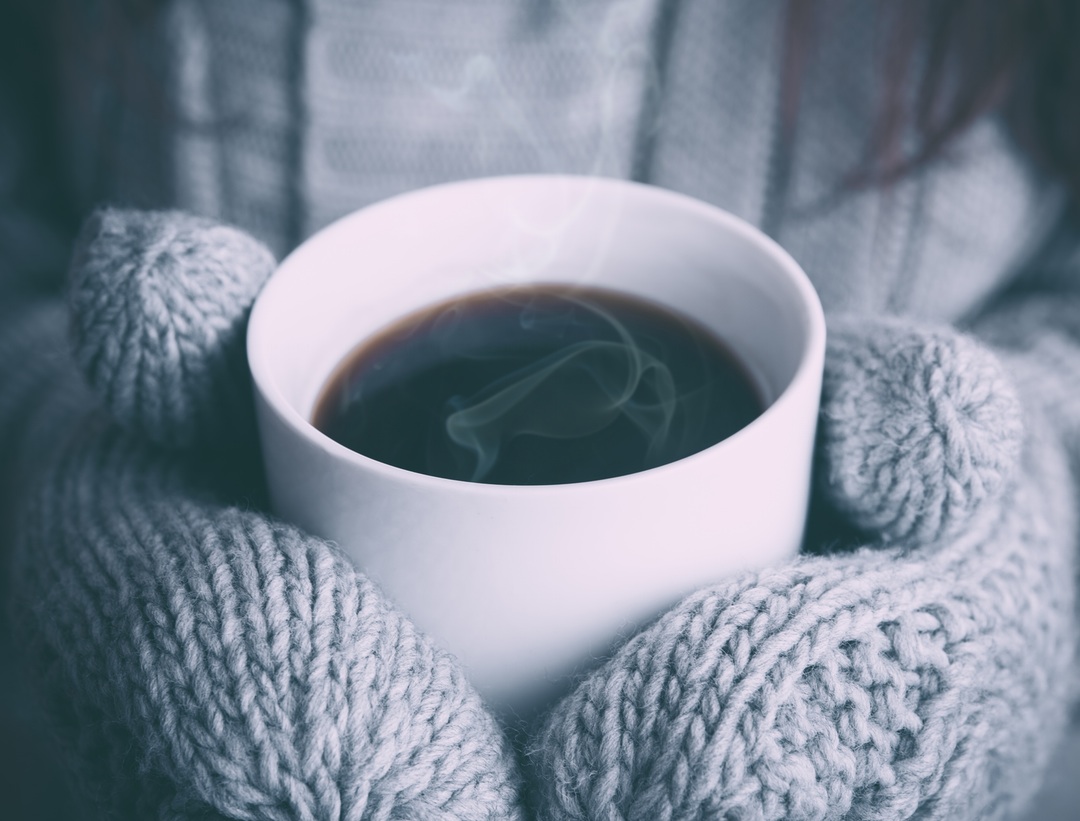 Denmark may have lost its number one spot to Switzerland but they're not sad about it (see what we did there?). There's plenty to be happy about here, like one of the biggest gatherings of Santa Clauses in Bakken, a colourful marathon, annual champagne opening championships which follows the annual oyster opening championships and pretending to be Vikings (many tours offer Viking-like sailing experiences), to name a few. Our favourite though has got to be 'hygge', the Danish expression  (some say art) of getting cosy.
#4 Norway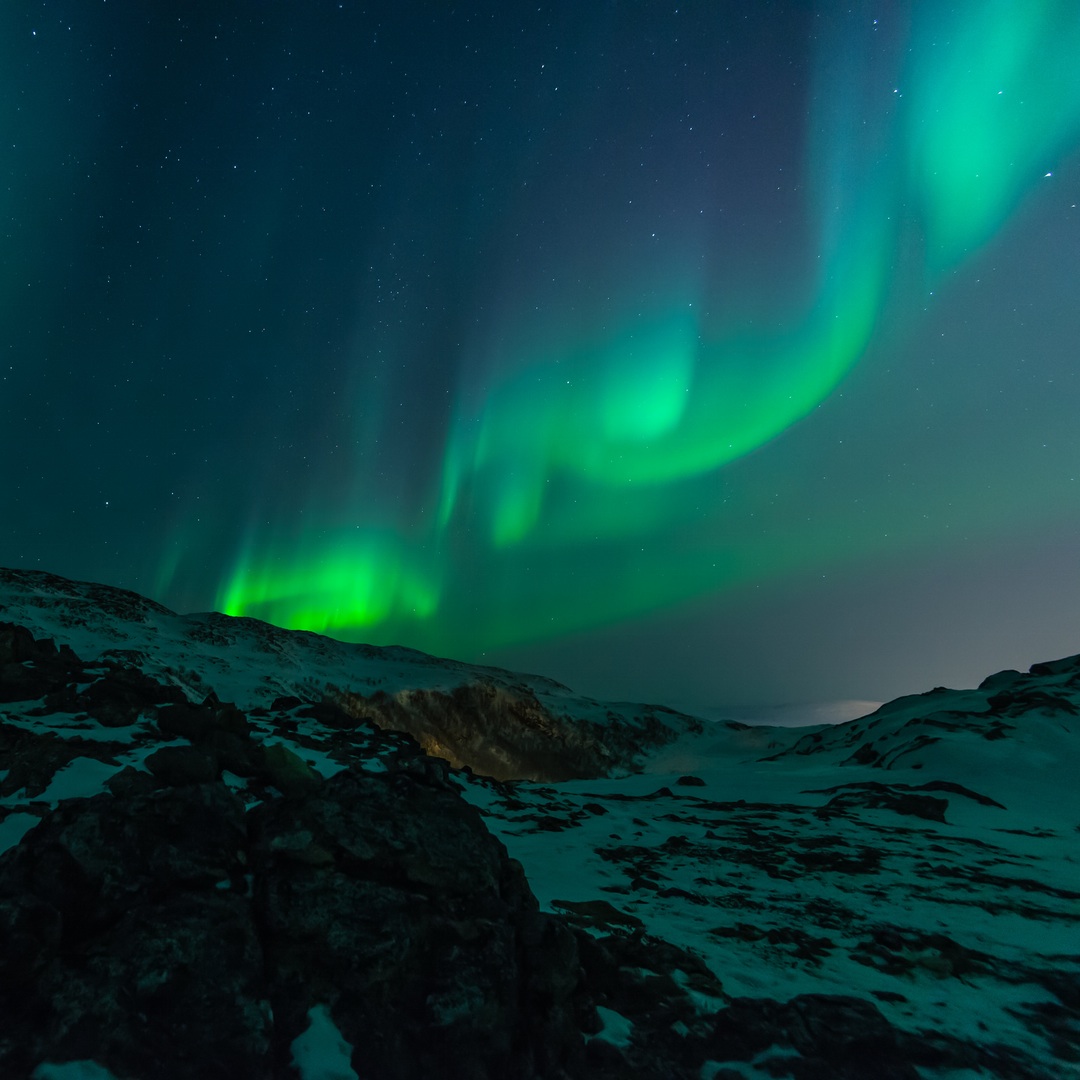 Here's one especially for nomads: in Norway there's a law called "allemannsrett" which literally means the right of access that gives everyone the freedom to go anywhere in the country that's unfenced. So you can picnic anywhere you like, set up tent and sleep under the stars if you wanted to, explore the fjords at your leisure — the gorgeous country is yours for the taking, really. For foodies, the capital city of Oslo is home to Michelin-starred restaurants Ylajali, Statholdergaarden, Fauna and Maeemo.
#5 Canada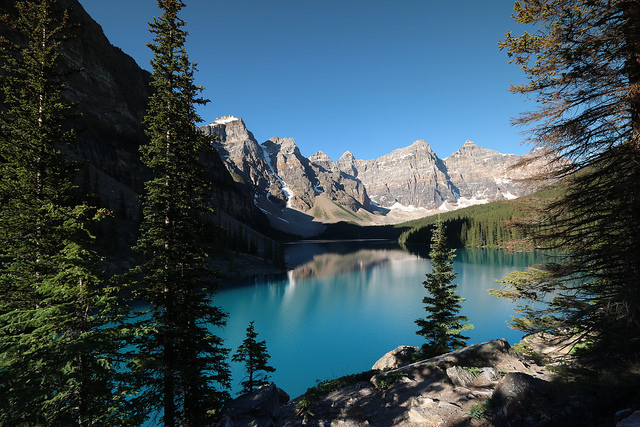 Regardless of how you feel about its most famous export Justin Bieber (hey, we couldn't not say it), we're pretty sure you already love their second most famous export, maple syrup. There are plenty of other reasons to be happy in Canada too — the vast country is b-e-a-utiful, its 9.98 million square kilometres encompassing oceans, mountains islands and lakes — basically whatever you can think of, Canada probably has. Canadians are also known for being extremely polite (which makes everyone happy!), and try digging into a plate of poutine, the unofficial national dish of French fries with cheese and gravy and tell us you're not happy.
Where's your happy place, nomad?