With the Rugby World Cup now over with a nail-biting final, it's the perfect time to answer the age old debate: is Australia or New Zealand a better destination to travel to? As experts (wink), we can tell you that while the two countries do have their similarities — beautiful landscapes, adventure, and both making the list for the friendliest places in the world, the "better" destination depends on what you're looking for.
#1 If you want… Adventure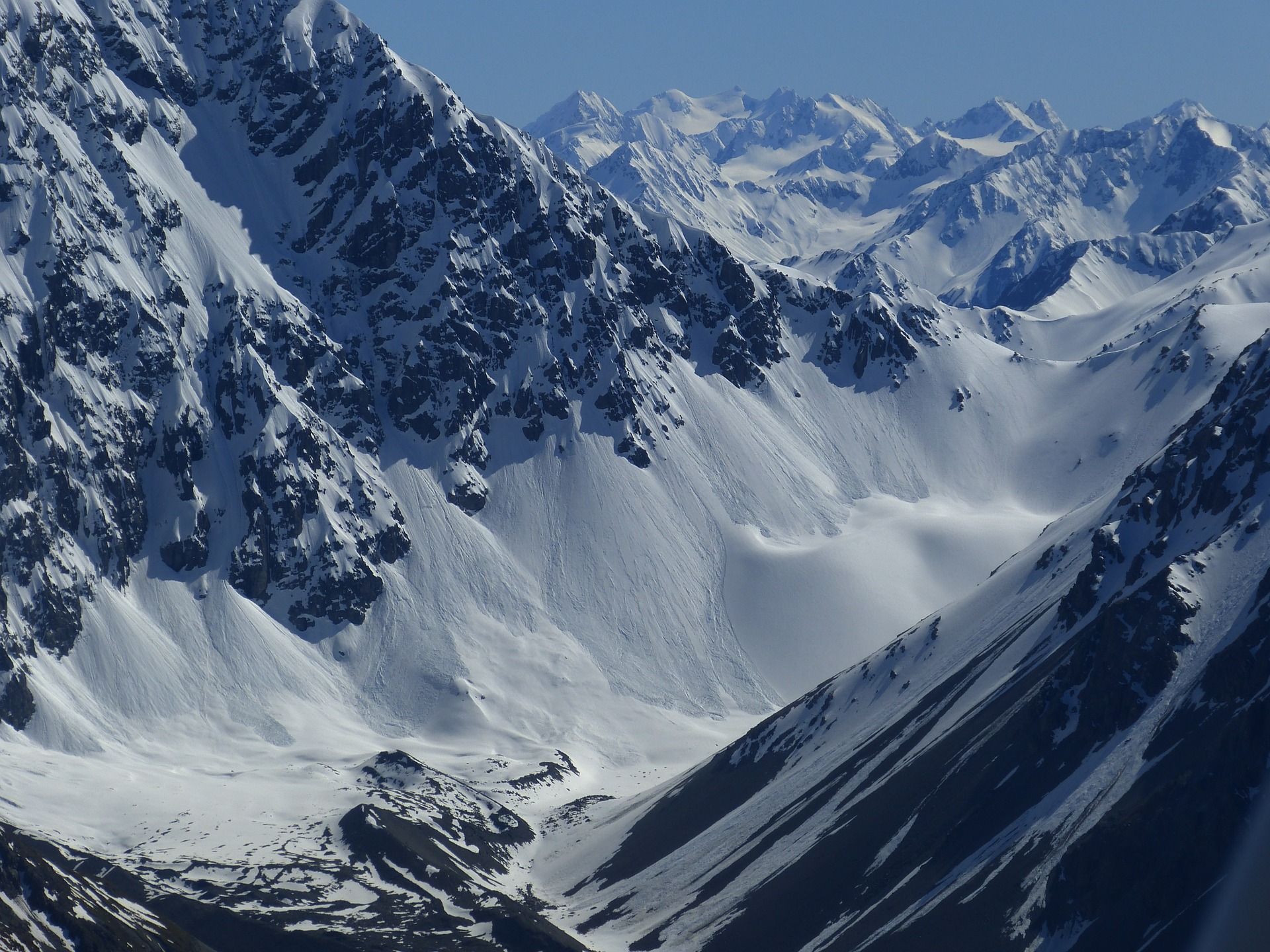 Go to: New Zealand. Middle Earth does look like the world's playground — who can argue with that? And with that beautiful natural landscaping, it's the perfect setting for all kinds of adventure especially in Queenstown (although it will cost you);  skiing, bungy jumping, skydiving and white water rafting.
What about Australia? Australia has got just as much adventure, but New Zealand's got the better view! It was a close one for sure, so we can't disregard bungy jumping at Cairns, ocean rafting at Airlee Beach or skydiving at Byron Bay.
#2 If You Go Where The Best Beaches Are…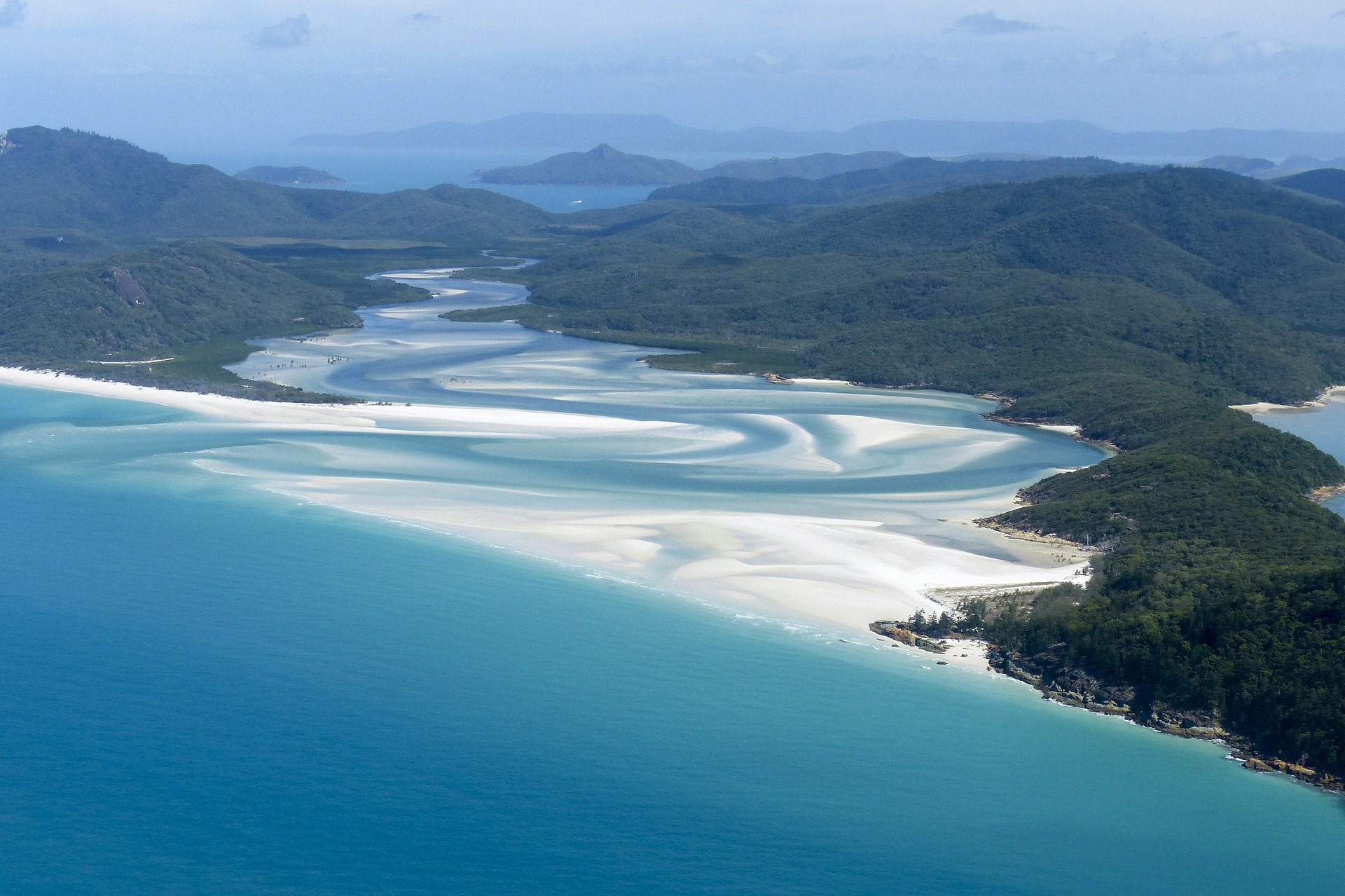 Go to: Australia. Can't deny Australia has some of the most beautiful beaches in the whole world. Most of Australia has a tropical climate and the Great Barrier Reef has a huge coral reef (obviously) which acts a a major attraction. While our favourite sight is tied between the Heart Reef and Whitsunday, nothing beats afternoons with your friends at Scarborough or Balmoral. Bondi Beach is just too touristy!
What about New Zealand? We won't lie — for a second we considered giving this one to New Zealand for it's underated and almost undisturbed beauty. The beaches along the East Coast have that white sand, chilled-out vibe, while on the West Coast, beaches look a bit wilder and have black sand. Surfing, kayaking and fishing are quite common along these beaches.
#3 Love the Outdoors?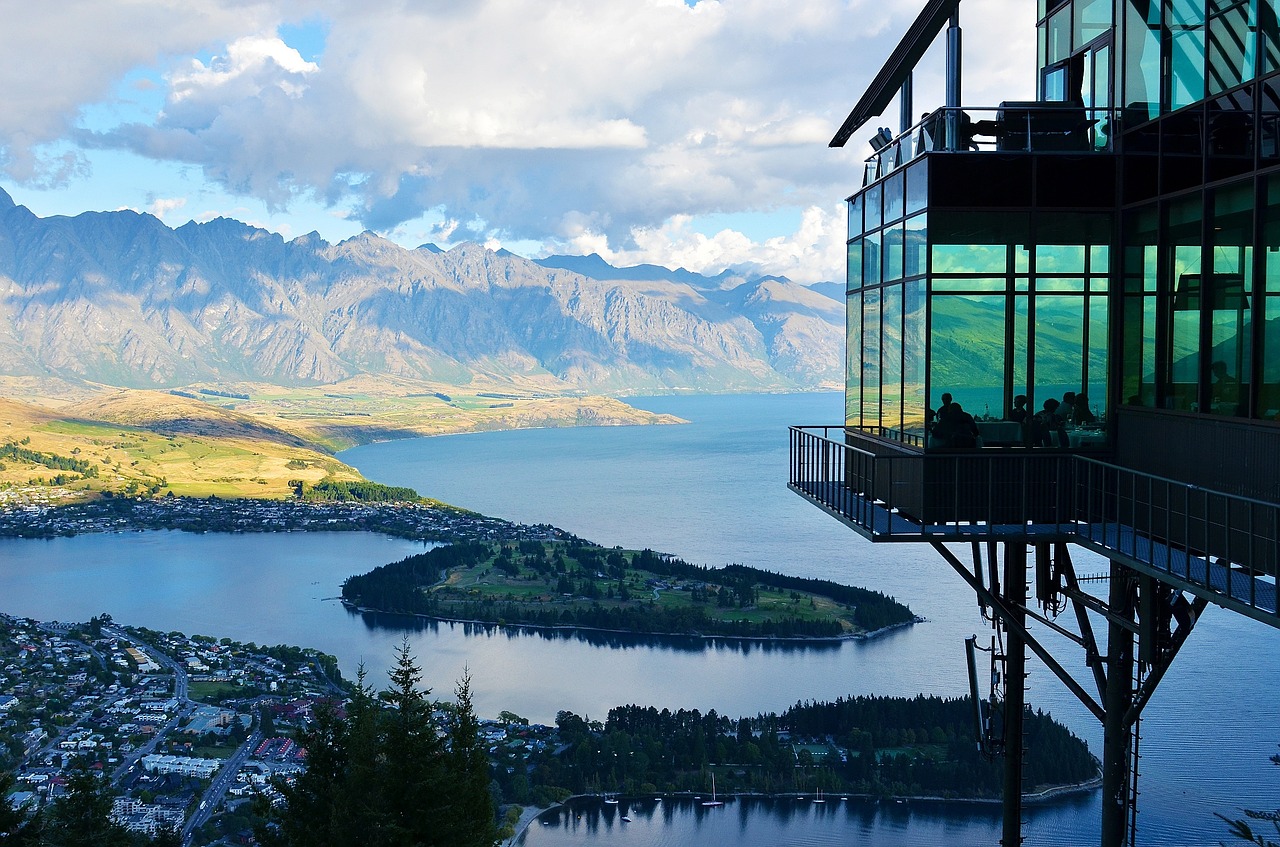 Go to: New Zealand. So by now you know that New Zealand is one of the most gorgeous places on earth you probably haven't visited yet. And here are just a few more reasons it's been such a secret: hot springs, geysers in Rotorua and the volcanic White Island. By the way, Ngaruhoe is the volcano featured as Mount Doom in the Lord Of The Ring movies.
And Australia too! In a word: outback. Think termite mounds, canyons, national parks like the Kakadu and Litchfield, and we can't forget about the massive and majestic Uluru. The red deserts of Australia are such a different scene when you're used to the urban neighbourhoods, but the sunsets you'll see here are quite magnificent and different.
#4 So The Kids Want to See Animals?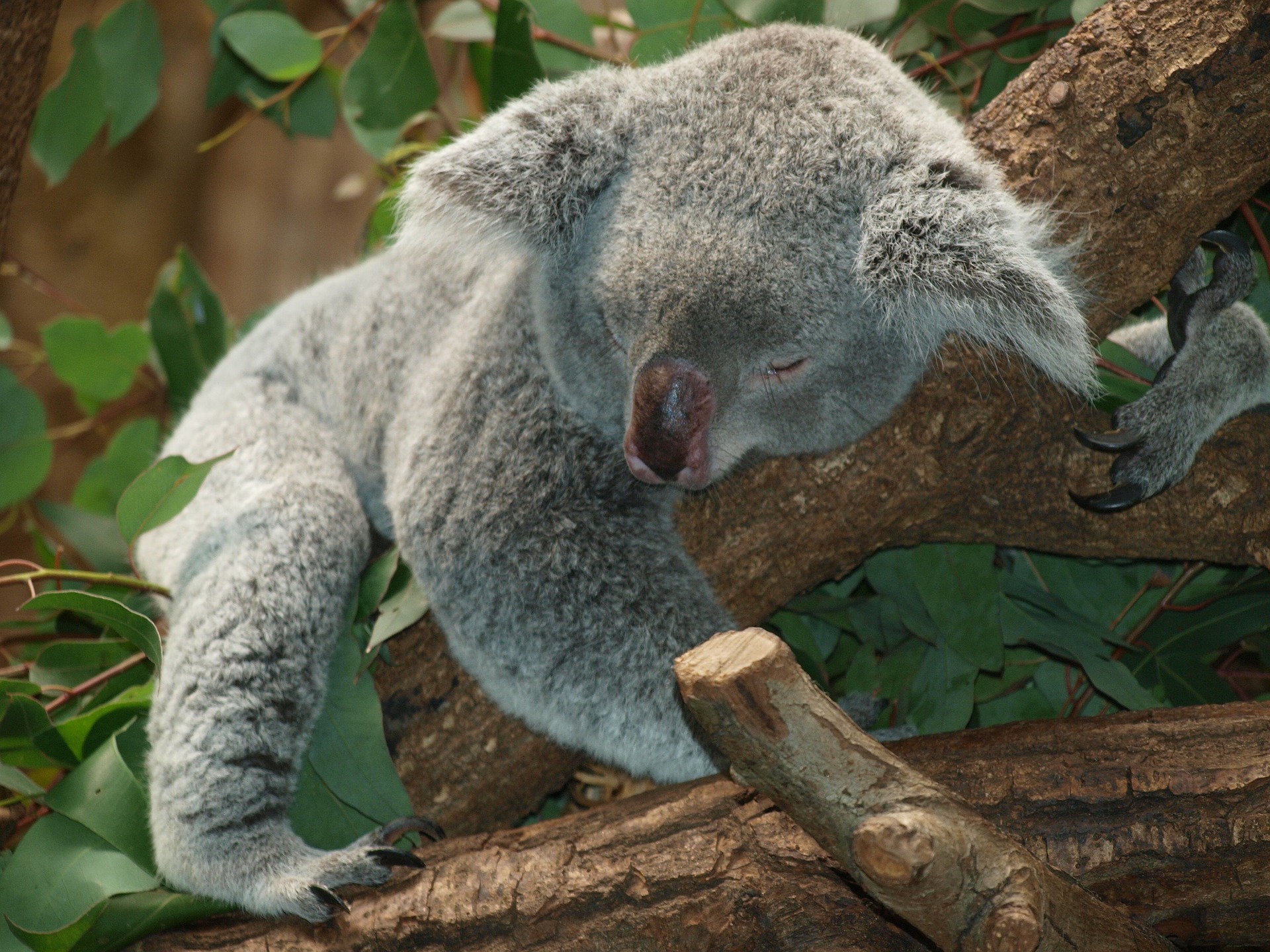 Go to: Australia. Sorry NZ, but OZ really brings it home with this one. You can't not go Australia without experiencing at least one animal encounter — holding a koala bear would be the most cliché here, but there's also crocodile safaris at Whitsunday and shark cage diving with great white sharks (one activity you really should feature on your bucket list).
What about New Zealand? The only native animals to the land are bats and marine mammals. There are other animals of course, but if you're coming here because the little ones want to see something really cool, your best bet is the kiwi bird although sadly now endangered (watch out, they're fierce), but we also like taking a boat out to the Poor Knights Islands for marine life-watching.
#5 What About Culture?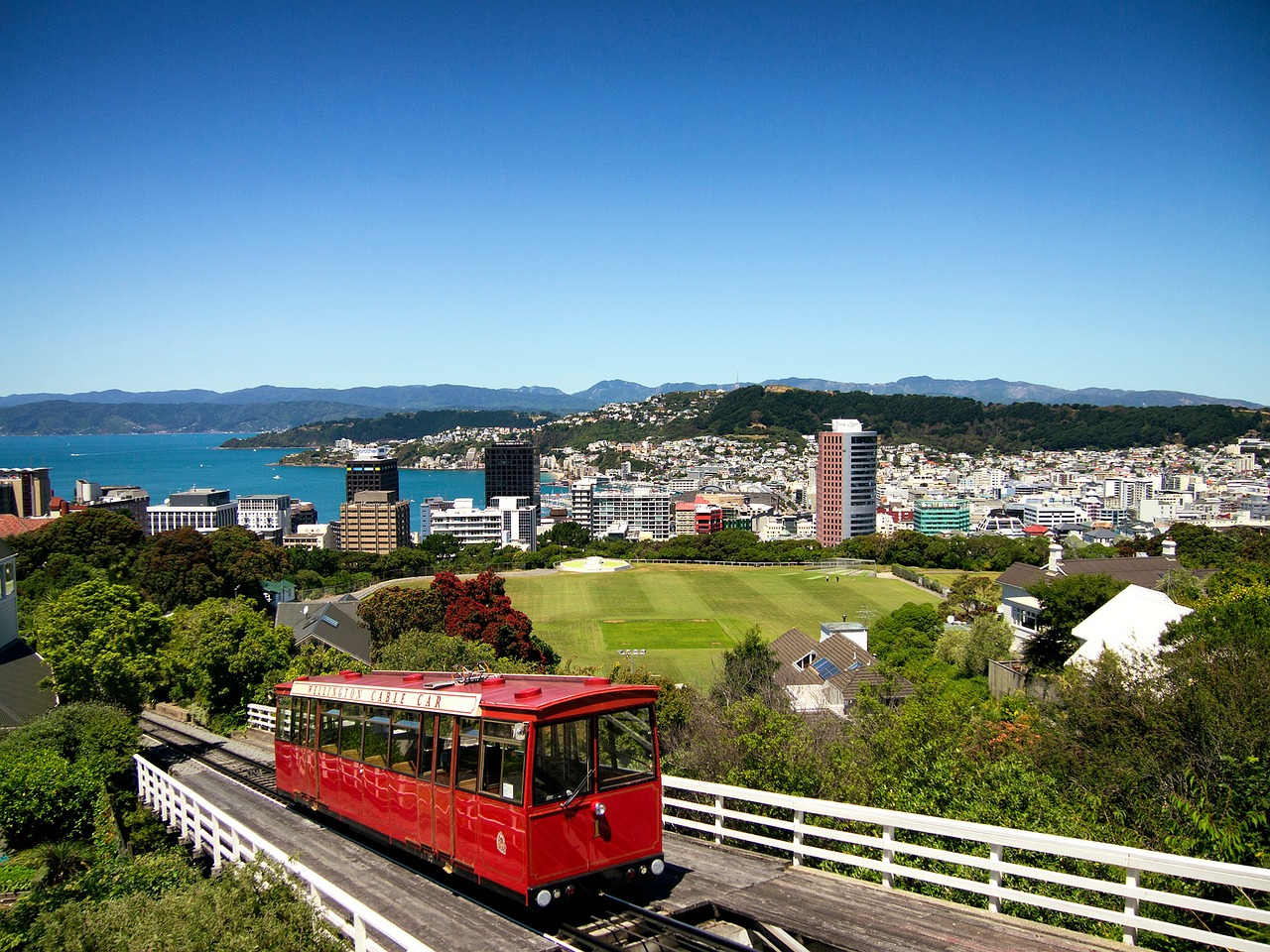 Go to New Zealand: But only because you're probably already familiar with Australian culture, and could use a dose of NZ to shake things up. So what's the scene here like anyway? New Zealanders, also known as Kiwis, are some of the friendliest people in the world. The Maori, NZ's first people make up 14.6% of the population, along with Europeans, Asians and Pacific Islanders. Life in New Zealand is very chilled and laid back, but passionate when it comes to the All Blacks, their rugby team!
What about Australia? The Aboriginal culture is beautiful and importantly upheld, and one of the best places to appreciate its significance is Uluru, which is sacred to the local Pitjantjatjara tribe that livethere (by the way, they'd prefer if you didn't climb on the rocks). Then there's the typical Australian culture we've come to love — the cafes, the beaches, and also, the friendliest people in the world in Sydney!
#6 And Finally, Which One's Got the Better Food?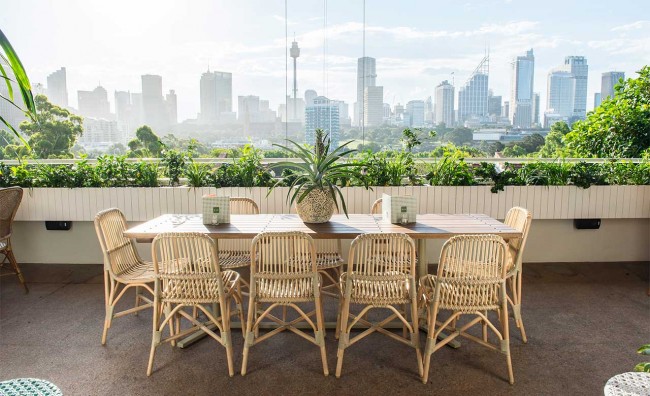 Go to: Australia. Without a doubt! Australia is one of the food capitals of the world, with countless Michelin-starred restaurants and innovative fusion cuisine. The food scene here is known its innovation, with warehouse-styled restaurants and quirky concepts. There's Melbourne's undisputed (hispter) coffee culture and Sydney's top eats worth travelling all the way for, if not for anything else.
What about New Zealand? No really, what about New Zealand? We can't really think of a specific cuisine that stands out as a typical NZ original — perhaps meat pies? Despite the rich marine life seafood hasn't been that popular until just a few years ago, as people generally really like red meat. But Kiwis sure do drink lots of milk and lattes. Dinner is the biggest meal of the day, so even if you can't find much to nibble on in the day, you'll have a feast of potato and pies for dinner.
Australia or New Zealand? Why don't we have both?