The way things are looking now, it's likely that all of us are going to work well into our deathbeds; so that's why we're advocating a sabbatical, also known as, quit your job & travel instead (unless of course you've already found your dream job in an exotic location)…
#1 Experiences are priceless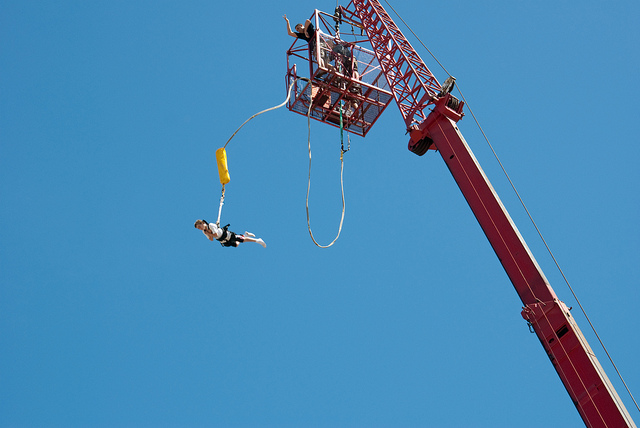 What's the point in saving for old age when you're too old and tired to fully enjoy it? You may think of all the money you could earn right now, but experiences in the now are priceless.
#2 Three's a crowd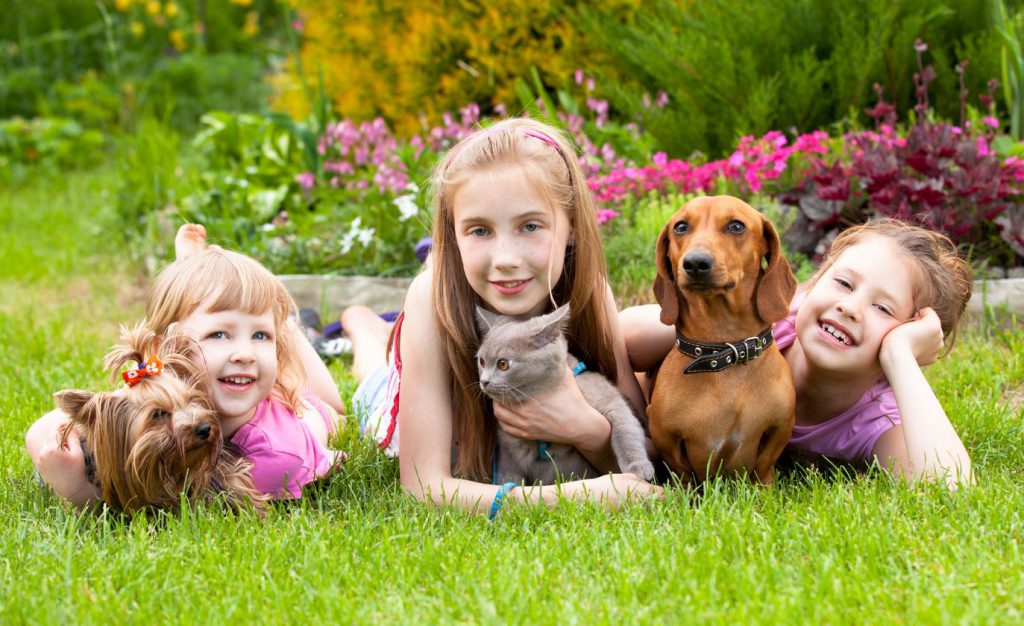 Marriage, kids and pets come faster than you think and pretty soon, you'll have to bring all of them, or have to think thrice about travelling altogether #firstworldproblems
#3 You've got nothing to lose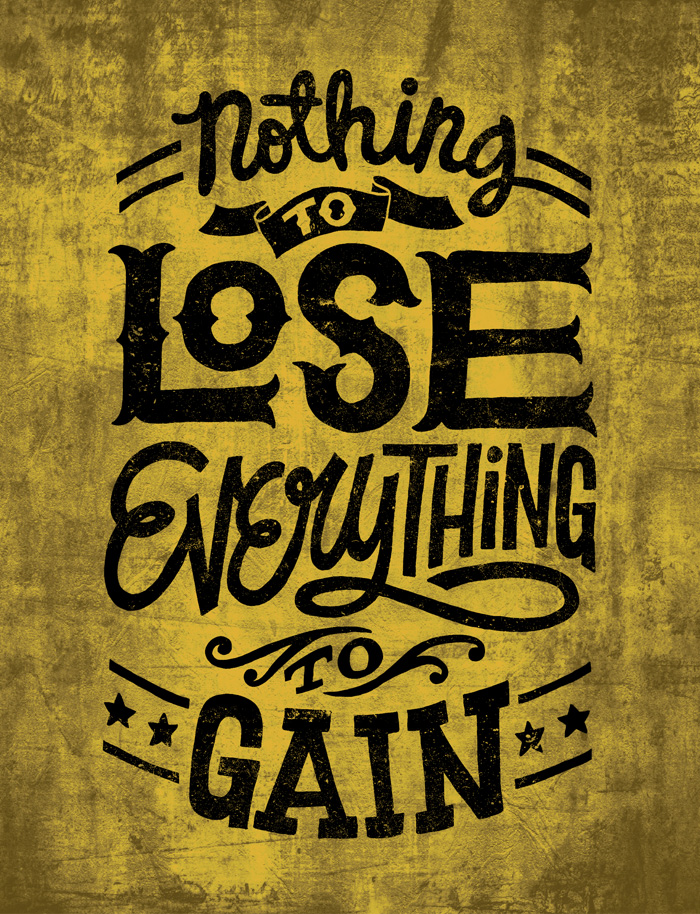 There are thousands of jobs out there, and since you're the super-skilled person that you are, you will never be out of a job. In fact, you'll come back with more skills and experience under your belt, with a worldly perspective to boot.
#4 A life of travel is never a bad one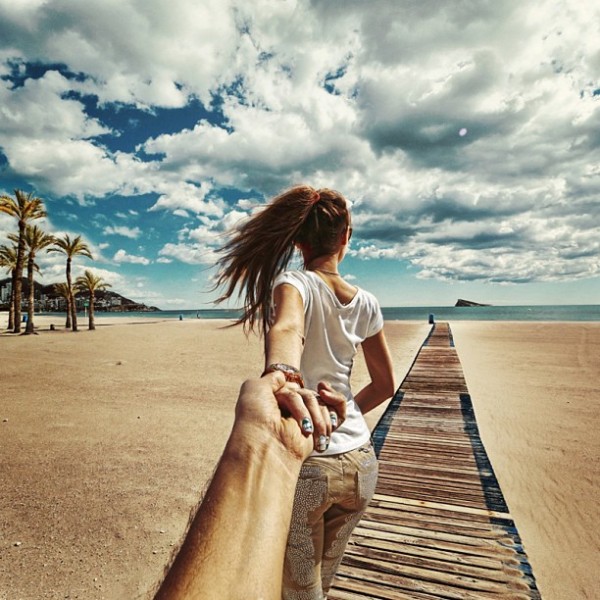 Whereas, a life of working at the grindstone is more likely to leave more regrets. Plus, there's plenty of time to work!
#5 Some places just can't wait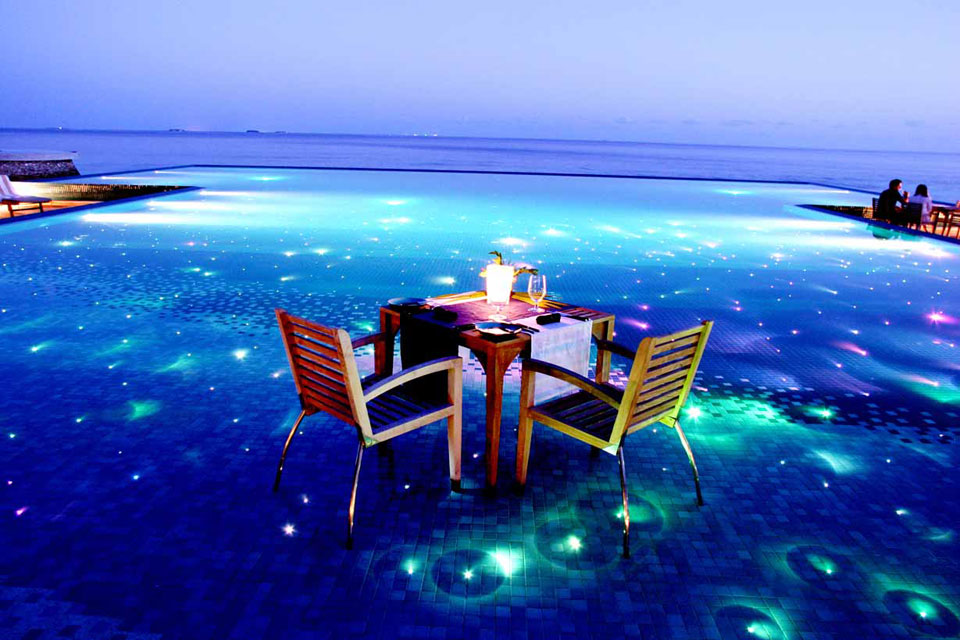 For you to "go at the right time". The Maldives are in danger of sinking (as in Venice) and the Amazonian forests are disappearing! By the time you're ready, they might not be there anymore.
#6 Because inflation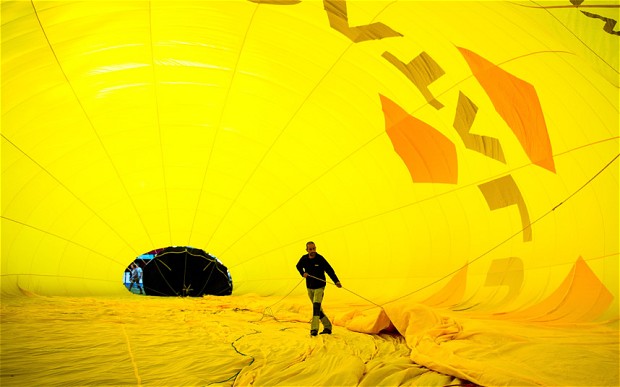 The world is affected by inflation. Things will never get cheaper, they'll just get more expensive and however much you earn will never be enough! Might as well make your dollar stretch now.
#7 14 days just ain't enough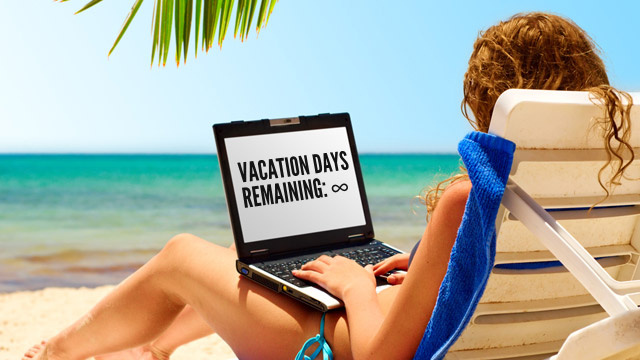 Sure, you could take leave, but what's a fulfilling holiday with work worries?
#8 Your dream job might be at your next destination
Who knows, you might meet your dream job at your next destination, and you'll have to turn it down because you're still stuck with your old one?
What do you think about a year-long sabbatical, nomads?
Main photo:
1. 
Photo credits:
1,
2,
3,
4,
5,
6,
7,
8.