If you've ever gotten the itch to completely strip down and flash the jigglies at the nude resorts around the world, here are a range of different types of nudist resorts where you can get upscale cool nudity, family-friendly (awkward!) or right down dirty.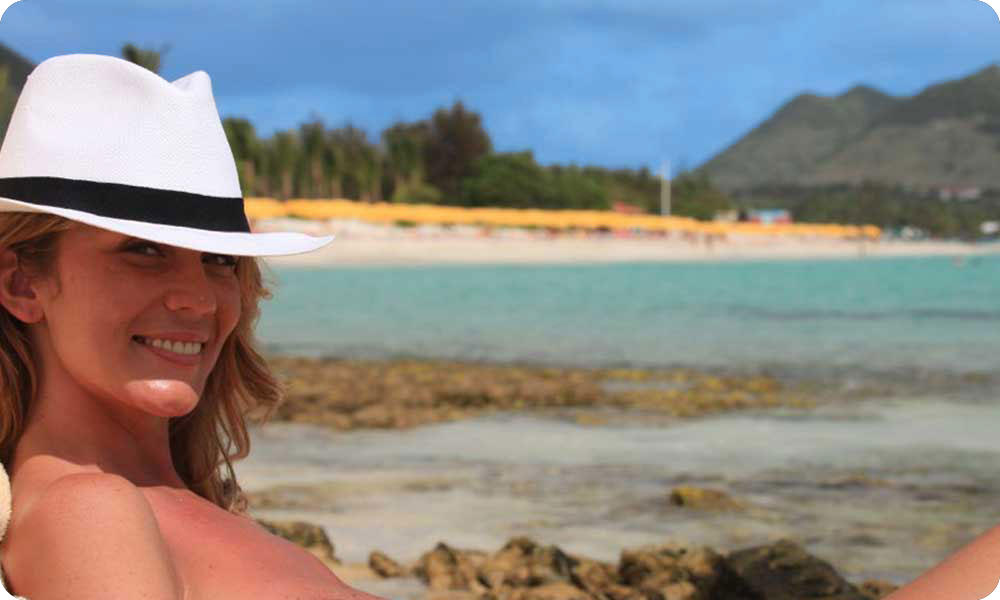 What to expect: It's clothing optional, but you'll look like a complete tourist if you don't strip down. The Natural is on the holistic side, and we mean, tree-hugger, yoga practicing, zen smiles type of resort. They believe in being in your natural state, not getting up and naughty about it.
What to expect: It's singles and couples only (meaning, adult-only) but by that term, we are supposed to get the drift that it's a singles-looking-to-hook-up and couples only. It's topless optional, with risqué live shows, clubs, contests and naughty games.
What to expect: Club Orient is all nude, all the time. We're surprised that they even let you bring your clothes. Right next to the famous nude beach, Club Orient is oddly family friendly as well, so imagine naked bods… of ALL ages. Everywhere.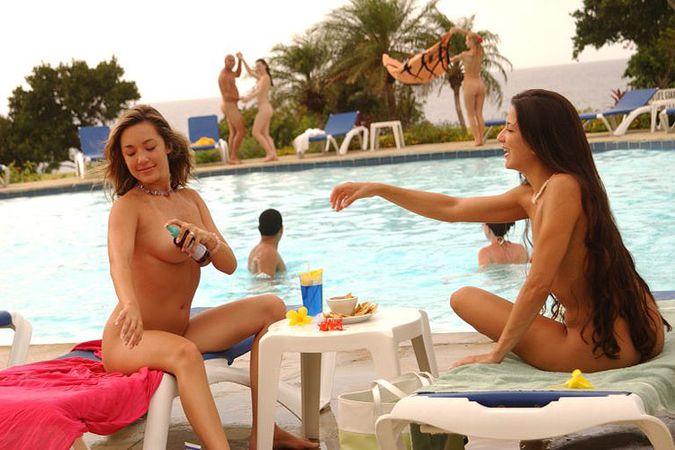 What to expect: Being the only nude resort in the Dominican Republic, it's surprisingly flexible. You can lay by the pool and mind your own business or you can get jiggy with it. The entire place is clothing optional right down to the beaches and the pools. It's where behaviour (never needing an apology) is expected.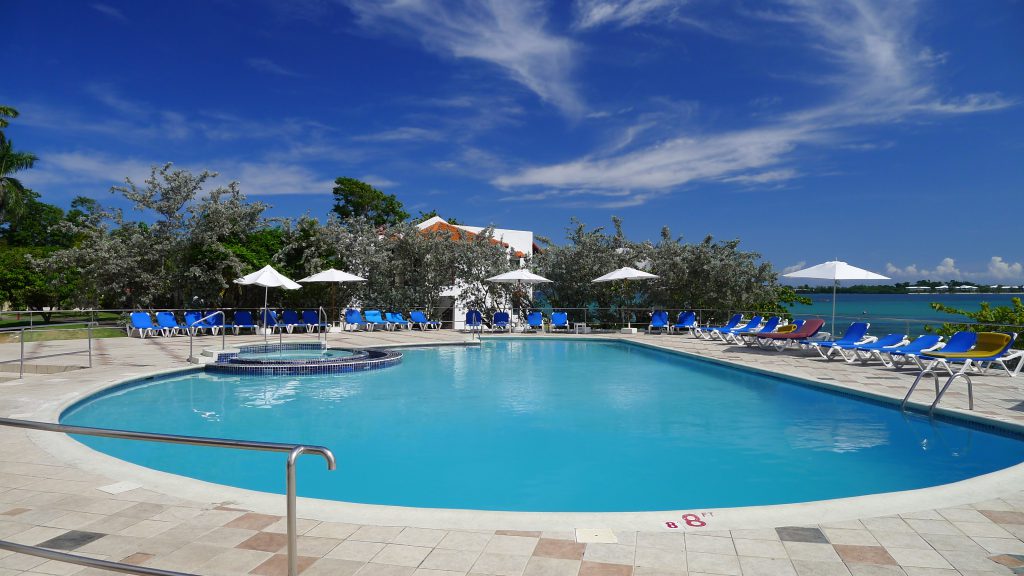 What to expect: Upscale and a little on the hoity-toity side, this is the country club version of Hedonism II, where everything is done in style. Nudity is welcome, but you needn't do it for dinner, too. Unlike Hedonism II however, it's got a sophisticated, quiet mood about it, where everything is just no big deal.
Which type of nude resort would you go for?
Main photo:  Photo credits: 1, 2, 3, 4, 5.