What's an all inclusive resort, you ask? It's where dreams come true, basically. What it means, is that on top of booking a villa or hotel room, your stay comes complete  with necessities such as food, drinks, alcohol and spa treatments (seriously, necessities) — depending on the package. So if you're not the best with handling expenses, abroad or at home (we can relate), these five all inclusive resorts are just perfect for you.
Read also: How to Cope With Travel Anxiety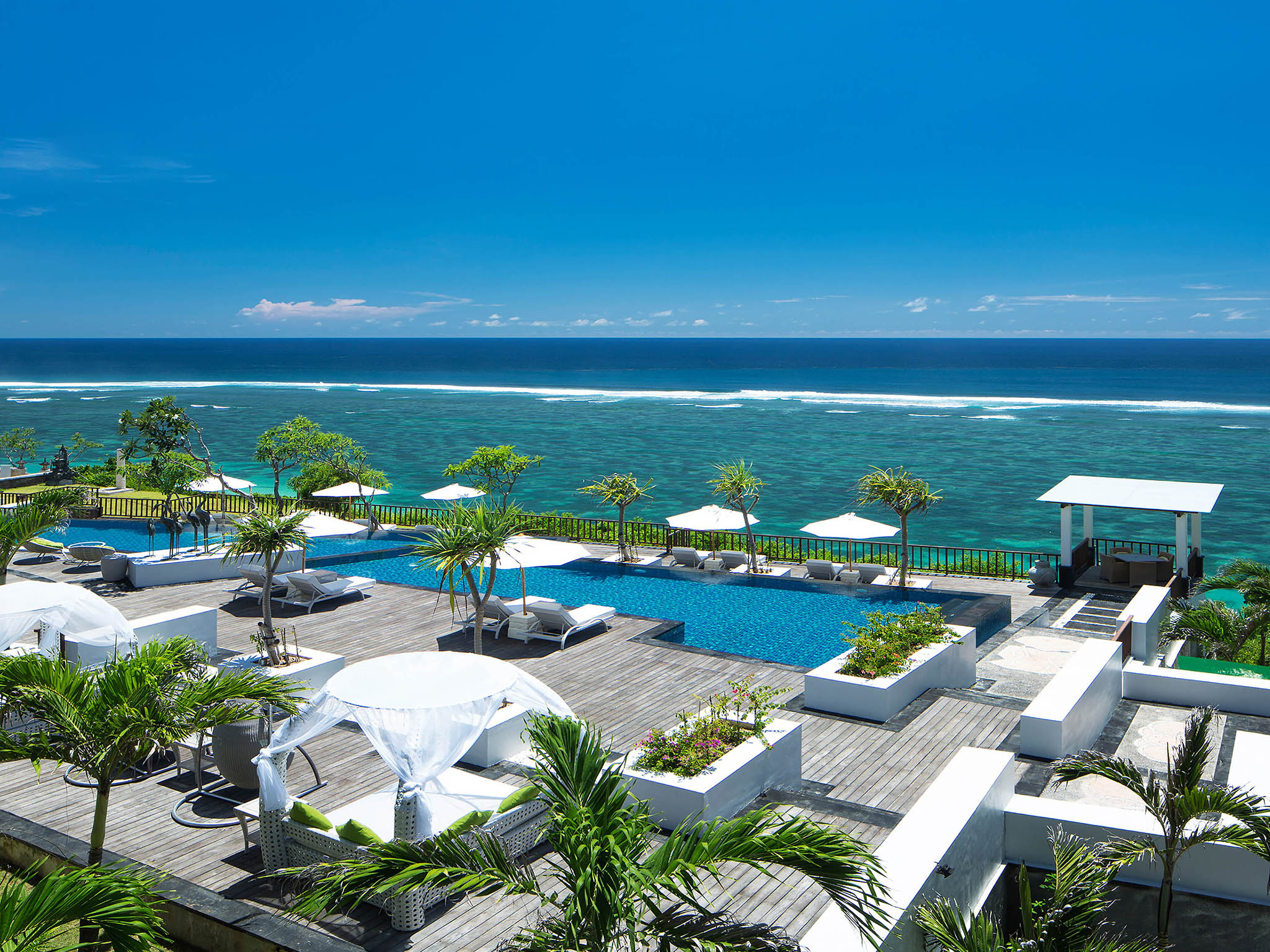 Time passes by slowly on the cliffs of Nusa Dua, where you'll truly feel like you're getting the rest and relaxation you deserve. Samabe is blessed with views of white sandy beaches and a vast turquoise ocean, with villas stretching across an expansive piece of land. And, they've got one of the best wedding spots on the island with a very classy, elegant Pearl Chapel that overlooks the sea.
What's included: 24-hour butler service, daily cocktail hours and round-the-clock selection of gourmet and organic cuisine in all restaurants and room service.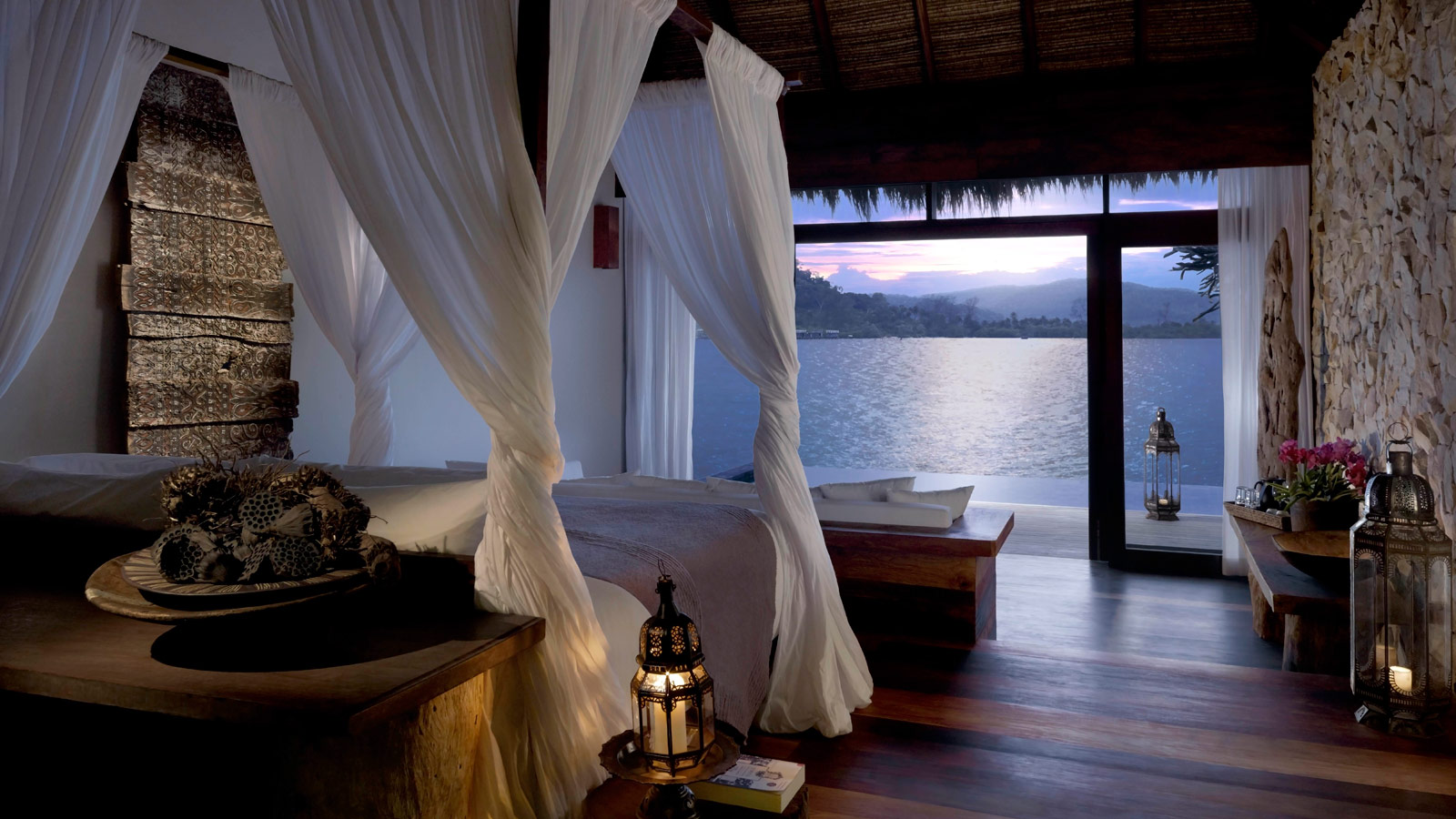 This private island resort is one of the lushest escapes available on The Luxe Nomad, let alone in the world. With its backdrop of tropical reefs, rainforests and the twin islands of Koh Ouen and Koh Bong, standards of eco sustainability meet new heights of luxury. At night, you'll enjoy staring out at the starry night sky from your villa's verandah, and it's pretty magical.
What's included: Breakfast, lunch and dinner at the Vista Overwater Restaurant, Driftwood Bar & Kitchen, and destination dining locations (subject to availability); unlimited house beverages; wine, beer, spirits, cocktails, and non-alcohol drinks, and in-villa dining.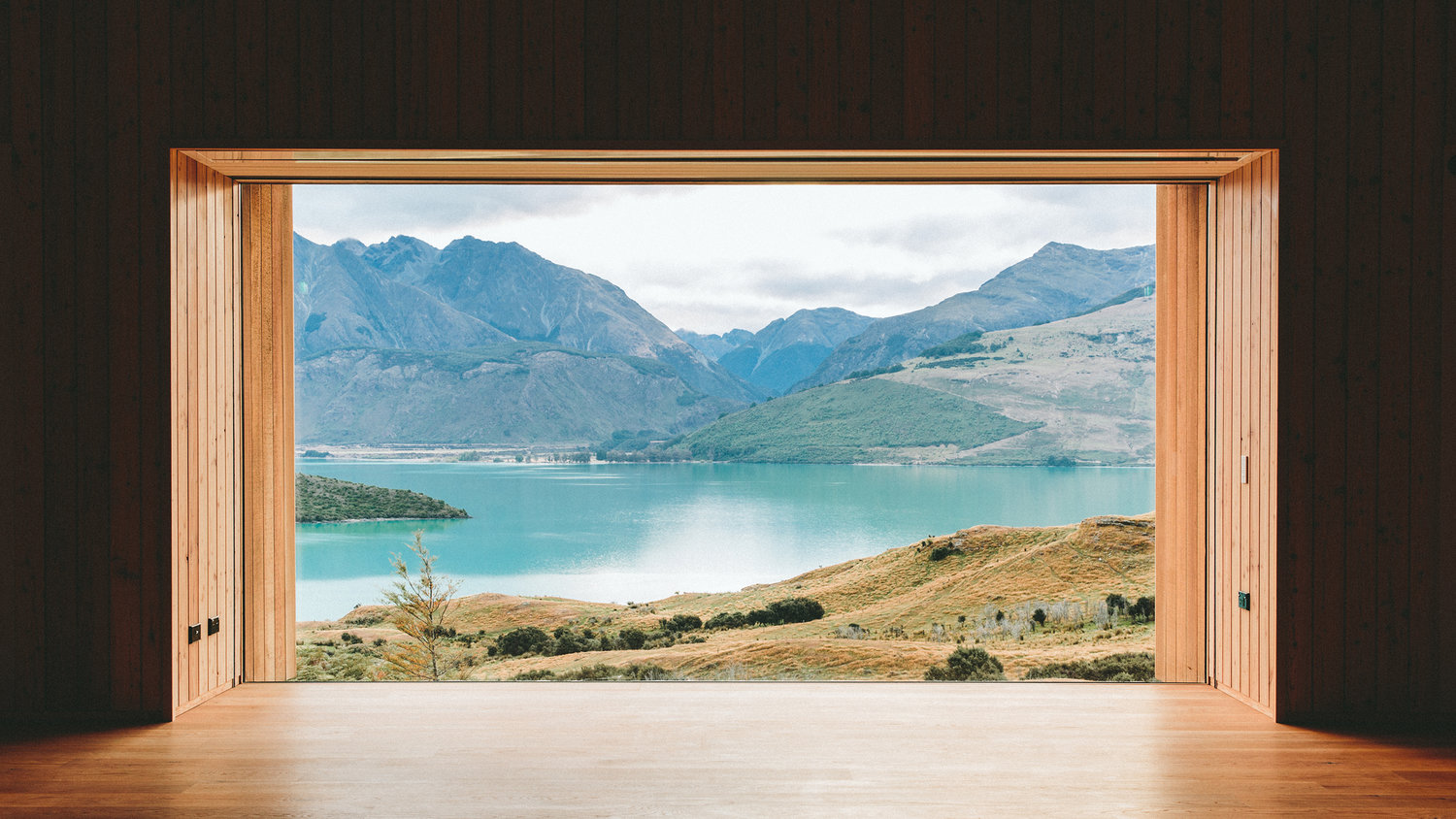 Perhaps, relaxation to you means plenty of serotonin and sunshine from a good workout. This eco-friendly wellness resort should be on every outdoorsy Nomads bucket list, resting on the banks of Lake Wakatipu in Queenstown, known as the world's own playground. Guests can sign up for a 5- or 7-day retreat and it's safe to say you'll feel a lot lighter and healthier than you did pre-holiday… for once.
What's included: Sunrise Vinyasa Yoga sessions, kayaking, sub-alpine hikes, daily massages, cooking classes, horticulture lessons and more.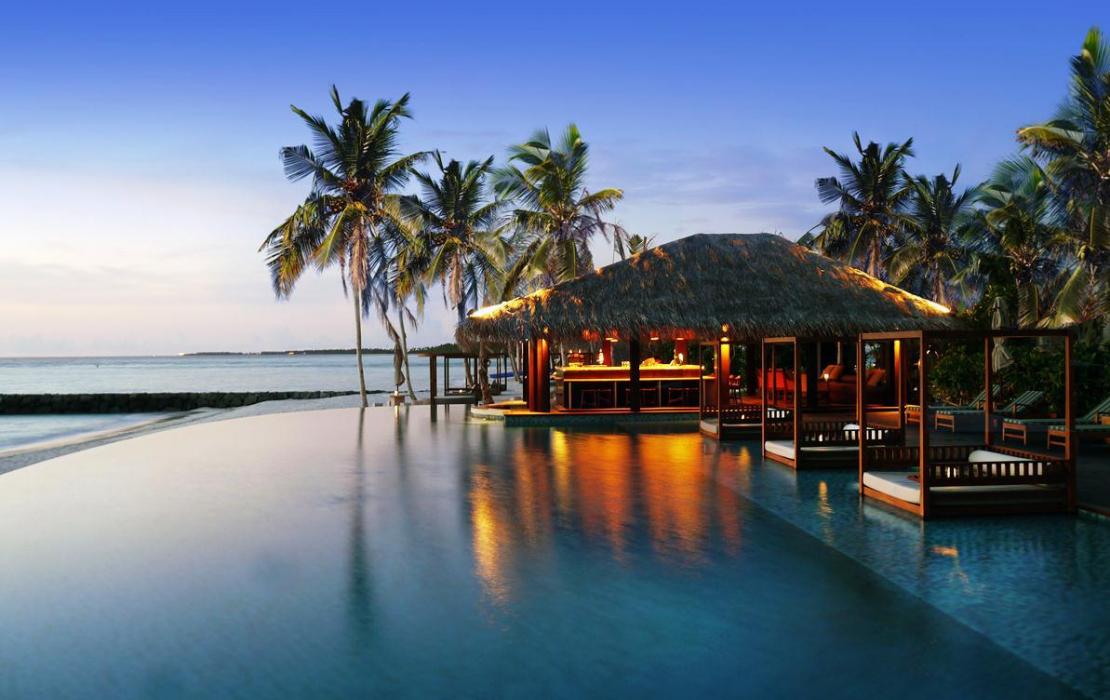 In a place like the Maldives, its hard not to feel like you have it all. But when you're staying at The Residence, you truly will have everything you need… and want. Gorgeous sunrises and sunsets stun daily here, and Maldivian architecture takes the form of spacious, island-style villas with thatched roofs, high ceilings, French windows and lush fabrics, perfect for sophisticated relaxation.
What's included: Guests can choose a full-board option with meals, and an all-inclusive add-on which features an unlimited supply of draught beer and wine by the glass in some restaurants (great because alcohol is expensive in the Maldives!).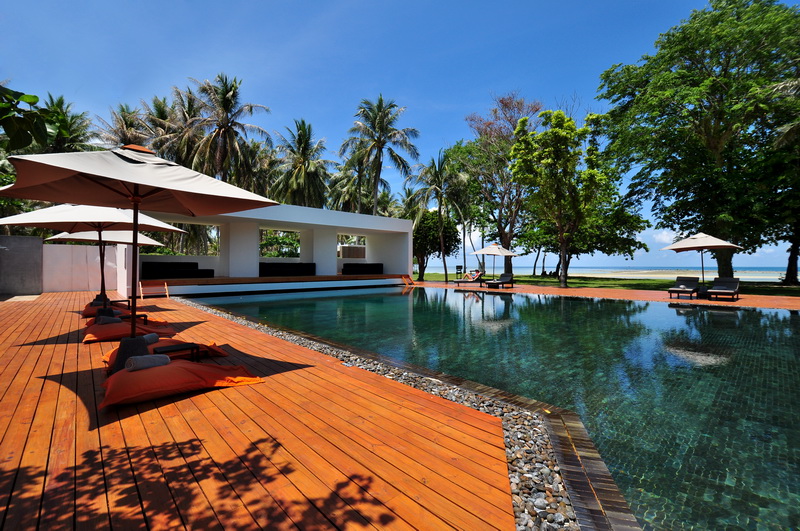 X2 sounds cool, and it is! It's also a great place for honeymooners and couples — Samui is known for being the most romantic Thai island. Set on the south-east side of Samui, X2 enjoys a lot more peace and quiet, represented beautifully by minimalist chic villas with their own private swimming pools and terraces. The beach may not be ideal for swimming in, but what's romance without sunset walks by the beach? Also, champagne breakfast!
What's included: Unlimited spa treatments — including massages, manicures, pedicures, body and facial treatments.