Definition: A relaxing or romantic holiday taken by parents-to-be before their baby is born. a.k.a an equivalent of a hen night, except that you're married and there will be no hookers.
What happens on a babymoon: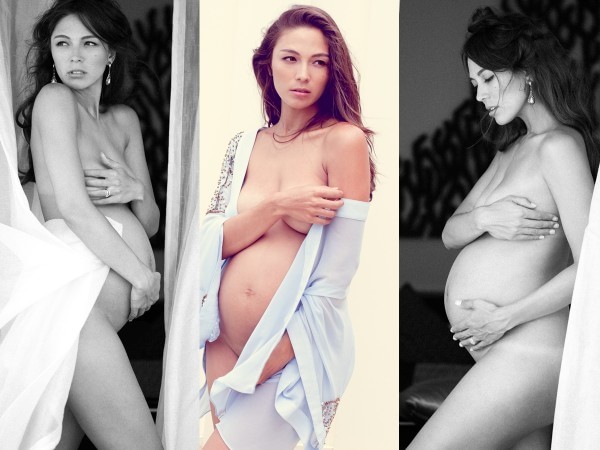 – Pre-natal massages (Check out the massages at The Edge, Bali!)
– Couple bonding sessions
– A lot of relaxing under the sun
– Soaking in the pool
When to go on a babymoon: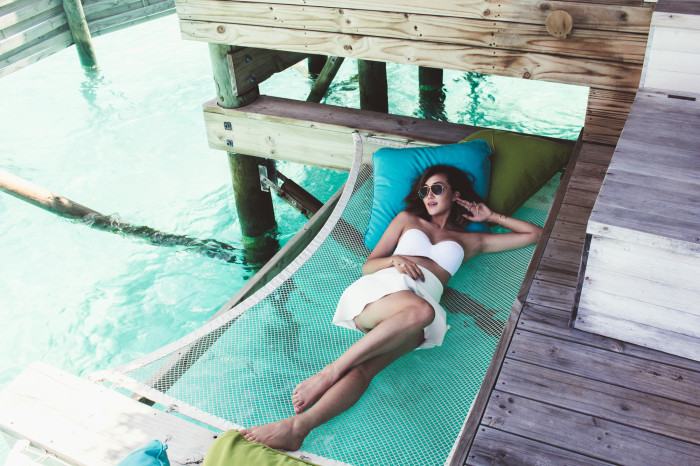 – Experts say that the sweet spot is the second trimester where your stomach is still of manageable size and you can stomach all that food without it coming out again 30 minutes later.
How do you plan for the babymoon?
#1 Make sure your hotel room has 24hr room service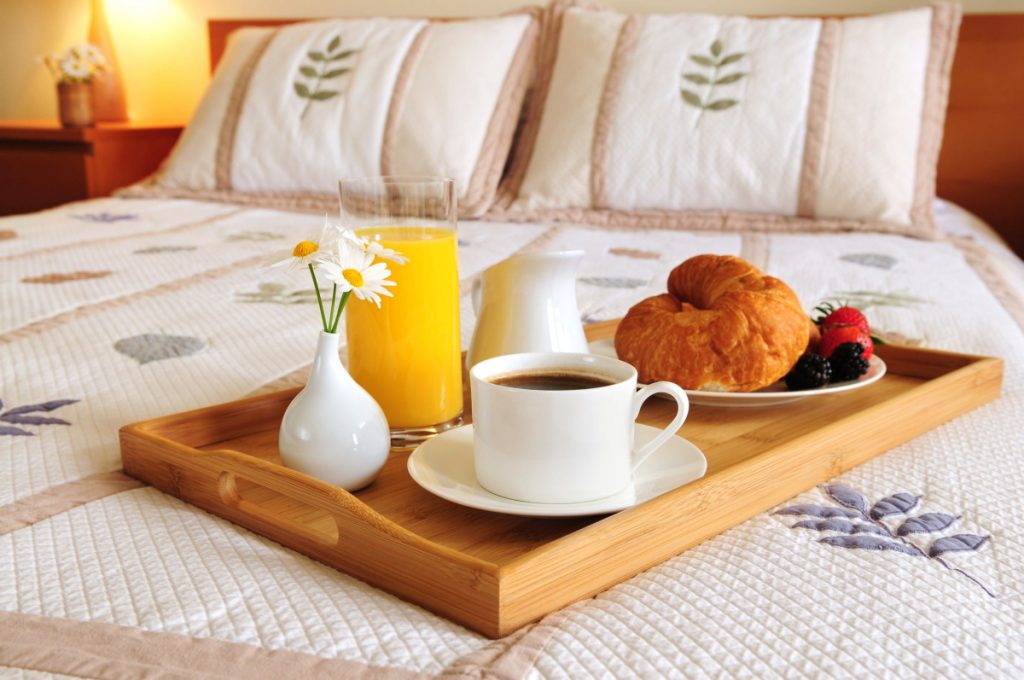 You never know when your cravings will strike, so it's best to have food at your beck and call. Some hotels like the Ritz Carlton even have a pregnancy craving menu and will get you brekkie in bed if you ask, so make sure you do.
#2 Don't go too far!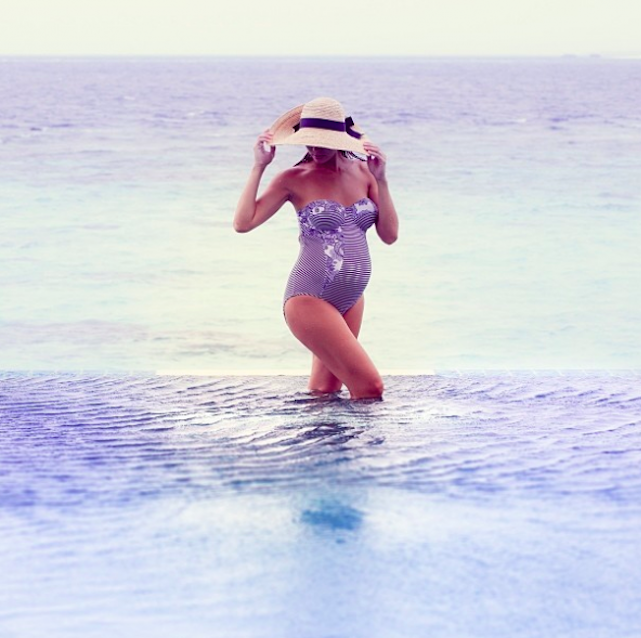 A destination within a 4-5 hour radius is ideal, in case you need to come back for any emergencies and you won't be affected too much by jet lag.
#3 Pillow menus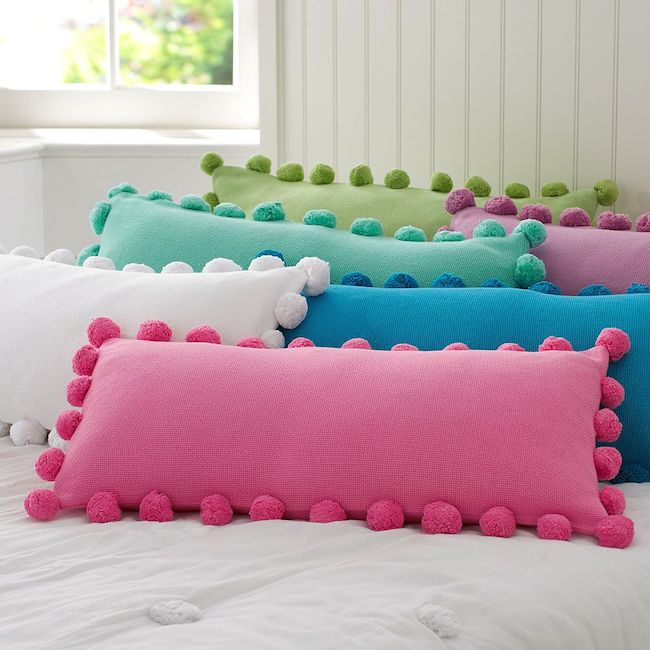 You're going to ache in places you never knew you had, so choose a hotel ideally with a pillow menu. Ask for extras so you can prop up your legs to avoid water retention and plenty for your back to ward of aches.
#4 Choose your stays wisely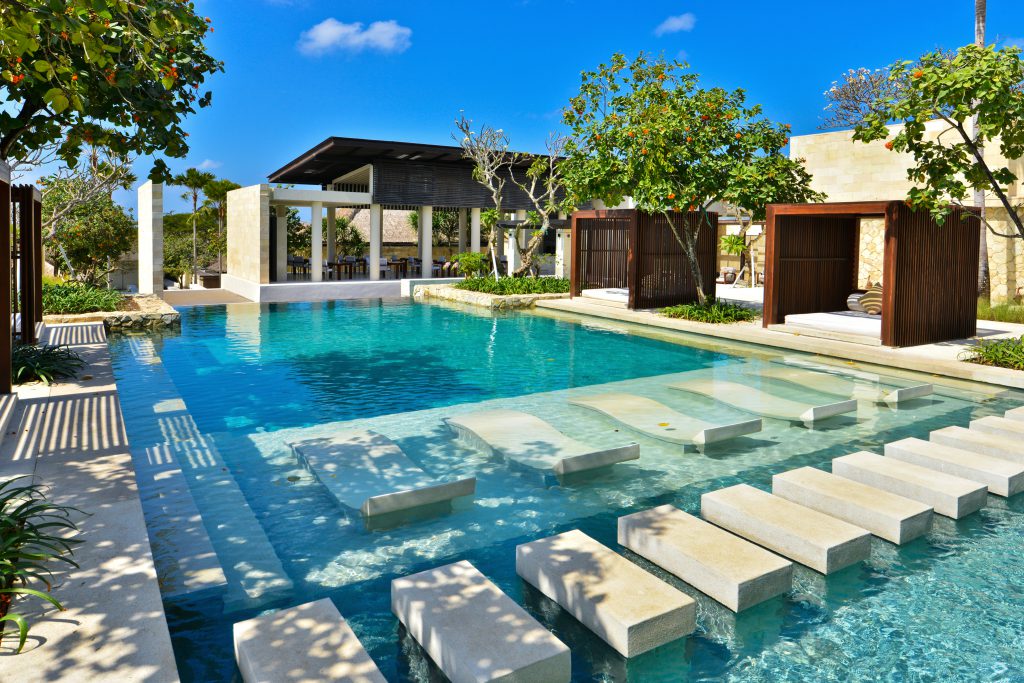 You don't want to to spend your babymoon in a resort full of screaming children (you'll have that soon to come), so spend some time and do a little research.
Private villas, adult-only resorts and adult-only villas are on the market just waiting to cater to you. If you need suggestions, we highly recommend The Bale – it's not only child-free but also has a killer spa.
#5 Don't go cruising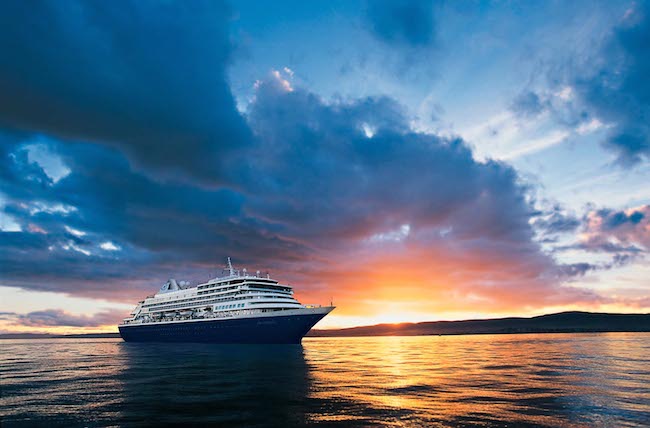 Sea-sick + possible morning sick = bad idea. We won't go into further details. Sea planes don't give you that same effect though, so travel with peace of mind
#6 Grab a pre-natal massage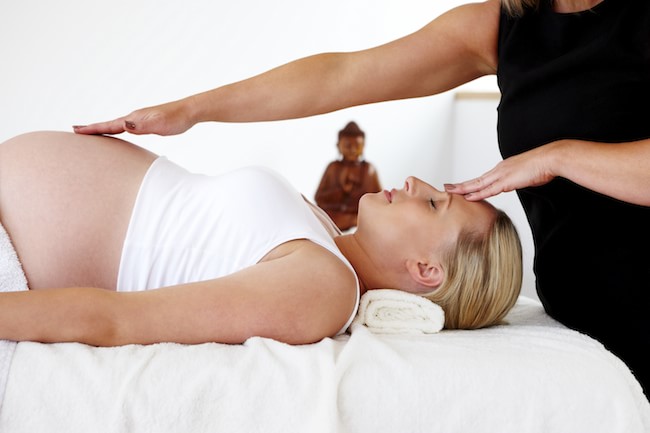 Your changing body is probably in chaos, so take this opportunity to ease sore spots, improve circulation and mobility and probably alleviate pregnancy woes too.
Would you go on a babymoon, nomads?
Main photo: 1.  Photo credits: 1, 2, 3, 4, 5, 6, 7.