You might want to move Maldives further up on your bucket list, because we just hit the 10 year mark after a BBC report was first made about the sinking of the archipelago island nation.
As reported in 2004, BBC news spoke about paradise being quickly lost in the next century and we're about a tenth of our way there. Still not convinced? Here are reasons why:
#1 We're sinking!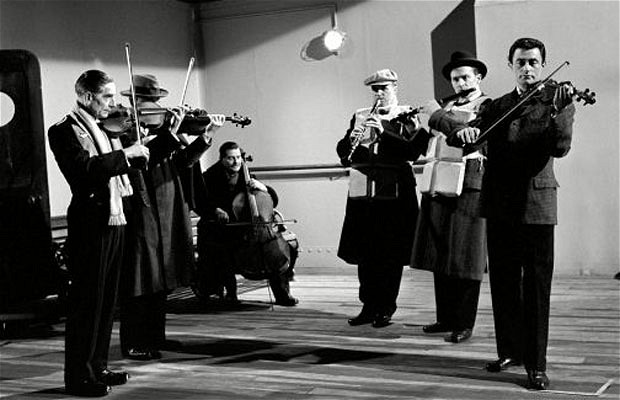 Problem: Thanks to us (humans, that is, not The Luxe Nomad in particular), global warming has been melting the polar ice caps and raising the sea level. While that doesn't pose a visible threat to us living on higher ground, 80% of the Maldives are no more than 1m above ground.
Silver lining: The Kyoto Protocol is in effect, and there is a 3m wall surrounding Malé, the capital of the Maldives, so maybe that's enough to buy us some time.
#2 Paling by comparison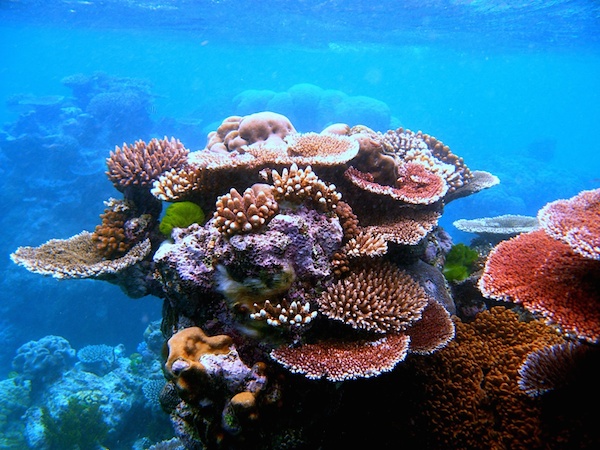 Problem: The trouble with environmental problems is that they come chained up together. Global warming means rising acidity and hot waters; two factors that aren't ideal for coral life. So instead of the colourful corals we're used to, we get… murky styrofoam.
Silver lining: By 2017, the island nation aims to become the first world biosphere reserve that is in short, a really large marine park. At both our Huvafen Fushi and Niyama resorts, you can also adopt a coral you choose from the nursery and pay for its cultivation. You get to name it and get a legit certificate to bring home for bragging rights, too.
#3 Lack of water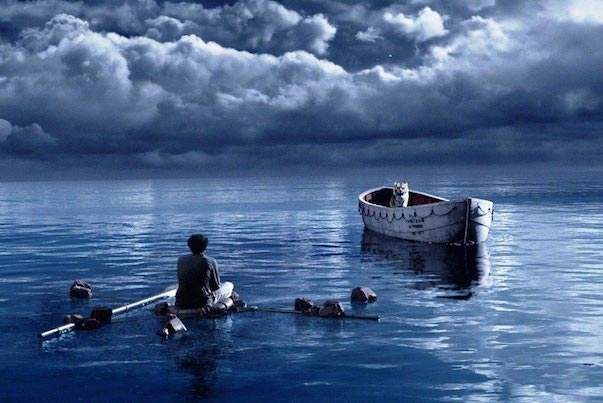 Problem: Although the islands are surrounded by seawater, what we've learnt from Life of Pi and Castaway is that you can't drink that water. Being surrounded by that much sea poses a problem when the saltwater gets into the drinking water, leaving you parched in the middle of the ocean.
Silver lining: There are desalination plants and schemes to harvest rainwater more efficiently in place, so there's that.
#4 Where's Nemo?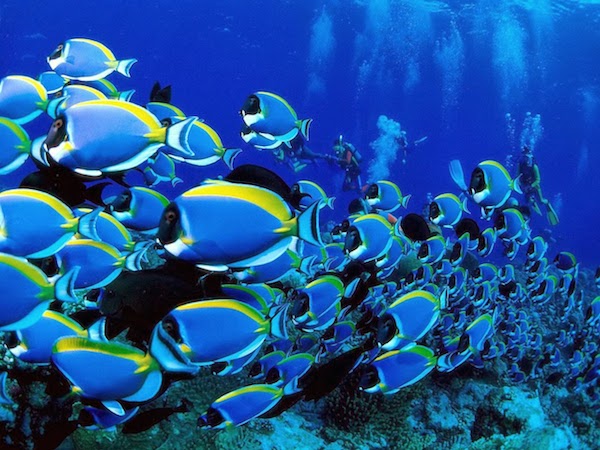 Problem: Overfishing. Too much demand equals to insufficient supply of fish. More specifically, tuna.
Silver lining: In addition to the promised land of the largest marine park, Maldives now aims to go by way of renewable fishing. Here's hoping!
What do you hope to see in the Maldives, nomads? 
Main photo credit: 1.