Dreamy Bali beachscapes are closer than ever!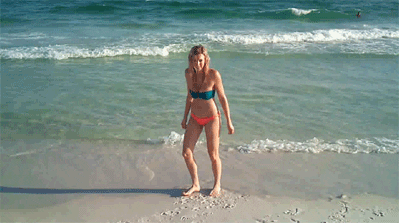 To say 2020 has been a difficult year might be the understatement of the century. You don't have to be a travel junkie to know just how difficult the year has been in the travel industry—after all, how can you leave the country when you're actively discouraged from setting foot outdoors? The pandemic has been especially hard for places like Bali, whose economy relies mainly on tourism to survive. 
Who knew that Bali needed us just as much as we needed Bali!
But Bali dreamers—rejoice! We've got some good news: the Indonesian government has relaxed regulations to obtain visas to Indonesia, allowing travelers easier entry into the country. And while you've been daydreaming of lush skies and saltwater air, we've taken this information and gotten to work.
For all our nomads itching to be back, we've partnered with Celerity Visa, a licensed Bali-based immigration services agency, to provide professional assistance for visa acquisition for all our past (and potential!) guests.
Read on for our recommended visa services to get yourself back in Bali in no time!
---

Read more: The Effects of COVID-19 in Bali and How the Island Has Recovered Since
---
For Foreign Nationals currently residing outside Indonesia: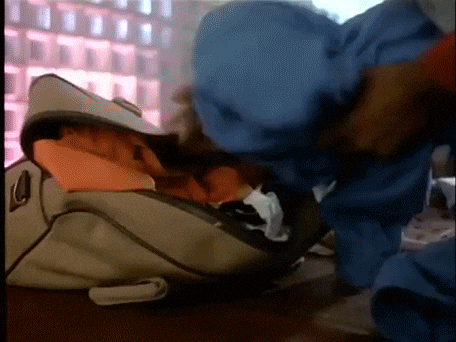 Social/Business Visa Offshore Collect: This Social Visa allows you to enter Indonesia for leisure travel and stay in the country for 60 days. Once in the country, you may extend your stay up to 4 times, allowing you to remain in Indonesia for up to 180 days total.
Celerity Visa offers this service with two options: Normal and Express. The only difference in the application process between the two is that the "Express" service has a 4-day processing time rather than the regular 10-day processing time. Understandably, the Express service is slightly more expensive, but best for travelers who have urgent business to attend to in Indonesia.
Initial documents required are a soft copy of your bank statement from the last 3 months, as well as a high-resolution scan of your passport page photo. Celerity Visa will guide you through the application and ensure that the process goes by easy-peasy.
For Foreign Nationals currently residing in Indonesia: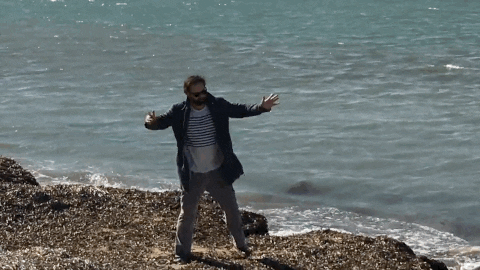 Social/Business Visa Onshore Collect: If you're already in Indonesia, then Celerity Visa can assist you with obtaining your telex for your Social Visa without leaving the country. While the process takes 7-14 working days if you opt for the "Normal" option, the process will be managed by Celerity Visa at the closest Local Immigration office to you. If you're in a rush to get your Social Visa, however, you can opt for the Express service, which will only take 5 days.
---

Read more: Isocation: The Low-Down on This New Tourism Trend and Where You Can Make the Best of It
---

Top 3 FAQs
Is a negative swab test result a necessary requirement? Yes! COVID is far from over, and while we all want to travel again, health and safety are still of utmost priority. Part of the application process will require you to take a swab test and submit your negative result prior to receiving your Social Visa. 
What will the Social Visa application process be like? You can go directly to the Celerity Visa website to start the process, which will require you to upload the necessary documents onto the site. Celerity Visa will then prepare your application and process your e-visa. When ready, they will upload the prepared documents or email them to you to download.
I already have a visa, but I want to extend it. Can Celerity Visa help with that? Celerity Visa also offers services to help tourists extend their New Normal Visa or already-existing Social Visas. For a full list of visa services, check out their website and pricing page here.
---

Read more: 5 Reasons We Can't Wait to Go Back to Bali
---

Time to dust off your travel planners!
If the news has got you scrambling to plan out your Bali stay, let us make it easier for you! Don't know where to stay? How about one of our beachside villas in Canggu? Don't know what to do during a long-term stay? Why not pick up surfing?
If you're heading to a Luxe Nomad villa, we'll make sure Bali becomes your home away from home. Can't wait to see you here!
Main image by Kilarov Zaneit from Unsplash.