This is a Buro 24/7 Malaysia exclusive interview and was first published here
Not only was Dato' Jimmy Choo born on the island, the renowned shoe designer learned the craftsmanship from his father, also a cobbler, at Hutton Lane. From his humble beginnings in Penang, where he spent much of his childhood days in the area comprising Muntri Street, Love Lane, Penang Road and Hutton Lane, Dato' Choo eventually moved to London to pursue his studies. Since then, his unique and detailed handmade shoe designs earned him fame and success early in his career, including having worked with an editor of British Vogue magazine to co-found his eponymous company to becoming a household name in the fashion industry. Dato' Jimmy Choo took some time off (while on holiday, no less) to chat in this exclusive interview: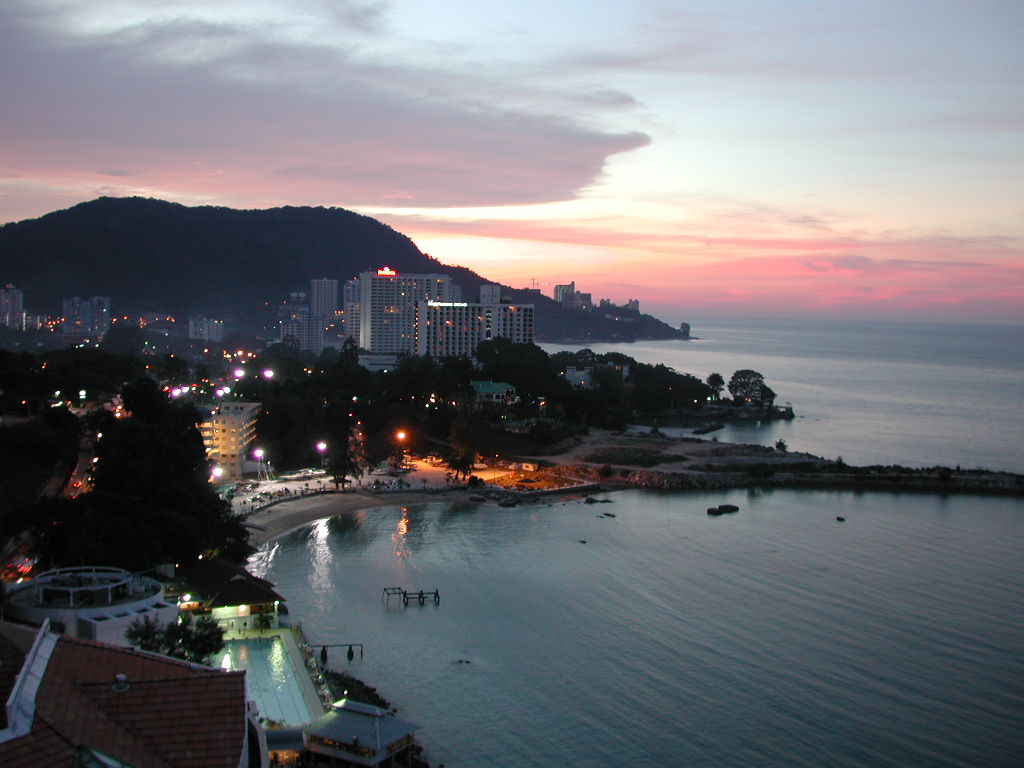 How have you been, Dato'? What are you currently busy with?
I've never been better. I'm spending more time with family and at the same time, I'm travelling a lot around the world to stay inspired.
Tell us more about your hometown. What is your favourite memory of the place?
I moved a few times in Penang and the last stop was Hutton Lane. My fondest memory was swimming across the straits with friends – the sea was very clean. We'd build tree houses and ride bicycles along the straits.
How has growing up in Penang influenced the way you run your business?
Living in a neighbourhood with helpful people definitely shaped who I am today. They taught me to be hardworking, patient and kind.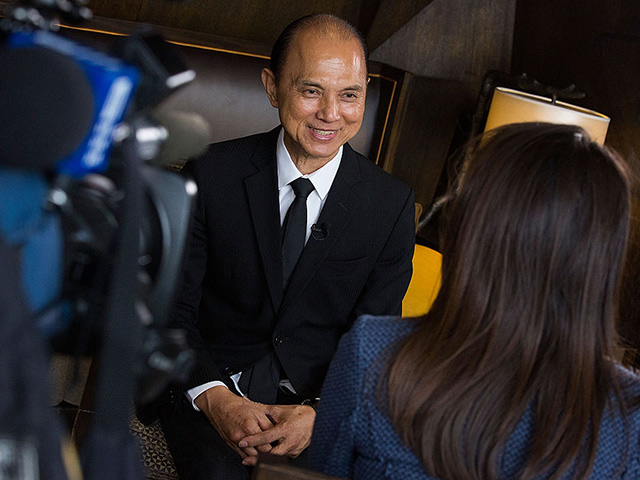 Who inspires you the most?
Definitely, my parents. They are very loving and constantly encouraging me to explore and challenge my own limits. My father always says, "Do not be afraid to fall, every failure will make a person stronger. There is always someone else better in what you do, hence always be humble."
How would you describe Penang in three words?
Beautiful. Culture. Food.
Speaking of food, what is your go-to restaurant in Penang?
Sawara Steamboatat Burma Road. The food there is very fresh. I always love steamboat – it's hassle-free and we get the best flavours from the soup.
Do you mind sharing some of the hidden gems in Penang? 
Char kuey teow at Lebuh Kimberly is one of my favourites too.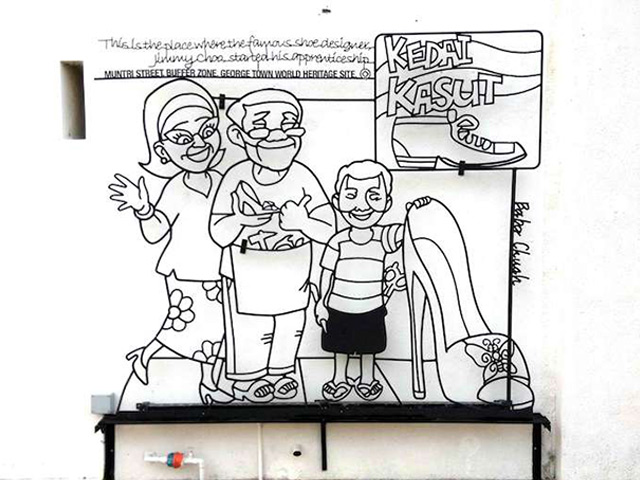 If you could only have one famous Penang food for the rest your life, what would it be?
Char kuey teow!
What three things would you bring with you if you were deserted on Penang island?
My shoes, mobile phone, and my supplements.
What's one thing you would never change about Penang?
Penang delicacy.
What are your thoughts on the changing nature of Penang's fashion scene?
It is definitely picking up. I believe Penang can be a fashion hub in 5 years. By bringing more international fashion events to the island, we can create more awareness of the local scene as well as opportunities to learn more from each other.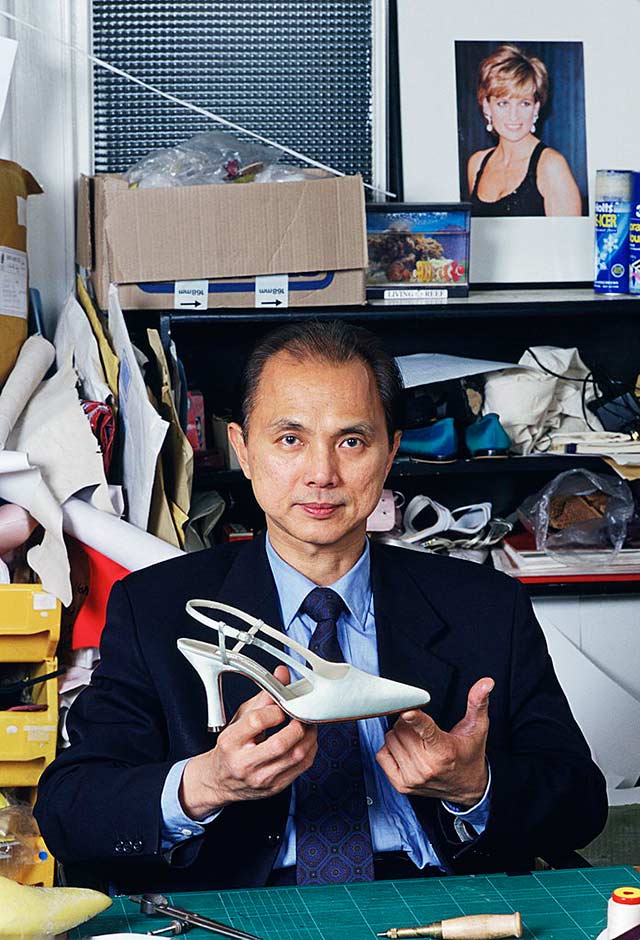 What is your proudest career moment?
Working with late Princess Diana, and being listed in our school textbook.
Do you have any advice to offer to young designers just breaking into the industry?
Keep doing and never give up. Never stop learning; learn from anyone and anywhere at any time.
Read also: Sweet Stays: 8 Luxurious Hideaways in Penang