Hate it or love it, horoscopes are entertaining to say the least. Based on each astrological profile, we've matched your travel personality to an ideal location (because that's our forte, ya know) and for giggles, included the most and least compatible signs to wanderlust with.
You can't make this stuff up.
Aquarius (January 20 to February 18)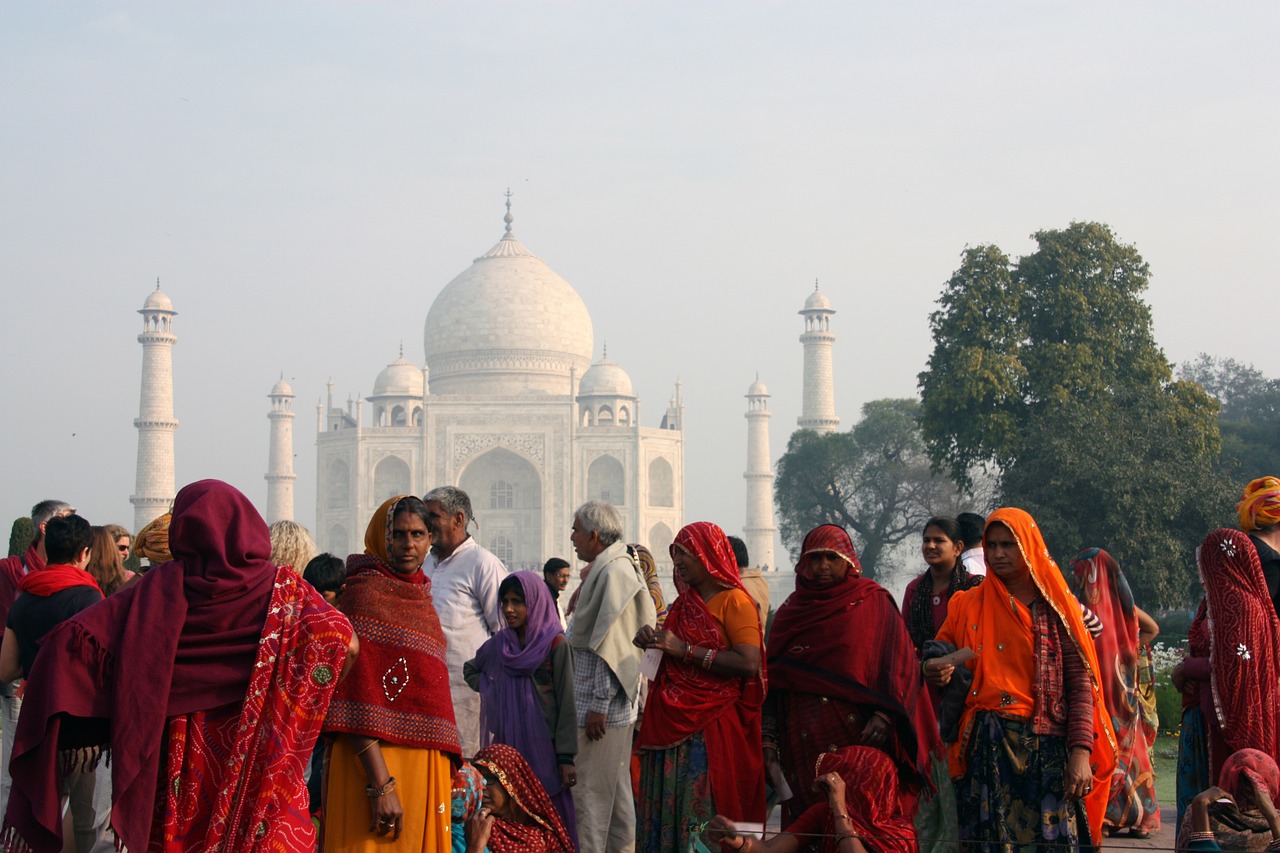 Your travel personality: You may look like the girl (or boy) next door on the outside, but you're a true bohemian spirit on the inside. You've always talked about travelling along the off beaten path but not everyone believes you will.. well, it's time to let your freak flag fly then. Take the spiritual road all the way to Shreyas Yoga Retreat, where you'll thrive in group activities like yoga and probably even become the example student. You're hardly one for sappy romance, but with your heart chakra ignited, you never know…
Best travel buddies: Gemini, Libra
Keep 'em at home: Virgo, Cancer
Pisces (February 19 to March 20)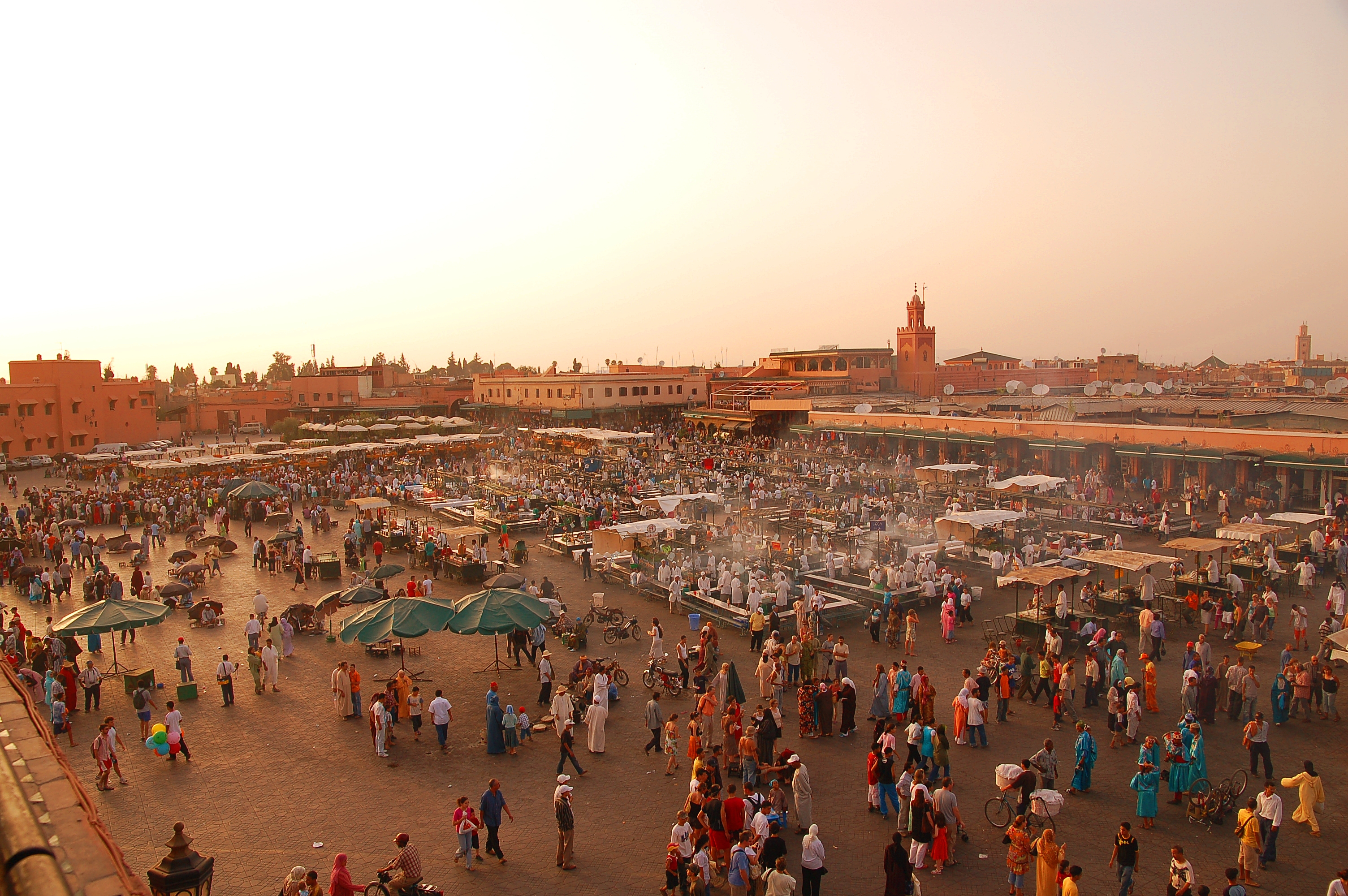 Your travel personality: Was the word 'wanderlust' created with Pisces in mind? Could be! You're an absolute dreamer with your head the clouds, and feet on the Morrocan grounds — once you take a spontaneous trip to Dar Sabra, that is. You're a lover of music, art, dance, and getting frisky (don't deny it), but the only problem here is that you might not ever want to find your way back home, which isn't to say a bad thing… After all, you've always needed room to breathe away from the 'real world'.
Best travel buddies: Scorpio, Taurus
Keep 'em at home: Gemini, Sagittarius
Aries (March 21 to April 19)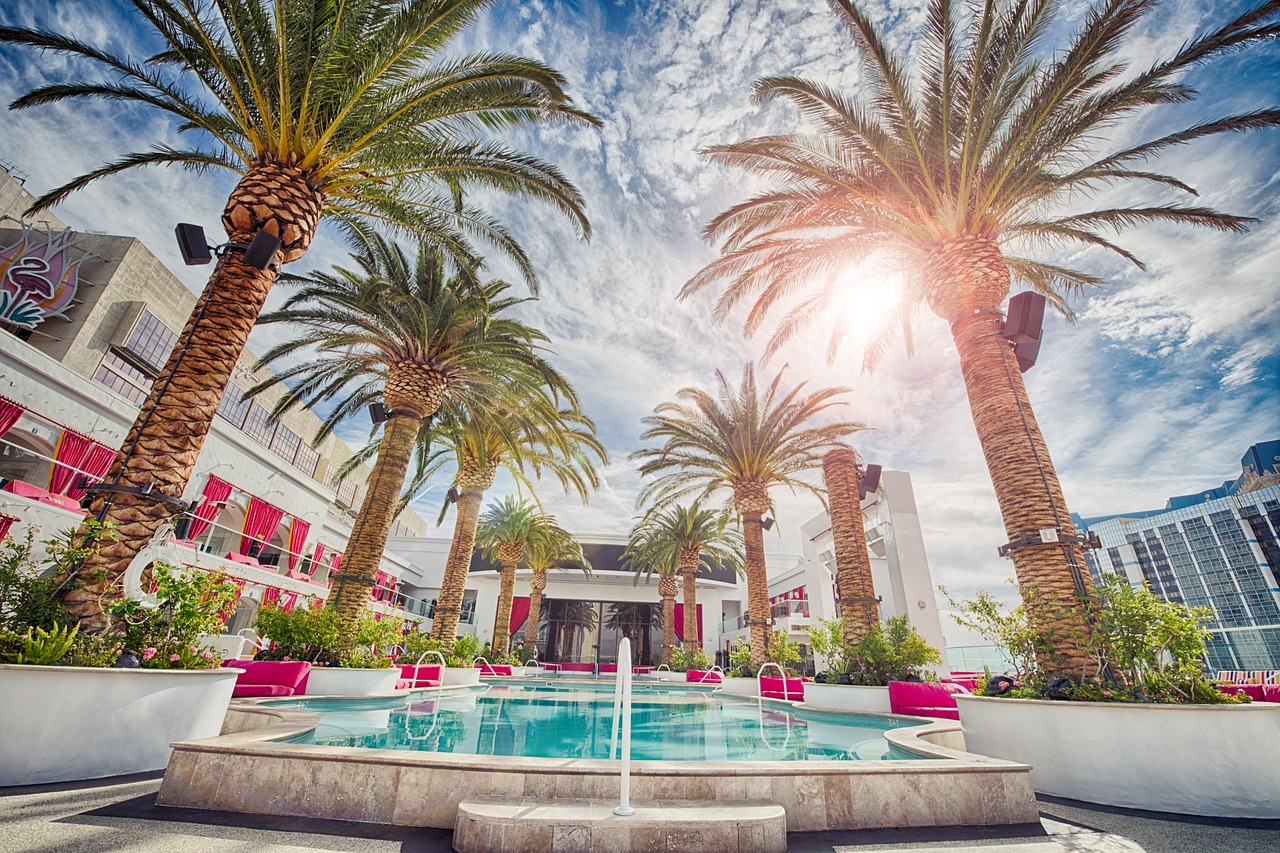 Your travel personality: Hello, leader of the pack! You know the spotlight is on you, right? Of course you do! You've worked hard to be number one, and following the thrill of the chase could lead you all the way to Sin City (hate to add this in, but you're a teeny bit of a diva too so…). You'll love the glitz and glam at Caesars Palace, dining at the Gordon Ramsay Pub & Grill and getting your poker face on at the casino.
Best travel buddies: Aquarius, Sagittarius
Keep 'em at home: Virgo, Scorpio
Taurus (April 20 to May 20)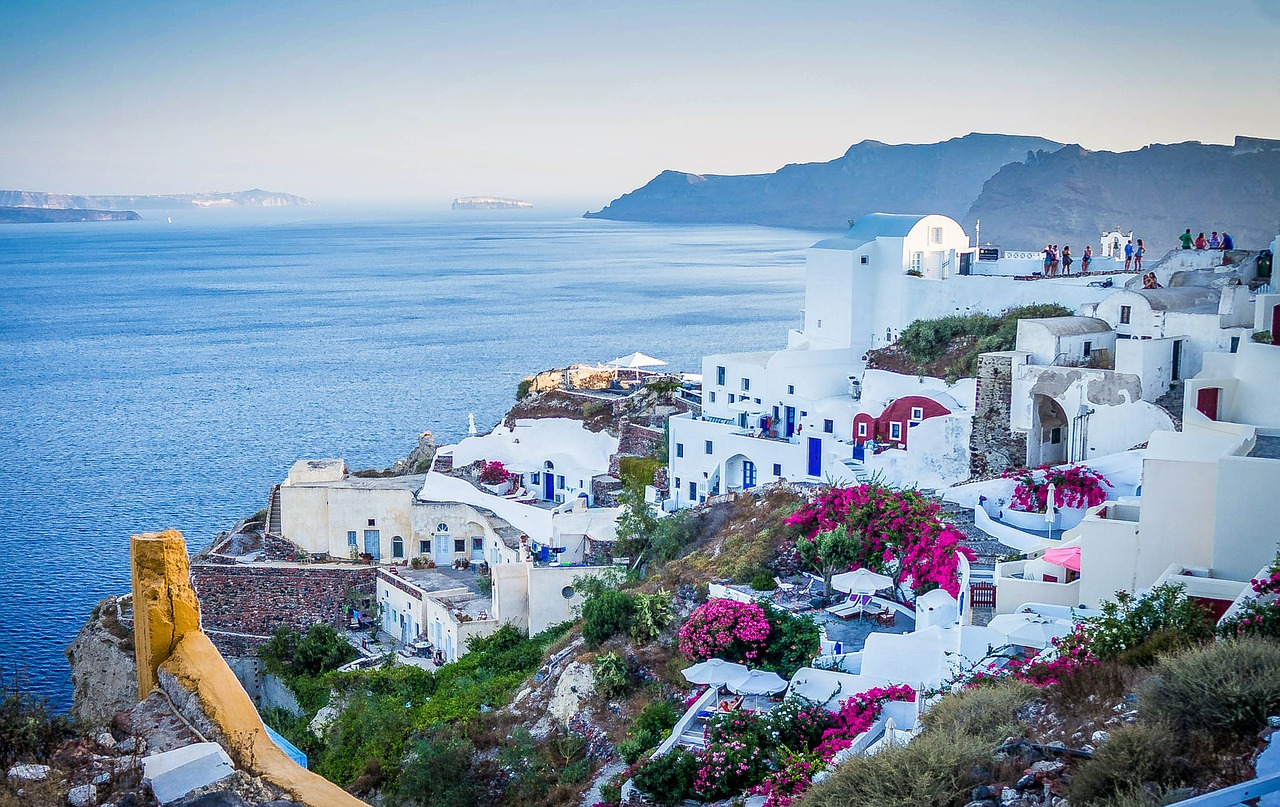 Your travel personality: Is there another sign more beautiful than thou? Taurus are known for their grace, style and extravagance. You're more likely to splurge on a fine piece of jewellery than on a couple of "cheap" stainless steel rings… so you're more than happy to wait for the perfect opportunity to sunbathe at Mykonos Panormos Villas (by the way, sunbathing season is from April to October). Despite your practicality and realist views, you've also got a wild side and love a little risque adventure, so take your bad self to the famous Tropicana Beach Bar and see where it takes you.
Best travel buddies: Capricorn, Cancer
Keep 'em at home: Gemini, Aquarius
Gemini (May 21 to June 20)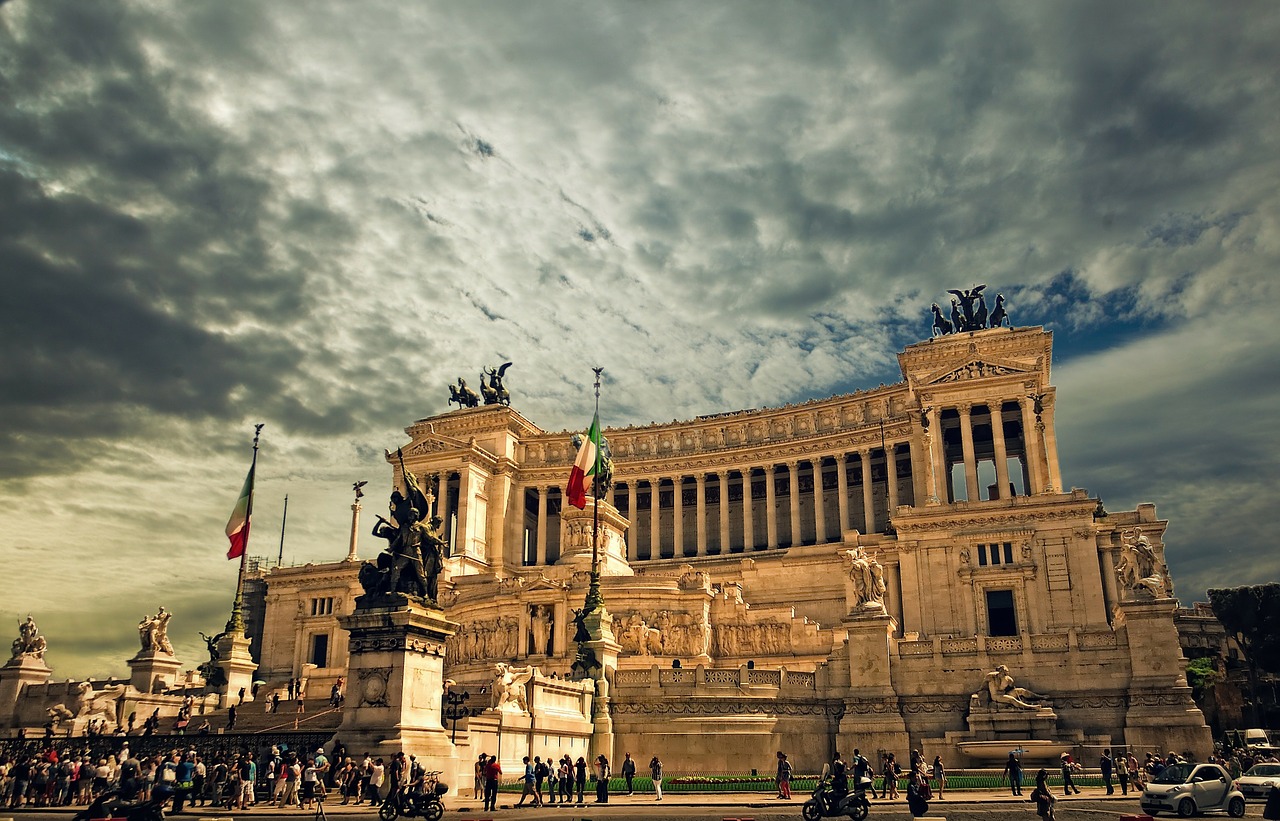 Your travel personality: Drop the excuses — it's time to get out and see the world. You know all the latest trends and just where Hollywood goes to holiday, so you've had Rome in the back of your mind… or at least since you read about David and Victoria Beckham's love for the city. People have always fascinated you and so you'll really take to the the way they live here. As they say in Italian, "dolce far niente", the phrase for pleasantly doing nothing — perfect for an air sign such as your fine self. You might get inspired for your next passion project at Palazzo Manfredi- Relais & Chateaux!
Best travel buddies: Sagittarius, Leo
Keep 'em at home: Taurus, Pices
Cancer (June 21 to July 22)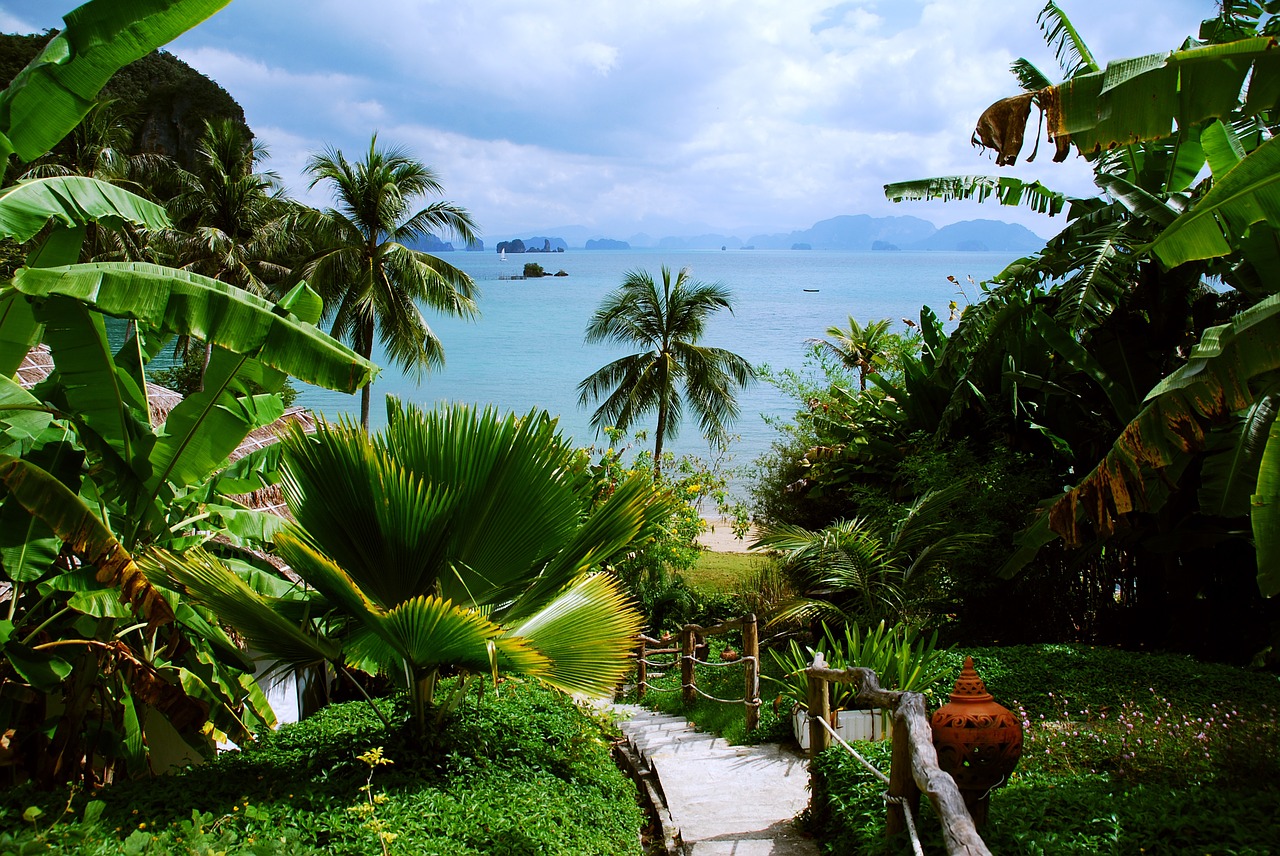 Your travel personality: You've always been the 'mum' of the group, and when you're on vacation it's no different. Not that you're complaning — that nesting instinct just comes naturally to you.  That's why Hale Malia, the perfect place for a family getaway, is perfect for you. You'll be the one making everyone's beds before they're out of it, making sure everyone's in the lobby by 7 for dinner, and quite possibly having a mini breakdown (followed by emotional eating) when things don't go your way. Tell them you're ruled by the emotional moon, and the Sagittarius might reply with an eye roll.
Best travel buddies: Scorpio, Capricorn
Keep 'em at home: Sagittarius, Aquarius
Leo (July 23 to August 22)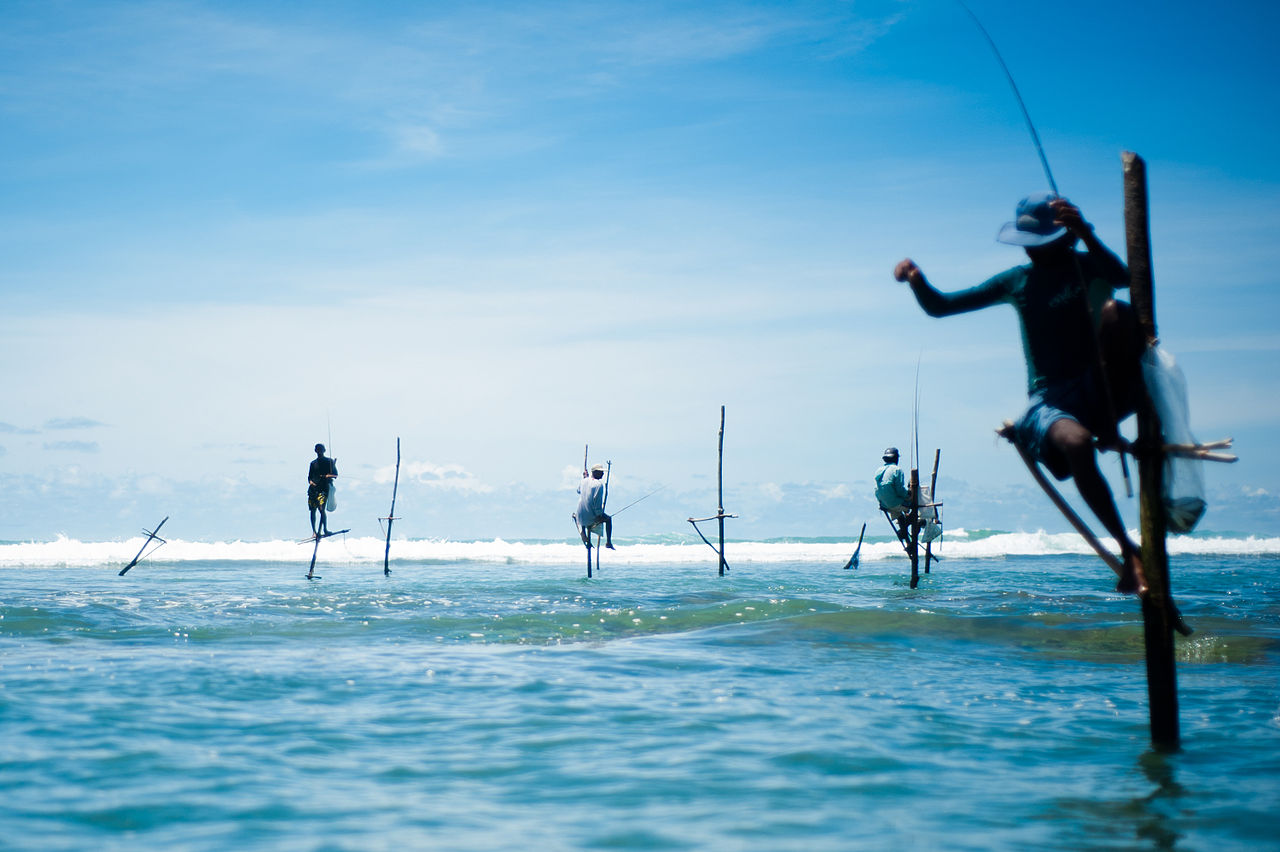 Your travel personality: You're feisty and you know it (heck, everyone around you knows it. Even your local barista knows it). But when it comes to travel, you could really use some downtime. That's right, you're going to have to loosen the reins a little and take a breather (that means no working, Leo) somewhere quiet with a nice spa like Amangalla. You can never let yourself truly feel unimportant or not needed in some way, and your companions are more than happy to let you plan a group itinerary — you really are darn good at it!
Best travel buddies: Aries, Scorpio
Keep 'em at home: Aquarius, Virgo
Virgo (August 23 to 22 September)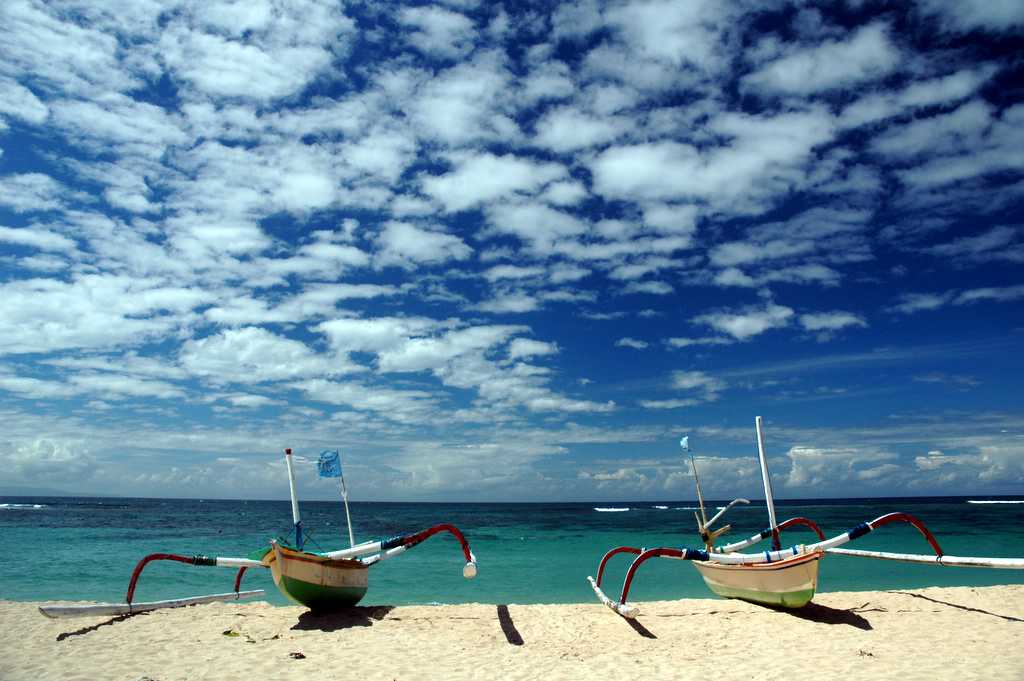 Your travel personality: Go on, tell us — what's that one unexpected quirk about you? That's the Virgo charm — what you see is definitely not what you get. In school, you were the accidental scholar, and that luck has followed you well into adulthood — you seem to thrive when you're relaxed in your earth-sign element, then surprise everyone when you lock down ten new business by breakfast (or something like that). You certainly know how to get things done! Family oriented by nature (and the breadwinner), you'd do well in the exciting buzz at Esha Seminyak, charming potential clients over cocktails while the fam bam makes a day of it.
Best travel buddies: Cancer, Gemini
Keep 'em at home: Aquarius, Leo
Libra (September 23 to October 22)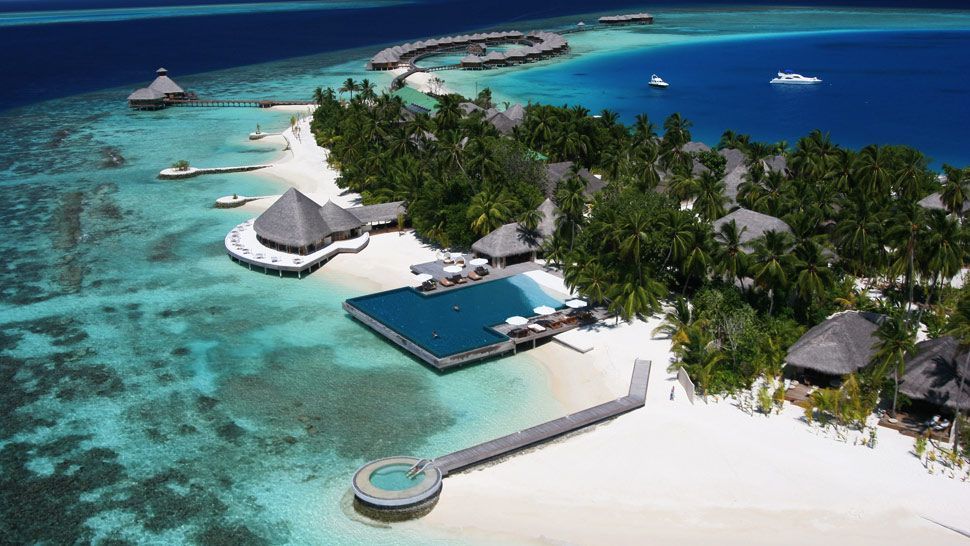 Go here: North Malle Atoll, Maldives
Your travel personality: Say, hows your love life doing these days, Libra? Don't say you don't know — (we know what's keeping you up at night). Your indecisiveness makes it unnecessarily annoying to decide on where to head for a vacation, but you've always been drawn to peace, serenity and spirituality — that's the balance of the scales for you. Libras love to spoil and be spoiled, so to PER AQUUM Huvafen Fushi in Maldives it is. Just uhm, do your best to save up for this one (LOL).
Best travel buddies: Pisces, Aquarius
Keep 'em at home: Taurus, Virgo
Scorpio (October 23 to November 21)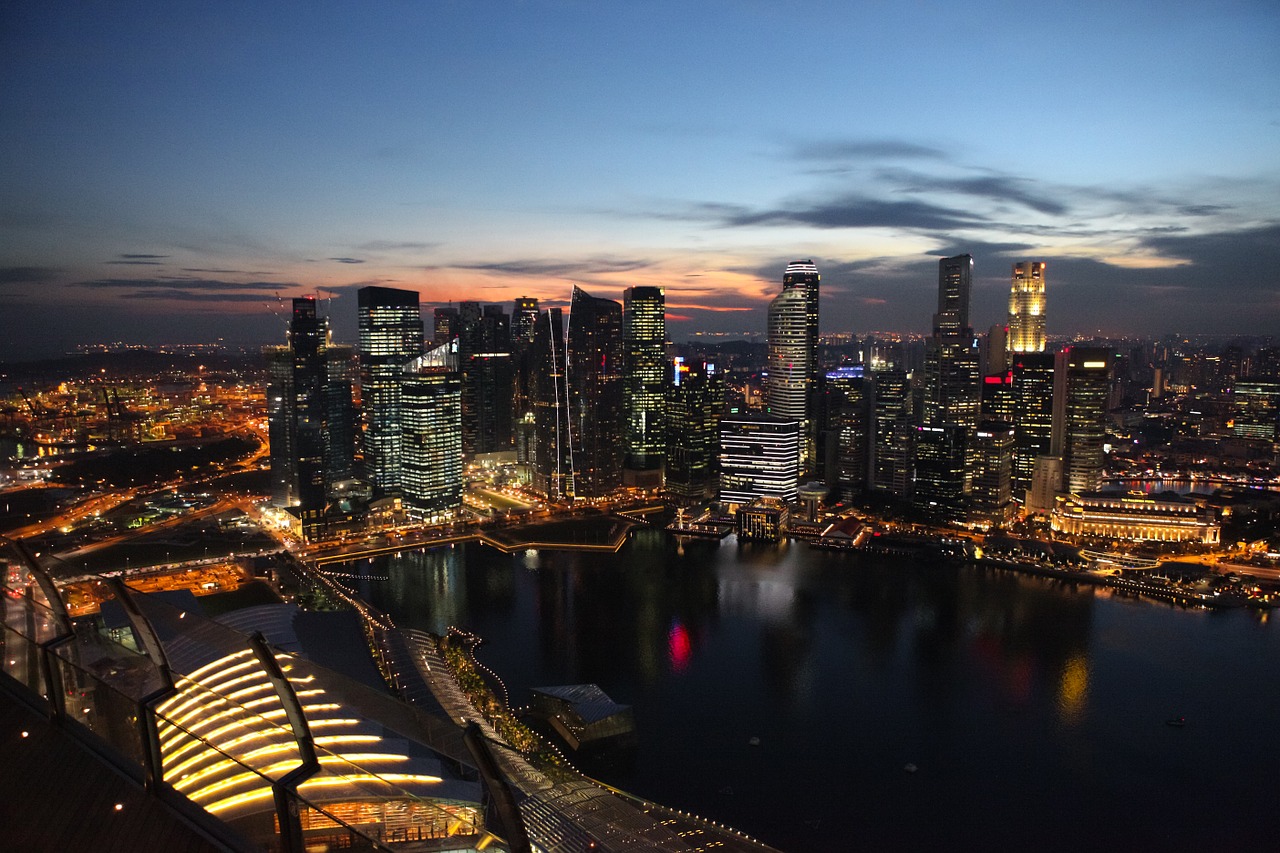 Go here: Singapore
Your travel personality: Well aren't you a firecracker, Scorpio. You just can't help it, can you? You know how to love 'em and sting 'em, and you do it best when you're in your zone — somewhere fast-paced, energetic and buzzing with a social scene like PARKROYAL on Pickering. When the clock strikes 12 and inspiration kicks in, you'll want to wake everyone to share your great new idea. You enjoy surrounding yourself with like-minded entrepreneurs or workaholics… especially ones your secretly attracted to!
Best travel buddies: Taurus, Capricorn
Keep 'em at home: Aquarius, Aries
Sagittarius (November 22 to December 21)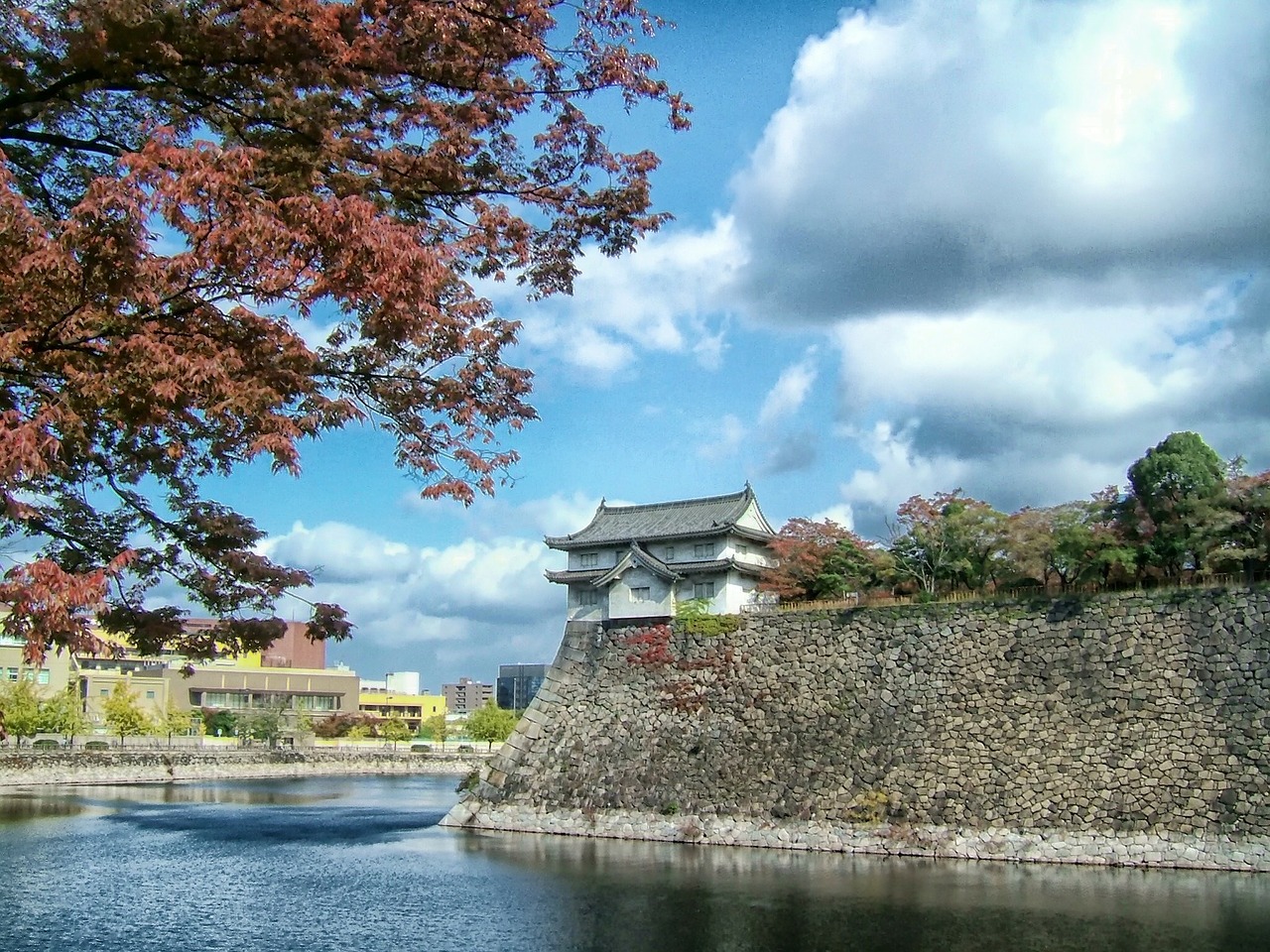 Your travel personality: The mind never sleeps does it, Sagittarius? You're always looking to get inspired, and you won't rest till you have something (or someone) figured out. You need to be intellectually stimulated, but more importantly, you need to be somewhere (and with someone) that won't bore the heezy out of you. Japan is so unlike 'home' — unless you're from Japan in which case, might we suggest Paris? — and when you need your downtime, head to Hotel Hankyu International for nature walks and cherry blossom trees.
Best travel buddies: Aries, Libra
Keep 'em at home: Pisces, Scorpio
Capricorn (December 22 to January 19)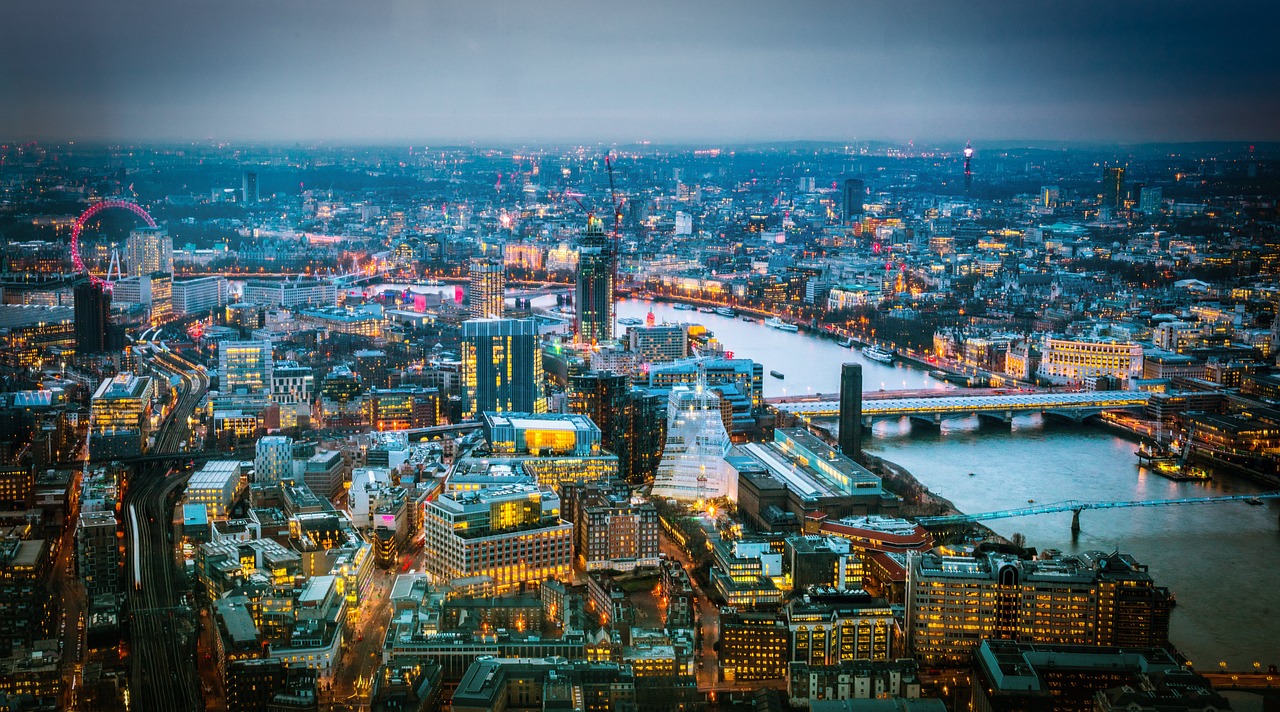 Your travel personality: Go crazy? In public?? Never! Capricorns play by the rules, but when the lights go off… that'sa whole different story (wink). You've got that Grace Kelly vibe about you and enjoy the finer things in life — lavish stays at St James's Hotel and Club, classic cars and designer bags, but that's not to say you don't know how to have a good time. Remember that time you had a bit too much to drink during the office Christmas party? Yeah, everyone does.
Best travel buddies: Taurus, Pisces
Keep 'em at home: Sagittarius, Libra
Let's get this show on the road.