So you like your craft beer; you've got a few tailor-made shirts; you visit your favourite small-timey-indie-barber to get a cut and a shave, but you're still spritzing yourself in Gucci, Prada or (shudder) Calvin Klein? Dark, mysterious and smokey is what we're talking about for this fall/winter season, and these one-off, boutique cologne scents are worth taking a trip! And ladies, most are considered unisex, so don't be shy…
#1 Byredo – Super Cedar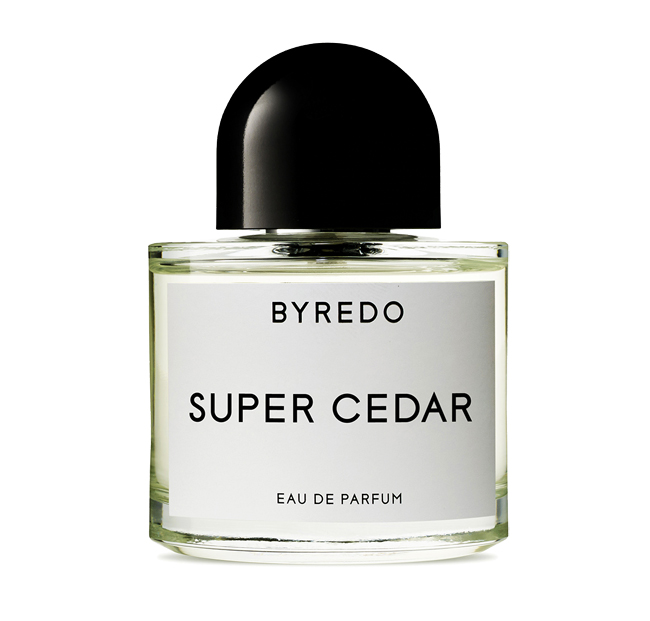 Where: Stockholm
What: Somewhat of an anomaly in the fragrance business, Ben Gorham is an art school grad who had a chance meeting with perfumer Pierre Wulff who convinced him to create fragrances rather than paintings. While renowned perfumers Olivia Giacobetti and Jerome Epinette create the compositions, it's Ben who directs his olfactory desires, and with the 2016 release of Super Cedar, Byredo channels that wet, woodsy, cabin vibe that works for all seasons. If you like the Hermes – Terre D'Hermes, you'll probably be a big fan of this slightly more delicate composition.
#2 Floris – Honey Oud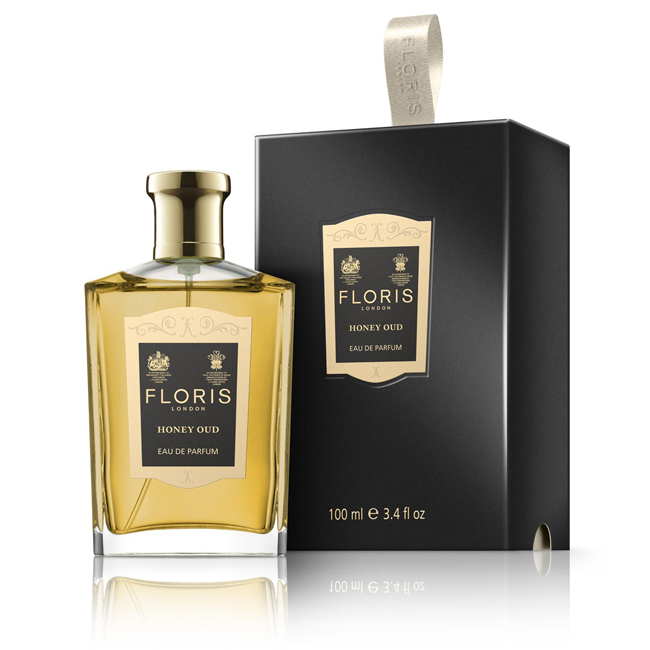 Where: London 
What: Oud is a tricky one for us, and in many perfumer's explorations of the Agarwood resin, we just generally find it a bit off-putting and sleazy (sorry sleazy men). Floris, however (whose been producing boutique cologne since 1730) balances that Oud pungency with honey – adding a sweet depth to the oil that only accentuates the rose heart.  If you're looking to balance out your Mideast smokiness, Honey Oud should be your go-to.
#3 Nasomatto – Black Afgano
Where: Amsterdam 
What: By-pass the strict drug laws that typify many Asian countries and smell like you just emerged from a Middle-Eastern souk hot-box session – at least that's the idea behind "The Nose" Alessandro Gualtieri's unisex, hashish-heavy fragrance Black Afgano. It's worth your time to explore the full range of fragrances within the Nasomatto line, but without a storefront, you'll have to arrange it by appointment. Oh…and "not all emails will be responded to".
#4 Laboratory Perfumes – Atlas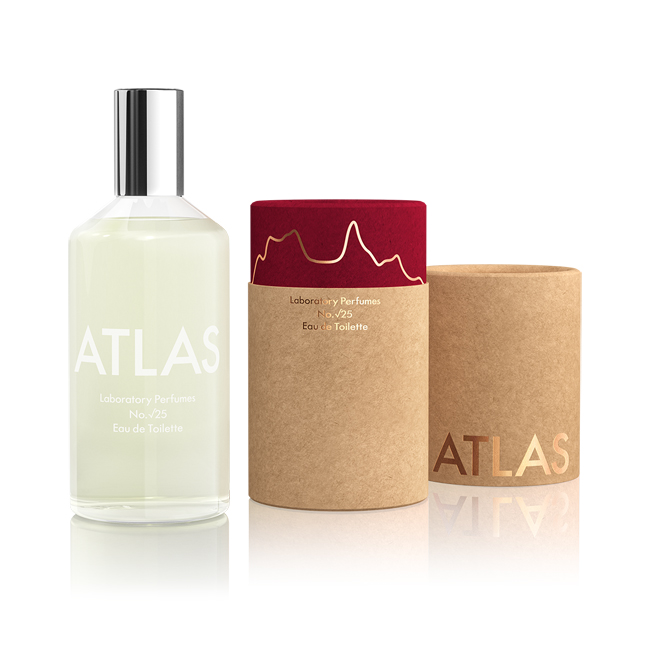 Where: London 
What: Laboratory Perfumes made some serious waves in the design community with their latest launching of Atlas. Collaborating with sculptor Zuza Mengham, they displayed physical manifestations of their scent range in an exhibition titled 'Sculpting Scent'.  With Atlas, Laboratory channeled Moroccan Tobacco as their inspiration, but kept it light with a reference to the high altitude of the Atlas mountains. The cologne is at once deep and rich, yet airy – an incredible combination, and one without comparison.
#5 Killian – Back to Black Aphrodisiac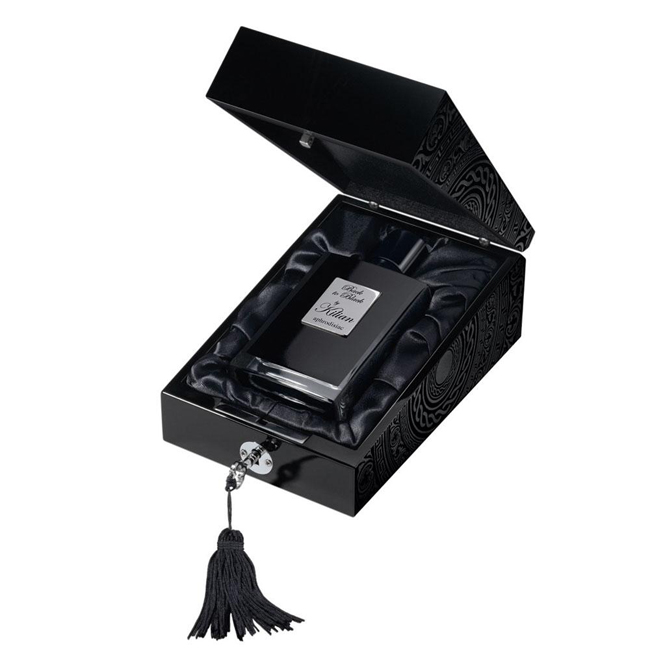 Where: Paris, London, New York, Moscow
What: Heir to the Hennessey legacy (yes that one), Killian Hennessey ditched cognac for cologne, and has since had incredible success with his exotic and deeply textured boutique cologne releases. We have to admit the whole packaging and naming is a little cheesy, but you can't argue with what smells good, and Killian is a nose that knows. It takes some balls to call your scent an aphrodisiac in the respected perfume world, but Back to Black is indeed sexy. Bold and strong; black cherry, honey and tobacco dominate, and would go coincidentally, very well with cognac. If you really want to splurge, there's a 650 ml Saint Louis, hand-carved crystal decanter version which would make for a great christmas gift.
#6 Frederic Malle – Monsieur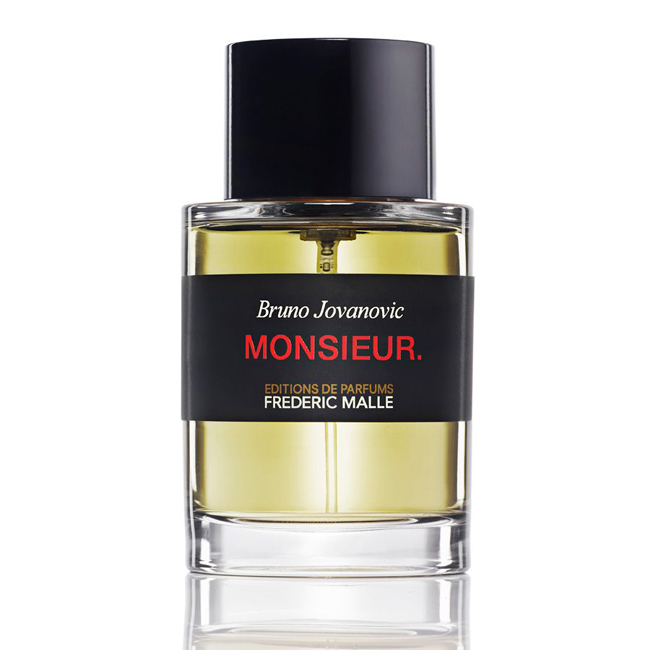 Where: Paris 
What:  The French svengali of perfume, Fredric Malle has enlisted only the brightest stars in the fragrance galaxy to concoct his umbrella-range of boutique perfumes and colognes. Under the nose of Bruno Jovanovic, Monsieur taps into that hippy, patchouli vibe, yet remains classy over stanky. Long lasting, and with a fruit/vanilla balance, if you like your Parisian boho, this should be your number one winter go-to. For a more floral version check out Geranium Pour Monsieur which, in addition to the big geranium note, adds a little aniseed, peppermint and sandalwood for a more spring vibe.
#7 Francis Kurkdjian – Grand Soir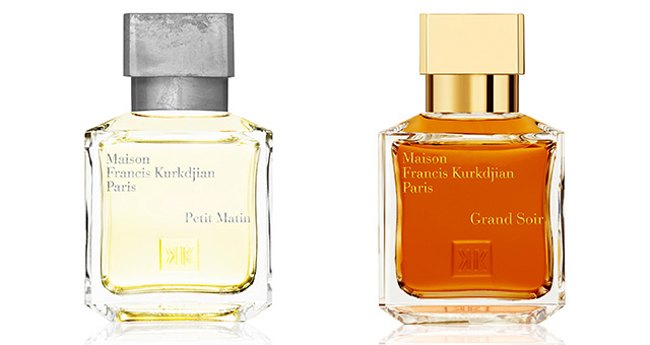 Where: Paris  
What: Picture this: You're in Paris, it's winter, it's snowing. You've been eating and drinking and eating and drinking and now it's 3 am and you leave wherever you are only to be accosted by a brutal gale of harsh wind and blinding snow. You pull up your military pea-coat to shelter your face only to get a whiff of Grand Soir that you sprayed on yourself hours ago. Yup, it's still there, and it's a warm fuzzy coat of amber, vanilla and tonka bean without being garish.
#8 Dreckig Bleiben – Dreckig Bleiben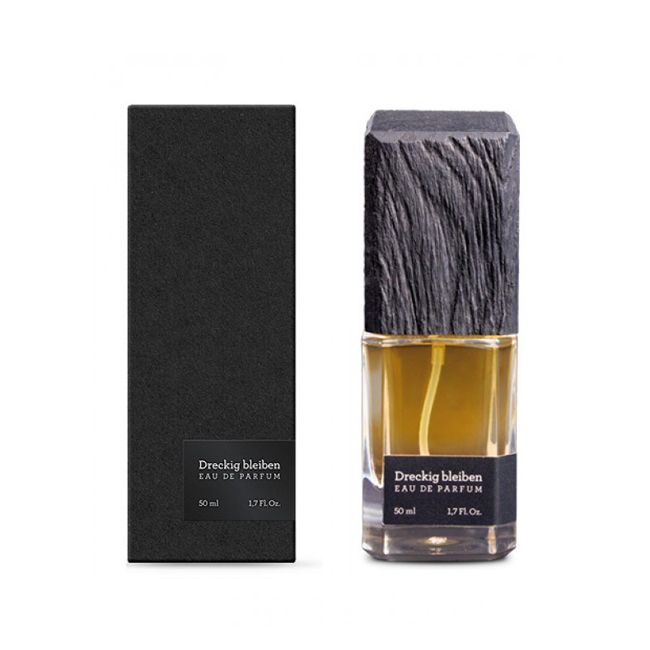 Where: Berlin
What: Previously developing scents for Givency, Comme des Garçons and Cartier, Mark Buxton has created a forest-ey scent for new-to-the-scene Dreckig bleiben ('stay dirty' in English). With only two scents under their brand (the other being the newly released 'concrete jungle' spring/summer scent) these Germans are taking a page from their history of being the originators of cologne and producing limited, beautifully crafted, non-pretentious, yet utterly delicious fragrances for the boutique connoisseur. While we love it, we wouldn't go so far as these fans who've had the list of 'secret' ingredients tattooed.
#9 Serge Lutens – Muscs Koublaï Khän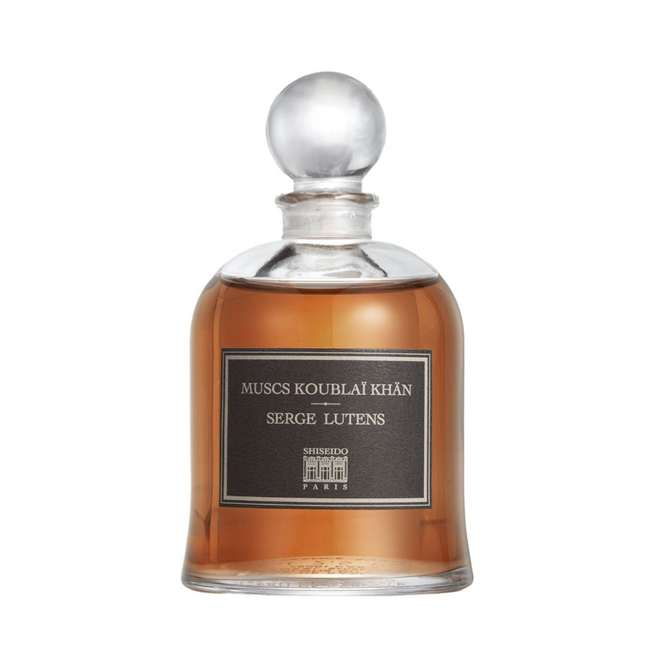 Where: Paris
What: Go old school with this 1998 unisex powerhouse fragrance that warrants a visit to review sites just to read the comments sections. It's described as an unwashed Mongol horseman, sex in a barn, work boots, the fur of a dead animal, and "sex with Marilyn Monroe in a 1950's Vegas motel…but the day after". Consider us sold. While available in select international stores, the classic bell jar bottle (for most of Luten's scents) are almost exclusively sold at the Paris boutique.
Follow Your Nose…
Image Credits: Main