Most hotels have 'em, and by 'em we mean concierge/butler service. It's practically a buzzword for 24-hour hotel service, but in an era where brands need to stand out in order to be noticed, what service will get your attention? Sure, we've heard of a Director of Romance – who plans proposals and special romantic getaways for couples, as well as bath and turndown butlers, but mehhh…that's kind of everywhere now. Here are our picks for services you didn't know you needed (until now)!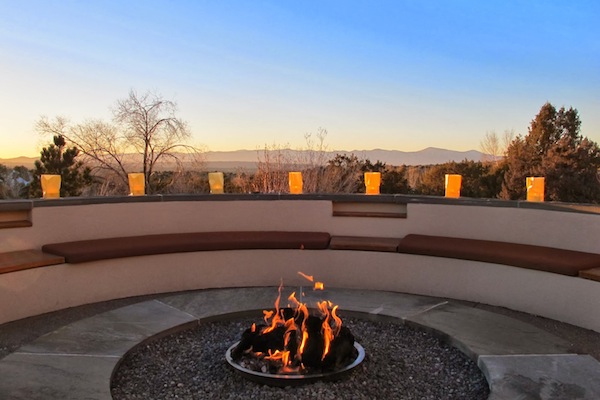 #1 Fireplace Butler, Four Seasons Resort, Santa Fe, New Mexico
When the temperature goes down, things start heating up, at the Four Seasons Resort Rancho Encantado that is. Clad in red flannel, jeans and cowboy hat, your personal fireside butler is at your service at a push of a button. But it isn't just wham-bam-thank-you-ma'am straight to the fireplace. There's some foreplay involved – if you like steaming mug of apple cider or yummy hot chocolate to go with your grilled cheese-stuffed jalapeno peppers or house-made marshmellow s'mores. After that, it's down and dirty with a burlap bag of tools and Pinon logs. And that, ladies and gentlemen, is how you light a fire.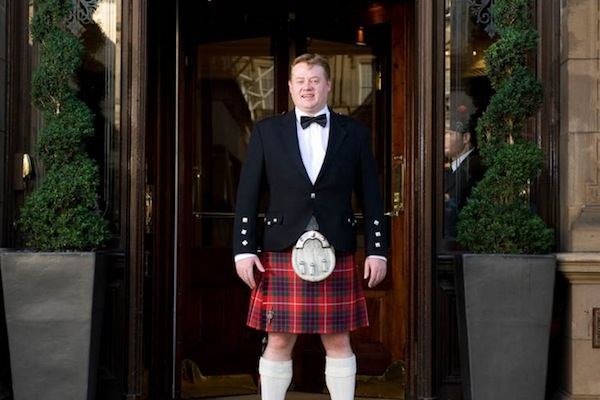 #2 Tartan Butler, Balmoral Hotel, Edinburgh, Scotland
If you're one of many American tourists who want to trace their lineage, Andy Fraser of Balmoral Hotel in Edinburgh will help you out with that. Sure he wears a skirt (uhhh, it's called a kilt, and that's kind of the point – Ed), but all the better to trace your family tartan from the database of traditional tartans in the Scottish Register of Tartans (there's even such a thing? Who knew) with. He'll also be able to set you up with a kilt of your own at one of Ediburgh's most famous kilt shops – Kinloch Anderson.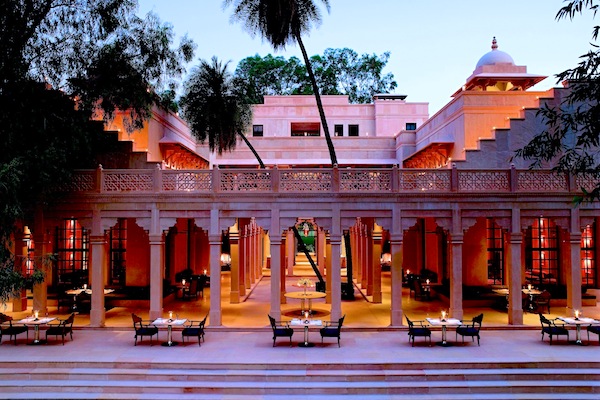 #3 Monkey Men, Amanbagh Resort, Rajasthan, India
Those who think monkeys are cute little creatures need to get their heads checked. Luckily for you, Amanbagh Resort in Rajasthan, India has Monkey Men who keep the aggressive little critters at bay with armed slingshots. Thanks to their penchant for savoury cookies served to guests, the sneaky langur and rhesus monkeys have now met their match with 4 monkey men who imitate the call of the dominant male, which means they hardly need to resort to their weapons to scare them off. I bet you're glad your cookies are safe now.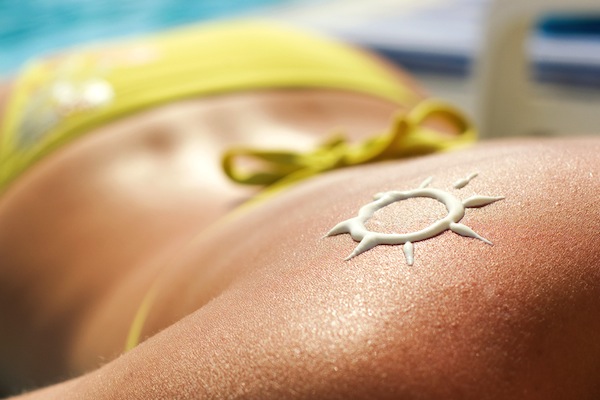 #4 Sunbed Supervisor, Akaryn Samui, Koh Samui, Thailand
If you've ever had a sunburn, you'd know that a Sunbed Supervisor is probably god's gift to humanity. That, or you'd learn to slap on some sunblock and wear a burkini. But you won't need to resort to such extreme lengths at Akaryn Samui, thanks to their sunbed supervisor who'll check your tan exposure, adjust your shade, even apply your sunscreen every hour and after you've taken a dip in the pool. They'll even follow up with soothing after-sun lotions once you've got your tan on. Well there goes asking the sexy stranger if they'd mind slathering your body with cream. Darn it!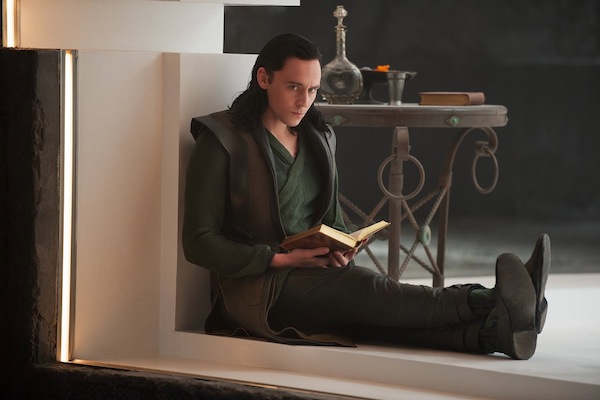 #5 Bedtime Storyteller, Andaz Hotel, London, UK
Speaking of sexy strangers…We know bedtime stories are the only things (well, probably not the only thing) that will do to have a good night's sleep. You don't even need to be below 10 years' old for such a service, as Hotel Andaz in London proved when it launched the service in 2010. We don't know if this is creepy, or cute, or maybe creepily cute, but whatever your age, guests are able to call for their personal Bedtime Storyteller to read a book of their choice till they're done counting sheep. Let's just hope the book isn't 50 Shades of Grey – that might get a little awkward!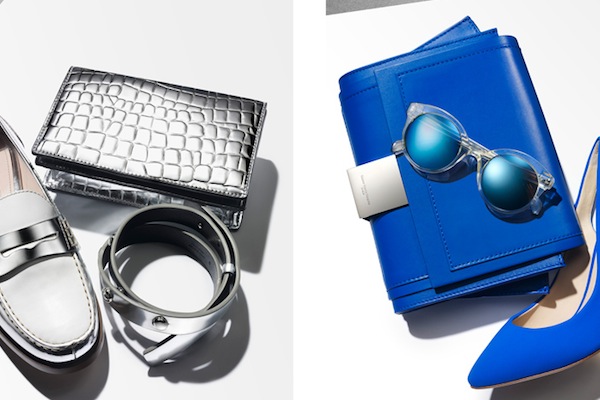 #6 Accessories Butler, Hyatt Union Square, New York, USA
If the city of New York doesn't conjure images of the TV series 'Sex and the City', then you must have been hiding under a rock for the better part of last decade. Whatever the case, the Hyatt Union Square Hotel in this fashion conscious city has upped its customer care game by offering an Accessories Butler service, where guests are able to borrow from a selection of the season's must-have accessories – whether for women or men. Each month features a new selection of on-trend sparkles, from earrings, necklaces, scarves, hats, belts or even cufflinks. Just don't 'forget' to return them once you're done!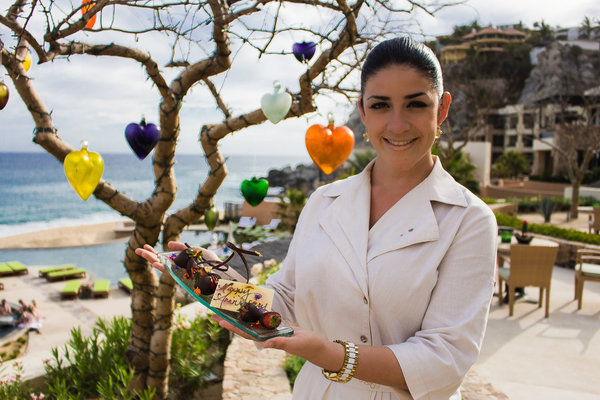 #7 Personal Assistant, Capella Hotels, Singapore and Worldwide
We know A-list celebs travel with their own personal assistants, and while we're nowhere near that level, sometimes it can be rather handy to have someone to do your bidding. Sounds like something the concierge can do? Well yes, except the Capella PA's are assigned to every guest, no matter the room, and they'll come to you. Contact is established as soon as you book, so that your PA can line up anything that is needed for your trip, whether it's dry cleaning, daily activities, or even an engagement proposal. We're going to dream up some impossible tasks now!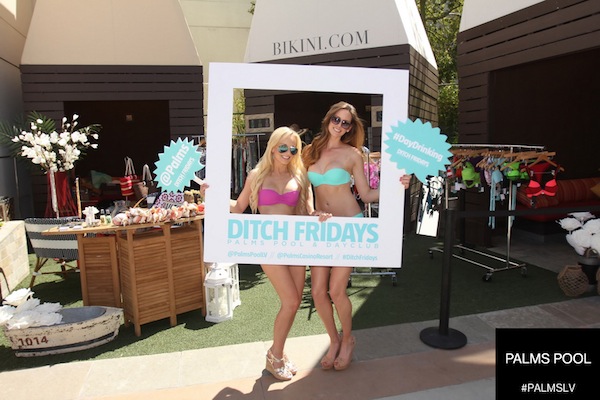 #8 Bikini Concierge, Palms Casino Resort, Las Vegas, USA
Now this is really more like it. What else would you need in the city of sin than a bikini (unless of course you're a man, in which case you'd probably want a babe in a bikini – but no, that's not the service we're talking about)? While the Americans are known for their 'Go Big or Go Home' 'tude, in this case, it's go small, after all, it's Vegas, baby! Palms Casino Resort's Pool and Dayclub has partnered with Bikini.com for the weekly pool party, Ditch Fridays where the concierge will help guests shop for their itsy bitsy's and deliver their purchases within 60 minutes!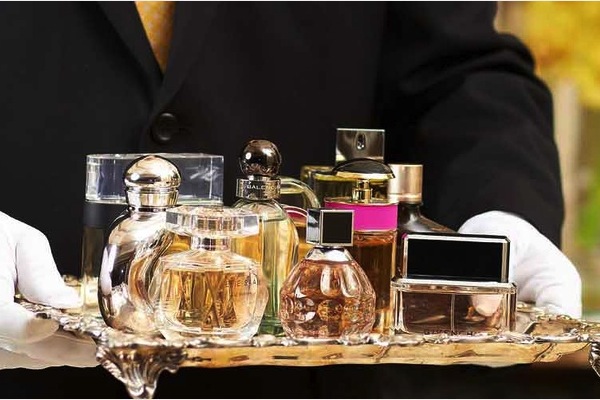 #9 Fragrance Butler, Rosewood Corniche, Jeddah, Saudi Arabia
How many times have you contemplated lugging your bottle of perfume along with your cosmetics? We know we have, even though this dilemma could be easily solved with a perfume atomizer bottle. Anyway… you won't need to debate this first world problem if you're heading to the Rosewood Corniche in Jeddah because the Fragrance Butler is on hand with a silver platter of scents inspired by the hotel and the city. This 24-hour service has menus for both male and female guests ranging from Chanel, Hermès, Bulgari and more. The question is, why would you need perfume at all hours of the day???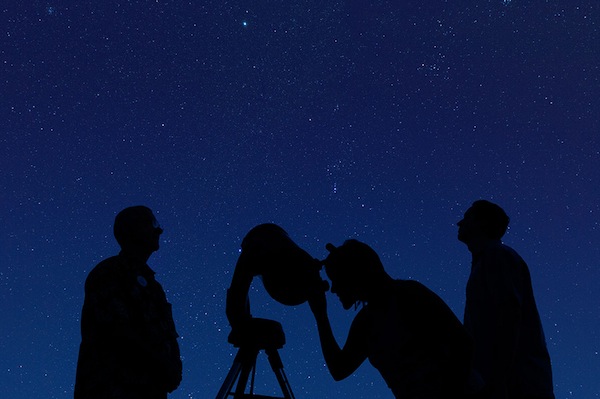 #10 Director of Astronomy, Hyatt Regency Maui Resort and Spa, Hawaii, USA
Call us romantic, but this service by Hyatt Regency Maui has to be, by far, our favourite. The cosmic experience, aptly titled Tour of the Stars, is led by Edward Mahoney who uses a computer to select an agenda, locate and identify stars, planets, galaxies and nebulae for 14 stargazers at a time  to interpret and gaze at with the unaided eye, giant astronomy binoculars, and then Hawaii's only recreational telescope from the hotel's rooftop. Both guests and non-guests may participate but reservations are strongly recommended. There's also a couples-only Romance Tour, which includes champagne and chocolate dipped strawberries. That's a setting for a proposal if we ever heard one!
Main photo: via