This is not the 'quit your job and travel the world' story you're expecting. Yes, that did happen, but this one ends with a twist that reminds you how so many things are a blessing in disguise.
Like ending up with a three-book deal.
30-year-old Katy Colins was dumped by her fiance right before their wedding. The former public relations worker then sold "anything that wouldn't fit into a large backpack" — her house and her car — and booked herself a one-way trip to Thailand. She carried on to India and Nepal, and started a travel blog called Not Wed or Dead — and you know it's good just from that title.
Read also: Wanderlust Edition: How to Get Over a Breakup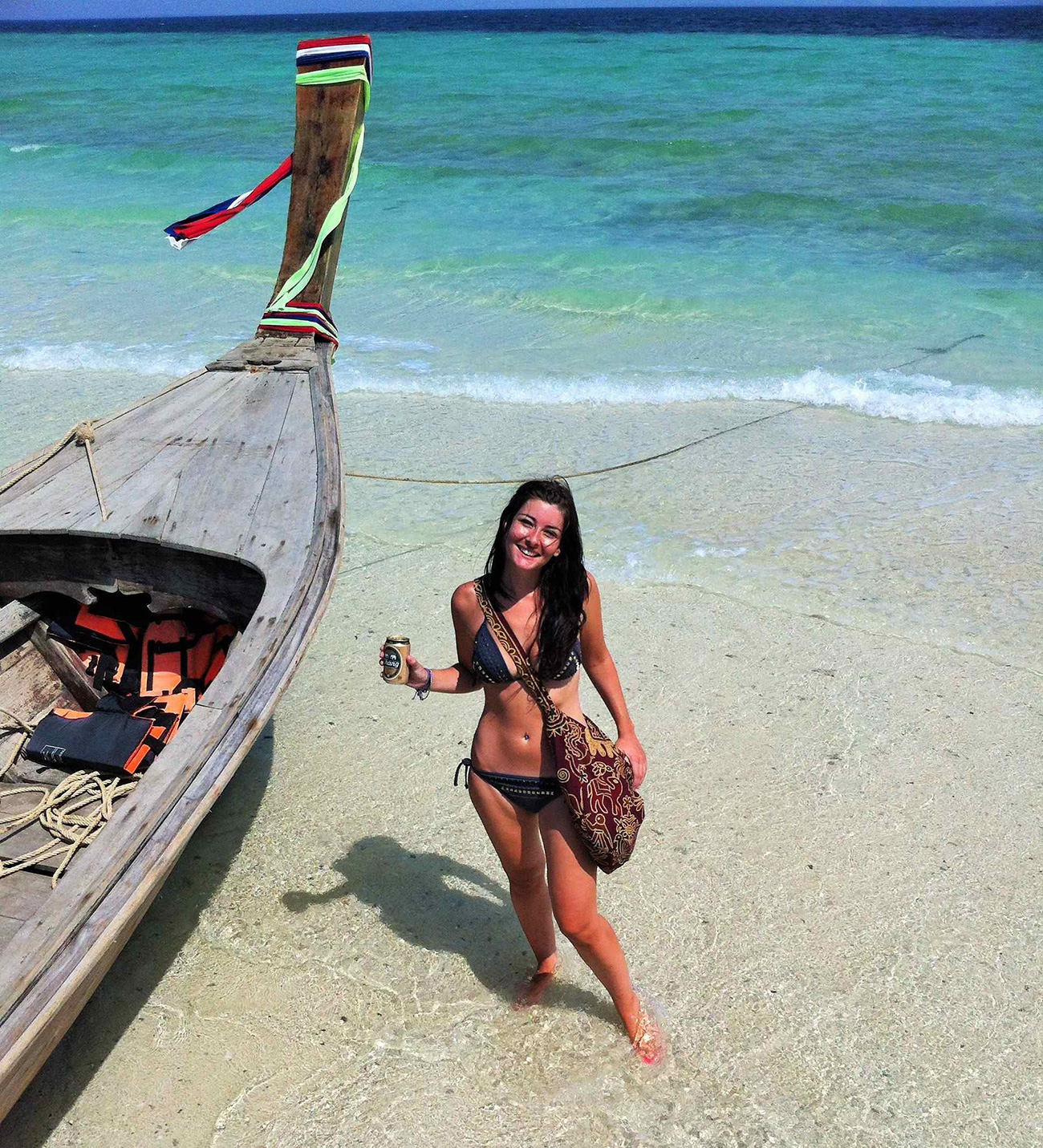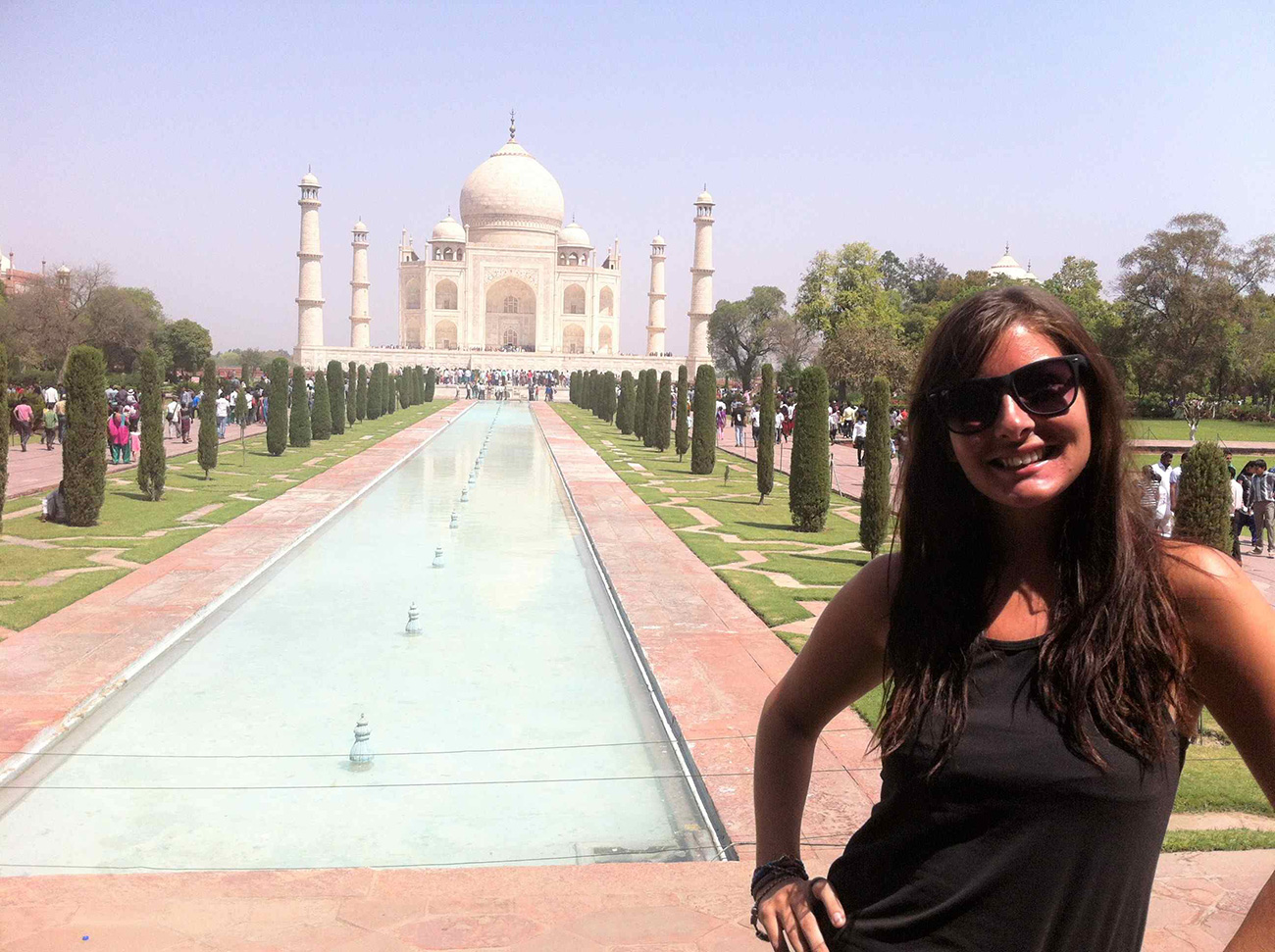 "Everyone did think I was a little mad, especially as I'd never travelled anywhere by myself before, but it just felt right," she revealed on her blog. "I have climbed an active volcano in Chile, slept in a Thai jungle, got covered in Holi powder in India, skydived in France and even taken a flight past Mount Everest."
She said: "I received messages from other newly-single men and women who said they read my blog as an inspiration – that just because you've been dumped it doesn't mean you have to listen to bad power anthems and devour ice-cream!"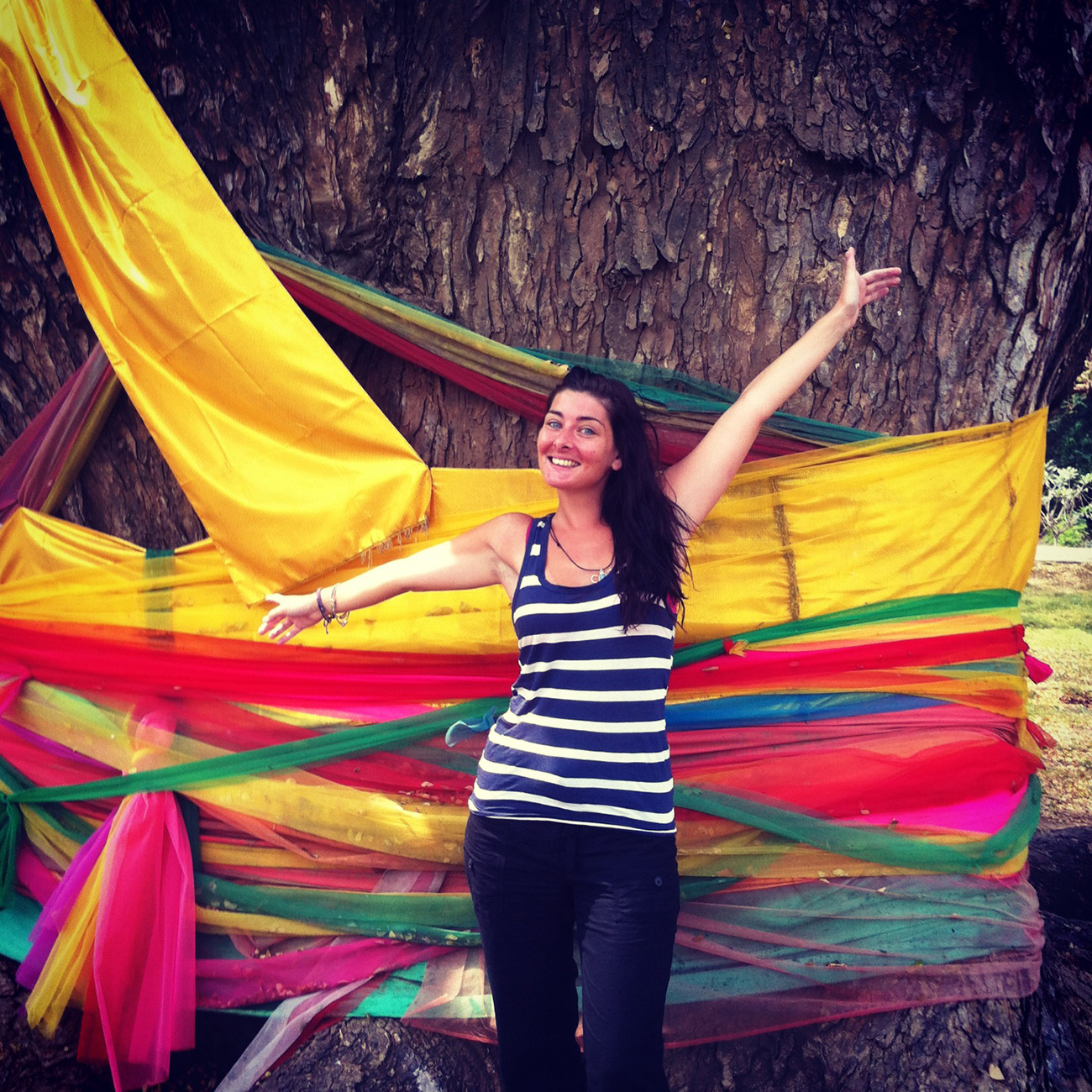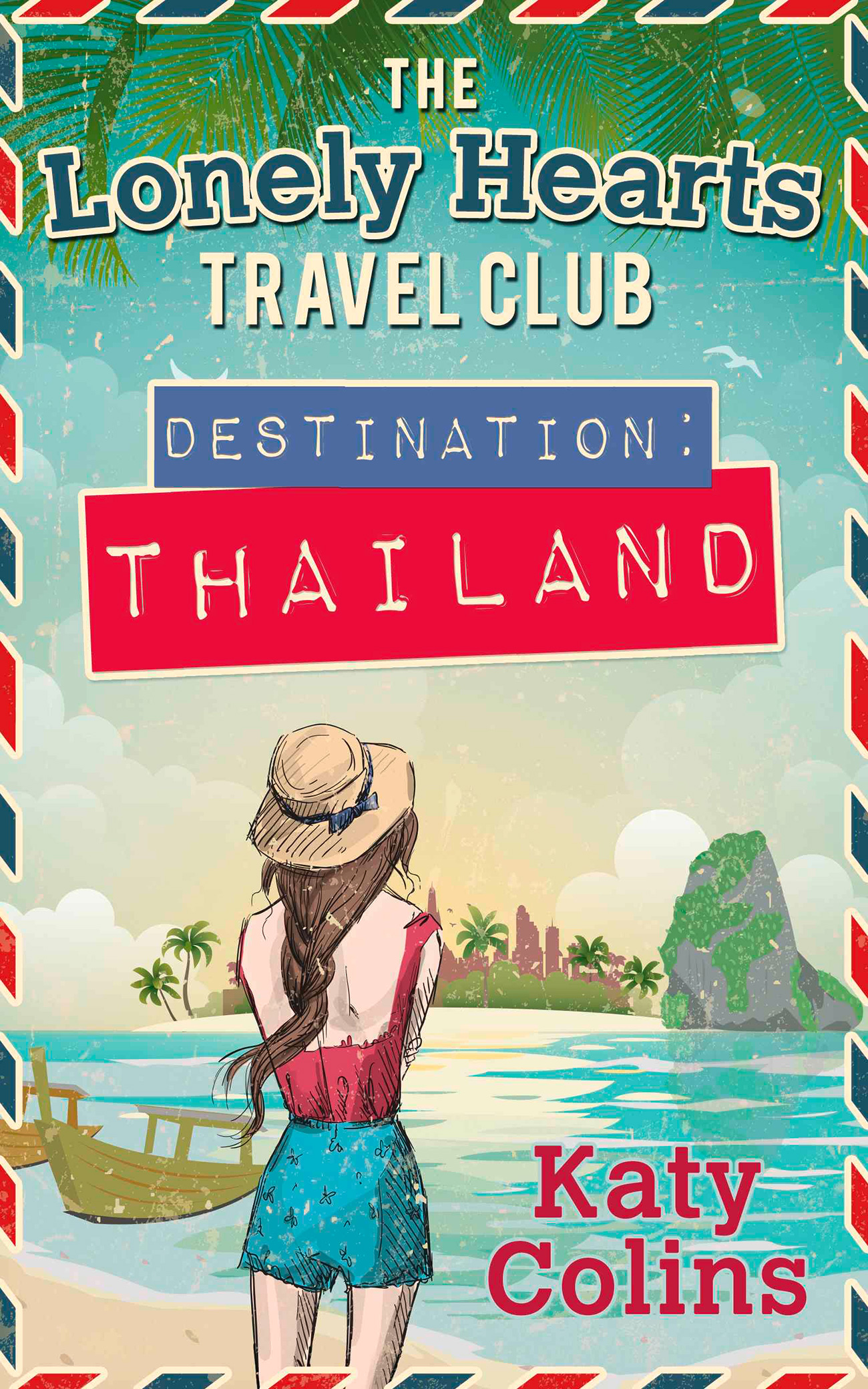 Ironically, Katy received her book deal on what would have been her third wedding anniversary. She's calling the trilogy The Lonely Hearts Travel Club. First up is Destination Thailand, a light-hearted romantic comedy that's been described as 'Bridget Jones goes backpacking'. The book will be released this month and we're definitely adding this one to our reading list.
Photo credits: Main and Not Wed or Dead.