If you think there's more to life than being really, really ridiculously good looking, and you plan on finding out what that is, you've come to the right place. While he may not be the brightest of the lot ("What is this — a centre for ants??), the legend behind "Blue Steel" sure is one luxe nomad. In the first movie he was manipulated to take out the prime minister of Malaysia (who although in real life is in a bit of hot water ahem) but now he's back on a mission to save all the beautiful people in the world from getting killed! Here's everything our favourite model can teach us about travel.
#1 New Year, New Places, New People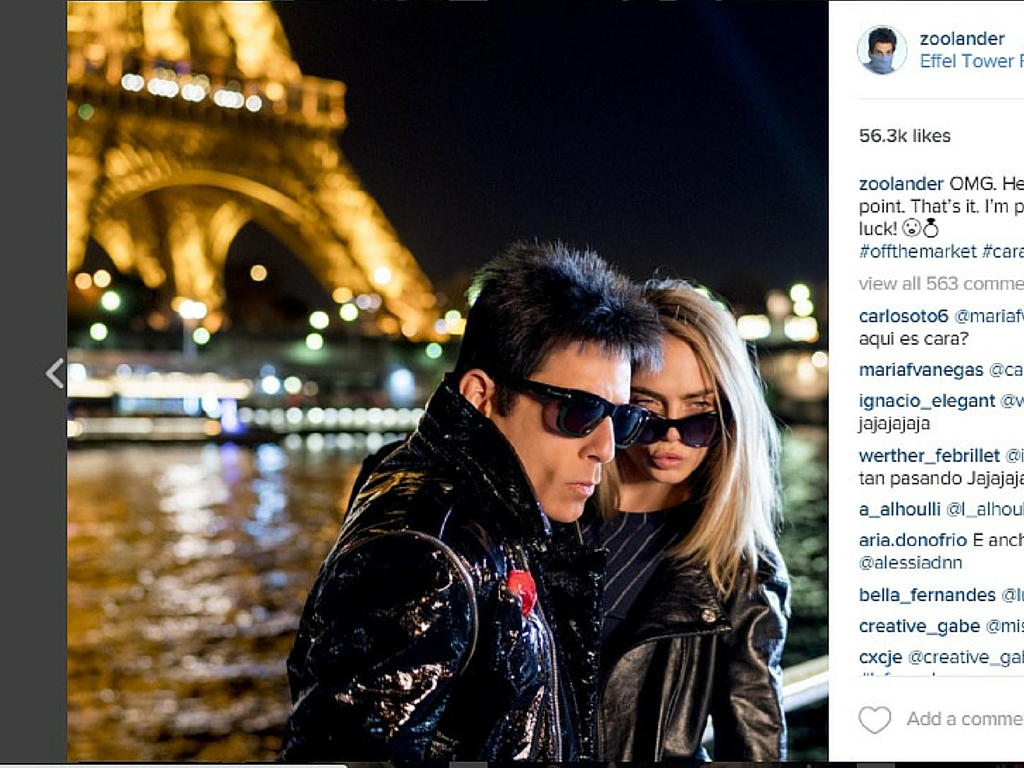 The first movie starts out with Derek Zoolander (Ben Stiller) losing his three-time reign as the Male Model of the Year to Hansel (Owen Wilson). Too much of a good thing…  may not always be the best idea. So how about we try out something new? Derek is still winging it with Hansel, but he's not saying no to adding a few faces to his entourage. The more, the merrier — especially when that includes saving the world with Penelope Cruz, fashion shows in Rome and taking selfies in Paris with Cara Delevigne.
#2 Have Coffee, Will Travel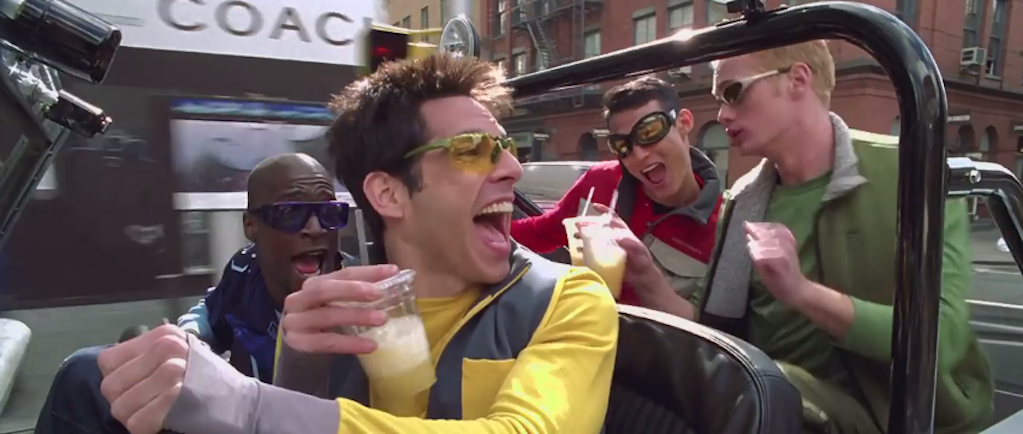 Derek and his crew's love for orange mocha frappucinos hits home for us. But splash around in the sea instead of at the gas station — that's what Derek and his friends did and you know how that ended. Call us coffee addicts (no really, because we definitely are) but when a villa has a Nespresso machine, we're so there. As do we travel specifically to check cups off our coffee bucket list.
#3 Two Words: Day Spas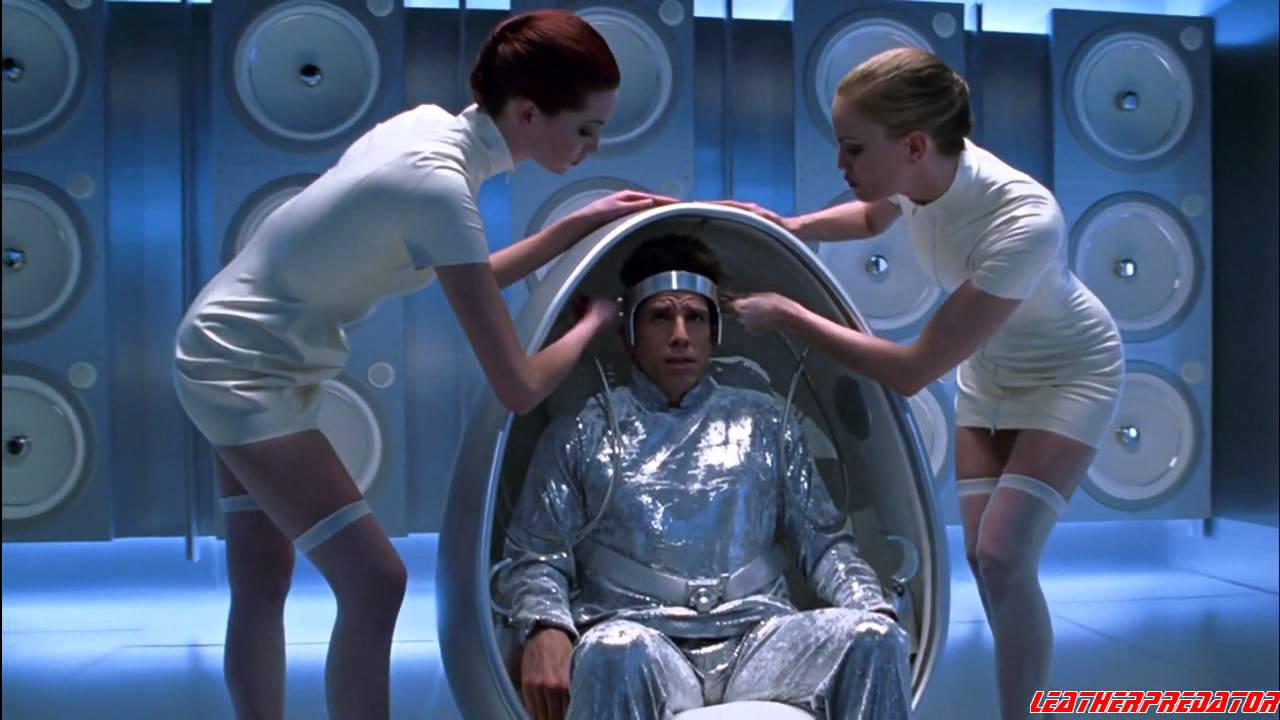 Derek didn't have the best experience at his day spa, unless you consider getting a secret training in assasination a real treat. Provided you haven't just stepped into an undercover military training hub, a day at the spa can have you feeling like you spent an entire week in paradise. Is a vacation really a vacation if you haven't say, experienced why the AYANA spa is one of the best in the world? We went ahead and did the hard work for you by compiling our favourite man caves of relaxation.
#4 Get a (Hotel) Room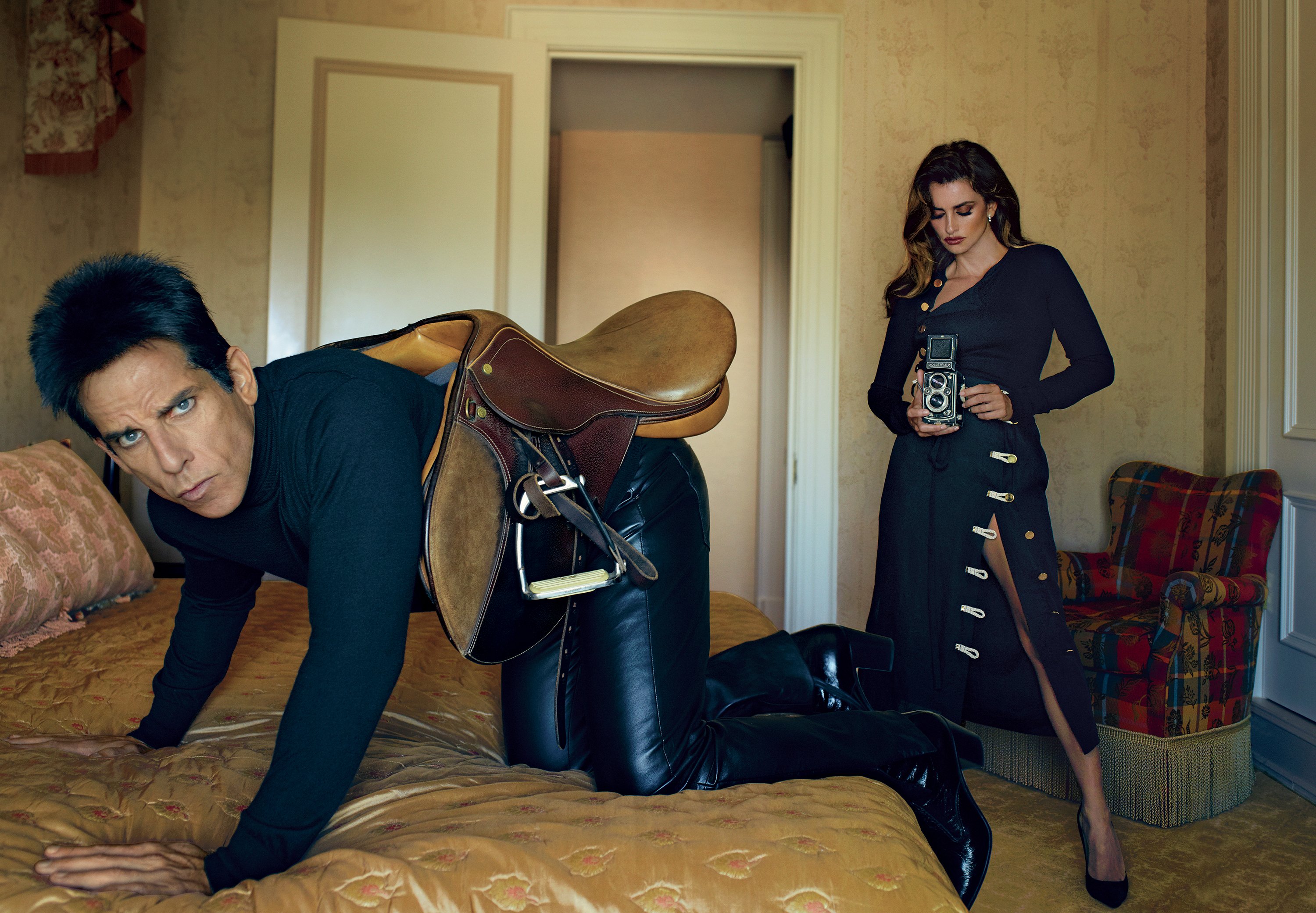 With all that travelling and saving the world that needs to be done, Derek stays only at the poshest hotels. But don't waste all that time sleeping in and ordering room service. Try out new things, whether with new people or your favourite ones. You definitely remember a steamy scene between Derek, Hansel and Matilda. If you and your partner want out from a rut, might we suggest some hot hotel sex?
#5 Party Like a Model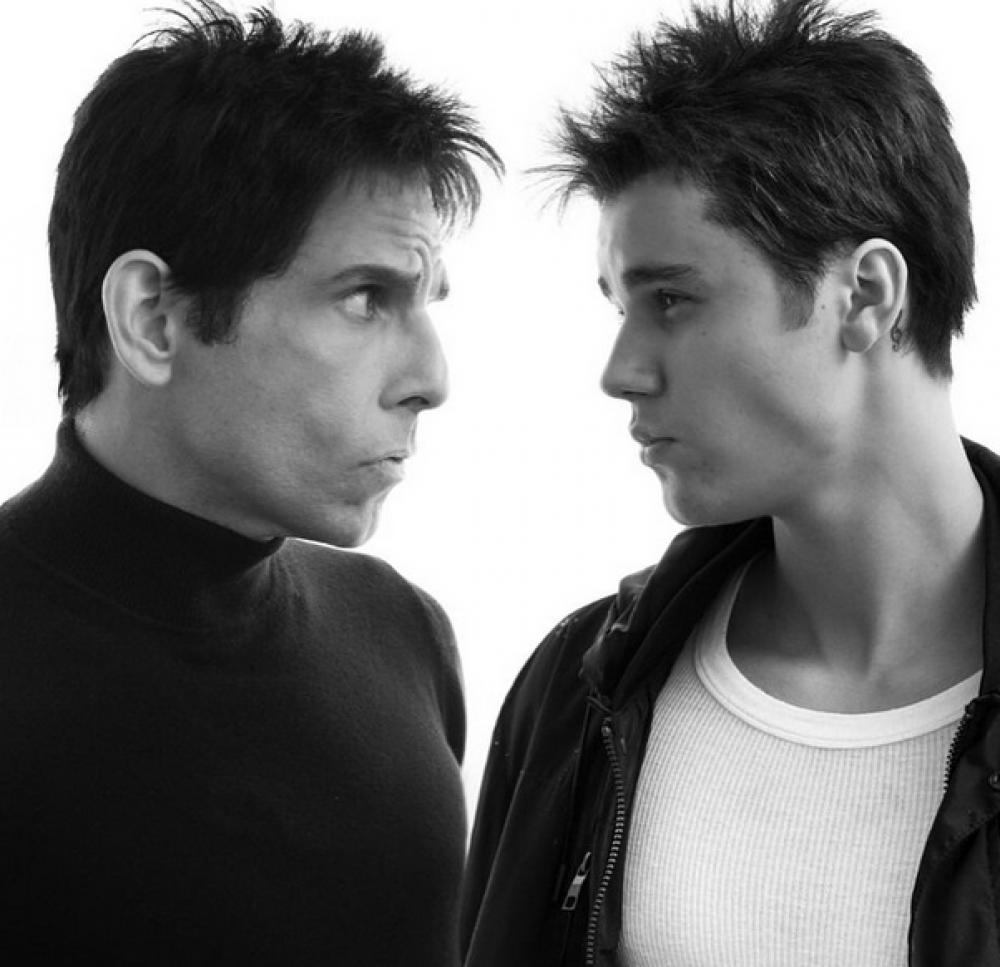 Derek is invited to the most exclusive events like after-parties for Fashion Week. If you agree that nightlife is the best way to experience a place, why not start at the best parties in Manila? Or make your own fun and go hard at these lavish party villas. Got a few famous friends in your address book? Derek can be seen mingling with Billy Zane and Katy Perry, so go ahead and ring up a few people that can really get the party into Page 6.
#6 Get Off the Grid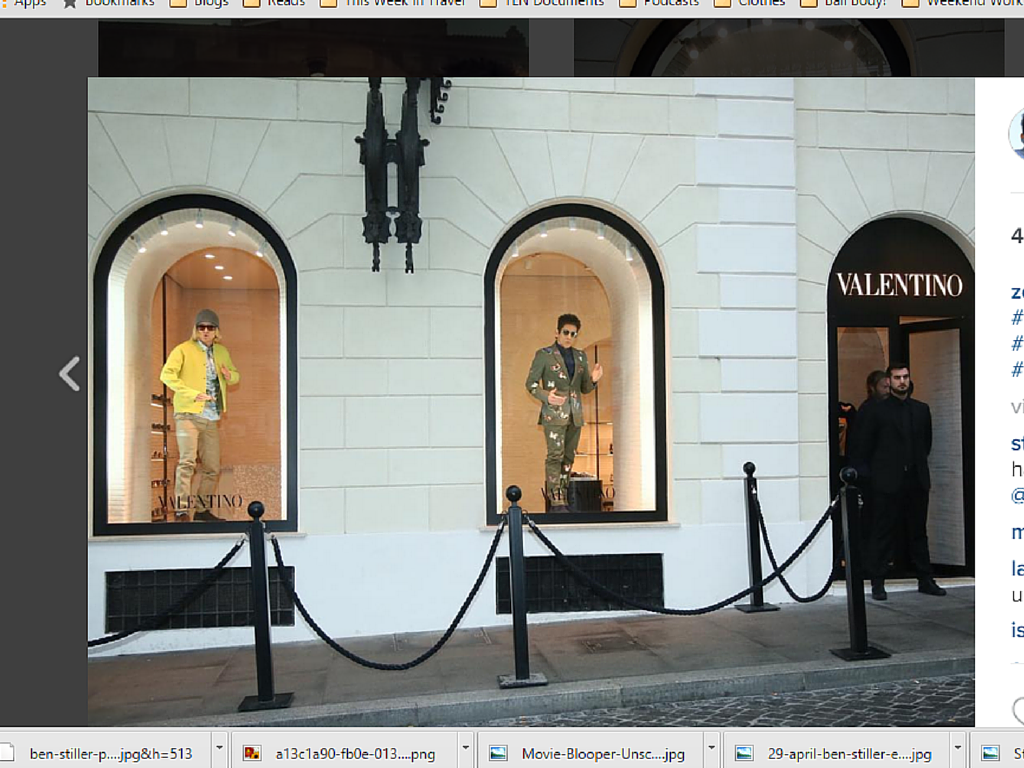 When you need to escape  (whether from a plot to assassinate a world leader or from the responsibilities of everyday), go to the last place anyone would look for you (the lair of your arch enemy or perhaps these luxurious private islands).
#7 When You Want to Go to it…
Derek was brainwashed to kill the prime minister of Malaysia when he heard the song Relax by Frankie Goes to Hollywood. On a less dramatic front, there's no denying that a really good Ibiza-chill playlist can transport you mentally to beach.
#8 Picture-Perfect Sights & Where to Find Them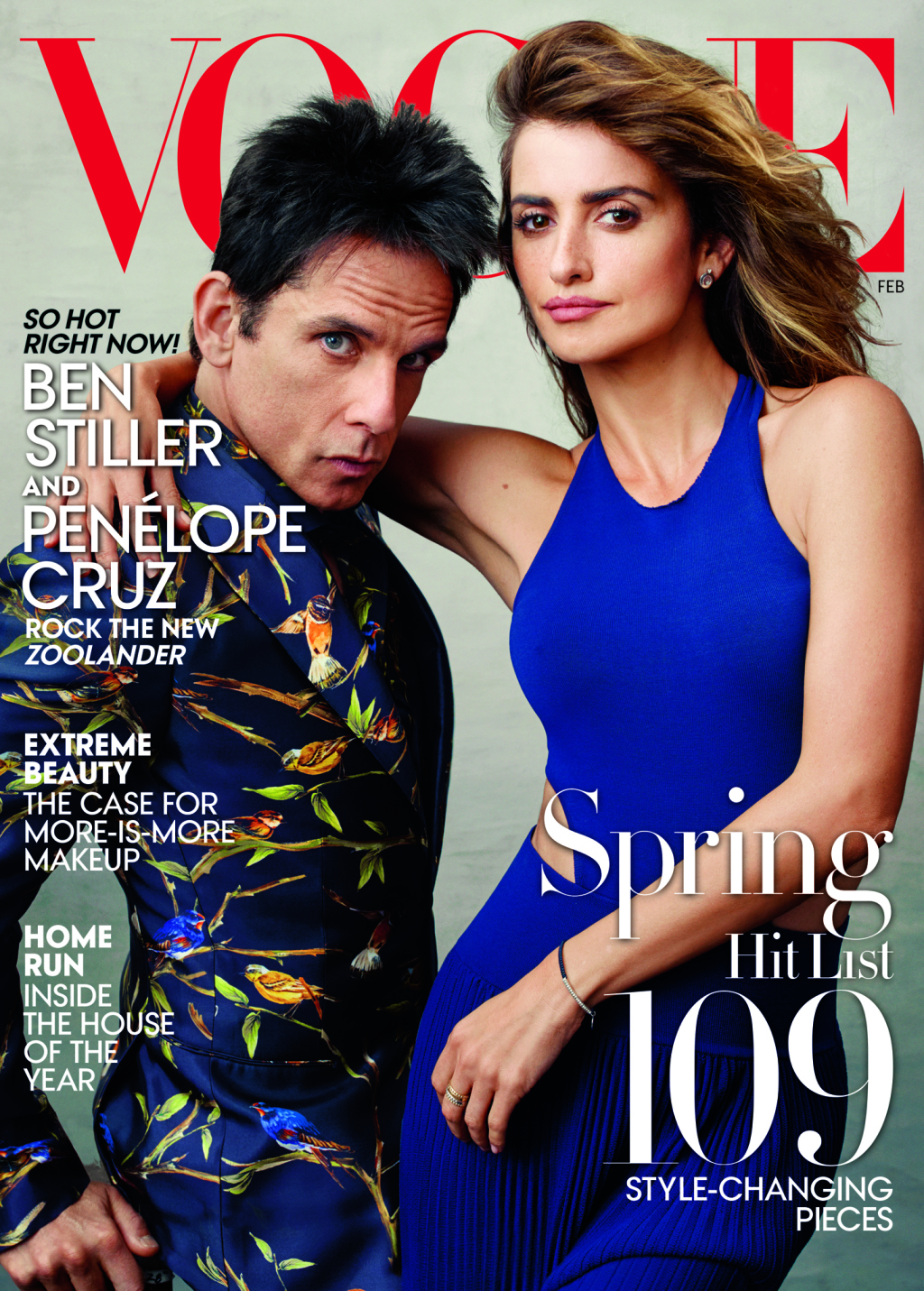 Derek could stop a flying shuriken during the Derelicte show, but while that's movie magic for you, there are plenty of sights off the runway that can stop you in your tracks. Why not adventure off to find the Northern Lights, a whimsical hotel, and street art in Prague? 
#9 Don't Stick the Usual Routes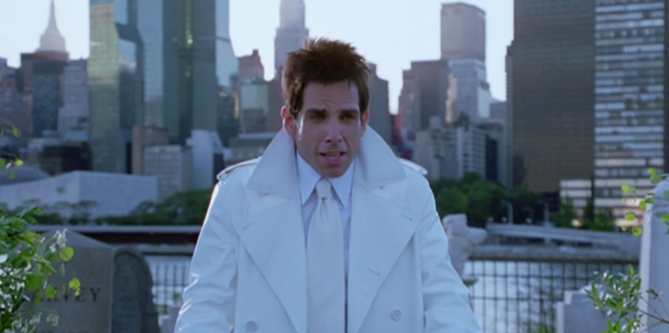 Stray from the usual tourist attractions and head off to unusual sites like say, a cemetery. You never know what or whom you'll find, say David Duchovny as Prewitt, the former hand model. But as always, be careful when you're travelling and keep your eyes peeled for danger. Just be sure not to step on anyone's toes (or fingers) when you need to make a quick escape. Here are a few safe destinations especially if you're travelling solo.
#10 It Takes Two to Travel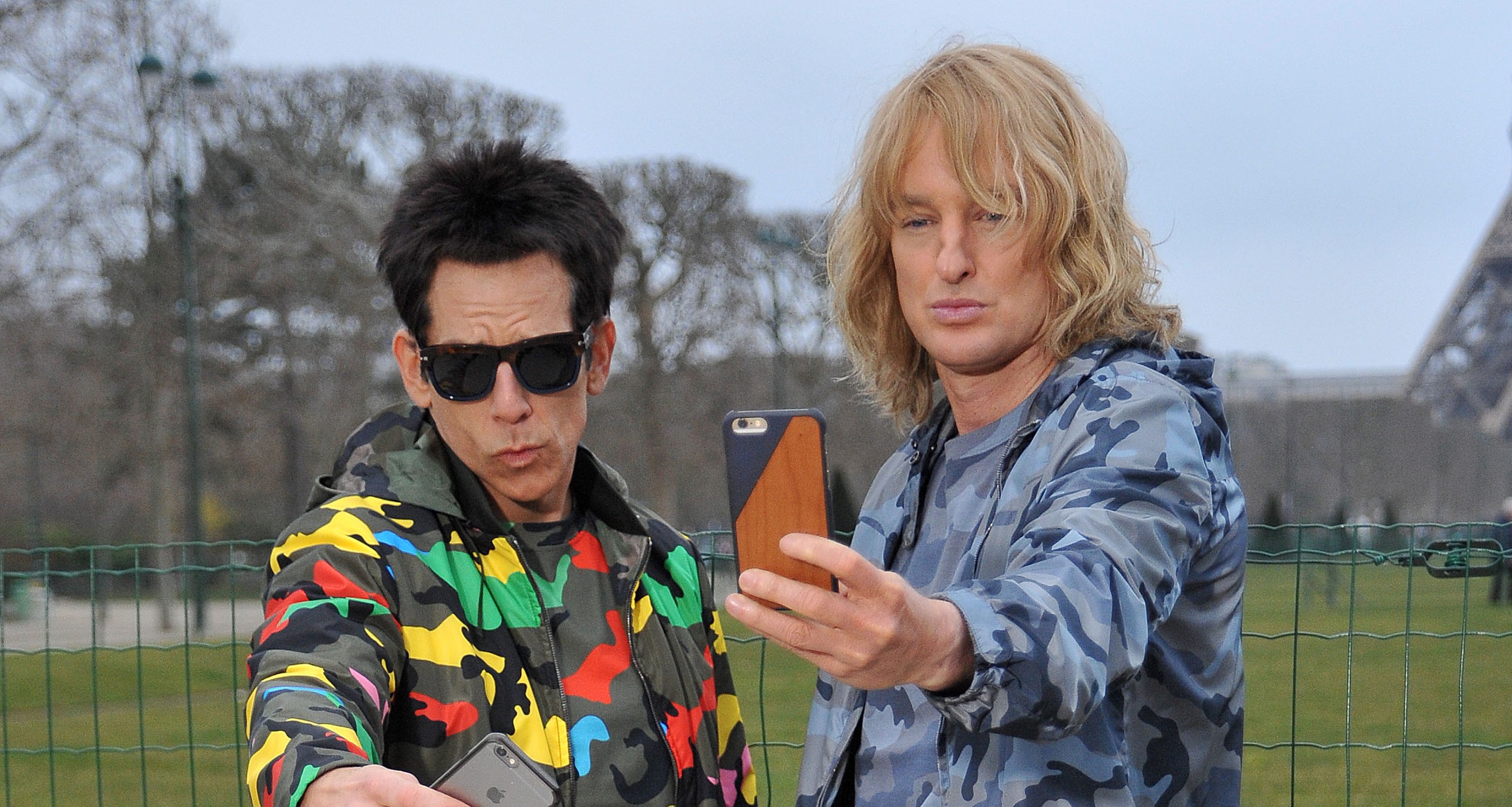 When someone is trying to kill the world's most beautiful people (no spoilers, please!), you need a partner in crime. And when you're travelling around the world, you need a great travel buddy. Life's pleasures are that much better when you have someone to share it with. But before you do, here are some important questions to ask your partner before travelling together and because you absolutely MUST watch this; 73 questions with Zoolander himself by Vogue.
There's more to life than being ridiculously good looking.