#1 Find your tour guide on Tinder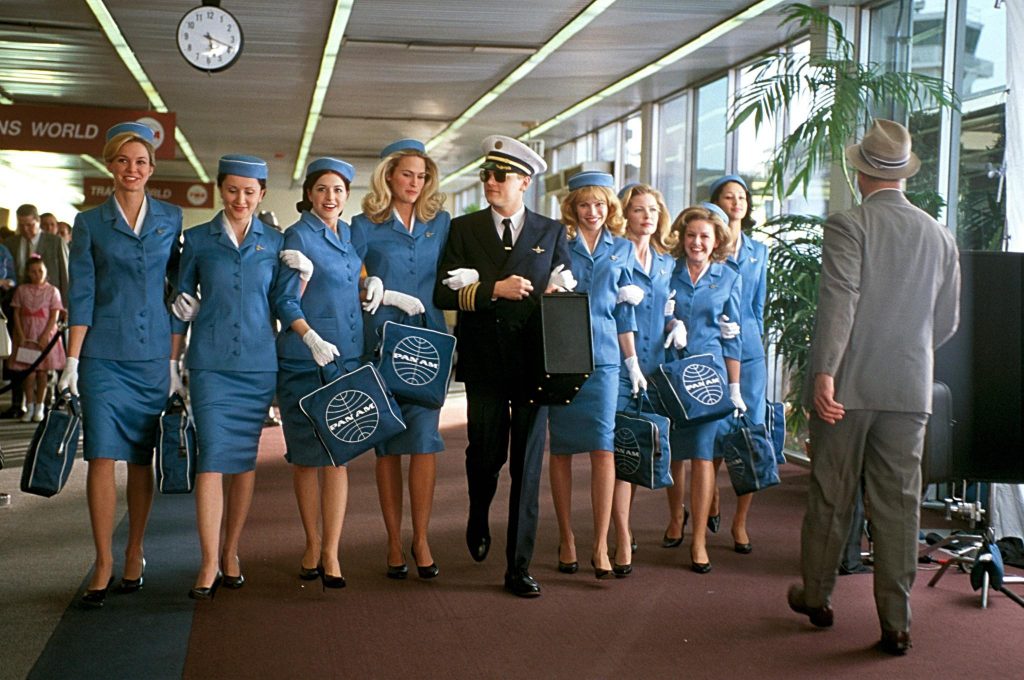 Need a local? Tinder's the best place to learn the language, check out the culture and get a few local hacks on where the best coffee's at, that kind of thing. If you get friendly enough, you can probably get them to bring you around. Just make sure you return the favour.
#2 List your place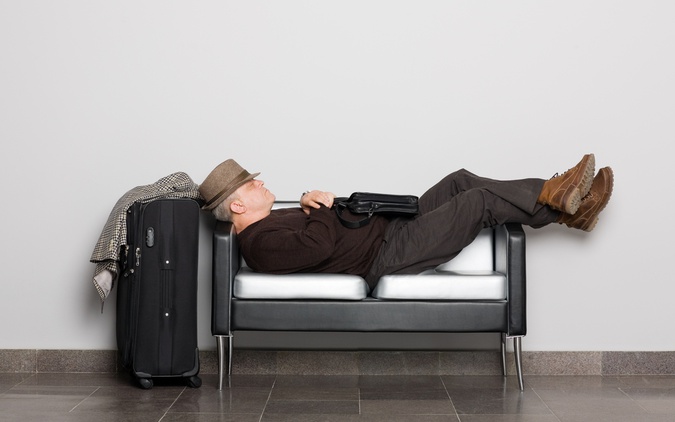 This only applies for 2 weeks or more; put your room/flat/house up for rent and charge while you're away.
#3 If you've got a talent…
Busk for it. Say you're there for a dance convention or an art festival; why not capitalise on your talents? Find a nice spot on the street and start playing your instrument/dancing/painting and put your hat out. You'll be surprised at the rake.
#4 Get a job there
You'll have so much time you don't know what to do with yourself. Check on the local equivalent of job hunting sites and sign up for little moneymaking things that won't take out too big a chunk of your vacay time. Dog-walk in the mornings or give out fliers for 2 hours; you'll be surprised at how far that the little cash takes you.
#5 Make the miles pay for you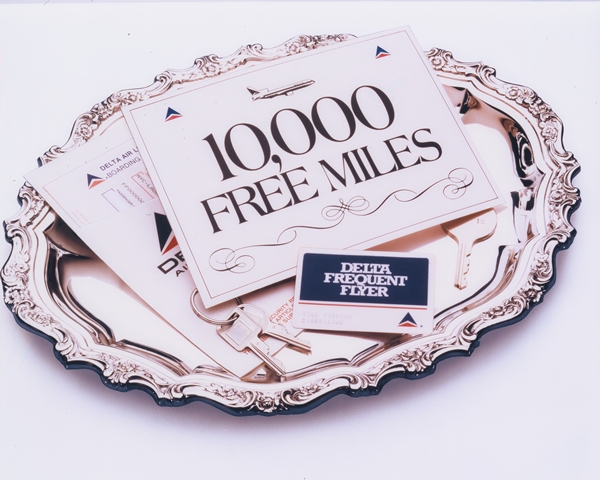 This one's a no-brainer, get the best travel credit cards and chock up your miles as you spend on daily necessities all year long. Better yet, get your family supplementary cards and have them spend for you and pay you back. … Just make sure you don't arm your 10 year old sister with an Amex with no limit.
#6 Get a portable bike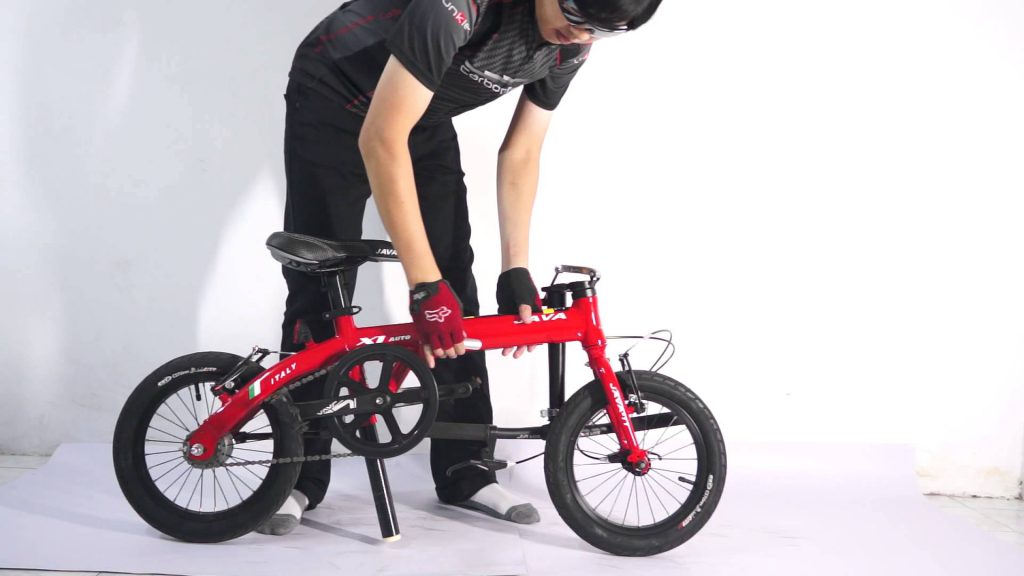 Bring one or rent one; these bikes will pay for itself and then some when you need to make random trips to the grocery store or when you're a little late in catching the last bus.
Related: Travel Tinder: 7 Tinder Lies You Could Get Away With
What would you do for extra cash on vacay, nomads?
 Main photo:
1.
Photo credits:
1, 2, 3, 4, 5, 6.