The higher the density the greater your chances. Where should you turn on your Tinder when on holiday? Here are 10 travel destinations where you can find the hottest hookups in the world.
MEN
#1 Russia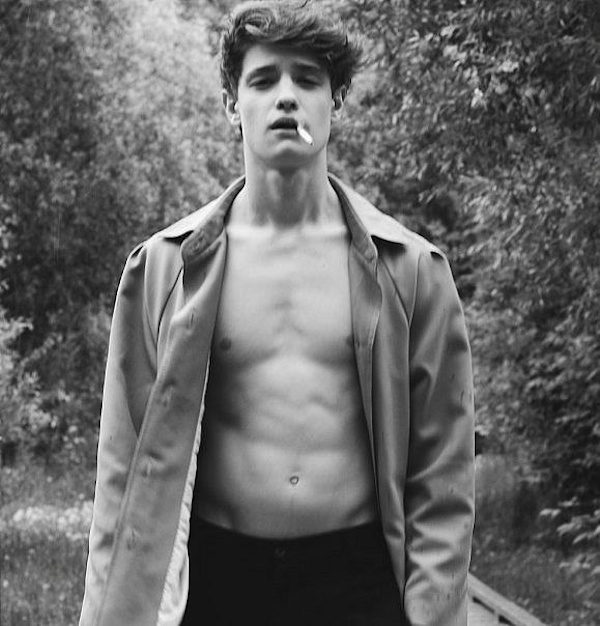 Two words: That accent.
Perks: They can definitely hold their alcohol, so they can watch out for your drunk, stumbling self.
#2 Pacific Islands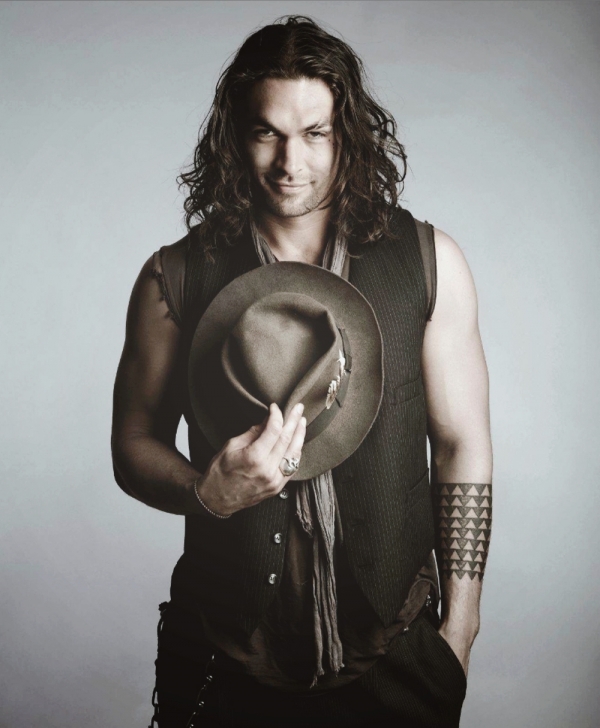 From Polynesia to Fiji, these Pacific Islanders sport an exotic air about them and are usually muscle laden.
Perks: They are known for their diving and swimming skills, so you get a free instructor.
#3 Brazil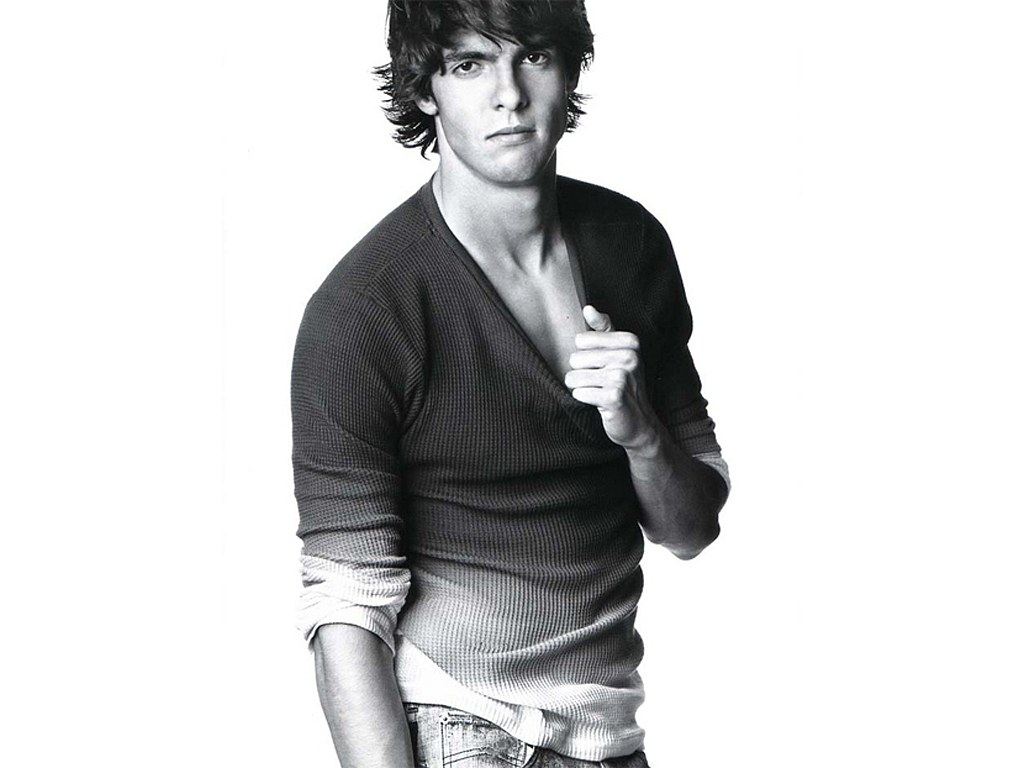 Tall, dark and super yum, the Brazilians know how to make men the right way.
Perks: Other than being great at soccer, Brazilians are also known to have -ahem- a third leg…. if you know what we mean.
#4 Berlin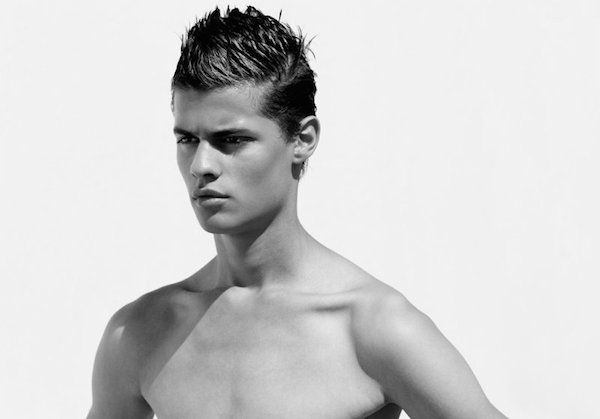 Not Germany, but specifically Berlin is where all the pretty boys are. Sculpted features and great hair, they possess the capability of looking highly feminine, too.
Perks: Often standoffish, Berliners are a bit hard to approach, but that makes for a great short fling.
#5 Sweden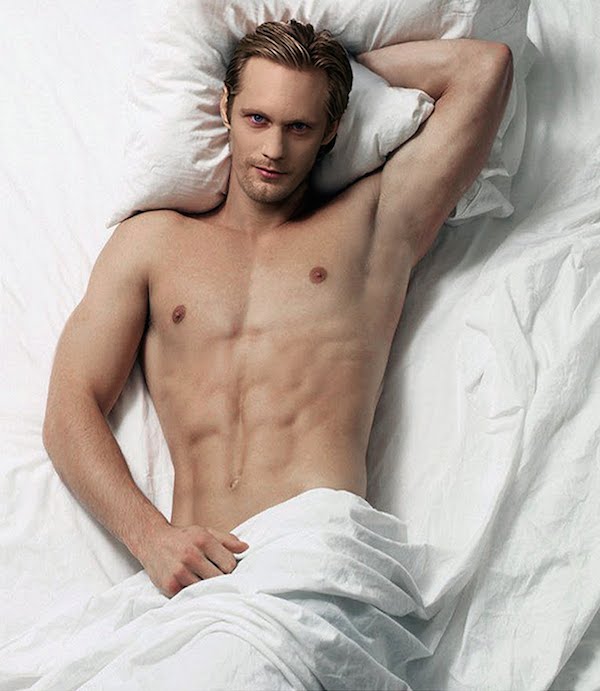 The Swedes make everyone look bad – impossibly tall and suave, they'd make Andronis ordinary.
Perks: They really respect women's independency there… but that also means you probably will have to go dutch.
WOMEN
#1 Sweden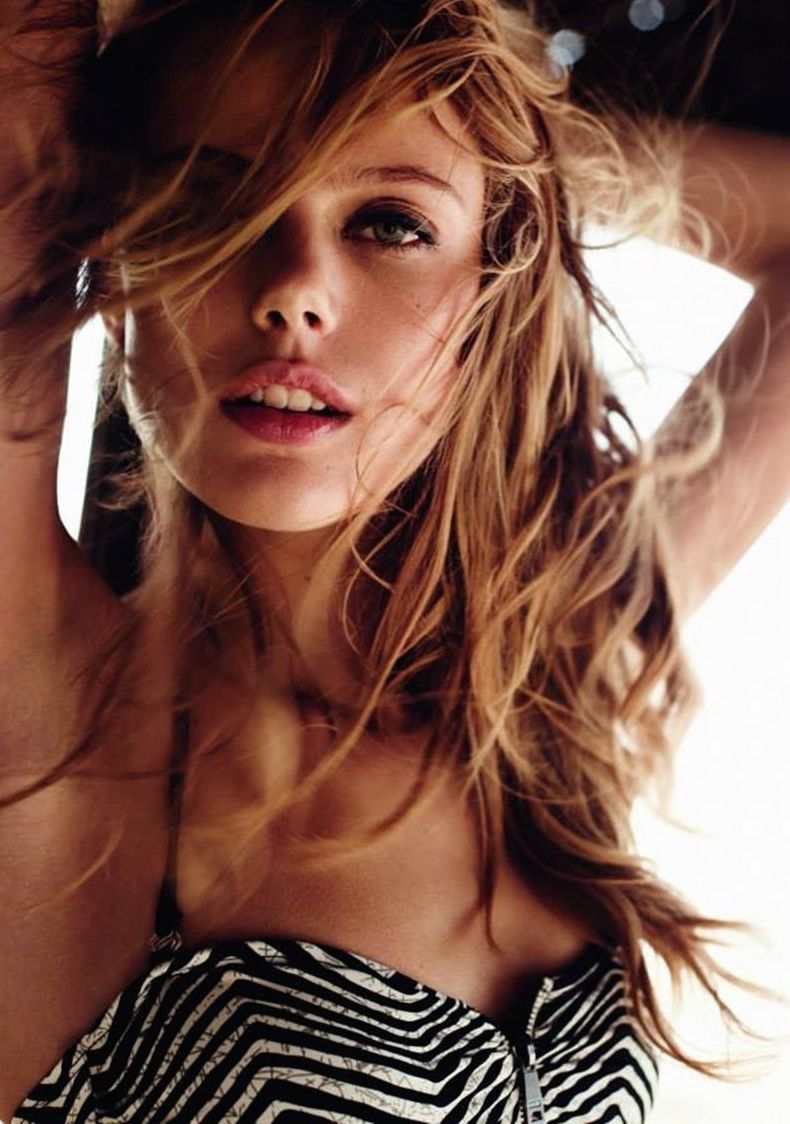 We'll just rank Sweden as the number one place to find hookups. Scandinavian women are blonde and blue eyed, just like a Barbie.
Perks: You'll get to save a couple of bucks by going dutch. Apparently, it's a culture there!
#2 Romania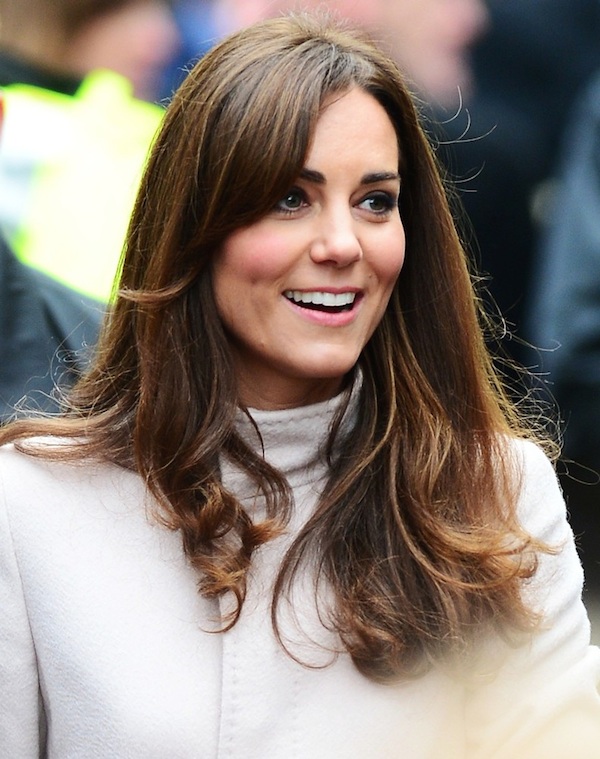 "Half of our women look like Kate. The other half look like her sister." – It's what they say!
Perks: They are really open, so no hidden signals.
#3 Puerto Rico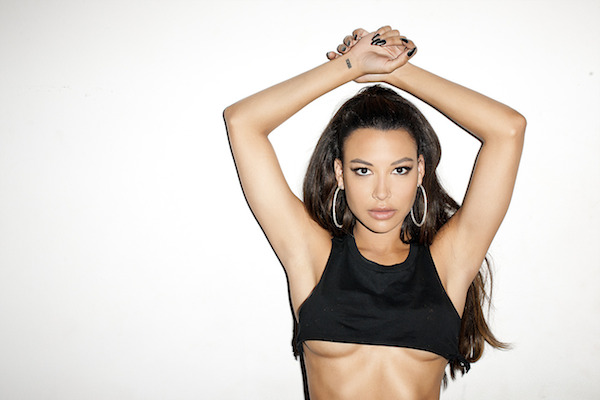 Curvy, known for their 'assets' and most anticipated during Miss World.
Perks: Most say, wonderful in bed.
#4 Argentina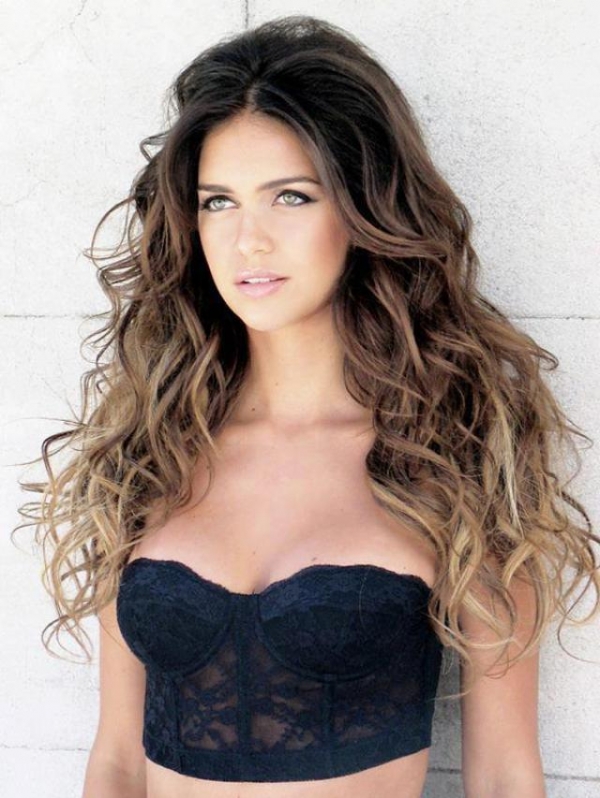 Stunning features and great bodies. 'Nuff said.
Perks: They're easygoing, so it's a breeze getting to know them.
#5 Japan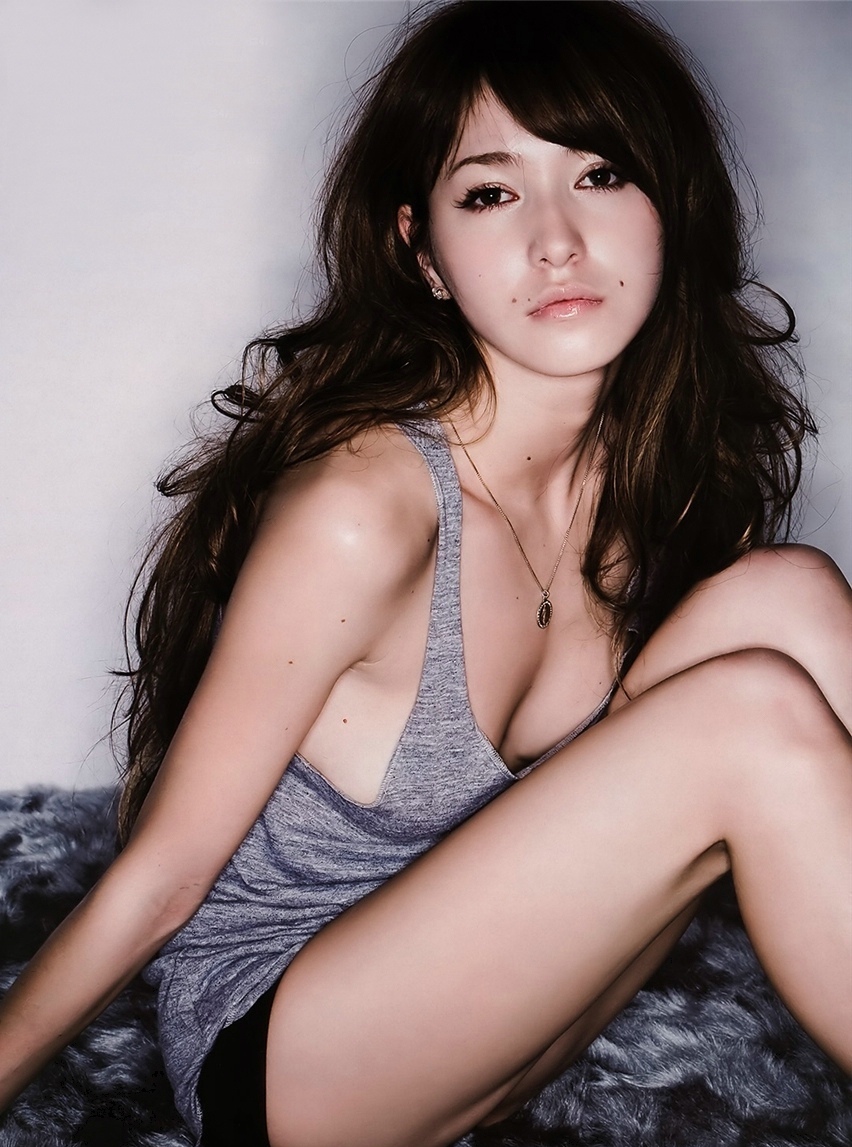 Petite, charming and demure, their charms are said to be quite irresistible.
Perks: They love foreigners, so you're going in with an advantage.
What countries do you think have the hottest people, nomads? 
Main photo:
1. 
Photo credits:
1,
2,
3,
4,
5,
6,
7,
8,
9,
10.