Tokyo is a place where pop culture, food, fashion are a way of life; a concrete jungle that juxtaposes neon billboards and innovative design with age-old tradition and charm. In a city where hotel rates are high and square footage is low, finding the perfect stay in Tokyo can overwhelm even the most seasoned traveller. We suggest staying in a private loft instead of a hotel, where you'll have all the space and home-away-from-home comforts you could ever want, not to mention the more authentic experience of "living like a local". Here are a few minimalist sanctuaries you can book for your next Tokyo getaway!
Read also: Guy's Guide: A Tokyo Hit-List for the Design Lover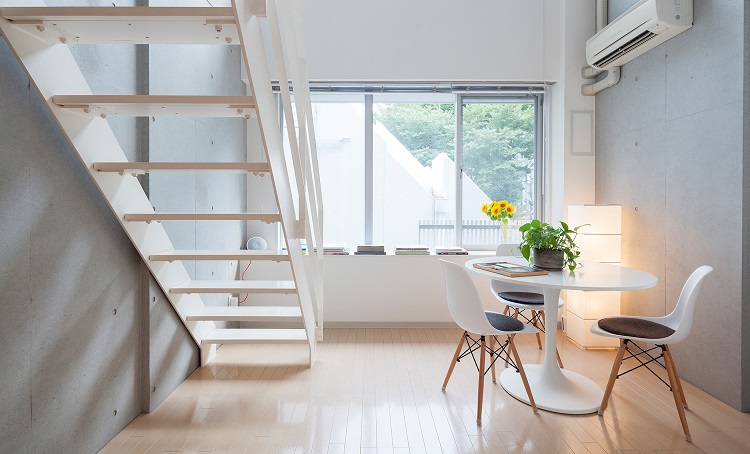 Tucked away on a quiet street in one of Tokyo's best neighbourhoods, Meiji Loft is a bright and modern 2-storey loft featuring welcoming yet minimal interiors. The loft comes with a fully-equipped kitchen, balcony, Apple TV, and a great selection of books for relaxing nights in. Conveniently located near the shops of Harajuku, the loft is a great place to recharge after exploring, sightseeing, and shopping.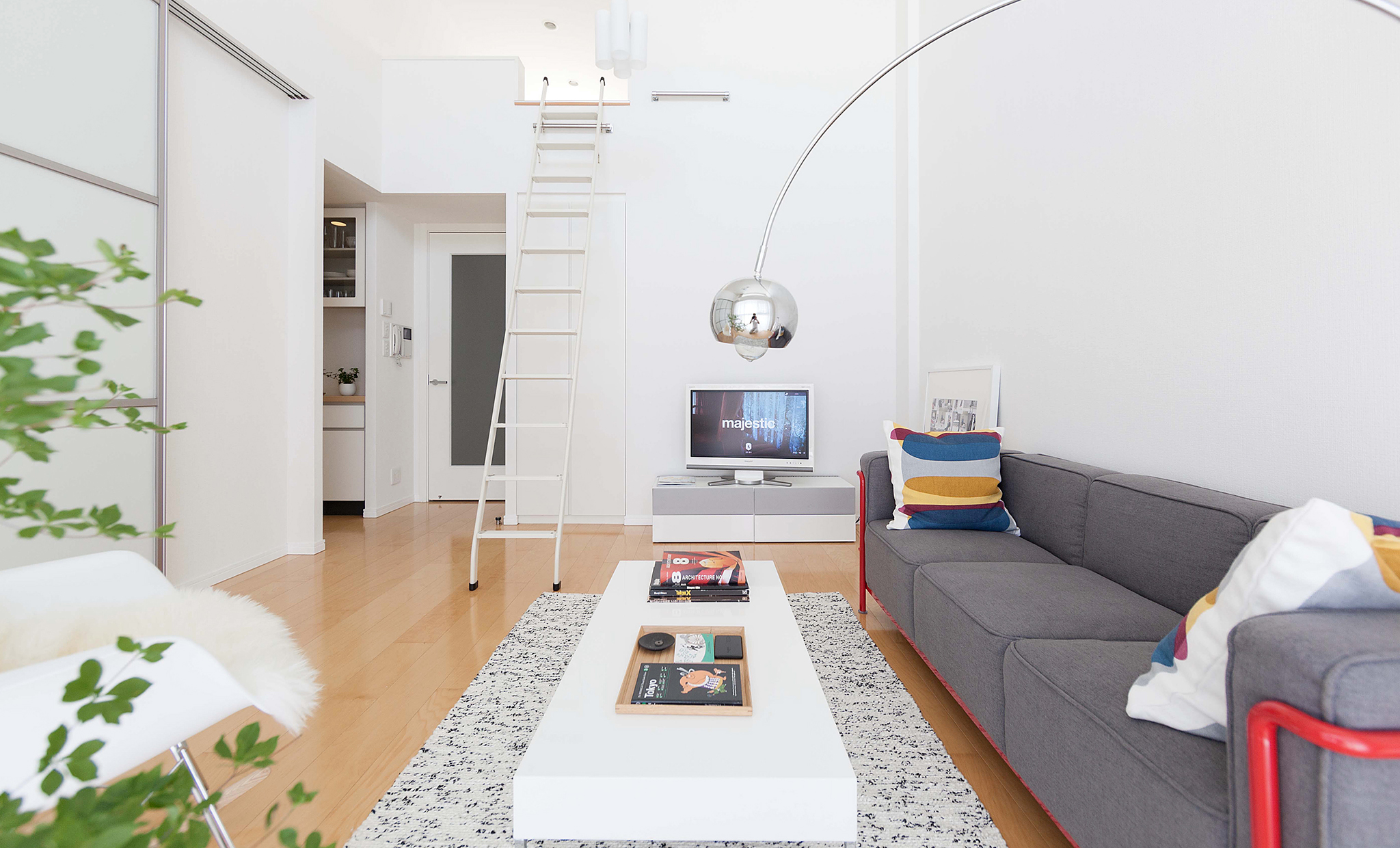 A newly renovated loft in the heart of the lively Shijuku District, Gyoen sits on the top floor of a 10-storey building offering amazing views of the city. Perfect for families, the loft features a cosy master bedroom plus a sleeping loft and kitchen, all fitted with clean and modern décor. The loft is just a short walk from subway lines, restaurants, and some of the best shopping in Tokyo.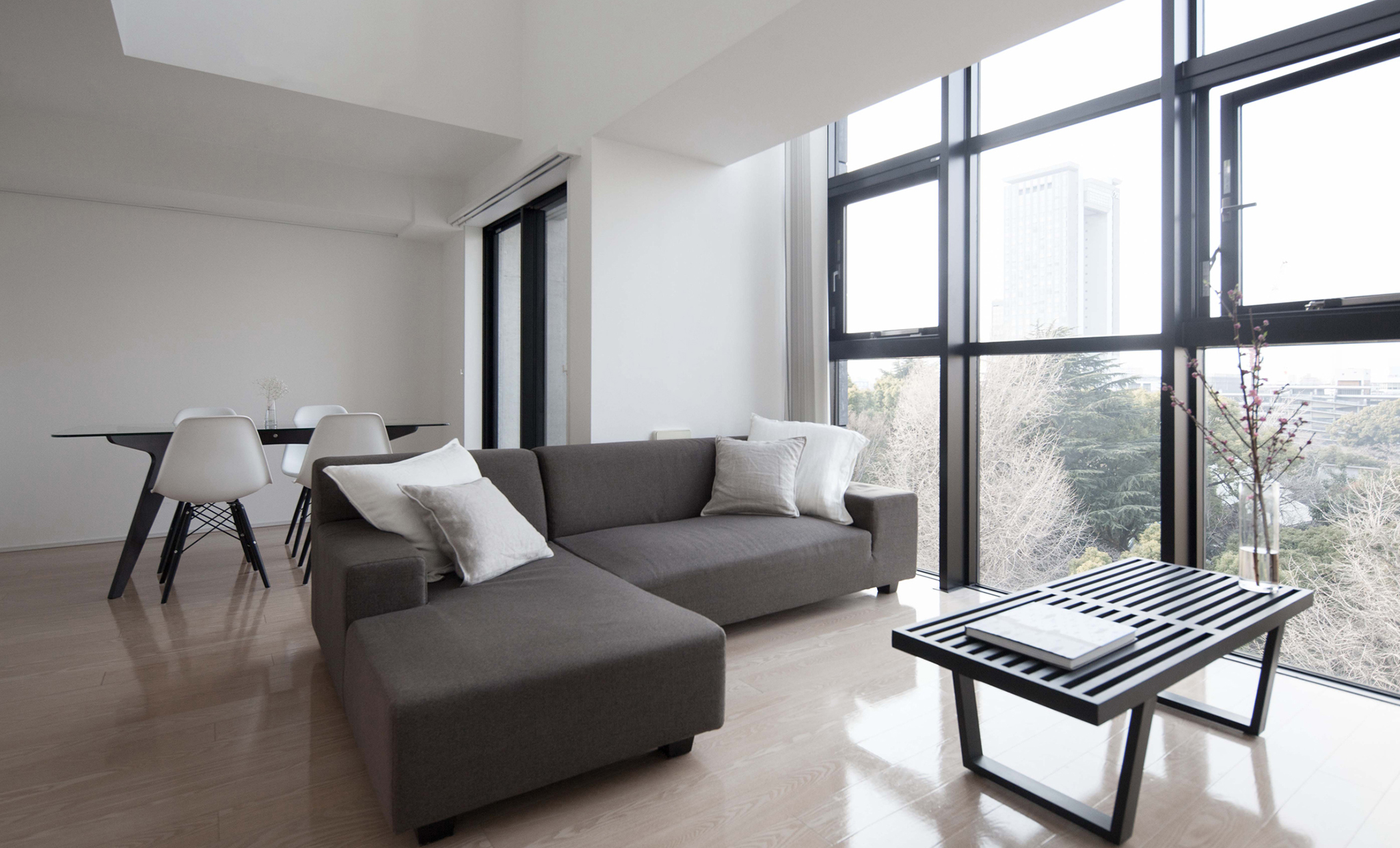 For travellers seeking an authentic Tokyo experience, look no further than Chiyoda Loft, a quiet oasis surrounded by rich greenery and large tree-lined streets in the heart of Tokyo. The spacious loft is located steps from the Yasukuni shrine, and just west of the Imperial Palace which is known for beautiful cherry blossoms in spring.
This article has also appeared on The Malaysian Women's Weekly.