"First time?"
A beautiful, long-legged hostess greets you with the sincerest of smiles, no hint of judgement. The rules of the game are simple: couples and females only, no single men allowed. Guests partake, initiate, or spectate. There's a cloud of curiosity in the atmosphere, masked only by dim lights and the intoxicating aroma of cognac. A group of bodies are tangled into one. Beyond the hall, each door opens up (upon invite) to a waltz of temptation.
We've all got fantasies and at these hedonistic havens of  elite sex clubs, inhibitions are cast to the wind. So perhaps you're thinking of something kinky to surprise your partner with this Valentine's Day, or for the singles, to merely get your head and hands around something completely new.
There's food too — buffet spreads, in fact — but unlike a lot of other things, they barely go touched.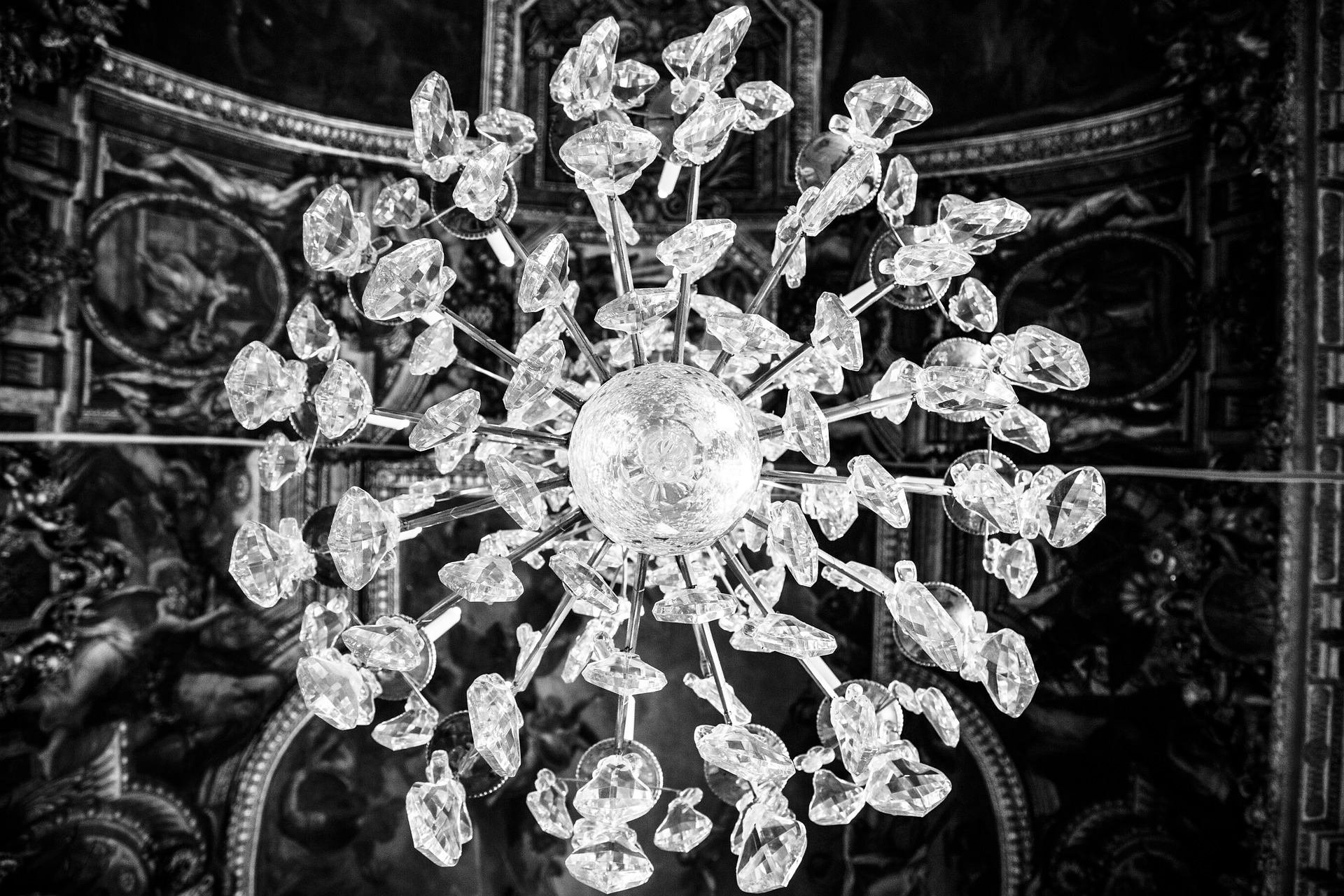 Snctm's apparent A-list clientele is impressive: Angelina Jolie (who is reported to enjoy a light feather-tickle), Brad Pitt, Bill Maher, and more recently, recommended by Gwyneth Paltrow on her website GOOP. All guests wear masks; tuxes for the men and gowns or lingerie for the women… but not for long. Still, it's not a sex party, it's erotic theatre with tantalising performances. Women, the majority sex of these events, hold all the power. They're the only ones allowed to touch and initiate.
How to get in: Only 99 people are invited to Snctm's monthly masquerade parties. Women can purchase tickets after a few screening exams, but men will need to buy their way in through premier membership, extortionally expensive at up to USD 50,000.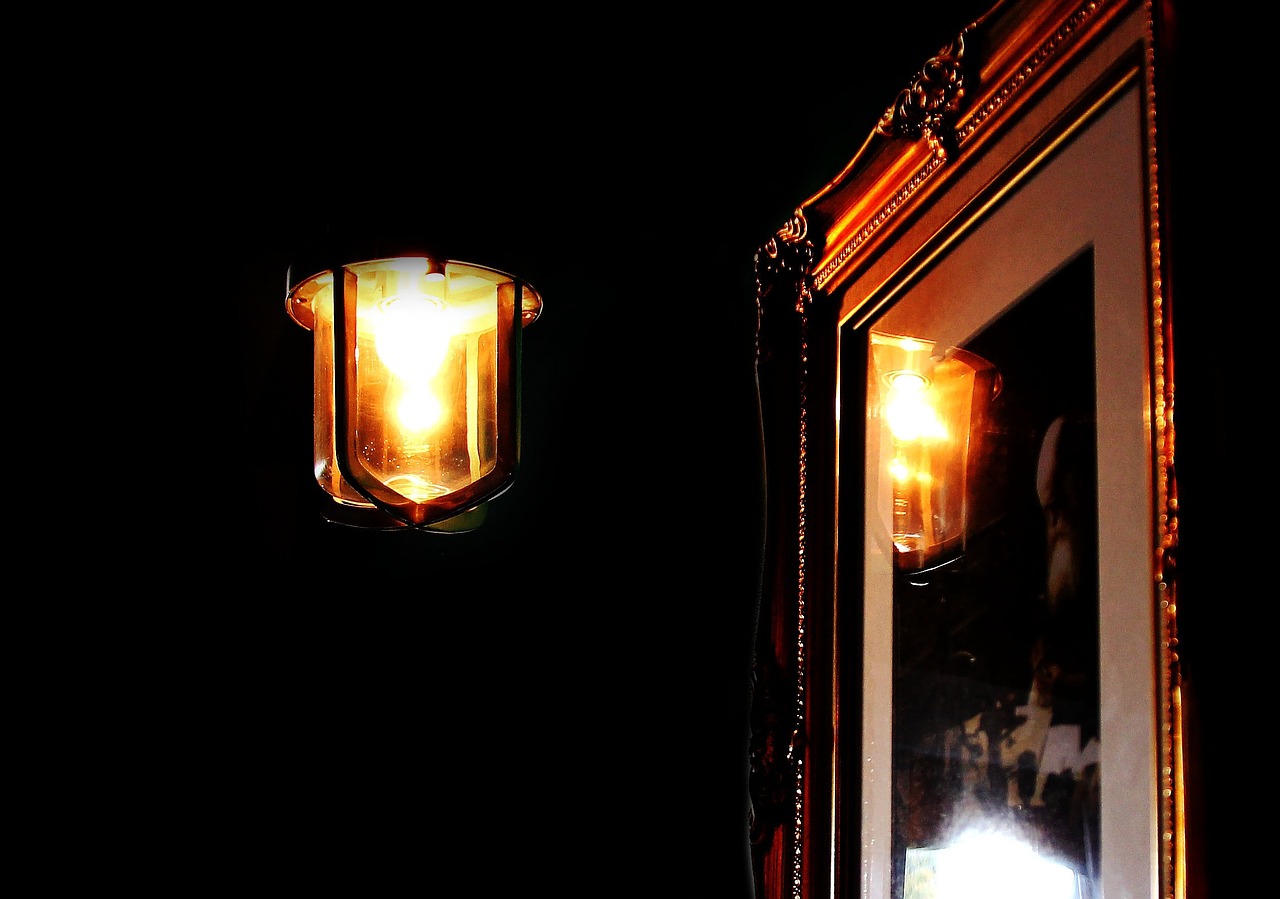 London is home to a number of sex clubs, but none of them hold a candle to Killing Kittens, a "network of the sexual elite". And luckily for a number of people with plenty of cash to flaunt, Killing Kittens also holds swinger parties in Hong Kong, US, Canada and around Europe. This sex club hardly goes under the radar. Its founder, Emma Style, has even appeared on 'The Late Late Show' with James Corden. Style was also in a rowing club with Kate Middleton and once let slip that the while Duchess of Cambridge was a member, she'd never been to a party.
How to get in: Females and couples can sign up on the website. All applications go through a vetting process before welcoming "Kittens" to the "litterbox". Lower range memberships won't get you an invite to parties, but the highest level of membership comes at £1600 (about USD 1,997).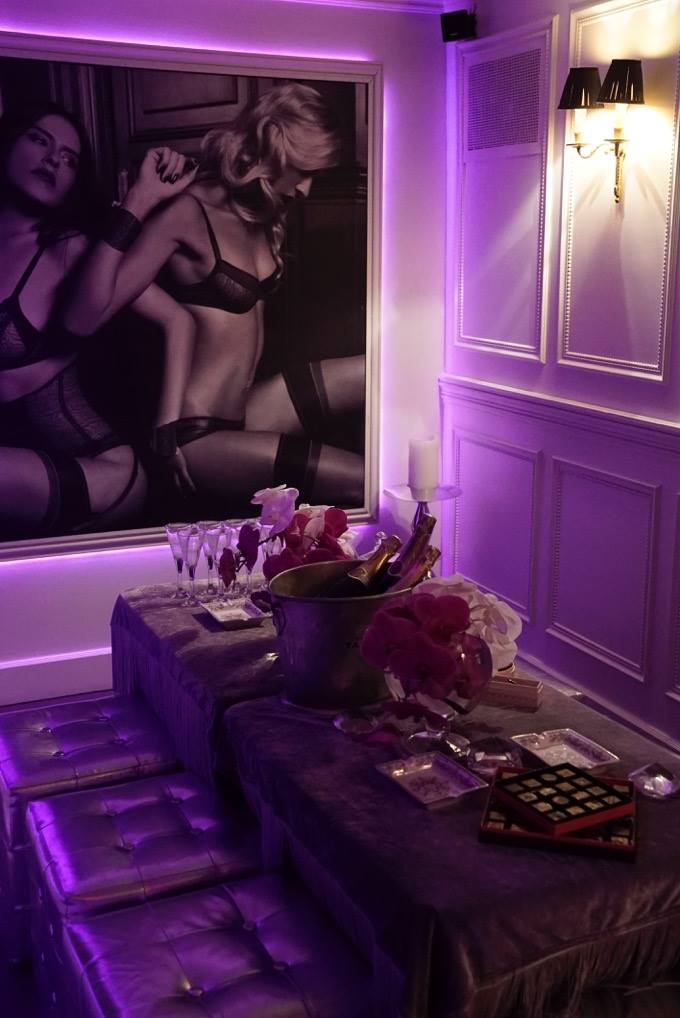 If you prefer your sex scandalous and your parties tastefully decorated with chandeliers and fine china, then welcome to Paris. Former French finance minister Dominique Strauss Kahn favoured the club, as do a number of other politicians, writers and celebrities today. The aesthetic code upholds standards of extreme beauty, class and status. But that's really the lure, isn't it? You don't want a hotbed of transmittable diseases that invite anyone in. Never have orgies been so chic.
How to get in: Men are required to come dress in suits while women dress in skirts and heels. And of course, you need to be ungodly good looking.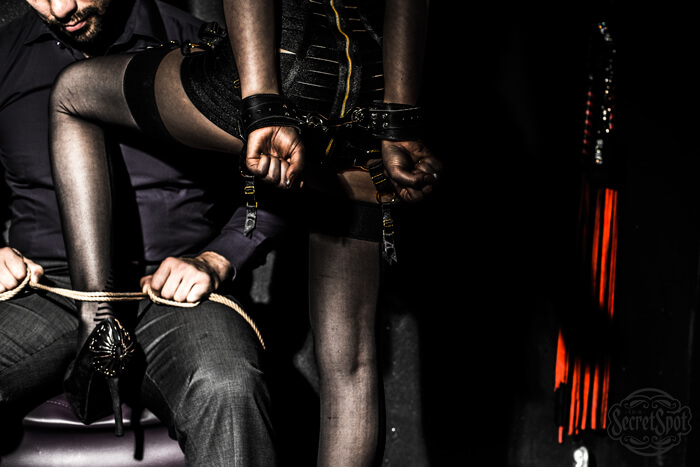 Our Secret Spot hinges on personal preference. Experimental? Extremely. Exclusivity and plushness? We give it a 7/10, but it's the best Sydney's got. The club caters to swingers with specific fetishes, even ones that involve spas. This place has all the frolicking nudity you could want (or need). Expect a very adult party with raging hormones and lots of latex.
How to get in: You can apply for couples or single female memberships from AUD 200 (about USD 153), or come as a guest for a fee to their weekend adult parties.